Exclusive Details
Film Producer & Actor Charged With Grisly Murders Of Model & Architect Who Were Left On Curb Of Two L.A. Hospitals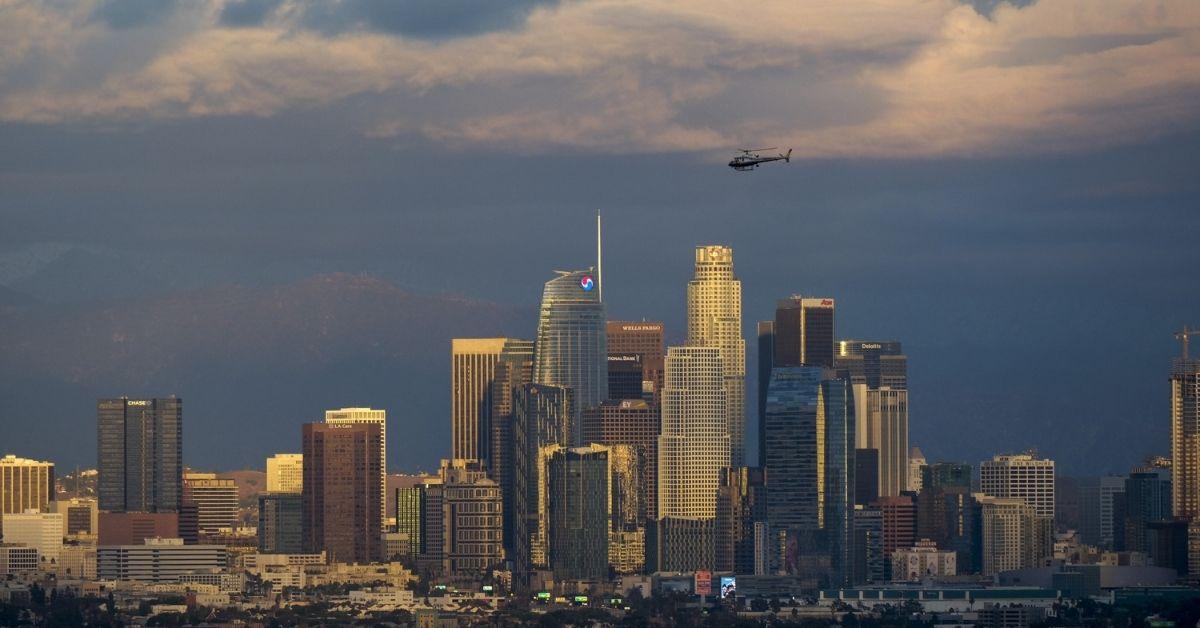 Two men – a film producer and an actor – have been charged with the murders of a model and an architect in California late last year, RadarOnline.com has confirmed.
David Pearce and Brandt Osborn have officially been charged with the grisly murders of Christy Giles and Hilda Marcela Cabrales-Arzola, according to the Los Angeles Times.
Article continues below advertisement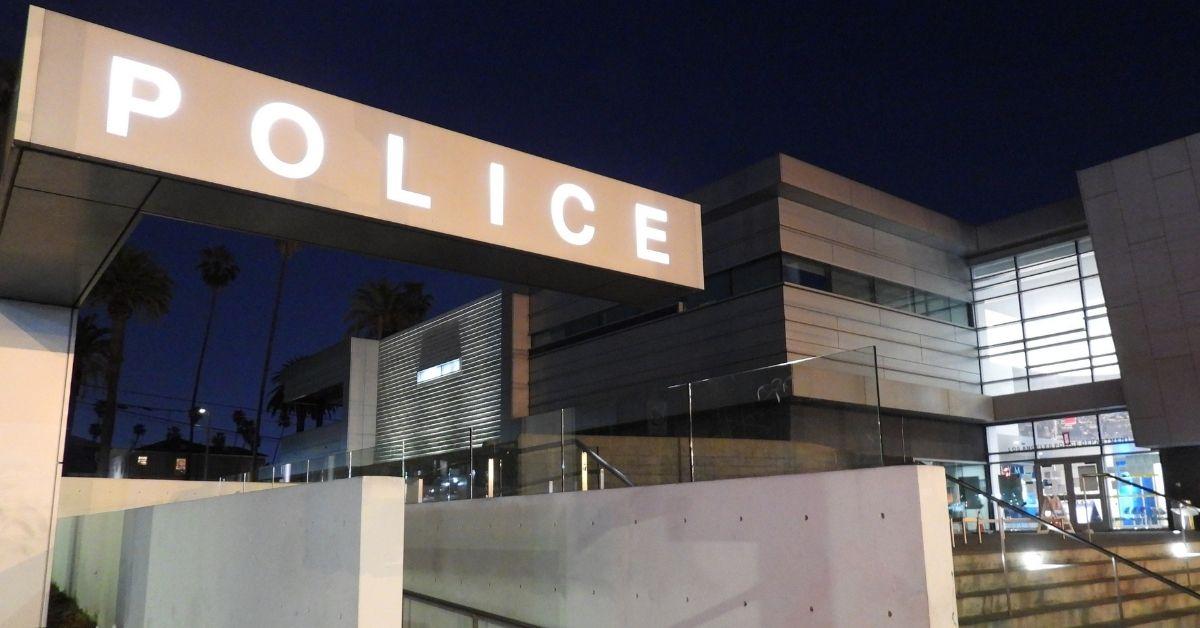 The murders took place on November 13, 2021, and both Pearce and Osborn are suspected of dumping the two victims' bodies off at two separate L.A. hospitals following the devastating murders.
The outlet also reported that the two men were originally arrested one month after the murders – in December 2021 – until officially being charged with the killings on Friday.
Pearce, who worked as a film producer in the greater L. A. area, was arrested and now charged on two counts of manslaughter.
Osborn, who worked as an actor, was arrested and now charged with being an accessory in the two victims' deaths.
Article continues below advertisement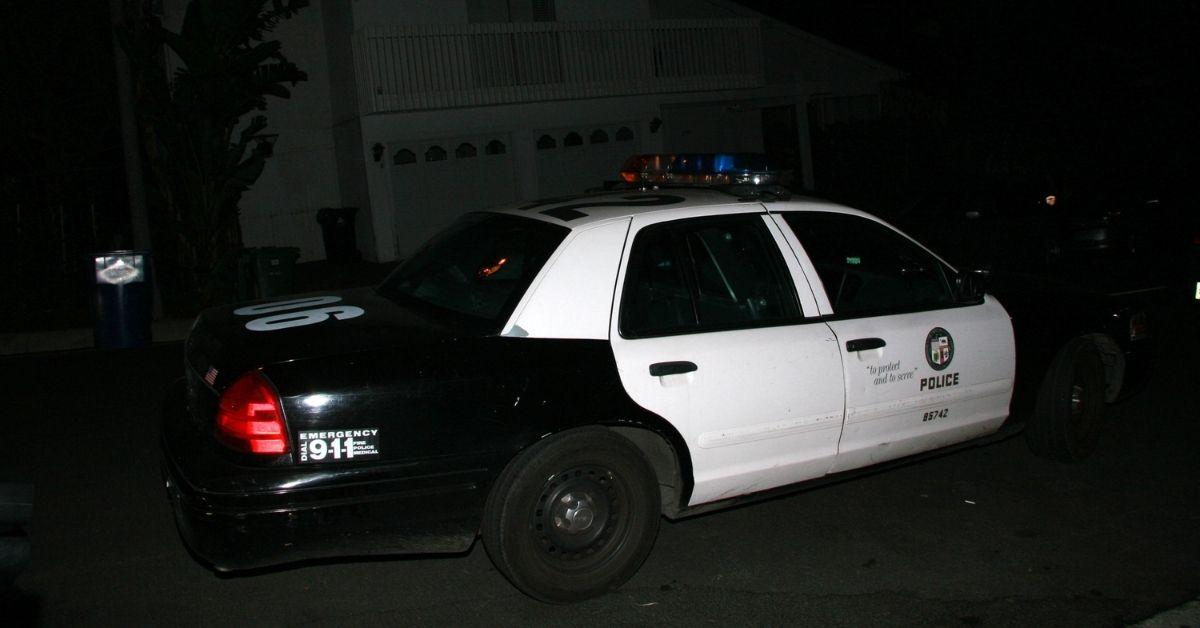 One other individual, named Michael Ansbach, was also arrested for being an accessory to the murders – although he was ultimately released and has not been charged in the ongoing case.
Making the outlet's findings even more shocking is the fact that Pearce was the only individual to be held following the trio's arrest in December.
Pearce was kept in jail after the murders due to unrelated charges in connection to the rape of four women between 2010 and 2020.
According to the outlet, Giles and Cabrales-Arzola were left outside two different L.A. hospitals in November 2021 by three men donning black masks and driving a Toyota Prius.
Article continues below advertisement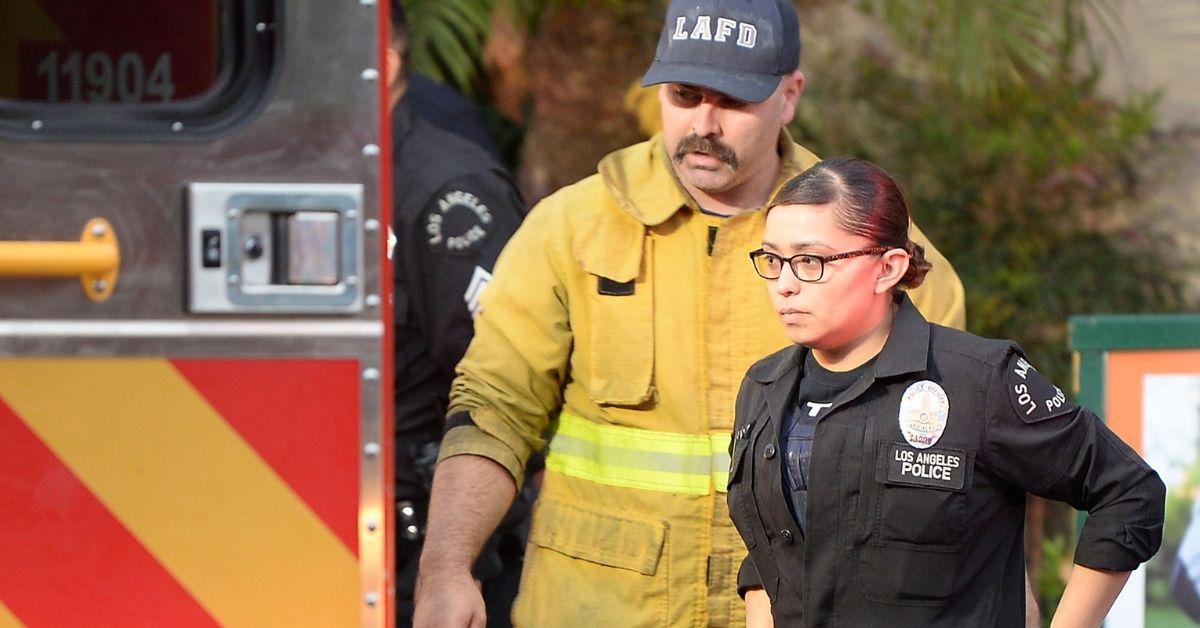 Both of the female women were suspected of having died following overdoses during a party on Olympic Blvd.
Giles – who was 24-years-old and worked as a model – was found dead upon arrival to the hospital. The coroner ruled her death a homicide as a result of "multiple drug intoxication" due to a fatal drug cocktail of ketamine, cocaine and fentanyl.
Cabrales-Arzola – who was 26-years-old and worked as an architectural designer – was found outside a hospital unconscious. She passed away on November 24, 2021, and the coroner also ruled her death a homicide due to "multiple drug intoxication" and multiple organ failure.
Cocaine, MDMA and other undetermined drugs were found in Cabrales-Arzola's toxicology report when the coroner performed the autopsy.