Exclusive Details
Protestors Flood Streets Once Again After Akron Police Release Shocking Body Cam Footage Of Jayland Walker Shooting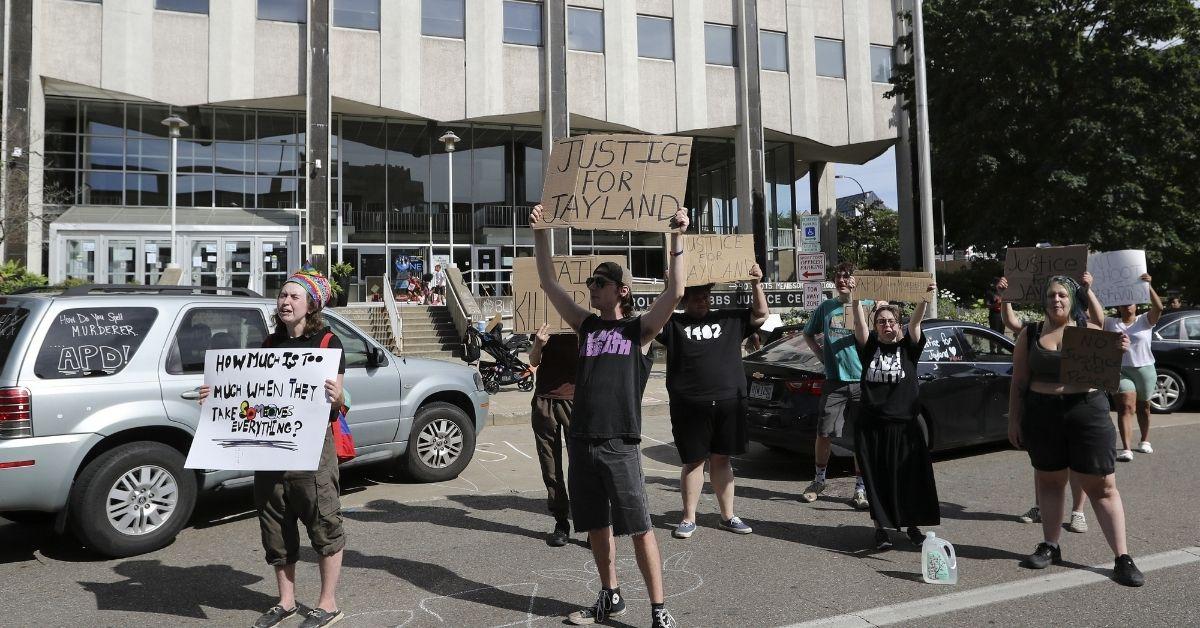 Protestors took to the streets of Akron, Ohio once again over the weekend after police released the shocking body cam videos of Jayland Walker being shot down in a spray of nearly 90 bullets, Radar has learned.
As RadarOnline.com previously reported, the 25-year-old victim was shot down by Akron police on Monday, June 27, after allegedly refusing to stop for traffic.
Article continues below advertisement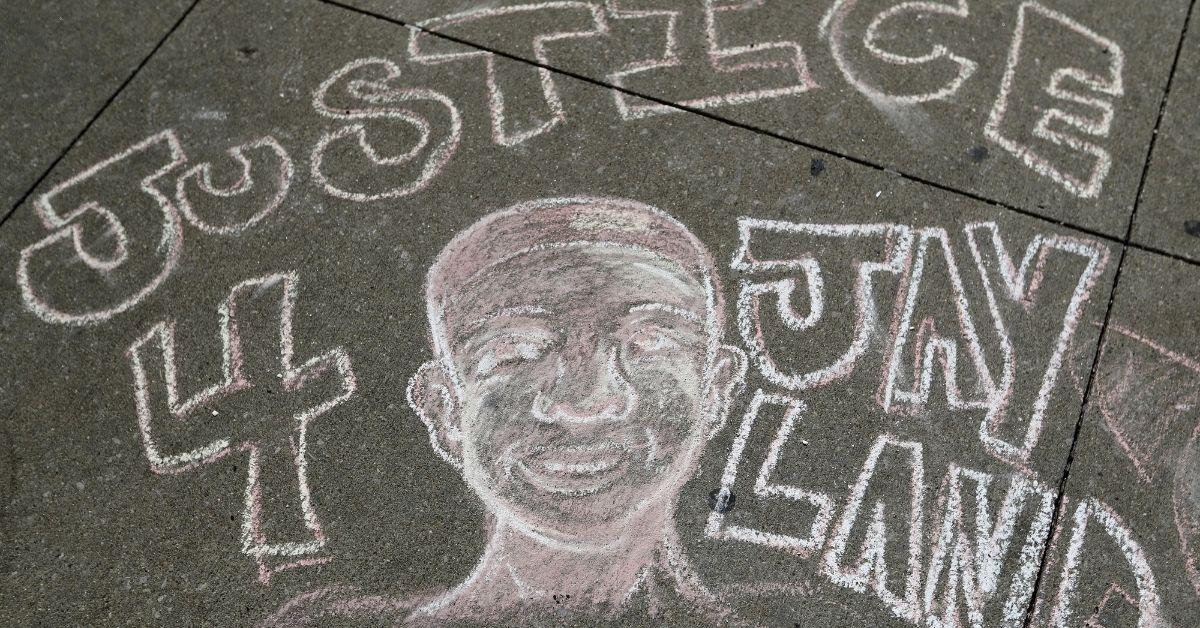 Akron police also alleged that they witnessed a flash of light, which they presumed to be a gunshot, hail out from Walker's window before they were led on a nearly 5-minute police chase.
The chase ultimately ended when Walker fled from his vehicle. Eight Akron police officers reportedly opened fire on Walker, striking him upwards of 60 times before he died on the scene.
On Sunday, the Akron Police Department released to the public two pieces of footage from the incident which were filmed on two separate officers' body cameras.
The footage – which came on the final day that the Akron Police Department was legally required to turn over the body cam videos to the public – resulted in renewed protests calling for both transparency and accountability from the Ohio city's police.
Article continues below advertisement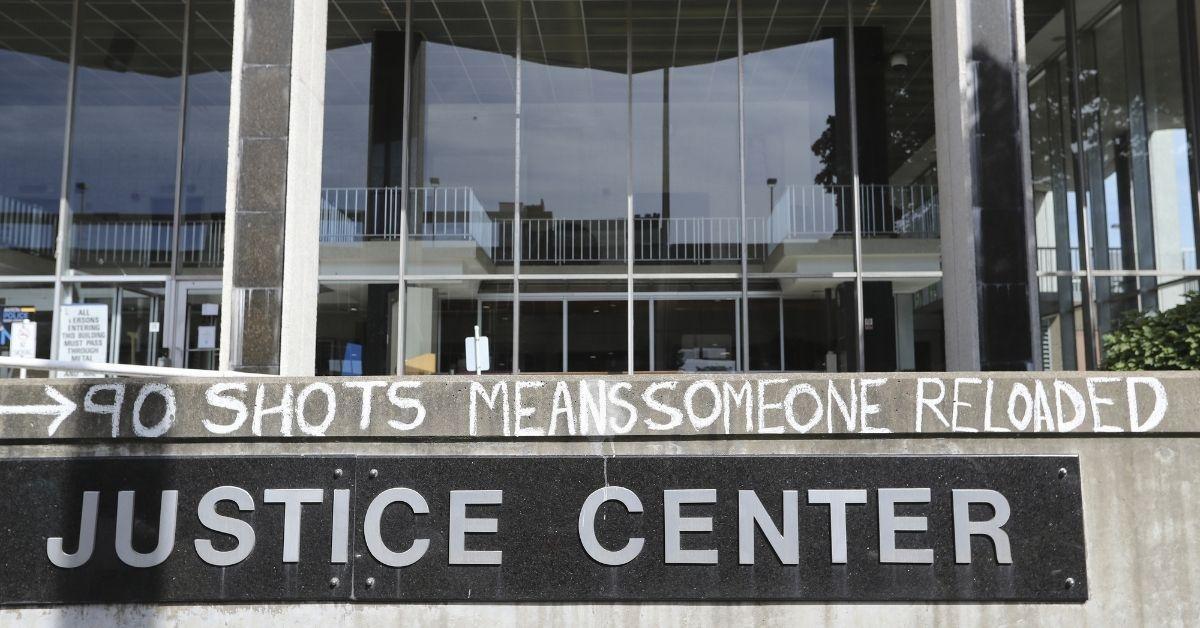 "It was difficult to watch, and shocking," Akron Police Chief Stephen Mylett said on Sunday upon the release of the shocking body cam footage. "I'm not going to pass judgment until the investigation is completed."
"When an officer makes the most critical decision in his or her life as a police officer, it doesn't matter where in the country this happens, when they make that most critical decision to point their firearm at another human being and pull the trigger, they've got to be ready to explain why they did what they did," Mylett continued, moments before the Akron NAACP retook to the streets in protest.
"They need to be able to articulate what specific threats they were facing," the Akron police chief added, "and that goes for every round that goes down the barrel of their gun."
Judi Hill, who serves as the president of the Akron NAACP, led the protests on Sunday and spoke to a local news outlet expressing her and her fellow protestors' anger and demand for accountability regarding the death of Walker.
Article continues below advertisement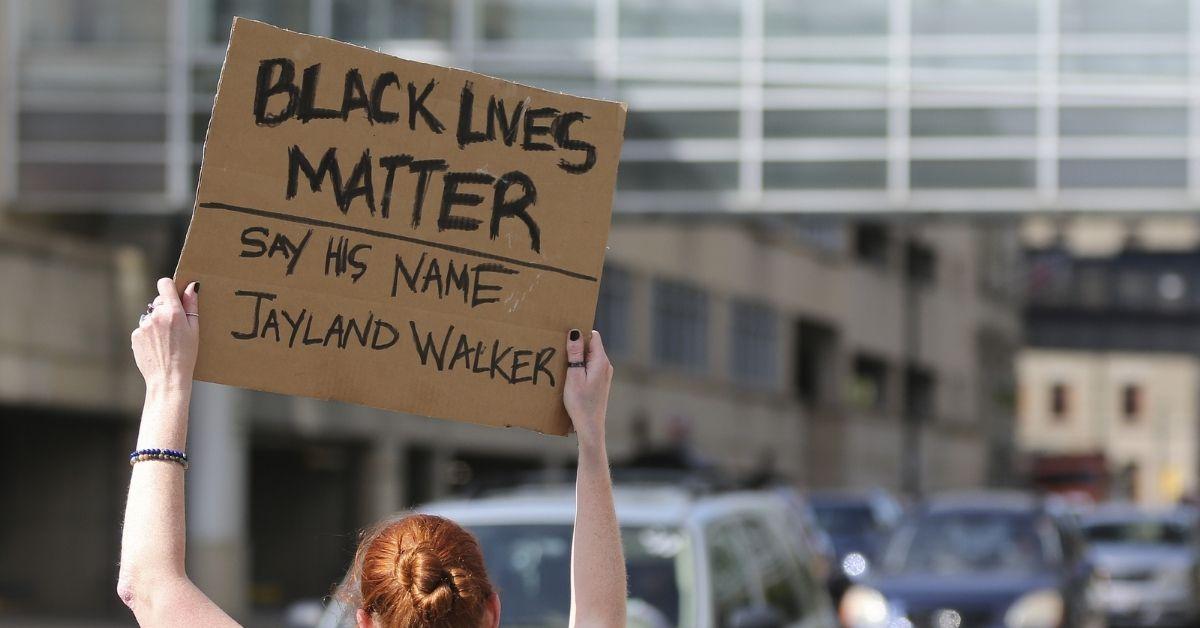 "We are done dying," Hill told WJW-TV. "We will not rest until there is full accountability and prosecution for this senseless murder."
"This seething hatred, fear, and hunting down of Black men in our communities at the hands of police must end."