Exclusive
Jewish Man Brutally Attacked In Middle Of Busy Midtown Manhattan Street, Suspect Connected To Other NYC Hate Crimes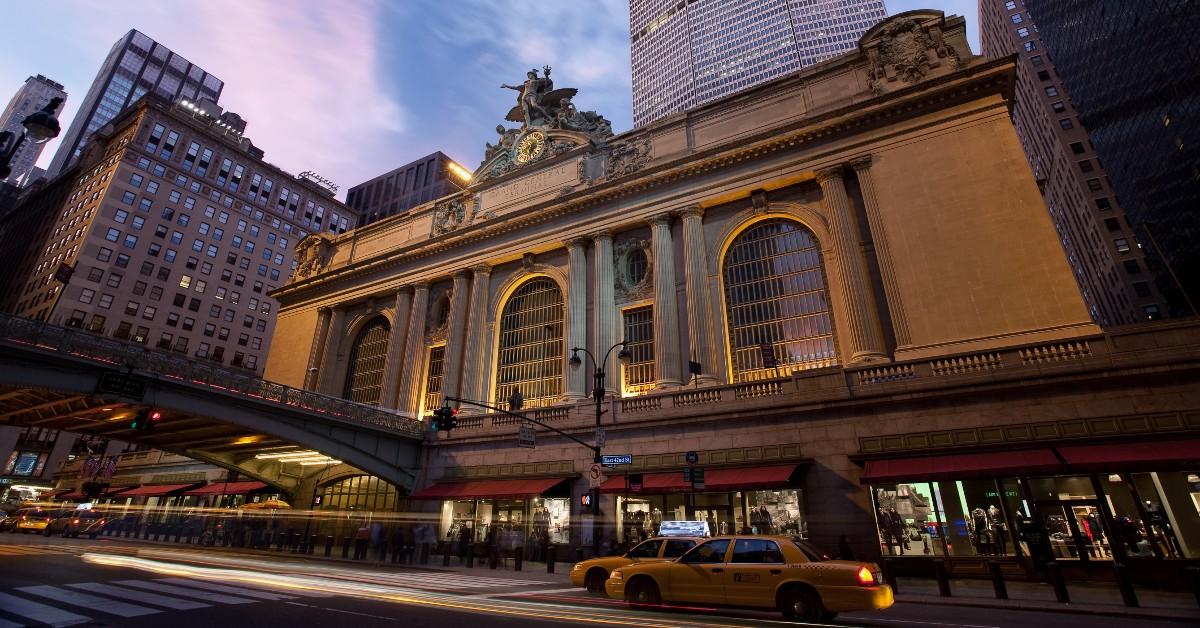 A Jewish man wearing an Israel flag was beaten in the middle of a busy New York City Street, and the alleged attacker is the suspect in other hate crimes across the metropolitan area, Radar has learned.
The victim was jumped as the suspect yelled, "this is what happens when you're a terrorist."
Article continues below advertisement
The details were included in documents filed in federal court in New York City. This week the suspect, Saddah Masoud, was indicted on a federal hate crime charge. The alleged assault happened as New York City continues to deal with high-profile crimes in prominent areas.
Groups have called for increased police presence throughout New York City, but it hasn't made a dent in eliminating shocking crimes.
The victim said that on April 20, he was near 42nd Steet and Lexington Avenue in busy Midtown Manhattan. The area is near Grand Central Terminal and Bryant Park.
Article continues below advertisement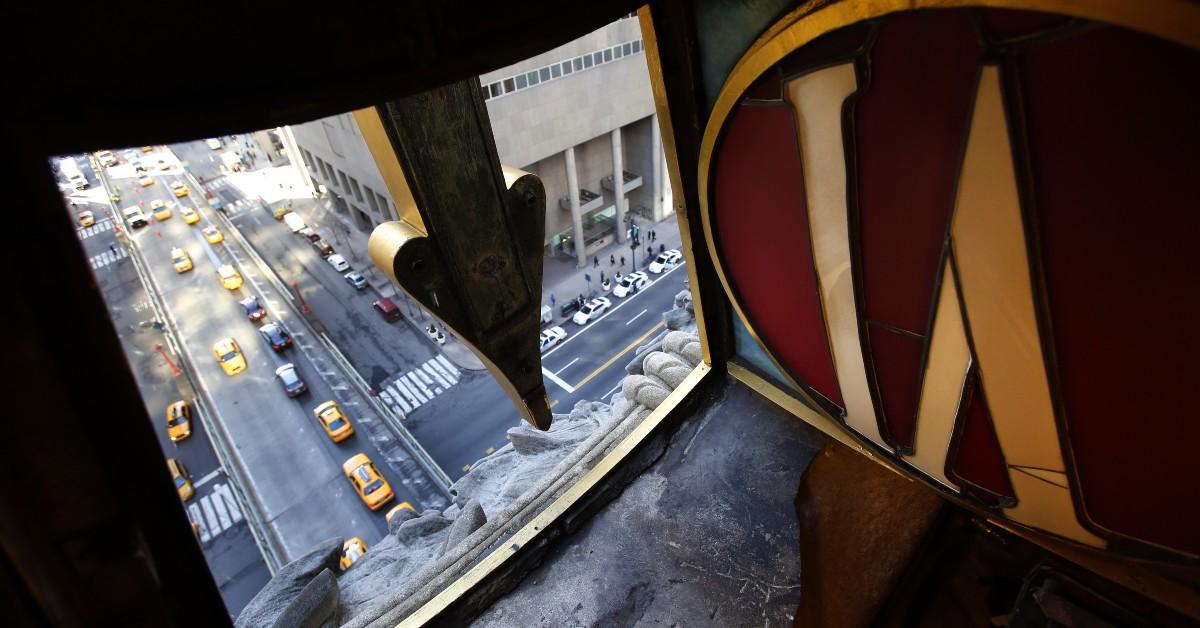 The victim said the suspect followed him from a nearby pro-Palestine protest and hit him, according to court records obtained by RadarOnline.
The assailant also kicked the victim while he was on the ground.
Article continues below advertisement
Officials said the victim wore an Israeli flag at the protest, and when he left, the suspect called him a terrorist.
Details of the attack were posted online, and someone sent the victim a picture of the suspect, later identified as Masoud, according to court records. The victim turned over the photo to police.
Article continues below advertisement
Video surveillance also showed the alleged attack. After the assault, Maoud ripped the flag from the victim's neck and then left the area, according to court documents.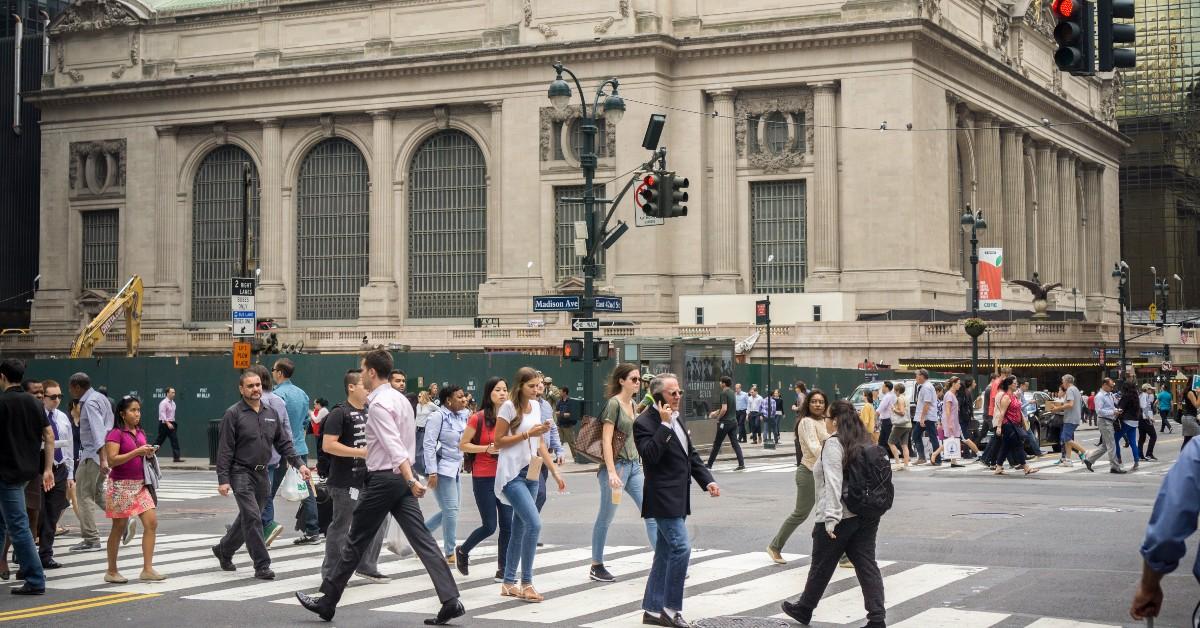 Article continues below advertisement
Investigators also learned that Masoud had made comments online, including threatening Jewish people with comments that he would "slaughter all of them like sheep."
Police also stated that Masoud is the suspect in at least two other attacks of Jewish people in New York, according to court documents. One was threatening a Jewish Community leader in Brooklyn. The other was hitting a person in Brooklyn who was carrying an Israeli flag.
If convicted, Masoud faces up to 10 years in federal prison on the hate crime charge.