Tamar Braxton Reunites With Ex-BF David Adesfeco Two Years After He Accused Her Of Threatening To Kill Him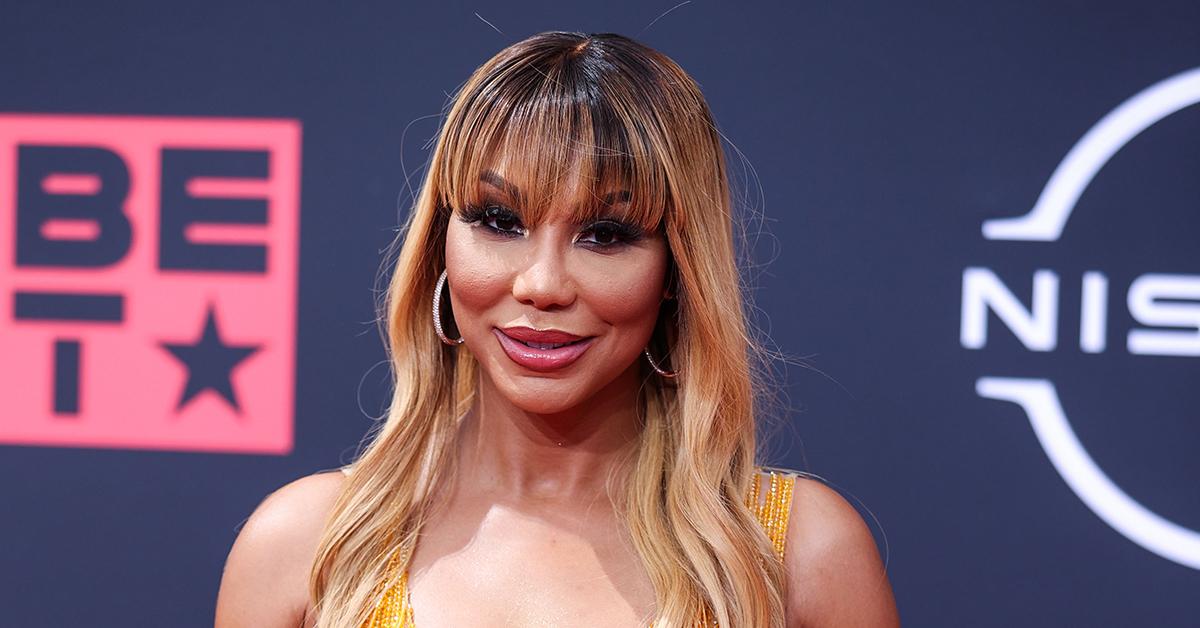 Tamar Braxton and her ex-boyfriend David Adesfeco were spotted back together in New Orleans over the weekend sparking talk of a reconciliation.
On Sunday, a photo of the former couple walking around the Essence Music Festival looking like they are back in action was published by The Neighborhood Talk.
Article continues below advertisement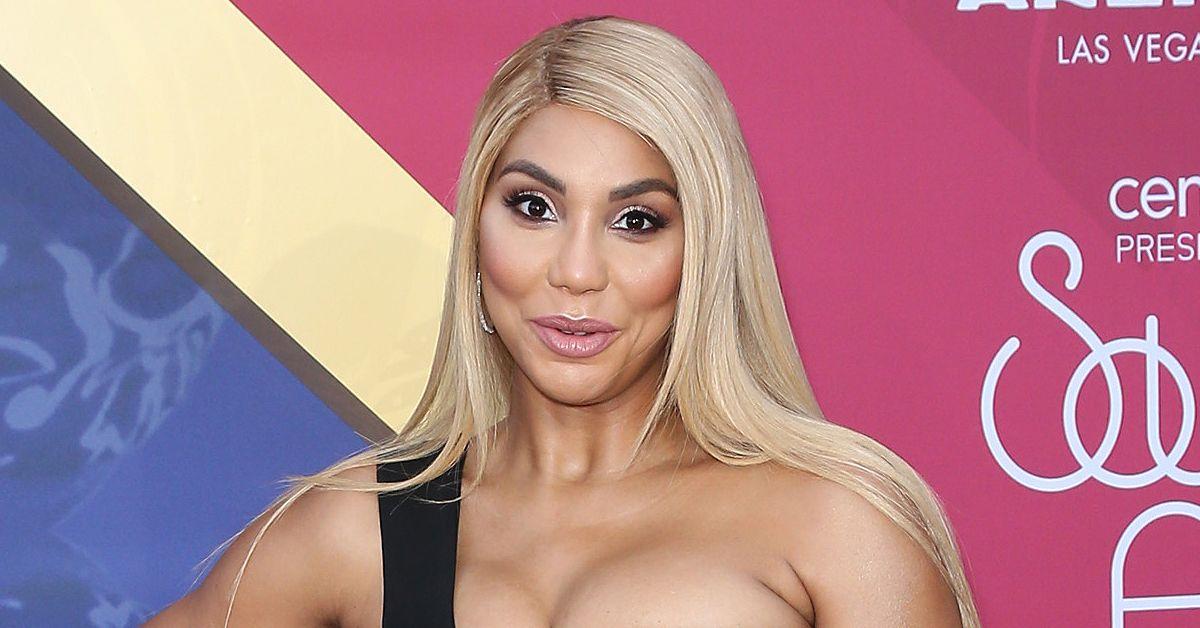 In the snap, the 45-year-old R&B singer can be seen walking with a security guard while rocking a bright green shirt. David walked right behind Tamar with neither concerned about being seen out and about.
The two first started dating in 2018 but eventually split in 2020 amid accusations of domestic violence.
Article continues below advertisement
In August 2020, David filed a petition for a domestic violence restraining order in Los Angeles Superior Court. He pleaded for protection from the court claiming Tamar attacked him while he was driving and threatened to have him killed.
In court documents, David claimed the singer punched him during an argument and then socked him in the throat. He claimed her actions caused him to crash him car.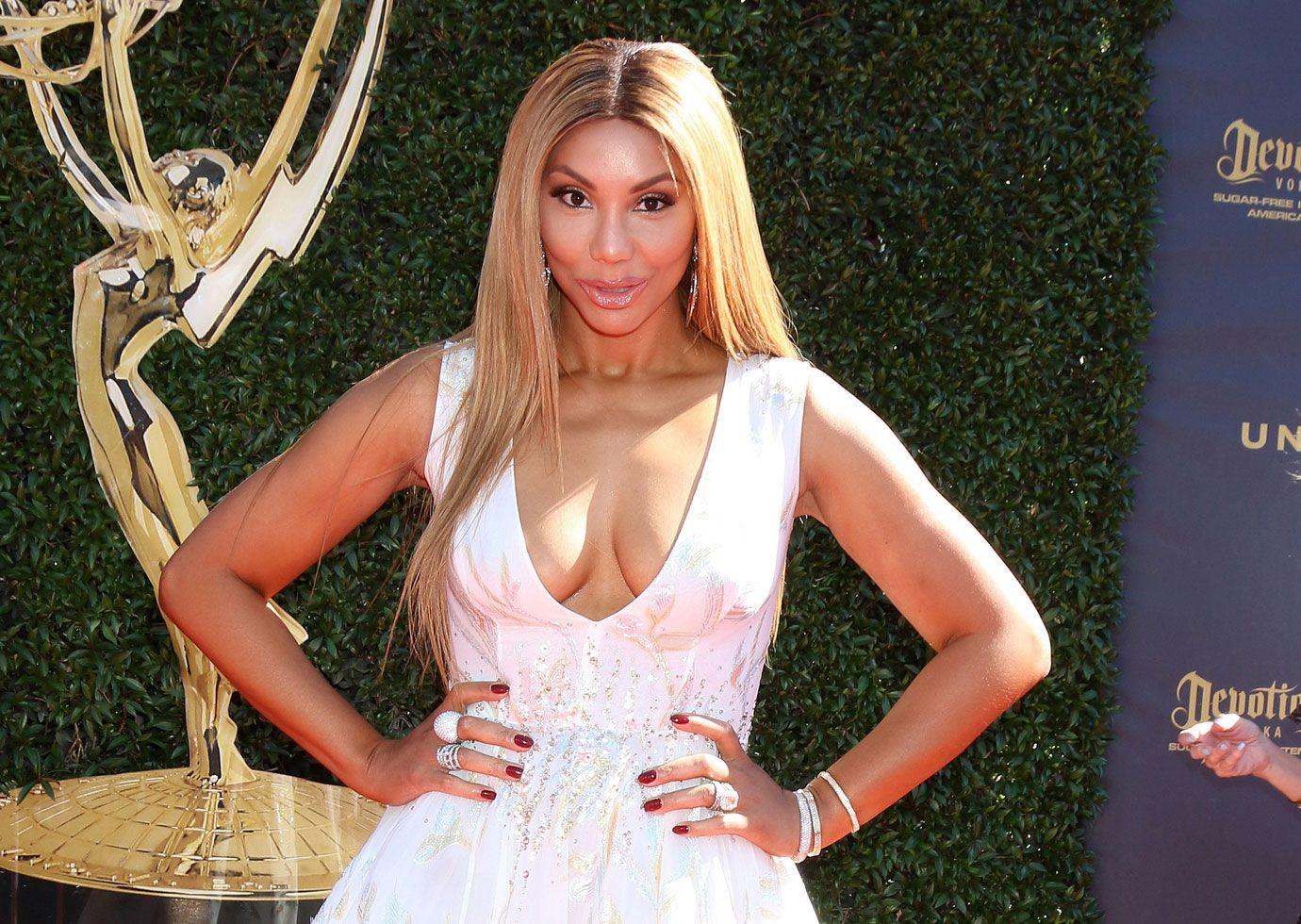 Article continues below advertisement
After he parked the car, David said Tamar proceeded to trash the vehicle. In the petition, David recalled a detailed previous conversation with Tamar where she told him her ex-husband wanted to sick goons on him.
At the time, David said Tamar was threatening to have the "goons" come after him. The court ended up granting David a temporary restraining order which ordered his ex to stay 100 yards away from him.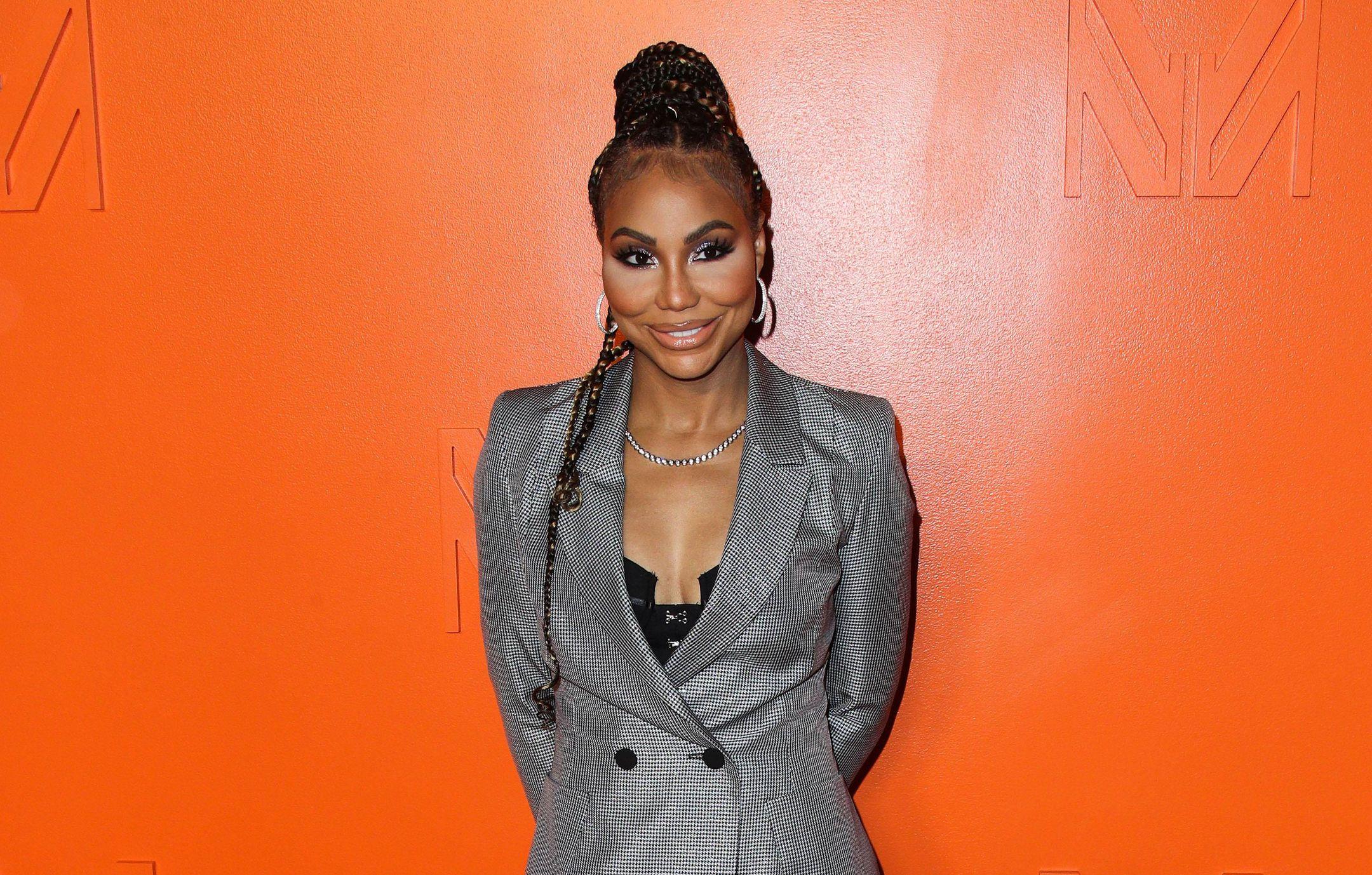 Article continues below advertisement
On Instagram Live, David told his followers, "I've been a victim of domestic violence, of domestic assault. I was attacked."
He said he "never laid a hand on Tamar Braxton or any woman in my entire life."
"I've never, ever, ever, and never will ever put my hand on a woman. I grew up in a household where my parents were married for 50 years… and my mom and dad were the most loving and kind couple… I didn't grow up in that [kind of] environment."
Tamar denied the allegations and the restraining order was eventually dismissed by the court.
The breakup came months after Tamar was rushed to the hospital after David found her unresponsive in her hotel after taking an unknown amount of prescription pills.