Exclusive Details
R. Kelly Ordered To Undergo Sexual Disorder Therapy Following 30-Year Sentence For Racketeering & Sex Trafficking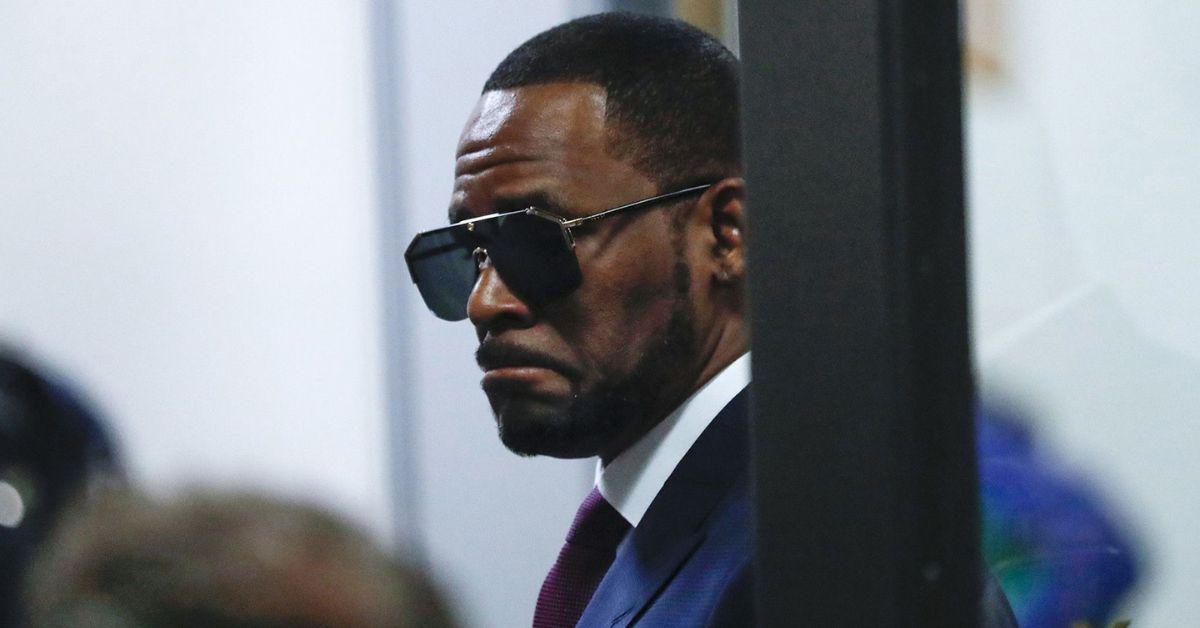 R. Kelly has been ordered to undergo sexual disorder therapy upon his release from federal prison in 30 years, RadarOnline.com has learned.
The development was revealed on Friday, just two days after the 55-year-old disgraced singer and convicted sex offender was sentenced to three decades in federal prison for racketeering and sex trafficking by Judge Ann M. Donnelly.
Article continues below advertisement
Although the "I Believe I Can Fly" singer will be well into his 80s once his sentence is completed, there are still worries that Kelly will remain a threat to society – something that the federal prosecutors argued leading up to the singer's hefty sentence on Wednesday.
As RadarOnline.com reported, federal prosecutors requested that Kelly receive at least 25 years in federal prison following his guilty conviction in September.
The prosecutors also pushed for a non-lenient sentence for the singer because of "the need to protect the public from further crimes."
Kelly being ordered to undergo therapy for an unspecified sexual disorder also comes among a number of other conditions reliant on his release in 30 years.
Article continues below advertisement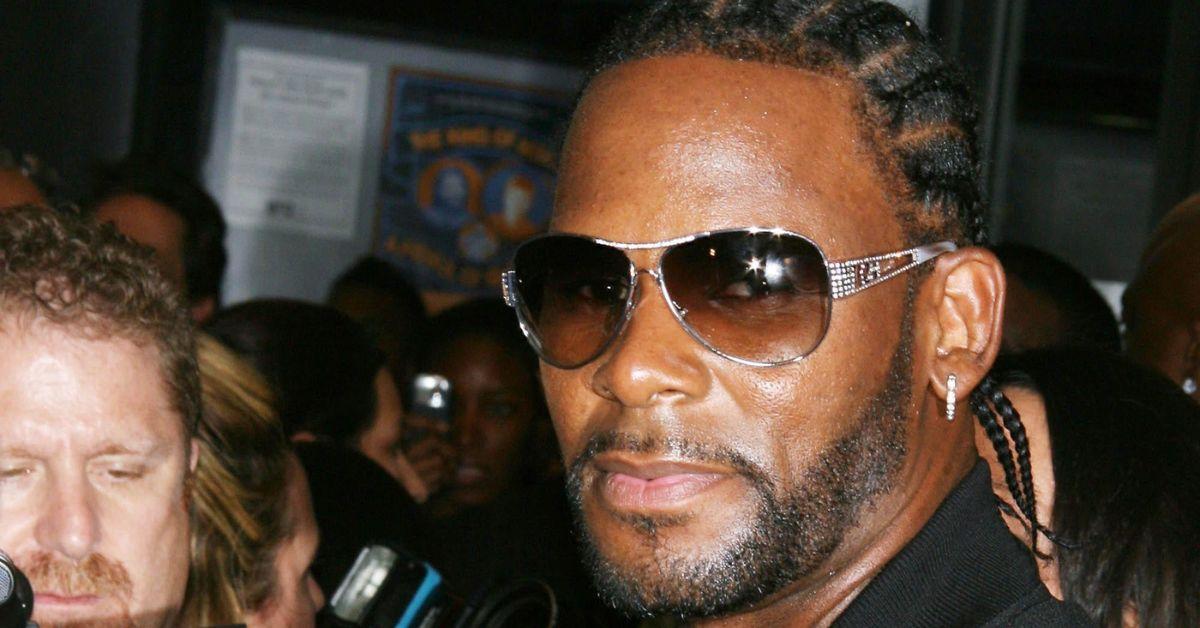 Besides the therapy sessions, Kelly has also been ordered to avoid contact with anyone under 18-years-old, and he must inform anyone he lives with that he is a convicted sex offender.
The singer is also set to remain under supervised release for five years once his sentence is completed – and should he be around anyone younger than 18-years-old, it can only be with a relative and with a "responsible adult" overseeing the visit.
As RadarOnline.com also reported, Kelly's 30-year sentence on Wednesday came nearly 10 months after the R&B singer was convicted for one count of racketeering and eight counts of violating the Mann Act – a federal law that criminalizes the trafficking of "any woman or girl for the purpose of prostitution or debauchery, or for any other immoral purpose."
Lawyers for the "I'm Your Angel" singer also claimed that their client is "financially destitute" as a result of being repeatedly defrauded and financially abused by those closest to him.
Article continues below advertisement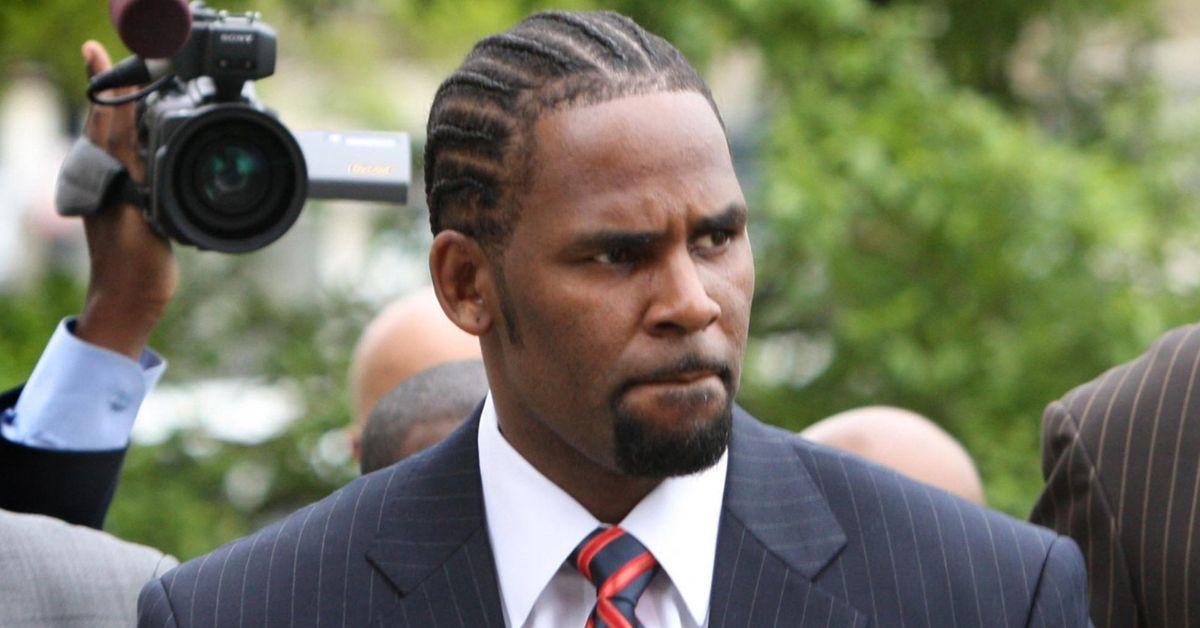 "[Kelly's] literacy deficiencies have led to chronic victimization in adulthood. [Kelly] has been financially exploited his entire adult life," his lawyer told Judge Donnelly in an effort to land the singer a lenient sentence. "At one point in his career, he was told he was worth $900 million; he is now destitute."
Despite being sentenced to 30-years in federal prison, Kelly's legal trouble are hardly far from over. The singer is set to face yet another trial in Chicago this August in connection to child pornography and obstruction charges.