Exclusive Details
R. Kelly Placed On Suicide Watch After Being Hit With 30-Year Sentence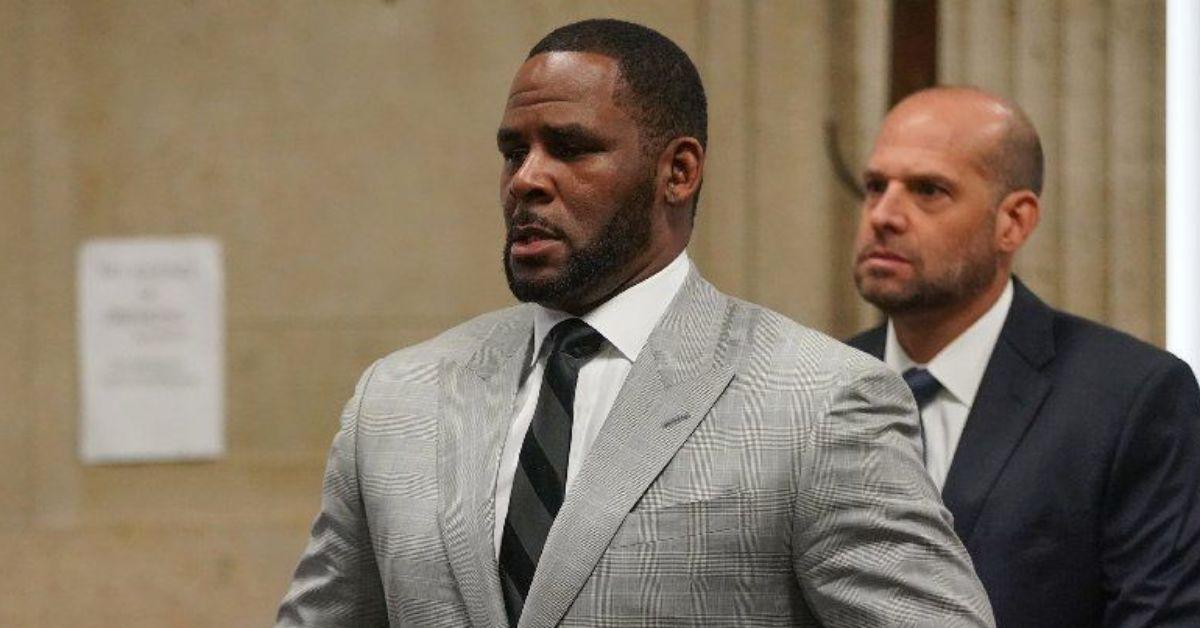 R. Kelly was placed on suicide watch following his 30-year sentence earlier this week, although his lawyer claims the singer is not suicidal, RadarOnline.com has learned.
The shocking development was revealed on Friday – two days after the 55-year-old disgraced R&B singer was sentenced to 30 years in a federal prison following his guilty conviction on racketeering and sex trafficking charges in September.
Article continues below advertisement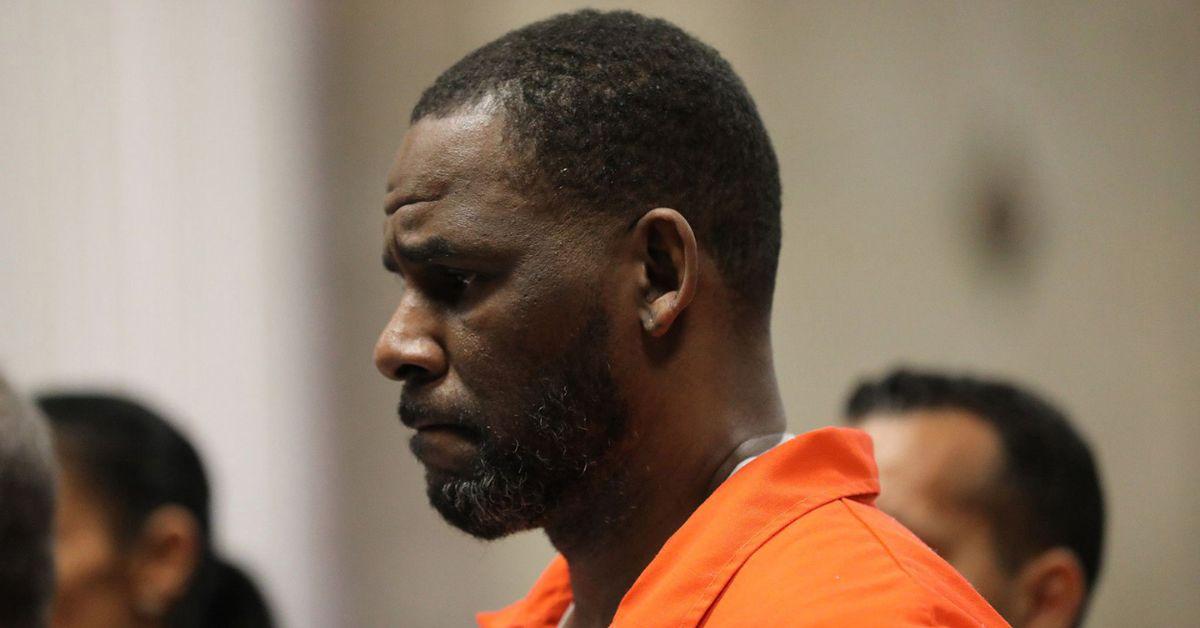 But Kelly's lawyer, Jennifer Bonjean, revealed that not only is the convicted sex offender not suicidal, but he is also scared of being put on suicide watch.
"The irony of putting someone on suicide watch when they're not suicidal is it actually causes more harm," Bonjean told CNN on Friday.
"It's punishment for being high-profile. And it's horrifying frankly," she added. "To put someone under suicide watch under those conditions is cruel and unusual when they don't need it."
Article continues below advertisement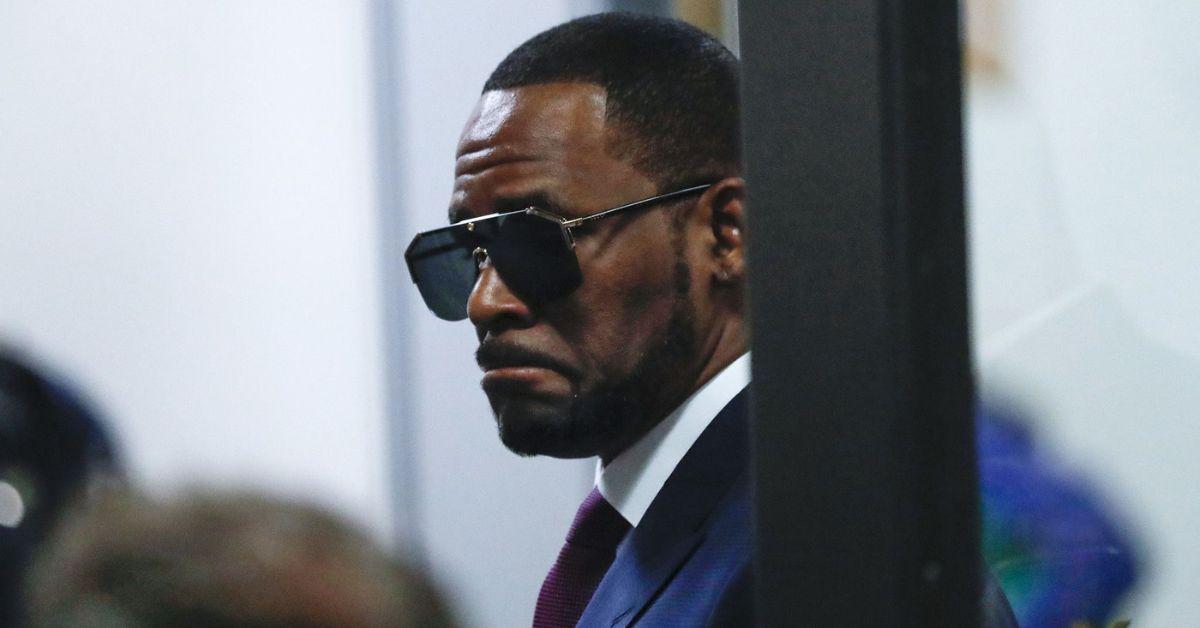 Bonjean also revealed that she has lost contact with Kelly ever since he was placed back into the federal Metropolitan Detention Center in Brooklyn following his sentence on Wednesday. She also has not received any information regarding the imprisoned singer's status from the detention facility.
As RadarOnline.com previously reported, this is just the latest development regarding Kelly following his shocking three-decade sentence was announced by Judge Ann M. Donnelly earlier this week.
Besides being placed on suicide watch, the "I Believe I Can Fly" singer has also been ordered to undergo therapy sessions for an unspecified sexual disorder upon his expected release in 30 years.
Judge Donnelly also ordered Kelly to be supervised for five years when he is eventually released, and he is not to make contact with anyone under 18-years-old.
Article continues below advertisement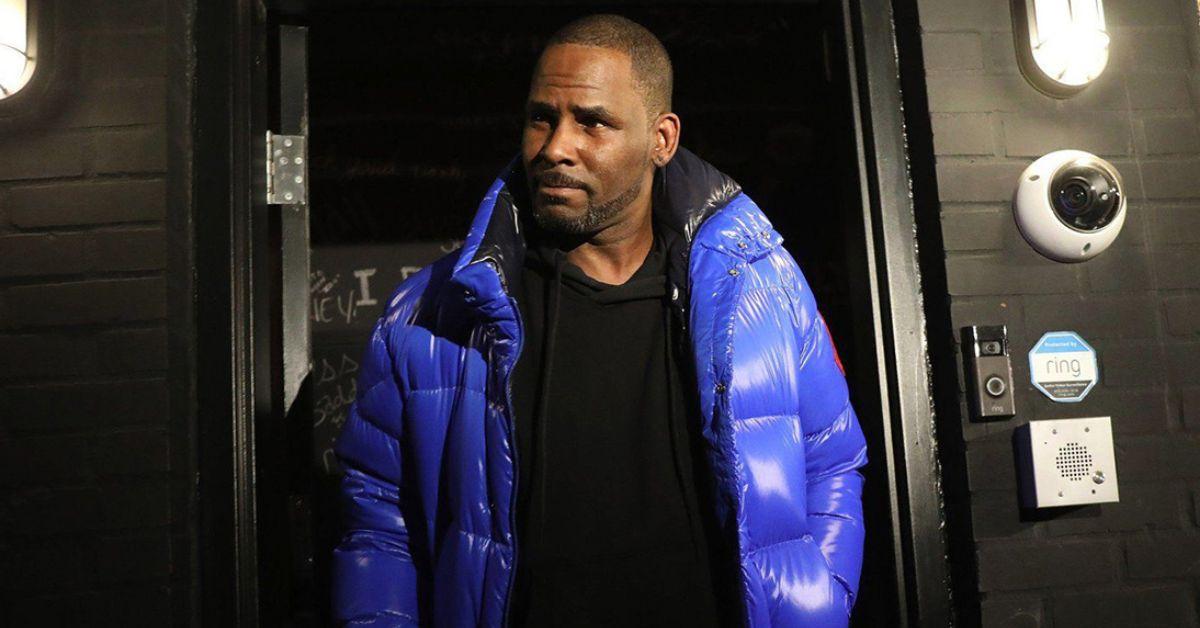 Kelly's 30-year sentence was announced nearly 10 months after the singer was first convicted in September 2021 on one count of racketeering and eight counts of violating the Mann Act – a federal law put in place in 1910 to criminalize the trafficking of "any woman or girl for the purpose of prostitution or debauchery, or for any other immoral purpose."
Kelly is also waiting to be transferred from Brooklyn's Metropolitan Detention Center to a detention center in Chicago as he awaits a second separate trial in connection to child pornography and obstruction charges.