Jaylon Ferguson Funeral Set For Saturday. Death Ruled Accidental, Cocaine and Fentanyl Cited.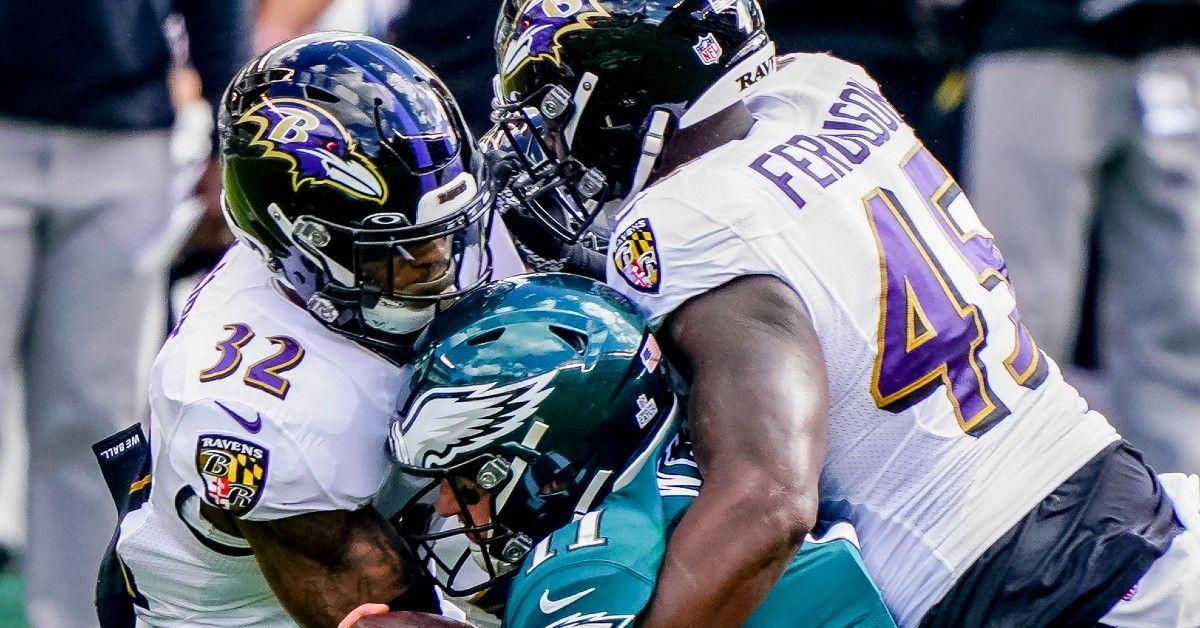 It will be a bittersweet Fourth of July weekend in St. Francisville, Louisiana, RadarOnline.com has learned.
Article continues below advertisement
On July 2, Baltimore Ravens defensive player Jaylon Ferguson, 26, will be laid to rest. Attending will be his fiancée Doni and three very young children, Jyce, Jrea and Demi.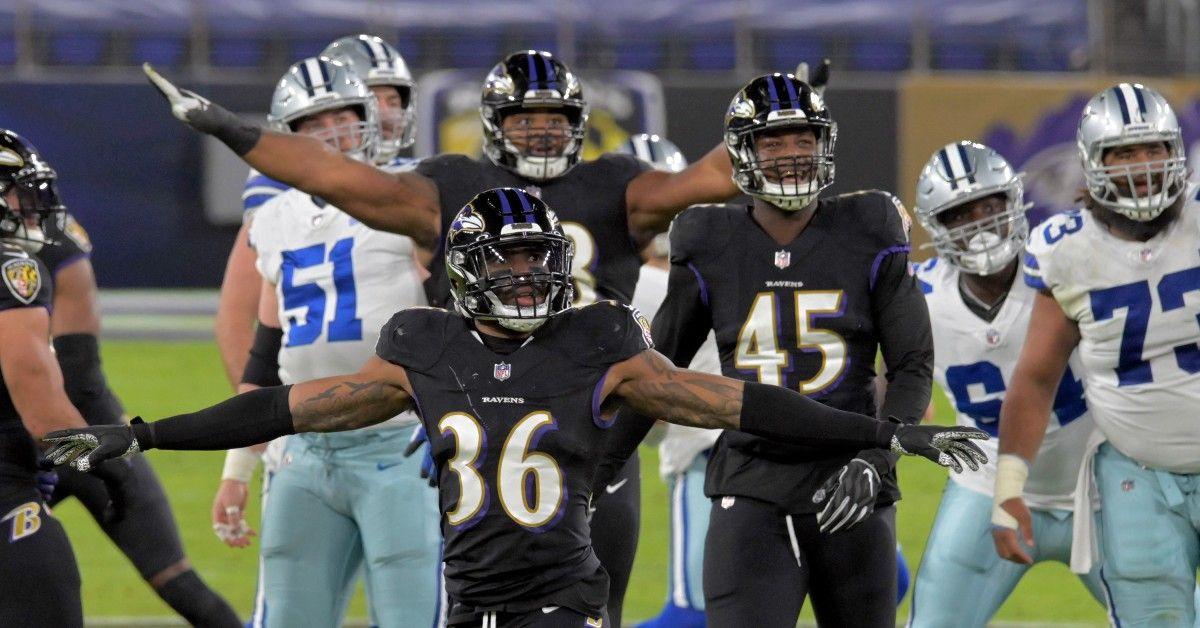 Article continues below advertisement
The Maryland Department of Health confirmed to various media outlets July 1 that Ferguson died from the the combined effects of fentanyl and cocaine. They ruled his death as accidental. A full written autopsy is expected within 90 days.,
On GoFundMe, a page raising money for the care of Ferguson's children offers up details on the recent house fire that also afflicted the family. "Prior to his untimely passing, Jay and his family survived another tragedy, a house fire, which claimed a lot of their personal belongings mainly those of his children," organizer Nina Thomas wrote. "To give you insight on the type of father he was, he desperately tried to put out the fire in order to save his children's possessions to the point where his own toes were burned in the process."
Article continues below advertisement
The life and legacy of Ferguson will be marked by a viewing at Magnolia Full Gospel Baptist Church in St. Francisville from 8 to 10 a.m. Saturday, followed by a "celebration." Ferguson was set to begin his fourth season with the Ravens after being selected in the third round of the 2018 NFL Draft out of Louisiana Tech.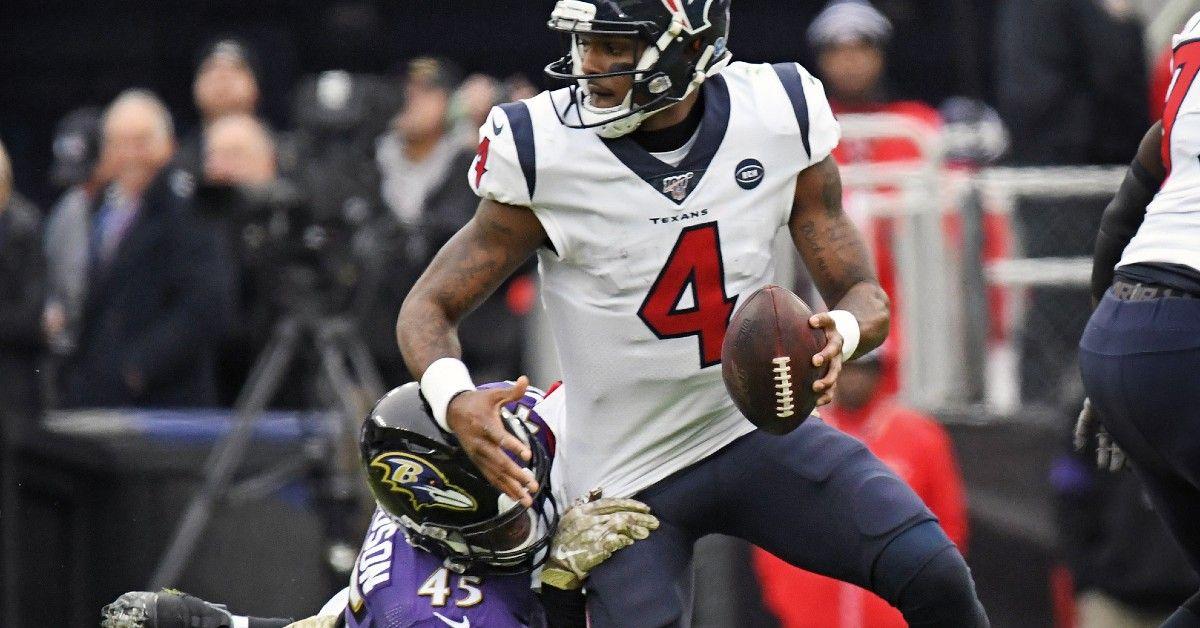 Article continues below advertisement
Ferguson holds the NCAA record thanks to 45 sacks in four years. His accomplishments at the college level earned him the nickname "Sack Daddy."
Ferguson was found unresponsive the night of June 21 in a north Baltimore home. He was pronounced dead at the scene. While not yet confirmed, the combination of cocaine and fentanyl suggests the possibility that Ferguson ingested cocaine that was, unbeknownst to him, laced with fentanyl.