Jason Derulo's Ex Jena Frumes Reveals He Wanted 'A Different Girl Every Week Over His Family'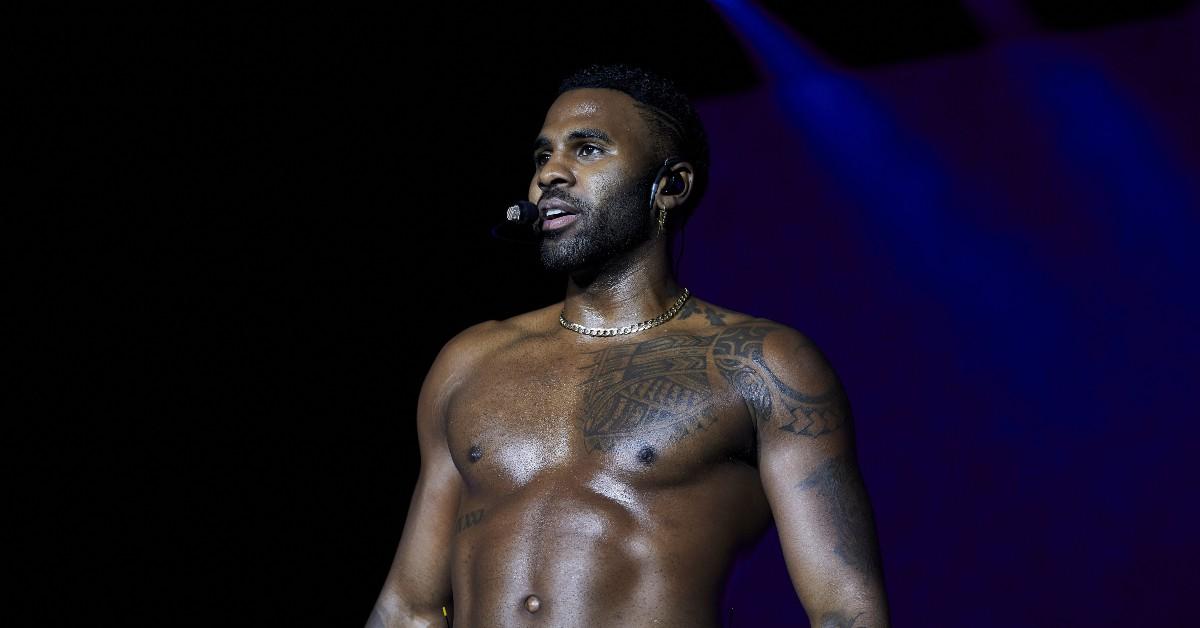 "You are beautiful, you are worth it and YOU are irreplaceable. Don't forget that."
Article continues below advertisement
With that Stuart Smalley-like affirmation alongside a stunning navy blue bikini selfie posed in the living room, Jena Frumes on Instagram seemed to be talking to someone in particular, RadarOnline.com has learned. Sure enough, the comments to the June 29 post soon confirmed this.
User mstiktakfresh.m4 asked, "Worth it in what way? You're not married, which means your child is a bastard and you're playing the whore role. Y'all got morals mixed up."
Article continues below advertisement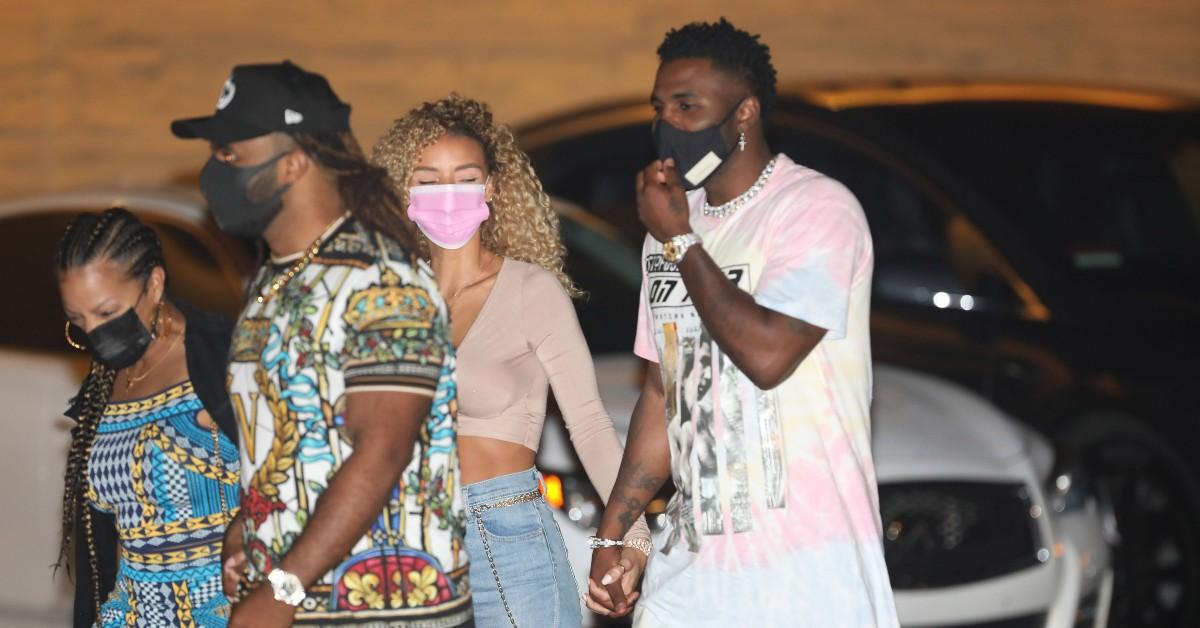 Frumes, 28, who broke up with singer Jason Derulo last fall, replied rather tactfully. "I wouldn't call myself a whore," she said. "It's unfortunate our situation didn't work out because we once did aspire to be married but maybe it's best to be single than to be in a relationship and constantly be disrespected and cheated on and lied to."
Article continues below advertisement
"Or is it better to stay quiet so people like you approve?"
Frumes highlighted this exchange in her Instagram Stories, which she then followed up with a lengthier statement aimed at her critic. "There's nothing in life I want more than my family being together but I can't be the only one working to make that happen," Frumes explained.
Article continues below advertisement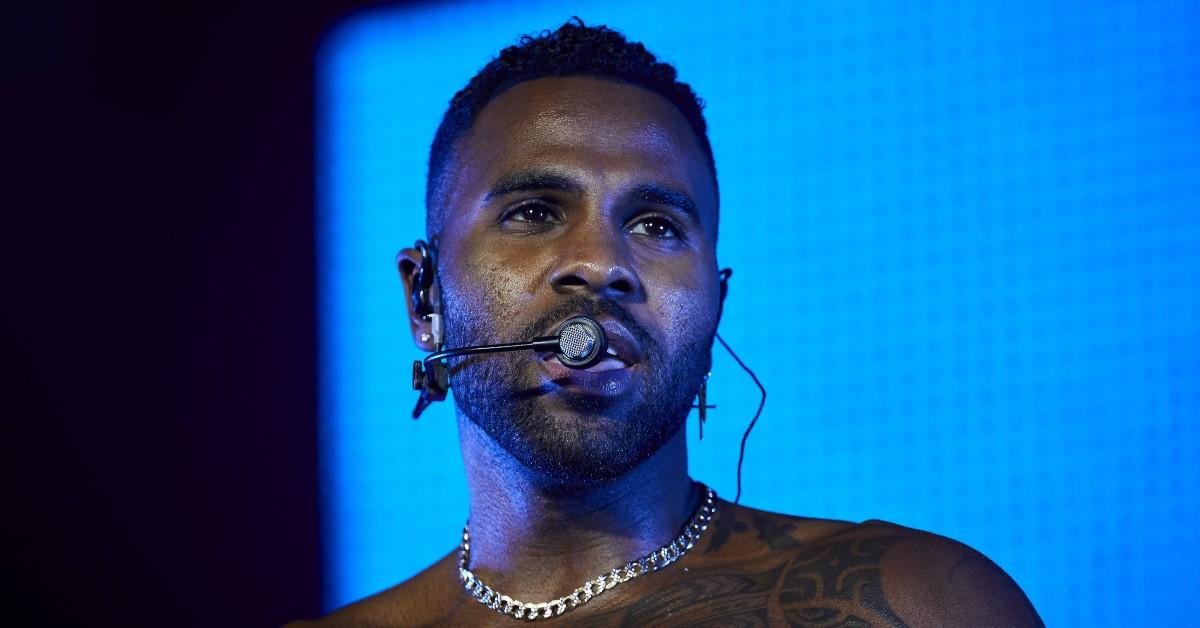 "If a man wants a different girl every week over his family, I'll never accept that we will be able to make it work happily," she continued. "I was straight up told that I should "turn the other cheek.""
Article continues below advertisement
Frumes said she is not receiving child support and that dating Derulo was never about money or fame. "Stop blaming the women like we chose the single mother life. That shit is hella annoying."
As if to underscore her point, the next element of her Stories post is video of her braless, post-workout, admiring her exercise body. "At home bike workkkk I feel good!" the caption read. Or, as it might as well have said, "Jason Derulo, you are a fool."