Exclusive Details
YouTuber & Minecraft Gamer Technoblade Dead At 23 Following Battle With Cancer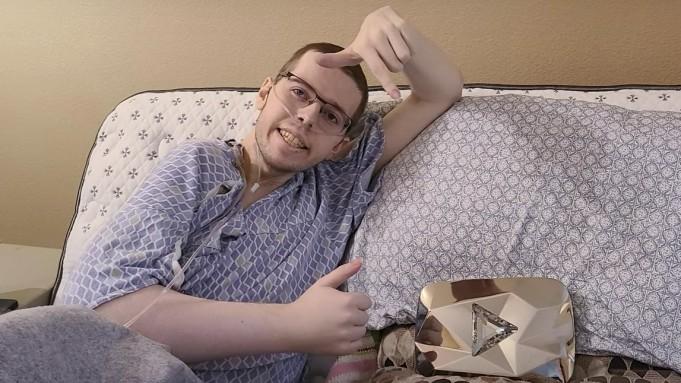 Technoblade, the famous YouTuber and Minecraft gamer who had more than 11 million subscribers, has sadly passed away, Radar has confirmed.
According to a statement released by the late gamer's parents, he died on Friday after a battle with cancer. He was just 23.
Article continues below advertisement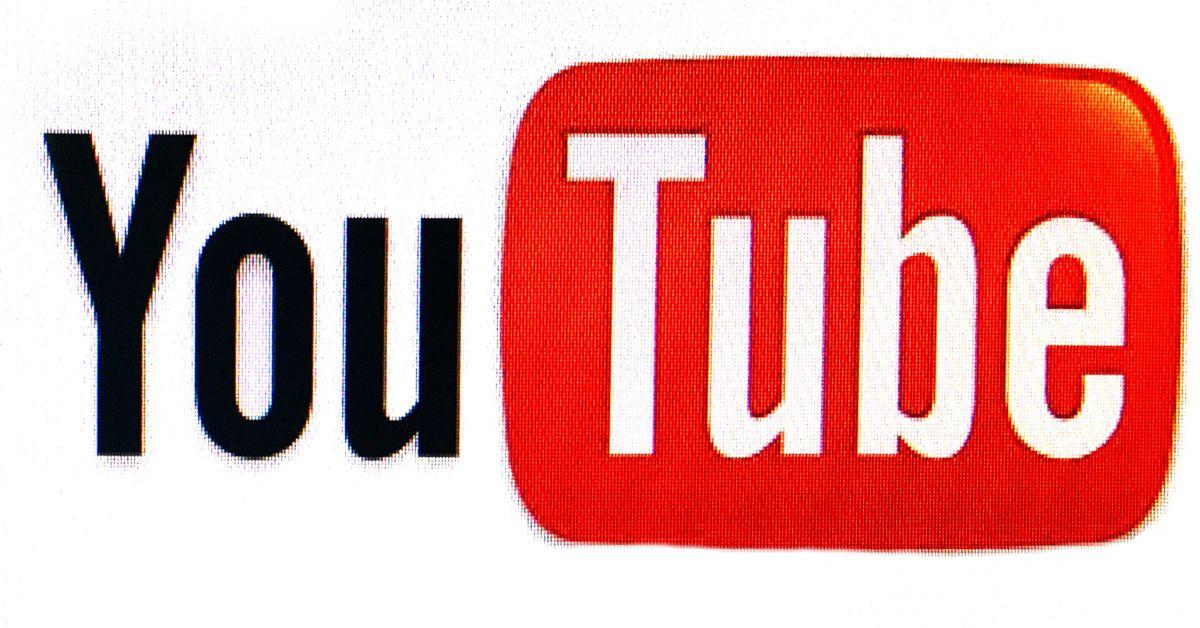 "We, the family of Technoblade, wanted you all to know just how much he adored and respected his fans and colleagues," the family's heartbreaking statement began.
"This past year has had a lot of rough spots for our son as he battled stage four cancer," it continued. "But he didn't complain, and kept using his famous strategic mind to try to beat what he knew were almost impossible odds."
"My son's bravery on this path was a shining lesson to all of us who were privileged to walk it with him. Thank you for sharing his journey through it all, as he did the work he loved for his beloved fans."
Article continues below advertisement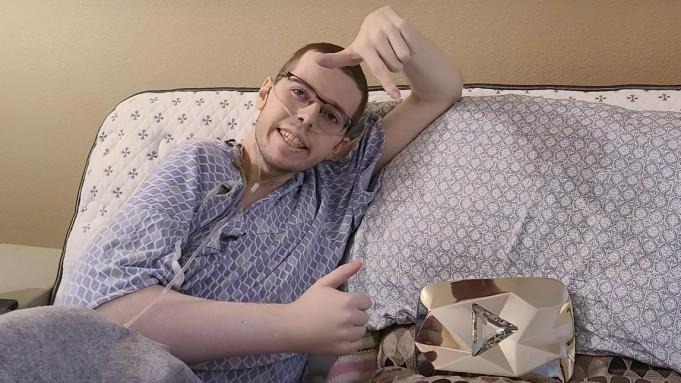 Although the famous gamer and YouTuber was most well known by his video game alias – Technoblade – he revealed that his real name was Alex in one final video he made for his followers.
"Hello, everyone, Technoblade here. If you're watching this, I am dead," he said in the video, titled "so long nerds" and created 8 hours before he sadly lost his battle with cancer. "So let's sit down and have one final chat. My real name is Alex."
"Thank you all for supporting my content over the years," Technoblade's note concluded. "If I had another hundred lives, I think I would choose to be Technoblade again every single time, as those were the happiest years of my life. I love you guys. Technoblade out."
The late gamer also made one final joke in his farewell video to his followers when he indicated that the money he raised from his subscribers, and those who purchased his merchandise, would help fund his siblings' college educations.
Article continues below advertisement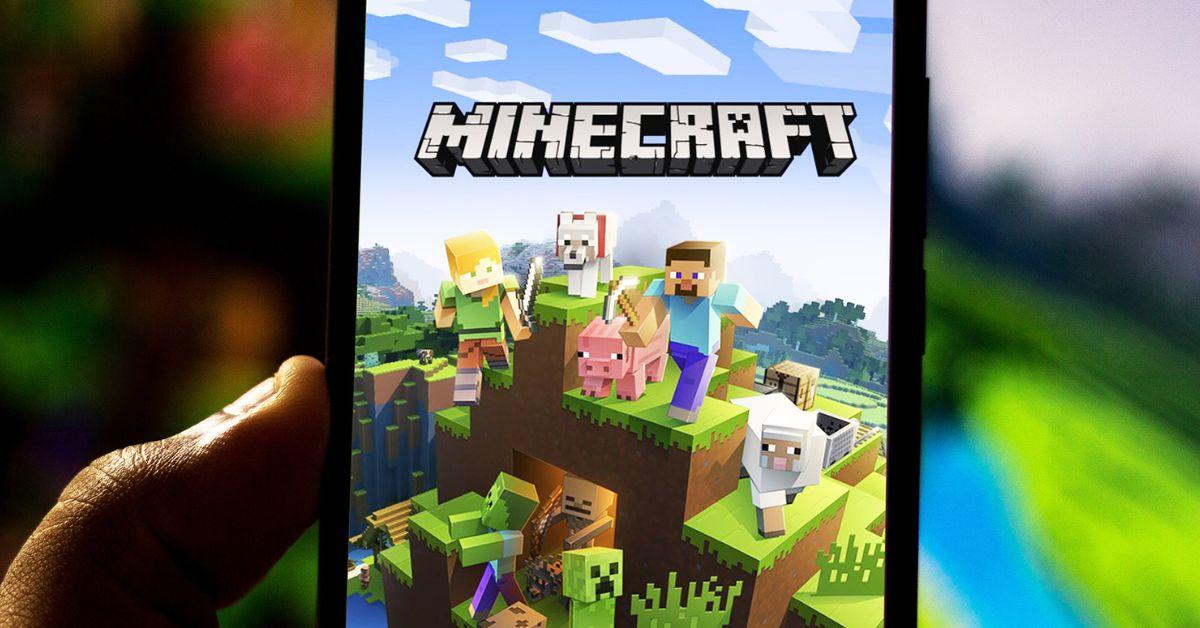 "Well, if they want to – I don't want to put any dead brother peer pressure on them," he quipped.
Technoblade's online store also mentioned that part of the proceeds from purchases on the site would be donated to the Sarcoma Foundation of America – a foundation that funds research and by works to increase awareness about the disease.