Exclusive
Josh Duggar Accuses Federal Agents Of Possible 'Constitutional Violations' During Raid Of His Workplace, Set To Fight Child Porn Charges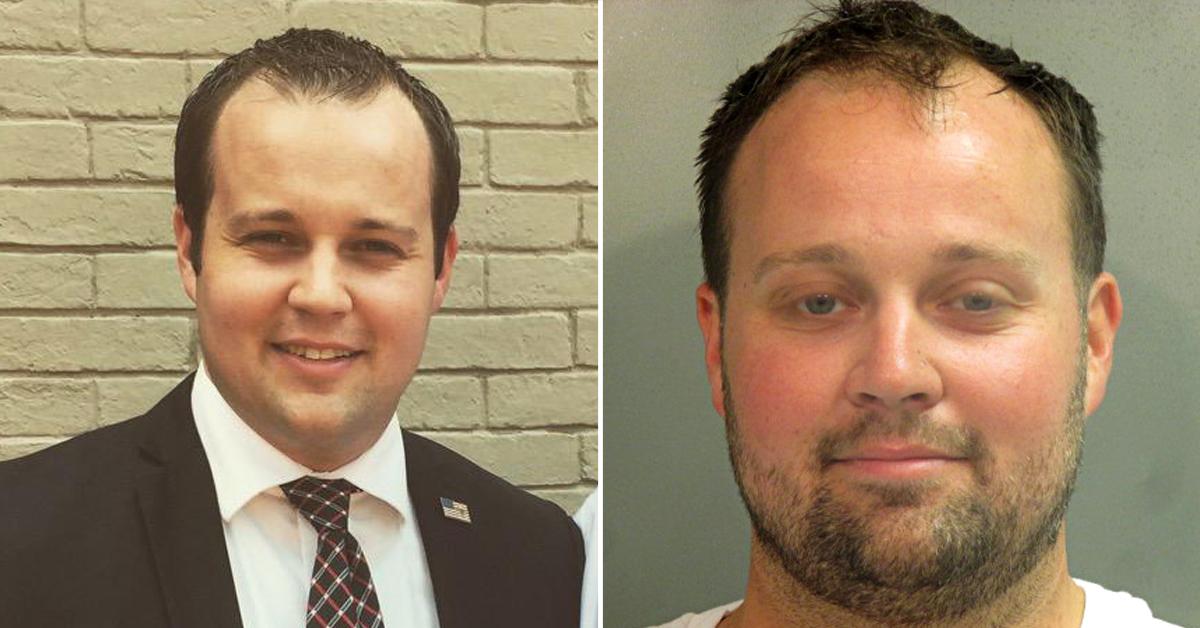 Josh Duggar is building his defense against child porn charges and accusing federal agents of acting improperly.
According to court documents obtained by RadarOnline.com, the reality star's legal team is starting to try and poke holes in the prosecutor's case.
Article continues below advertisement
In documents, Duggar's team raises questions about agents' decisions when they executed a search warrant in November 2019. The investigators obtained the warrant to search Duggar's business. The ex-TLC star says he complied fully with the Homeland Security investigators.
Article continues below advertisement
Duggar claims he handed over his iPhone and asked to speak to an attorney. The agents reportedly seized the iPhone but told him he would have an opportunity to contact his lawyer at a later time.
The reality star's lawyer claims that decision to not let Duggar call his lawyer was a "possible constitutional violation." In docs his lawyer wrote, "while this is neither the time nor the place to litigate possible constitutions violations arising from this incident."
He seems to be ready to accuse the agents of acting improperly during the search which could put the entire case in jeopardy.
As RadarOnline.com previously reported, earlier this month, Duggar was arrested on charges related to receiving and possessing child porn.
During his detention hearing, an agent from the Department of Homeland Security testified they discovered over 200 images of children on his computer, including images of children as young as 5. Duggar's family and friends told federal agents he had a porn addiction.
Article continues below advertisement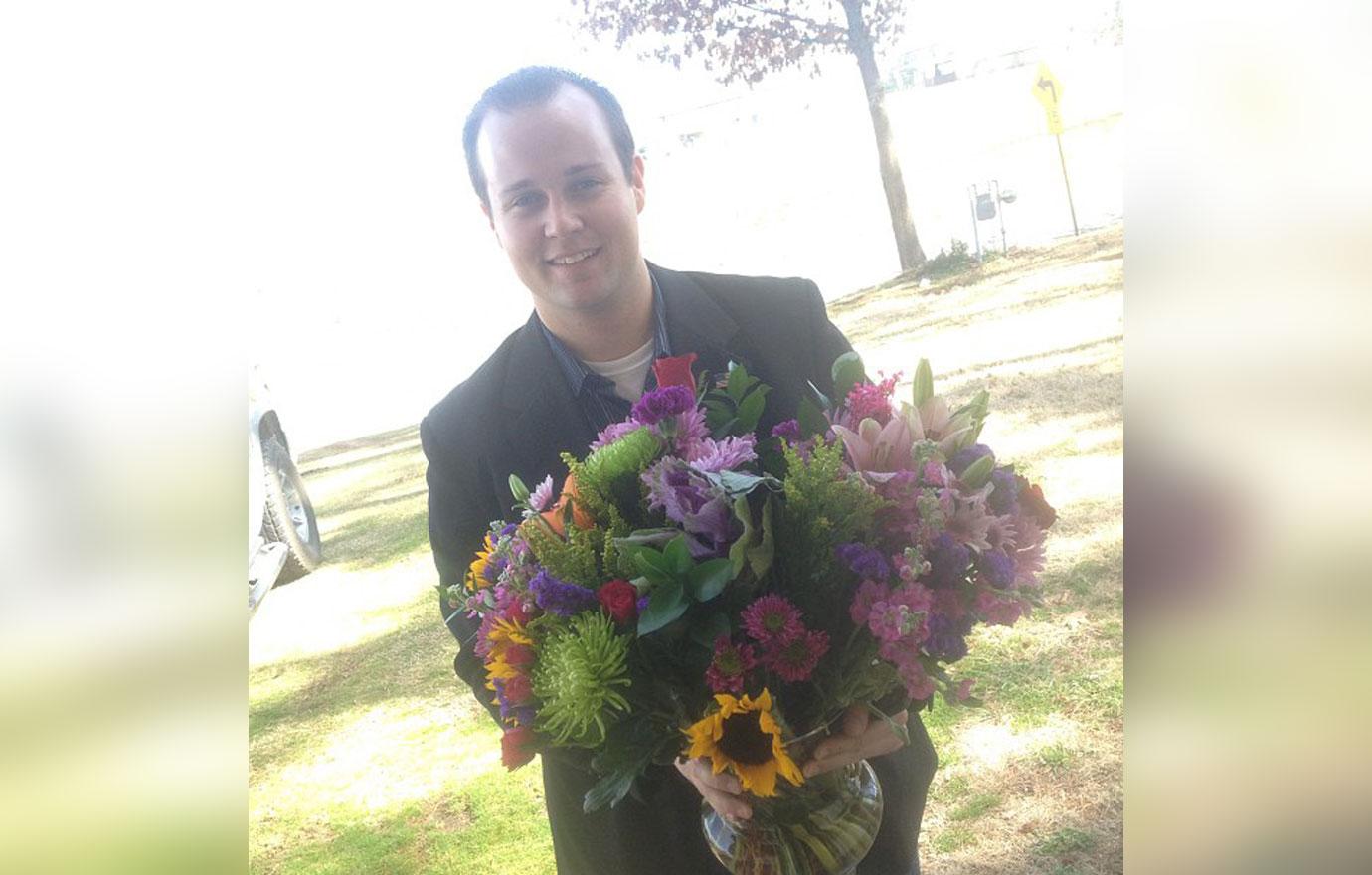 A judge allowed Duggar to be released from jail while he awaits trial. The reality star must wear an ankle monitoring device and stay with third-party custodians. He cannot live with his wife Anna and their 6 children. The court said he can't hang with children and can only see his own kids if his wife is present.
Duggar's wife has stayed by his side amid the child porn scandal. She allowed him to live with their children for over a year after the investigation started. Anna reportedly even accompanied her husband to the jail when he self-surrendered.