Johnny Depp's Son Remerges As Dad's Look-alike In Rare Shot Amid Amber Heard $50 Million Defamation Battle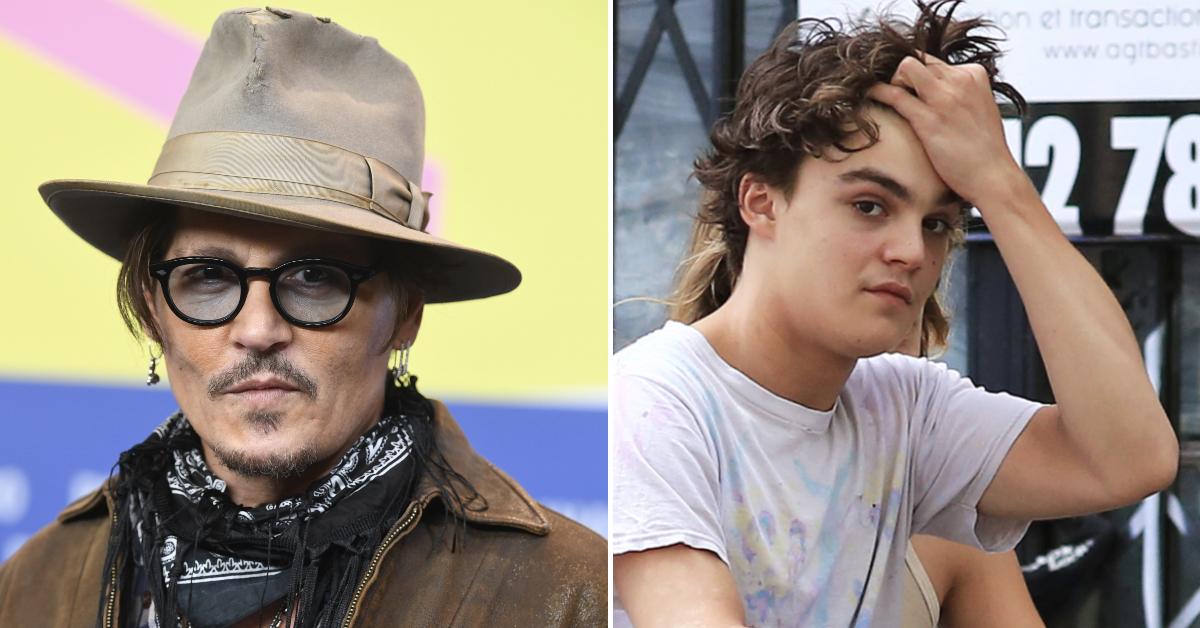 Article continues below advertisement
The 57-year-old Pirates of the Caribbean actor is used to breaking the Internet with headlines regarding his $50 million defamation battle with his ex-wife Amber Heard, but now, Jack Depp is the one everybody's talking about.
The 19-year-old quickly gained traction online when a rare picture of the teen made the rounds on Friday. Looking like the spitting image of his dad, Jack is seen smiling and smack dab in the center of Tinsletown.
Article continues below advertisement
The photo of Jack popped up on a fan page and immediately gained steam. In the shot, Johnny Depp's youngest child is seen with his long brown hair tied up on the top of his head with a scrunchie.
Wearing a mustard yellow t-shirt, Jack was photographed with his hands up while covered in plants with the iconic Hollywood sign behind him.
Article continues below advertisement
Jack's mother is French singer Vanessa Paradis, who was Johnny Depp's longtime girlfriend for 25 years. While he's the former couple's only son, it's not their only child together.
Vanessa also gave birth to Johnny's daughter, actress Lily-Rose Depp in 1999.
Paradis reportedly stood up for Johnny Depp in court against Amber Heard's domestic violence claims. During his libel trial against The Sun, who called him a "wife-beater" in one of their stories, Vanessa submitted a witness statement on the Pineapple Express actor's behalf.
According to the reports, it read, "I have known Johnny for more than 25 years. We've been partners for 14 years and we raised our two children together."
"Through all these years I've known Johnny to be a kind, attentive, generous, and non-violent person and father," she added.
Article continues below advertisement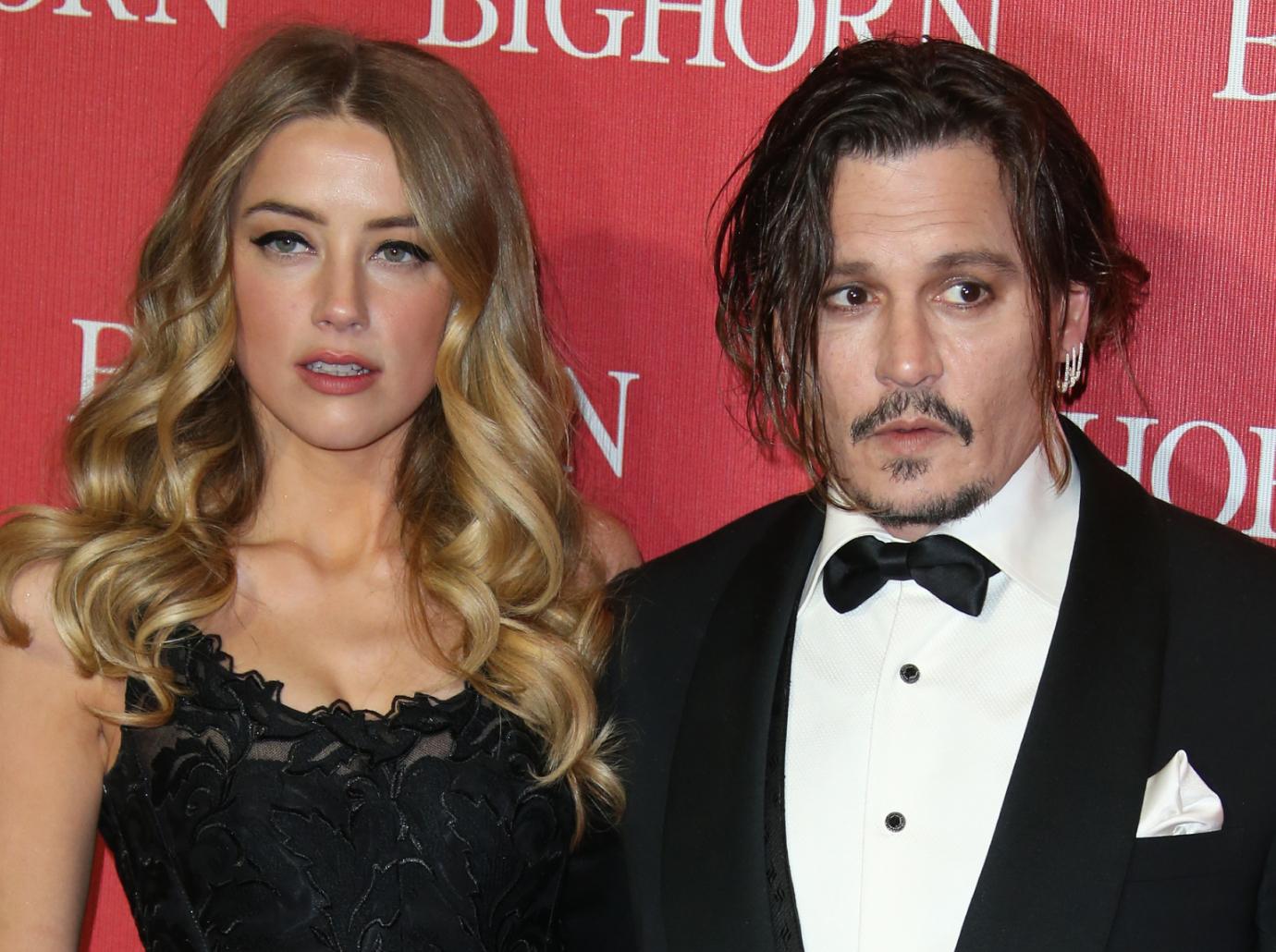 Depp ended up losing his legal fight against The Sun but he's still battling his ex-wife in court.
As RadarOnline.com reported, Amber Heard has failed to deliver a subpoena to Depp's lawyer Adam Waldman in their ongoing $50 million defamation battle.
The actress wants to grill the attorney under oath about alleged tabloid leaks. She believes Waldman gave Daily Mail anti-Amber stories in order to damage her reputation and career. Heard also believes Depp gave his lawyer the thumbs up to do so.
Depp and Heard's defamation battle seems to be never-ending. They are set to face off in court next year.