Exclusive
Amber Heard Fails To Serve Johnny Depp's Lawyer With Subpoena In $50 Million Defamation Battle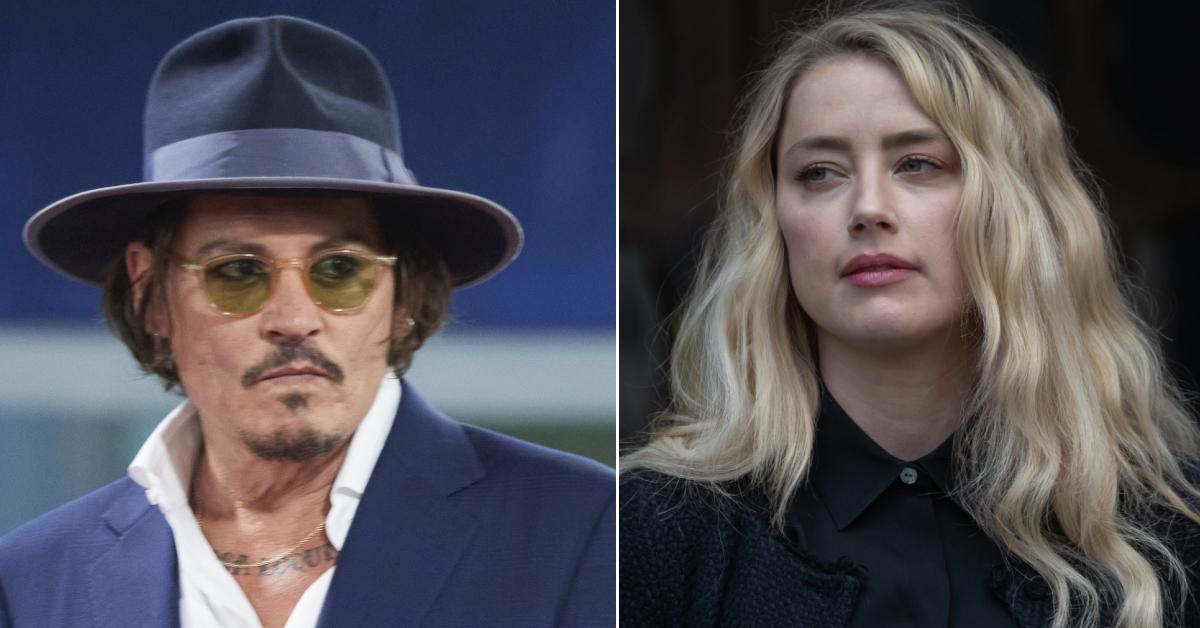 Amber Heard has failed to serve Johnny Depp's lawyer with a subpoena in their ongoing $50 million defamation case. RadarOnline.com has exclusively learned the Pirates of The Caribbean actor's attorney Adam Waldman has yet to be given a court order that would require him to give a deposition in the once-married couple's explosive legal battle.
Article continues below advertisement
Amber has accused Waldman of leaking confidential information to the press and her lawyers want a chance to grill him about it under oath, but we're told Waldman hasn't even been served it yet.
In the subpoena obtained by RadarOnline.com through Hollywood Fixer Paul Barresi, Amber Heard's legal team point out three stories published on Daily Mail as exhibits in the case.
The 34-year-old Aquaman actress claims that Waldman fed the information to the media outlet with Johnny Depp's permission in an alleged attempt to destroy her reputation. The headlines listed in the subpoena are highlighted as exhibits F, G, and H and read:
"Amber Heard's 'sexual violence' evidence against Johnny Depp will be kept secret in his libel claim against The Sun despite him arguing claims should be made public"
"EXCLUSIVE: 'I need to report an assault.' Listen to 911 call made the night Johnny Depp and Amber Heard had blowout fight that ended their toxic 18-month marriage - but both claim tape backs up their version of events"
"MeToo activist Amanda de Cadenet drops support for close friend Amber Heard and will no longer testify after listening to her 'verbally abusing' Johnny Depp in bombshell tapes, as she feels 'used and misled' by actress"
Article continues below advertisement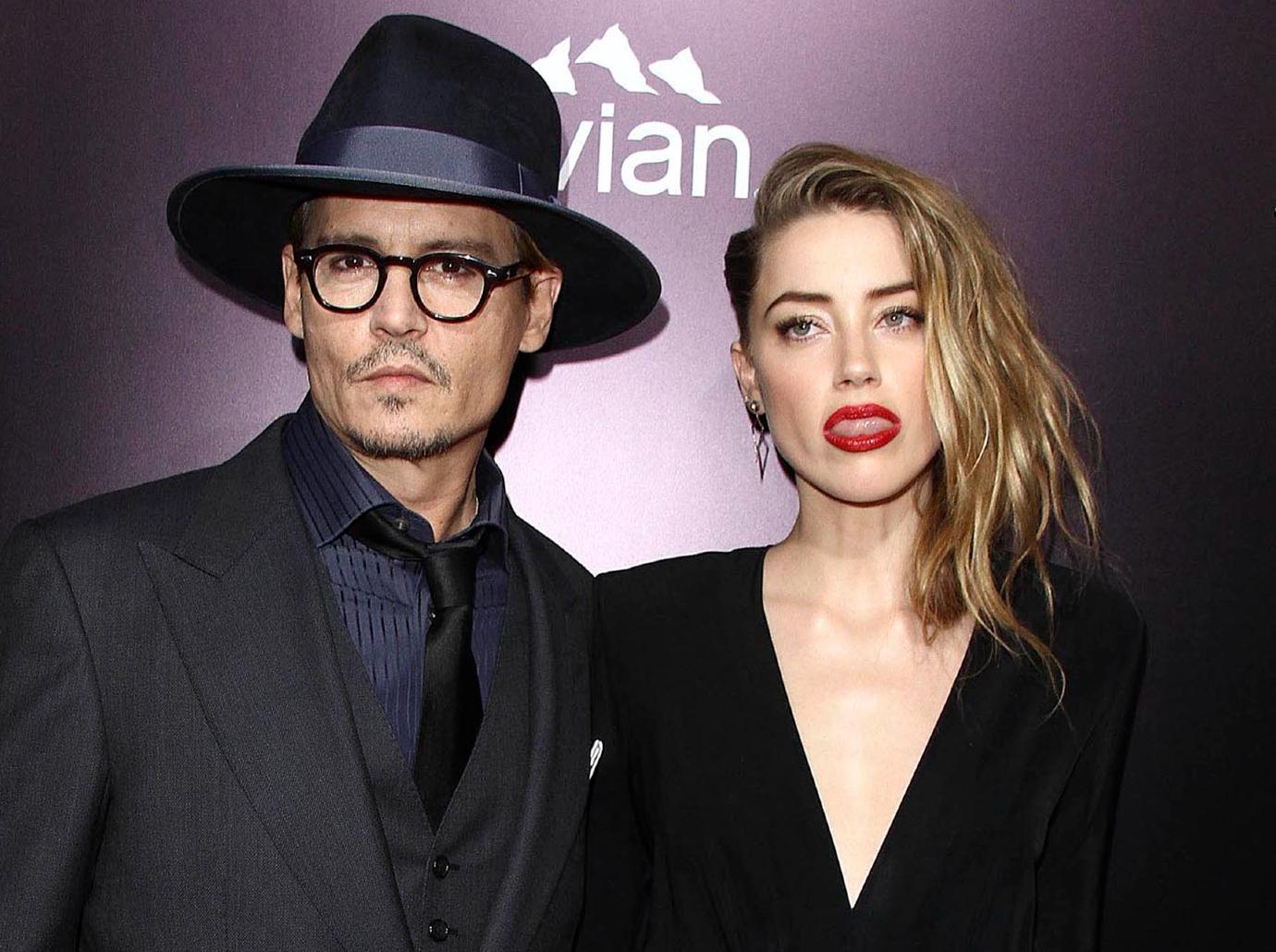 Waldman was removed from the case in October 2020, making him fair game to give a deposition if handed the subpoena. According to Barresi, Depp's lawyer won't be sweating it if he's served.
Waldman "believes strongly in the first amendment and has a lot of faith in the power of the press," Barresi tells RadarOnline.com.
Article continues below advertisement
Barresi, who once worked for Amber Heard and vetted Depp's attorney in 2019, adds, "If I were a betting man, I'd say he'll be able to handle any questions thrown at him."
Amber Heard's fail to subpoena her ex-husband's attorney comes just days after Johnny Depp claimed LAPD has new bodycam footage and police testimony that discredits the actress's allegations about their 2016 blowout fight.
Heard claimed Depp threw a phone at her face during the confrontation and trashed their downtown penthouse. Johnny's legal team now states the damage Heard alleged happened inside their home — including red wine spilled all over the walls and rug — contradicts what the four LAPD police officers who responded to the apartment remember.
Article continues below advertisement
According to reports, the two cops who first responded on the scene gave new depositions within the last month claiming they didn't see any evidence of a crime at all.
Daily Mail obtained the brand-new bodycam footage, worn by the second set of LAPD officers when they entered the then-married couple's penthouse that night, and it appears not to show the apartment in disarray at all.
Waldman furiously shut down Heard's claims over what went down that night, telling the news outlet, "Amber Heard and her friends described a chaotic, messy crime scene but the newly released LAPD bodycam videos unambiguously show that the penthouse was utterly undamaged and that their testimony was one more grandiose lie."
Johnny Depp sued his ex-wife for $50 million in 2019 over an op-ed she wrote in the Washington Post where she talked about being a survivor of domestic violence. The former couple was expected to face off in trial on May 7 but the date has been moved until next year.
Johnny Depp and Amber Heard's trial is now scheduled to begin on April 11, 2022, and is expected to last two weeks.