Johnny Depp Claims LAPD Video Disproves Amber Heard's Domestic Violence Allegations In Last Attempt To Discredit His Ex-Wife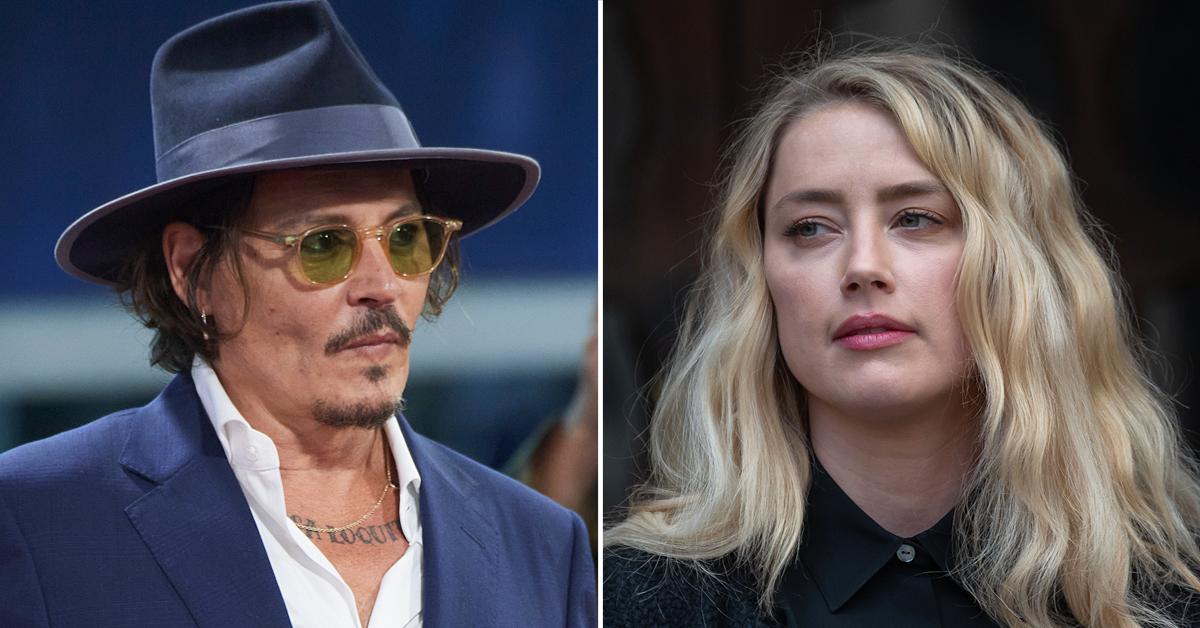 Johnny Depp says never-before-seen bodycam footage and brand-new police testimony "proves" the explosive fight that his ex-wife Amber Heard claims ended their short-lived marriage didn't happen.
Article continues below advertisement
The 34-year-old actress has provided evidence in several legal cases claiming Depp threw a phone at her face during a blowout fight in 2016, trashing their penthouse apartment. But Depp's legal team is now stating that the damage Heard alleged happened inside their home — including red wine spilled all over the walls and rug — contradicts what the four LAPD police officers who responded to the apartment remember.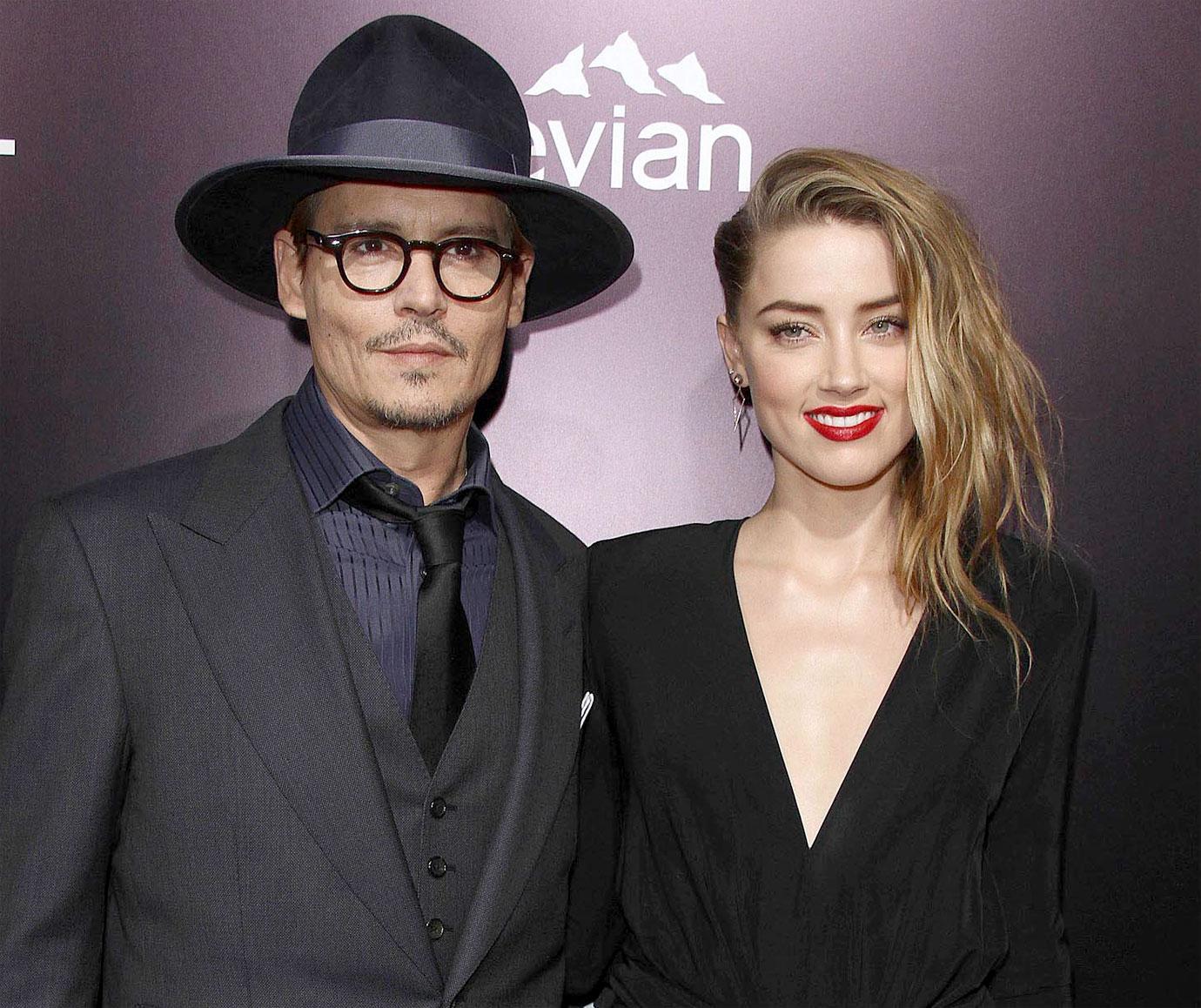 Article continues below advertisement
According to reports, the two cops who first responded on the scene gave new depositions within the last month claiming they didn't see any evidence of a crime at all.
Daily Mail obtained the brand-new bodycam footage, worn by the second set of LAPD officers when they entered the then-married couple's penthouse that night, and it appears not to show the apartment in disarray at all.
The never-before-seen video shows the officers walking through Depp and Heard's home and they don't appear to spot anything that would raise their eyebrows.
Article continues below advertisement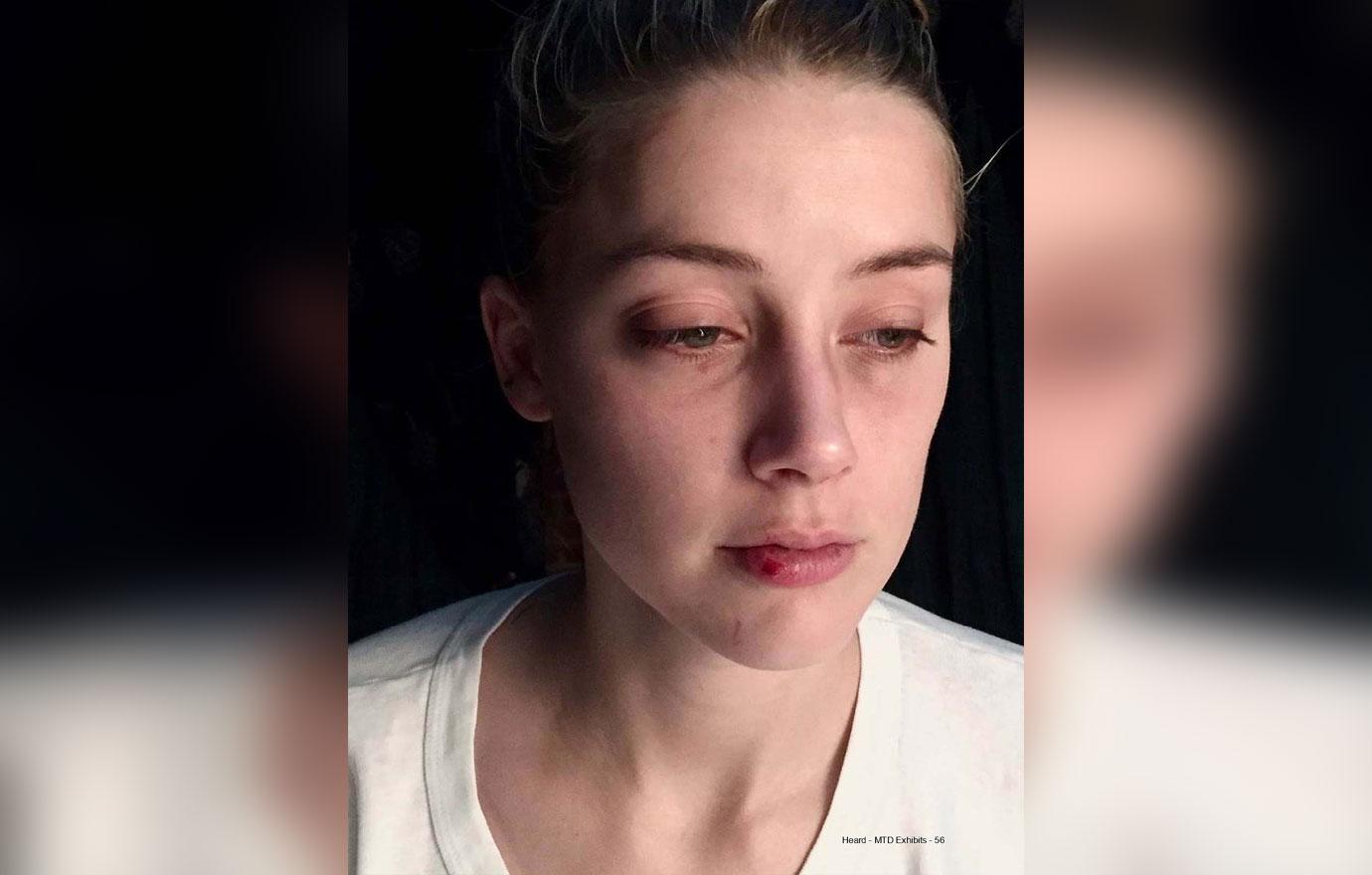 Depp's attorney Adam Waldman shut down Heard's allegations about that night when he spoke to Daily Mail.
"Amber Heard and her friends described a chaotic, messy crime scene but the newly released LAPD bodycam videos unambiguously show that the penthouse was utterly undamaged and that their testimony was one more grandiose lie," he stated.
Article continues below advertisement
However, Heard submitted photos to Los Angeles Superior County Court at the time showing her with a bruised face. The bodycam footage and police testimony comes as the exes prepare to once again battle it out in court.
The Pirates of the Caribbean actor is suing Heard in a $50 million defamation lawsuit after his former wife wrote a op-ed in the Washington Post where she talked about being a survivor of domestic violence.
This is a long hill battle for Depp. who recently suffered a huge setback when he lost his appeal in his "wife-beater" case against U.K. tabloid The Sun last month. In 2018, the outlet used those words to describe the actor in an article. Despite attempting to fight the claim, the high court ruled The Sun's "wife-beater" description of Depp was "substantially true" in November.
Article continues below advertisement
As for Heard, she doesn't seem to be sweating the so-called new evidence. She took to social media looking relaxed on the beach while wishing her fans a wonderful weekend with the ones they loved and appeared not to have a care in the world.