Powerful Images! Amber Heard Posts Bruise & Battered Face After Johnny Depp Loses 'Wife-Beater' Appeal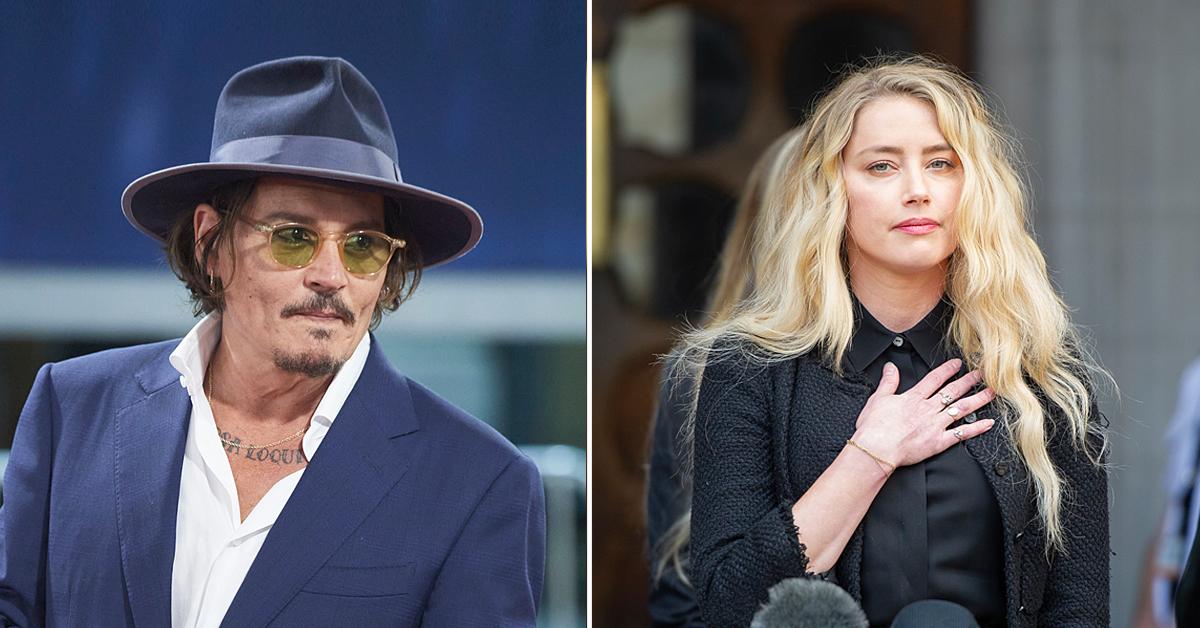 Amber Heard is sharing a powerful message after her ex-husband Johnny Depp lost his appeal in his "wife-beater" case. The 34-year-old actress went back to a dark place in order to show the growth she's experienced throughout the years of battling the "Pirates of the Caribbean" actor in court.
Article continues below advertisement
Taking to her social media, Amber Heard shared a photo of her bruised face which was taken when she filed domestic abuse claims against Depp in 2016. The star held her head high while standing outside the Los Angeles courthouse.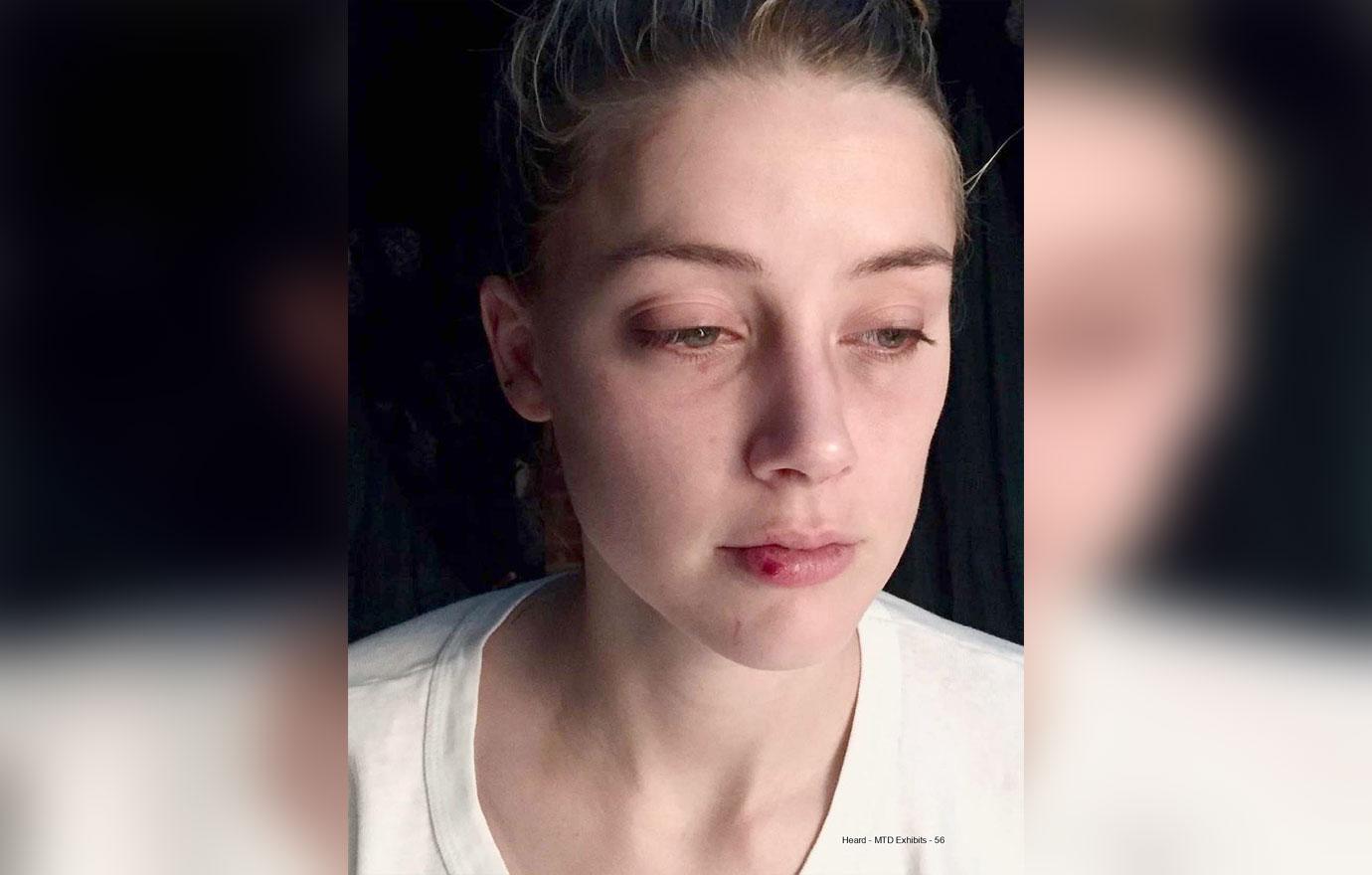 Article continues below advertisement
Amber Heard wore a black form-fitting dress, showing visible bruising above and under her eye. The next image was taken four years later. Wearing the same black dress, the "Pineapple Express" star held her sister and assistant's hand while walking into a London court to battle Johnny Depp last summer.
"One dress, four years apart. Sometimes it's important to wear the same thing twice," she captioned the powerful shots on Monday. Amber Heard's post comes just days after Johnny Depp lost the appeal in his "wife-beater" case against British tabloid The Sun.
Article continues below advertisement
In 2018, the outlet used those words to describe the actor in an article. Despite attempting to fight the claim, the high court ruled The Sun's "wife-beater" description of Depp was "substantially true" in November. He then made the move to appeal the verdict which he lost last week.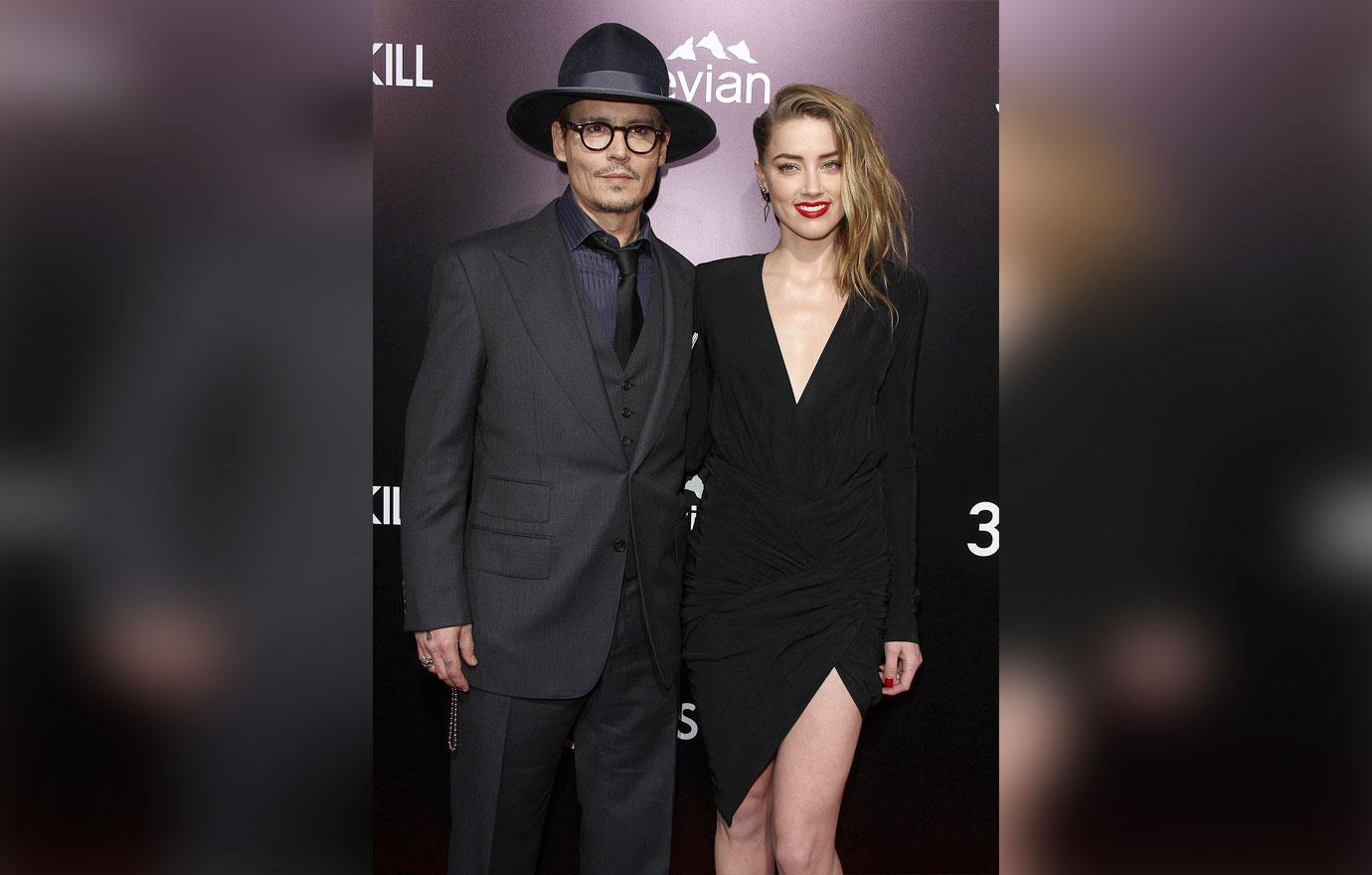 Article continues below advertisement
Amber Heard released a statement following the news. "We are pleased — but by no means surprised — by the Court's denial of Mr. Depp's application for appeal. The evidence presented in the UK case was overwhelming and undeniable," it read.
"To reiterate, the original verdict was that Mr. Depp committed domestic violence against Amber on no fewer than 12 occasions and she was left in fear of her life."
The statement continued, "The verdict and lengthy, well-reasoned Judgment, including the Confidential Judgment, have been affirmed. Mr. Depp's claim of new and important evidence was nothing more than a press strategy, and has been soundly rejected by the Court."
Johnny Depp is still battling a $50 million defamation lawsuit against Amber Heard, which they are due in court for on May 3.