Exclusive
Amber Heard Wants To Grill Johnny Depp's Lawyer About Alleged Tabloid Leaks In $50 Million Defamation Battle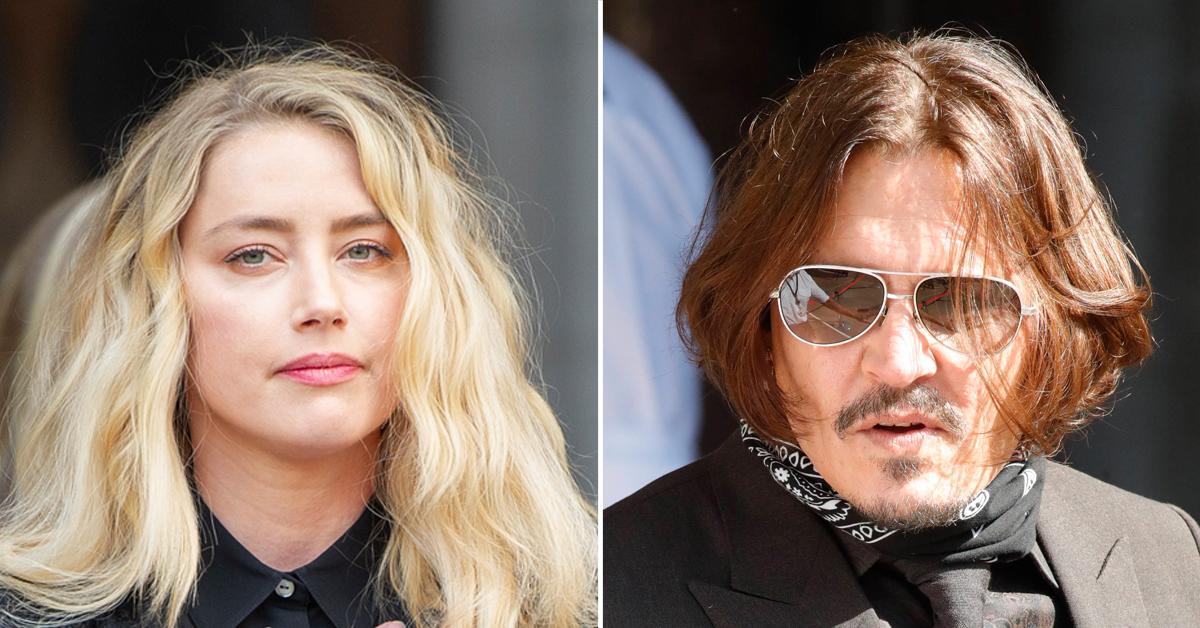 Amber Heard is desperately trying to track down Johnny Depp's lawyer so she can serve him with a subpoena that would require him to testify under oath in the former couple's ongoing $50 million defamation battle.
Article continues below advertisement
The 34-year-old Aquaman star believes her ex-husband's longtime attorney Adam Waldman leaked private information and stories that were anti-Amber to tabloids in an effort to discredit her domestic violence allegations against Depp.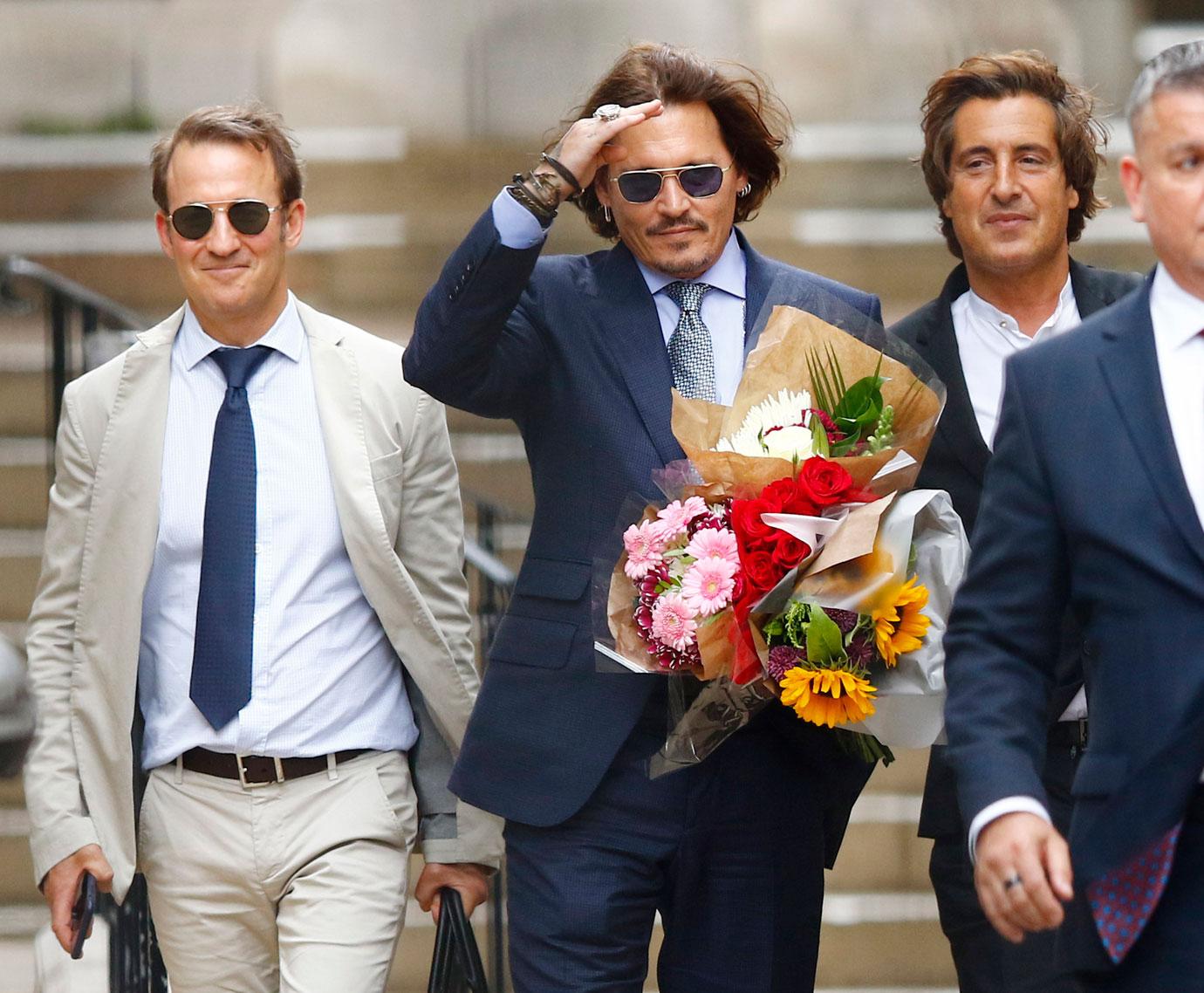 Article continues below advertisement
In the explosive subpoena obtained by RadarOnline.com through Hollywood fixer Paul Barresi, Heard lists three articles in particular that she believes were given to Daily Mail by Waldman in order to smear and ruin her career. Here's the kicker, she also believes Depp gave his lawyer the thumbs up to do so.
The examples of headlines listed in the subpoena are highlighted as exhibits F, G, and H and read:
Amber Heard's 'sexual violence' evidence against Johnny Depp will be kept secret in his libel claim against The Sun despite him arguing claims should be made public"
"EXCLUSIVE: 'I need to report an assault.' Listen to 911 call made the night Johnny Depp and Amber Heard had blowout fight that ended their toxic 18-month marriage - but both claim tape backs up their version of events"
"MeToo activist Amanda de Cadenet drops support for close friend Amber Heard and will no longer testify after listening to her 'verbally abusing' Johnny Depp in bombshell tapes, as she feels 'used and misled' by actress"
Article continues below advertisement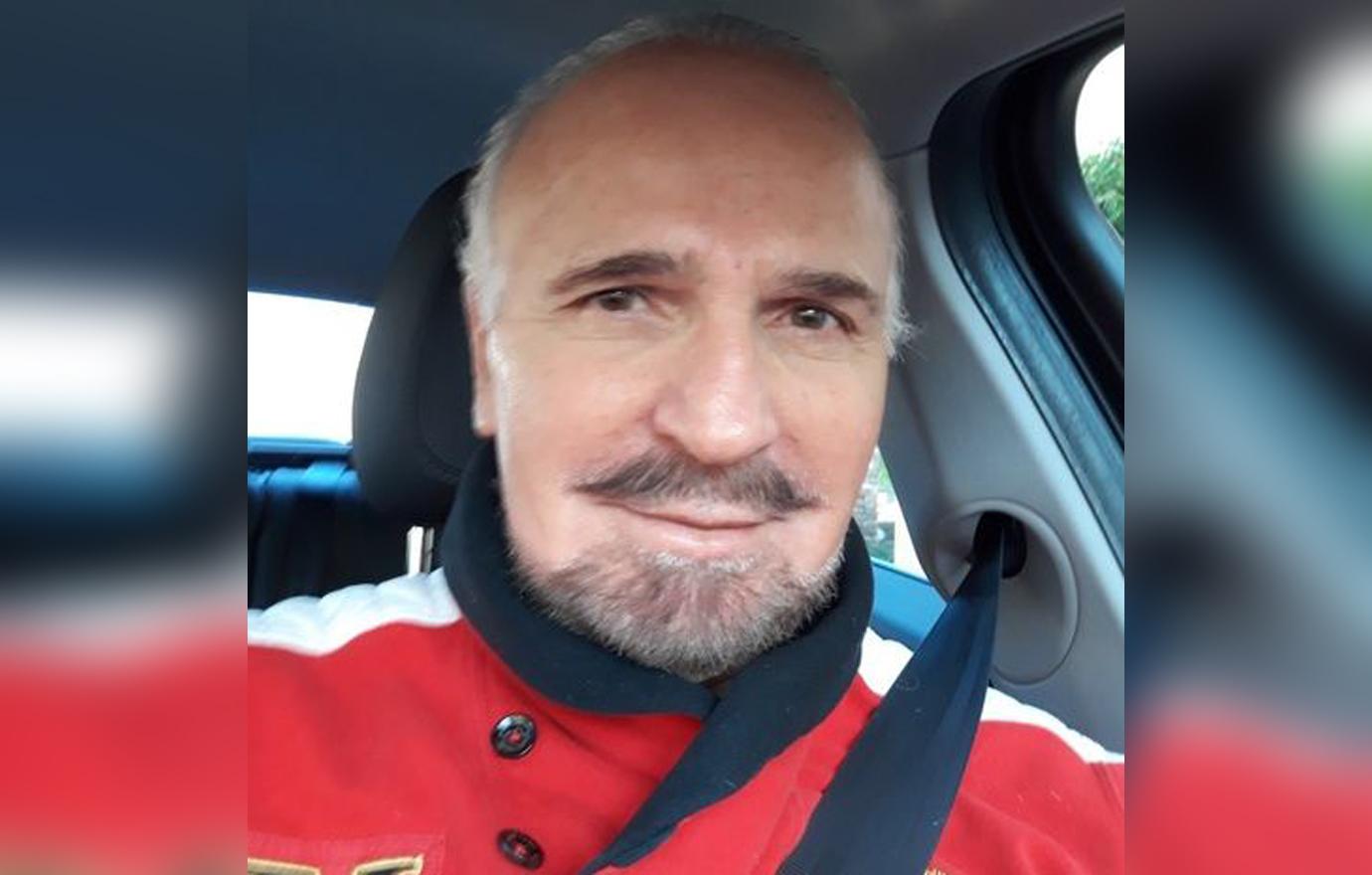 It's worth noting that Waldman was removed from the case in October 2020, which makes him fair game to give a deposition if handed the subpoena. According to Barresi, Depp's lawyer can handle anything that comes his way.
Barresi, who once vetted Waldman while working with Heard, says, "Only God knows what Adam Waldman's deposition will uncover. He also tells RadarOnline.com, "The only incontrovertible fact that I personally know about the man is that he is a formidable adversary."
Article continues below advertisement
Heard and Depp's $50 million defamation battle seems never-ending. The Pirates of The Caribbean actor first sued his ex-wife for $50 million in 2019 over an op-ed she wrote in the Washington Post where she claimed to be a survivor of domestic violence.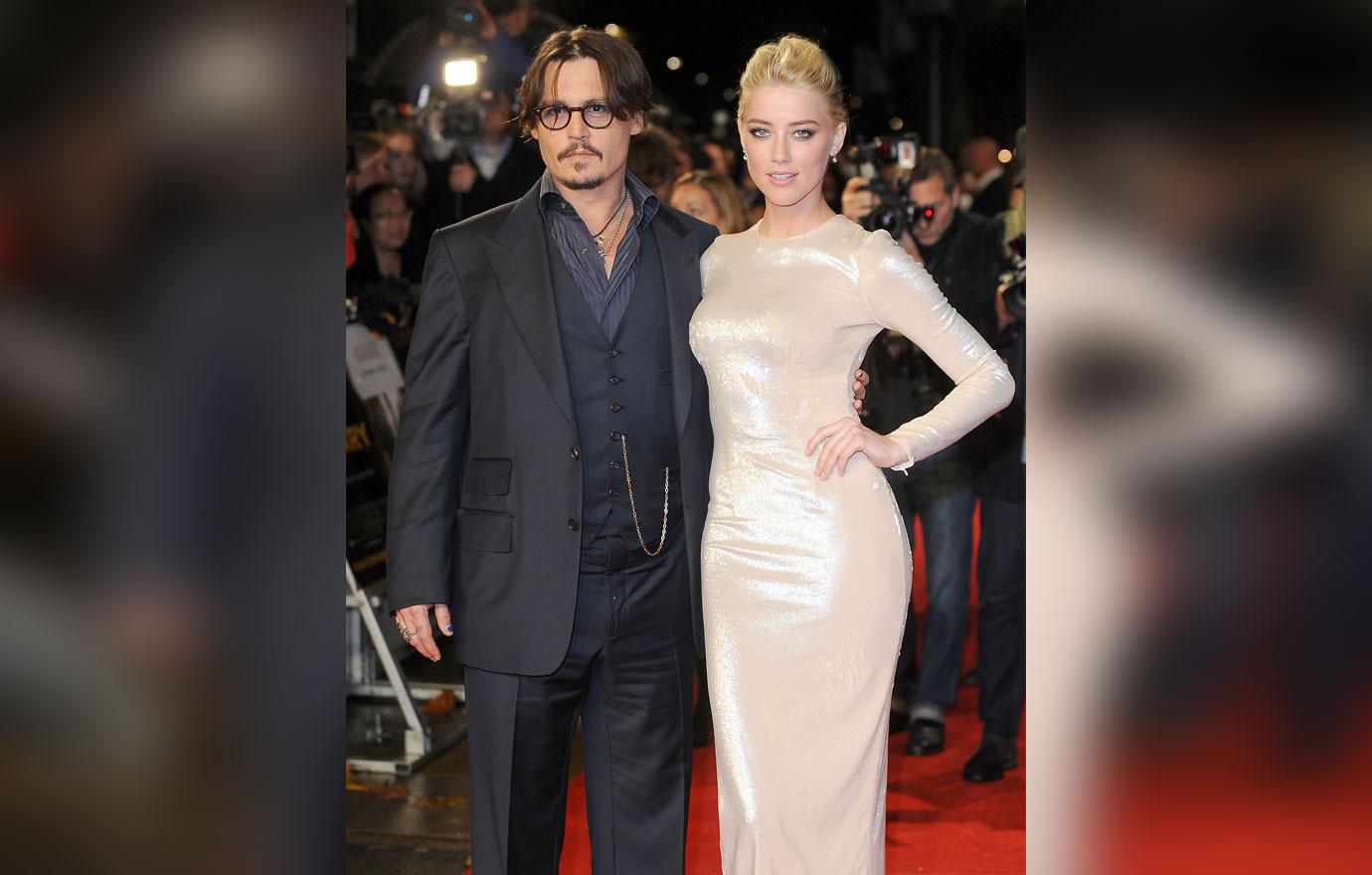 Article continues below advertisement
Heard's attempt to grill Depp's lawyer comes as new alleged evidence including LAPD bodycam footage has been discovered. Johnny believes the footage, plus new police deposition, proves the claims Amber made about their 2016 blowout fight are not accurate.
Waldman was quick to shut down Heard's allegations to Daily Mail, telling the outlet, "Amber Heard and her friends described a chaotic, messy crime scene but the newly released LAPD bodycam videos unambiguously show that the penthouse was utterly undamaged and that their testimony was one more grandiose lie."
The ex-couple is due to square off in court next year.