Exclusive Details
Bombshell Photos! Johnny Depp Shows Jury Snaps Of His Bruised Face After 2015 Amber Heard Fight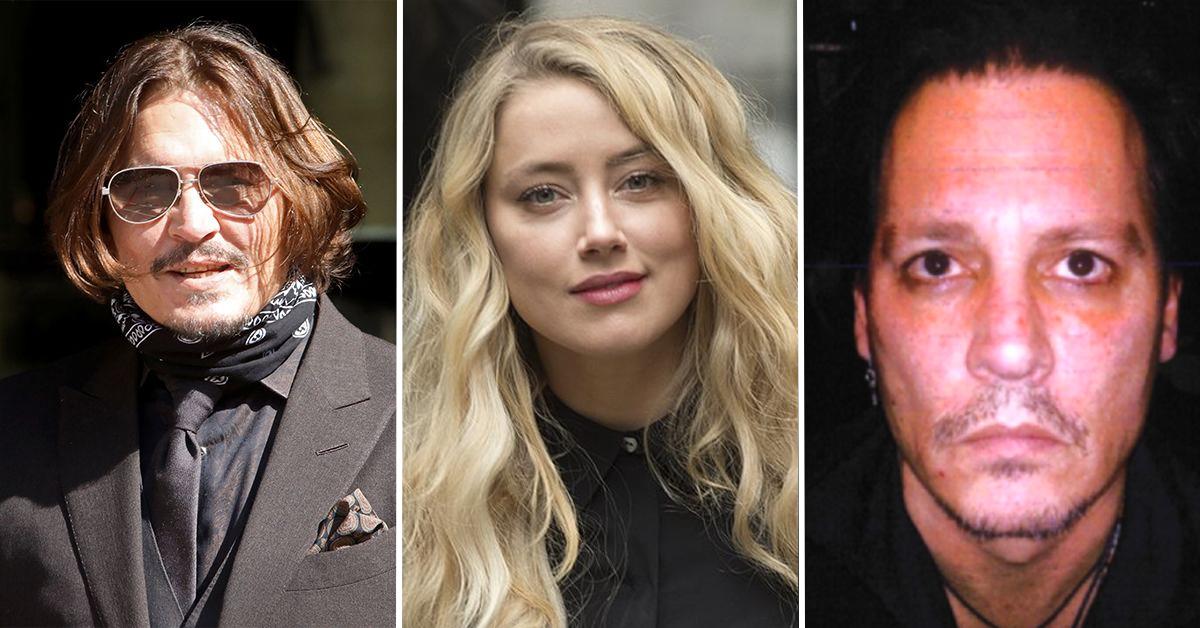 Johnny Depp introduced photographic evidence of alleged facial injuries he suffered during fights with Amber Heard.
The 58-year-old Pirates of the Caribbean star — who is scheduled to take the stand tomorrow morning — is battling his ex-wife over claims she defamed him.
Article continues below advertisement
Depp is suing Heard for $50 million believing she caused him to be blackballed from the industry. The actress is countersuing for $100 million and sticking by her story that her ex-husband got physical with her multiple times during their marriage.
On Monday, the last witness to take the stand for the day was Depp's former security guard named Sean Bett.
Depp's employee testified that he had concerns Heard and her friends were taking advantage of the Hollywood star. He said during Depp's marriage to Heard he became close with her sister Whitney, her good friend Raquel – Rocky – Pennington and another friend, iO Tillett Wright.
When grilled about Depp's interactions with Heard's family and friends, Bett said Depp was "very open and warm to them."
Article continues below advertisement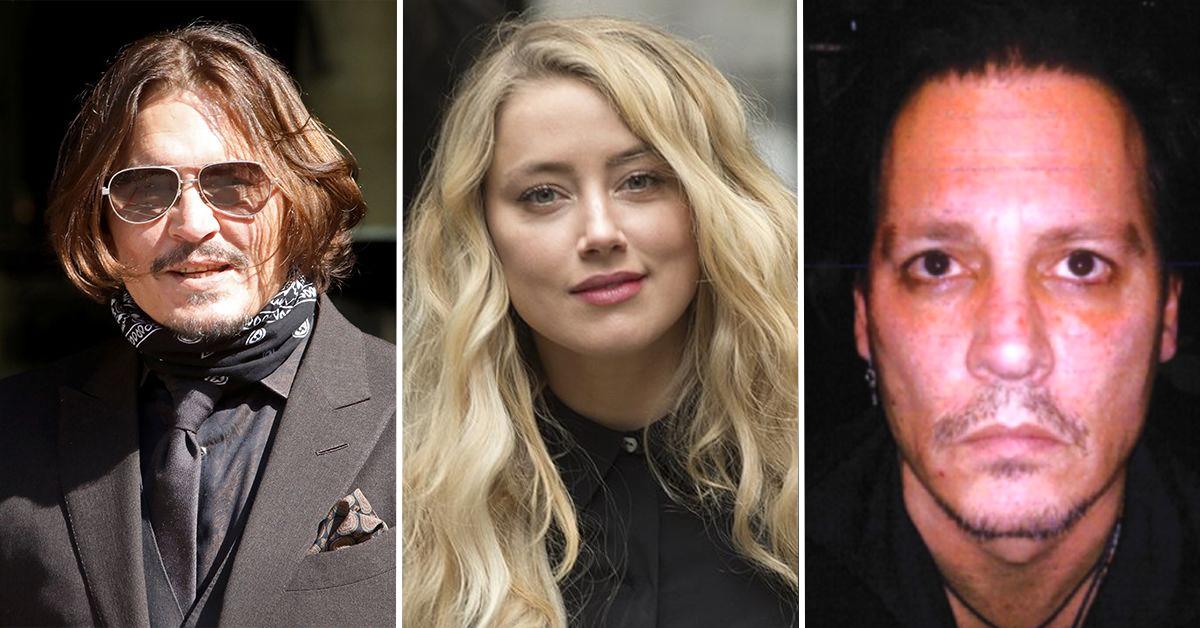 "He offered them, you know, whatever they needed. They were constantly coming around the estate. You know, eventually, he let a couple of them live in his penthouses downtown for free," Bett testified. "He would let them, a few of them, drive his nice Dodge Challenger, in and around town, and take on trips.
The security guard said Heard and her crew were nice to Deep but he believed, "they were taking advantage of him."
Article continues below advertisement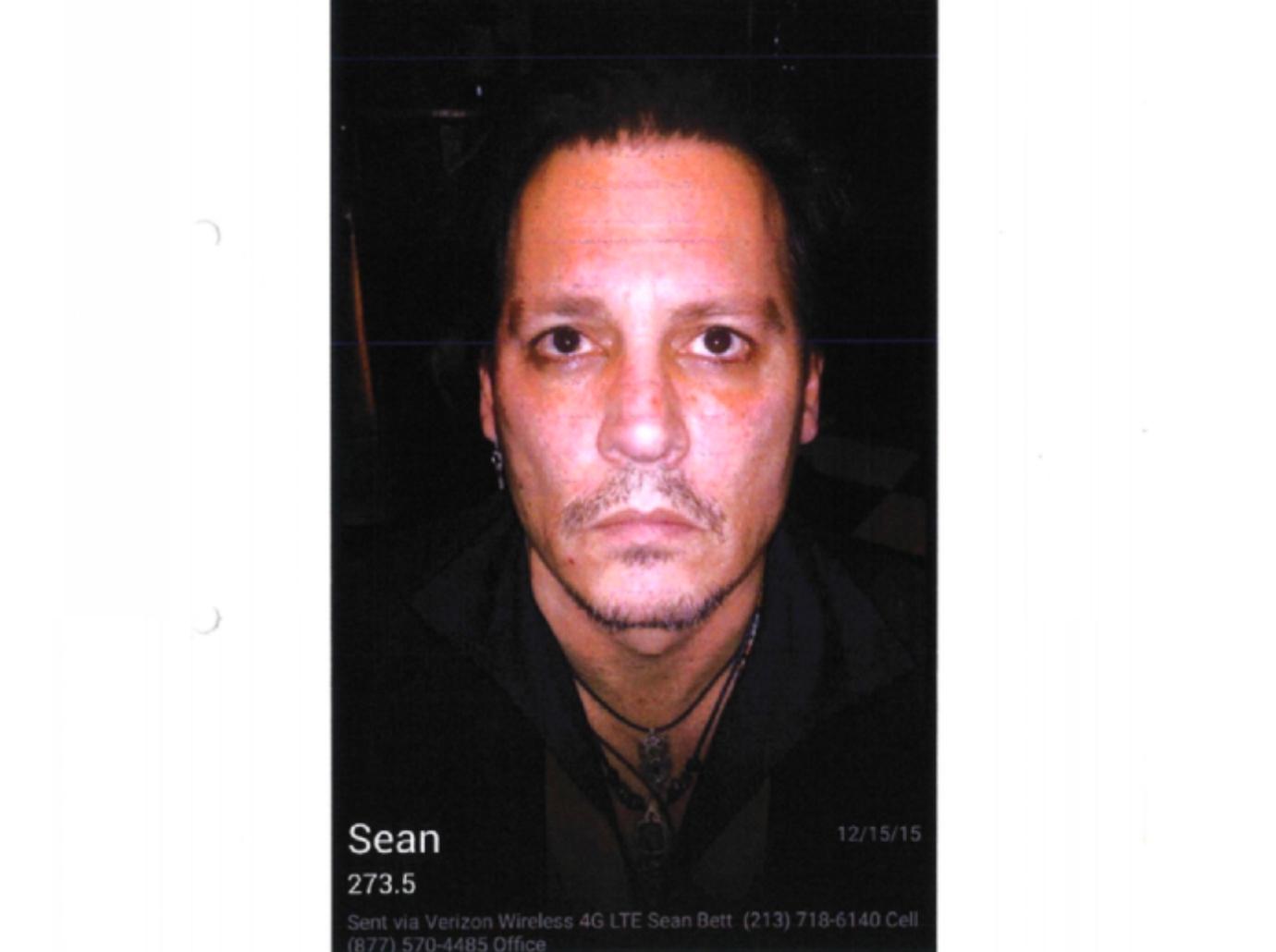 Bett told the jury he never witnessed Depp get violent with Heard or see any bruises on her body. However, he said he did see injuries on Depp from alleged encounters with Heard on multiple occasions.
On the stand, he said the first time seeing injuries on Depp was in 2014. This was the time Heard allegedly threw a vodka bottle at Depp and injured his hand.
Article continues below advertisement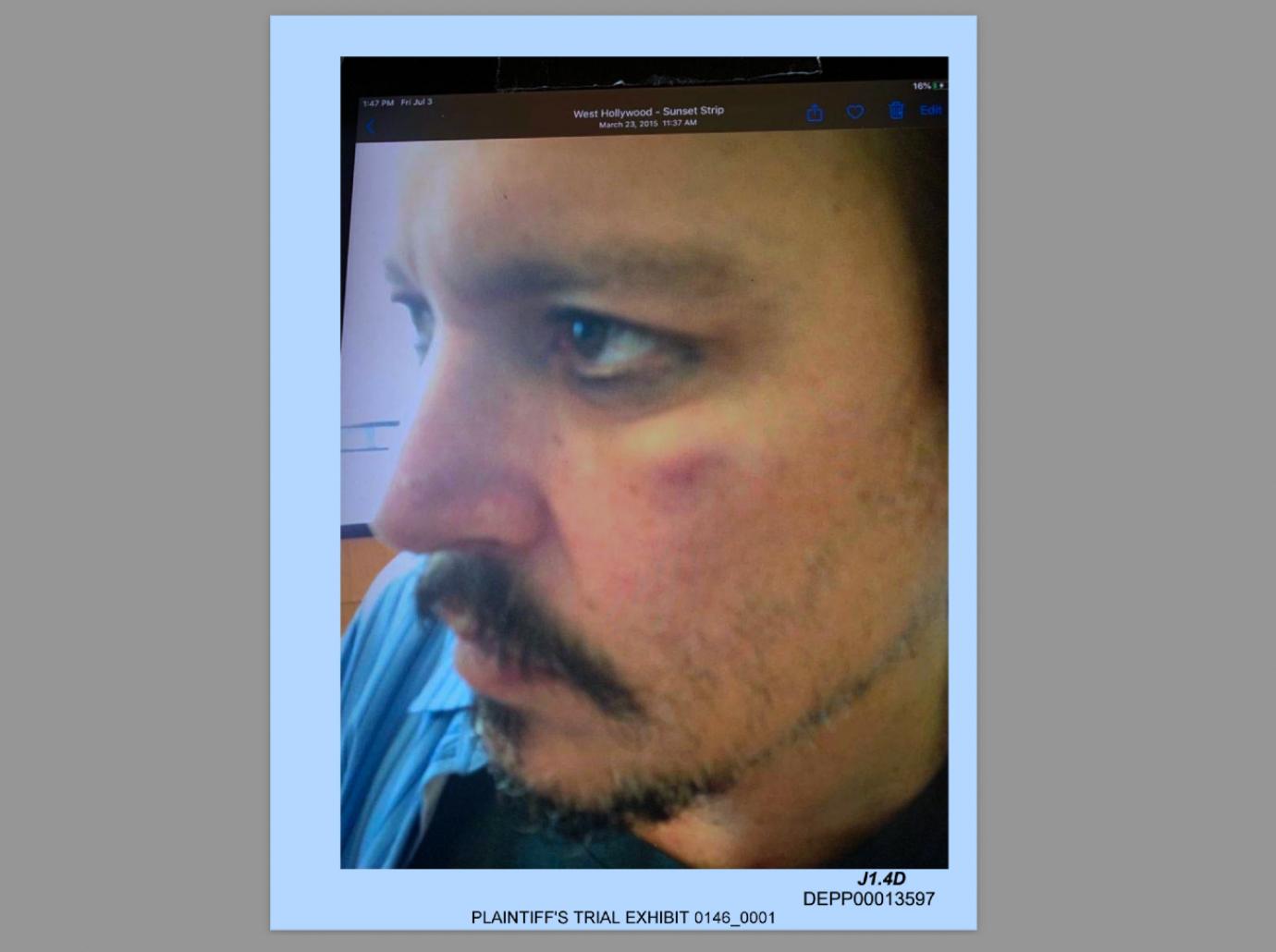 He said the second time was in March 2015 when he appeared with a "swollen, kinda, cheekbone/eyelid."
In another undated incident, Bett said he saw Depp with, "scratch marks around his nose area, I believe on one of the sides of his face, in the cheek area, and then on his forehead."
RadarOnline.com has obtained the photos submitted by Depp to the court. All of which were taken in 2015.
Article continues below advertisement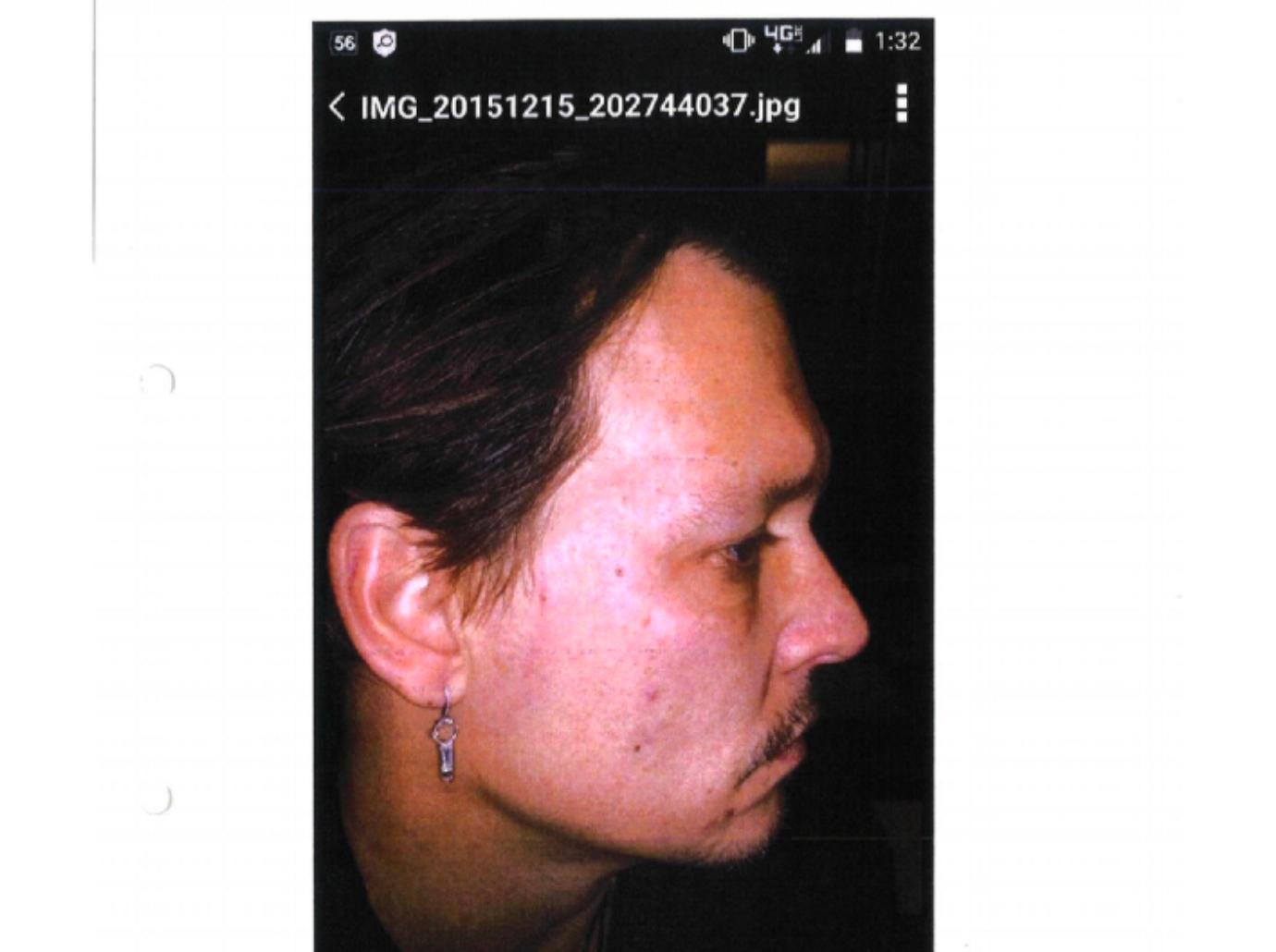 Later, during questioning, he recalled the couple getting into fights but blamed Heard for being the one to start the argument.
The bombshell trial will resume tomorrow with Depp taking the stand with Heard watching from feet away.