Johnny Depp Called His Ex Vanessa A 'French Extortionist' In Letter To Elton John, Amber Heard Reveals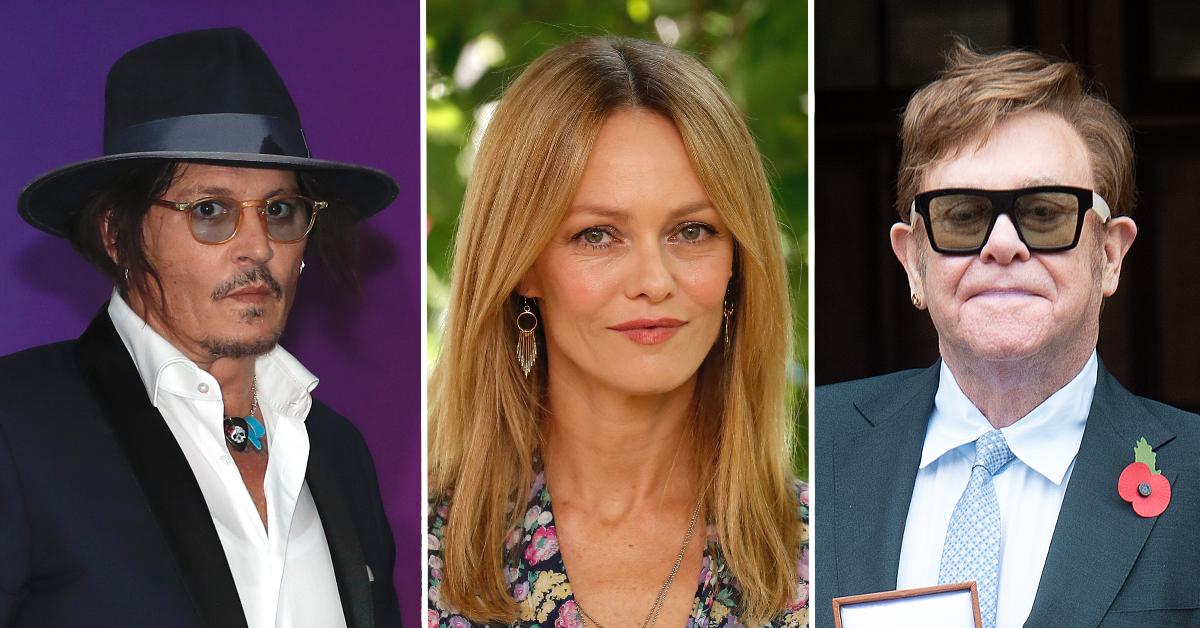 Amber Heard's lawyer showed the jury a bombshell letter written by Johnny Depp to Elton John — where he tore his ex-partner Vanessa Paradis to shreds.
On Thursday, the Secret Window star took the stand to be cross-examined by his ex-wife's team.
Article continues below advertisement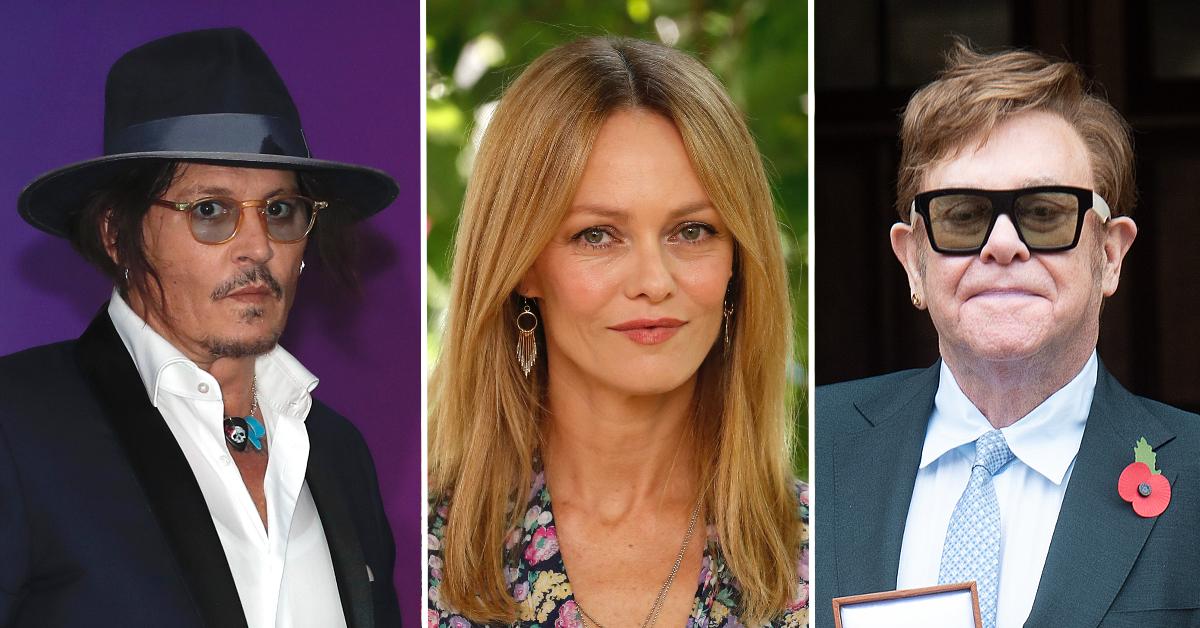 Article continues below advertisement
The actress' team is working overtime to portray Depp as a longtime addict who did in fact get physical with Heard.
During the first two days on the stand, Depp was questioned by his lawyers and claimed his ex was the aggressor during arguments. He told the jury Heard enjoyed hard drugs throughout their marriage and even threatened to harm herself if he left.
Article continues below advertisement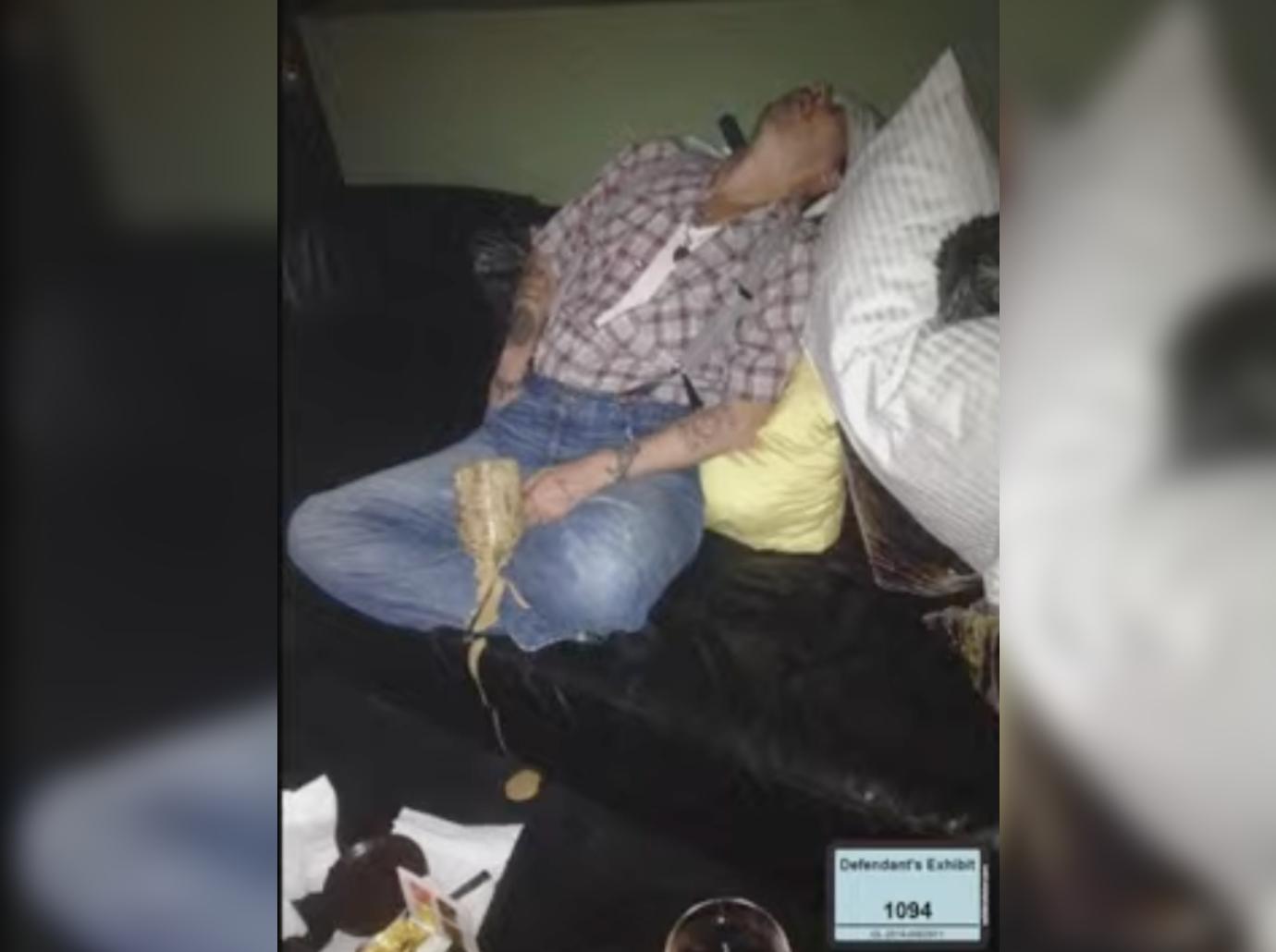 Today, Heard tried to cast doubt on the claim the kids didn't like her by showing the court the letter to John.
Article continues below advertisement
The letter started off with Depp telling John about his mother recovering from a recent health issues. He then tells his friend that his children are fond of Heard.
"On the other side of the coin… my kids have fallen head over heels in deep love with Amber (my girl) and that pressure off my shoulders is f------ gone!!! That is unlike the "French extortionist (ex c---) attempts to brain wash them against her… which, I'm sure is imminent."
Depp later admitted that when his relationship with Paradis was ending he was drinking too much.
Article continues below advertisement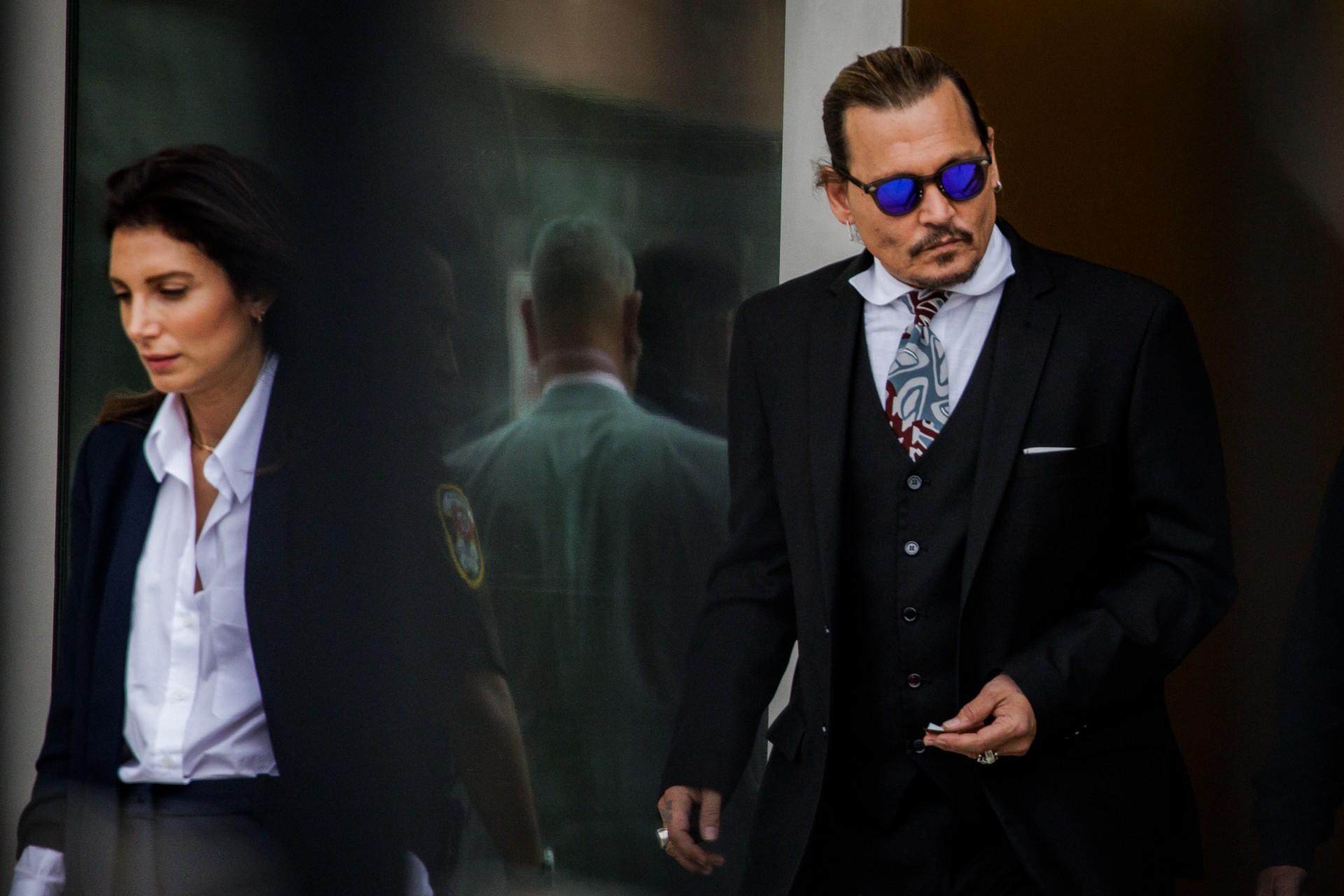 Moments later, Heard's lawyer presented a photo of Depp passed out on the couch with his mouth open. An ice cream cone is seen spilled all over him.
The actor said he had fallen asleep after a 17-hour day and he had taken opioids.
"That was a wonderful picture for her to take," he said.
Article continues below advertisement
A separate recording was played where Heard is heard telling Depp she doesn't want him to choke on his own vomit. The actress' attorney is attempting to show she tried to help Depp with his substance abuse issues.
A source close to Depp tells Radar, "Johnny Depp is a victim of abuse. He has been since Ms. Heard made her very first false allegation in 2016, and has continued to be subject to abuse ever since, as outlined in his testimony. Today's cross-examination by Ms. Heard's attorney has proven to be no exception.'
The insider added, "Mr. Rottenborn's aggressive and, coincidentally, "jack-hammer" approach toward a man who has suffered extensively over the last six years proves that the mistreatment of Johnny goes well beyond Ms. Heard's grievous behavior. Colorful texts, which Johnny has already apologized for, do not equate to physical actions and Mr. Rottenborn still has not been able to connect the two, nor will he ever be able to."
Article continues below advertisement
Depp's cross-examination continues. Story developing ...