Johnny Depp's Private Texts Trashing Amber Heard Exposed In $100 Million War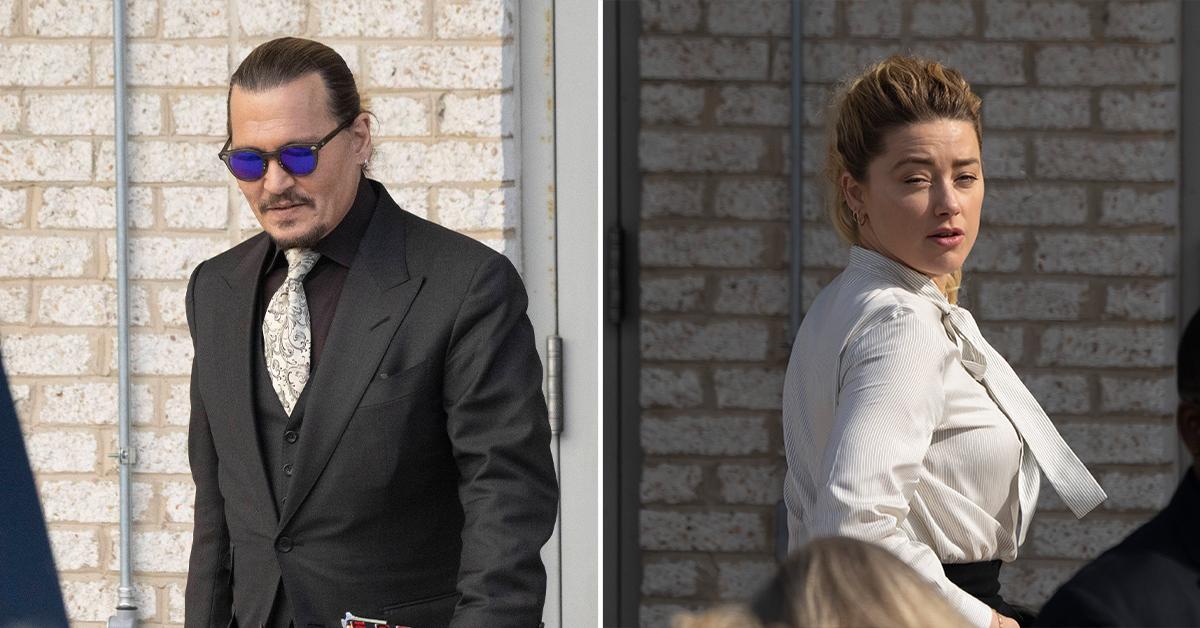 Johnny Depp admitted to sending horrific texts messages about his then-partner Amber Heard — labeling her a "C---" and wishing physical harm against her.
On Thursday, Heard's attorney continued with cross-examination of Depp on the stand. The actress' attorney first asked questions about Depp's childhood but then moved on pretty quickly.
Article continues below advertisement
He decided to grill Depp about his friendship with actor Paul Bettany. "Paul Bettany is a good friend who you've done drugs with, right?" the attorney asked.
Depp admitted Bettany was a pal and that they had done cocaine together. The actor was then pressed about whether they took prescription pills together.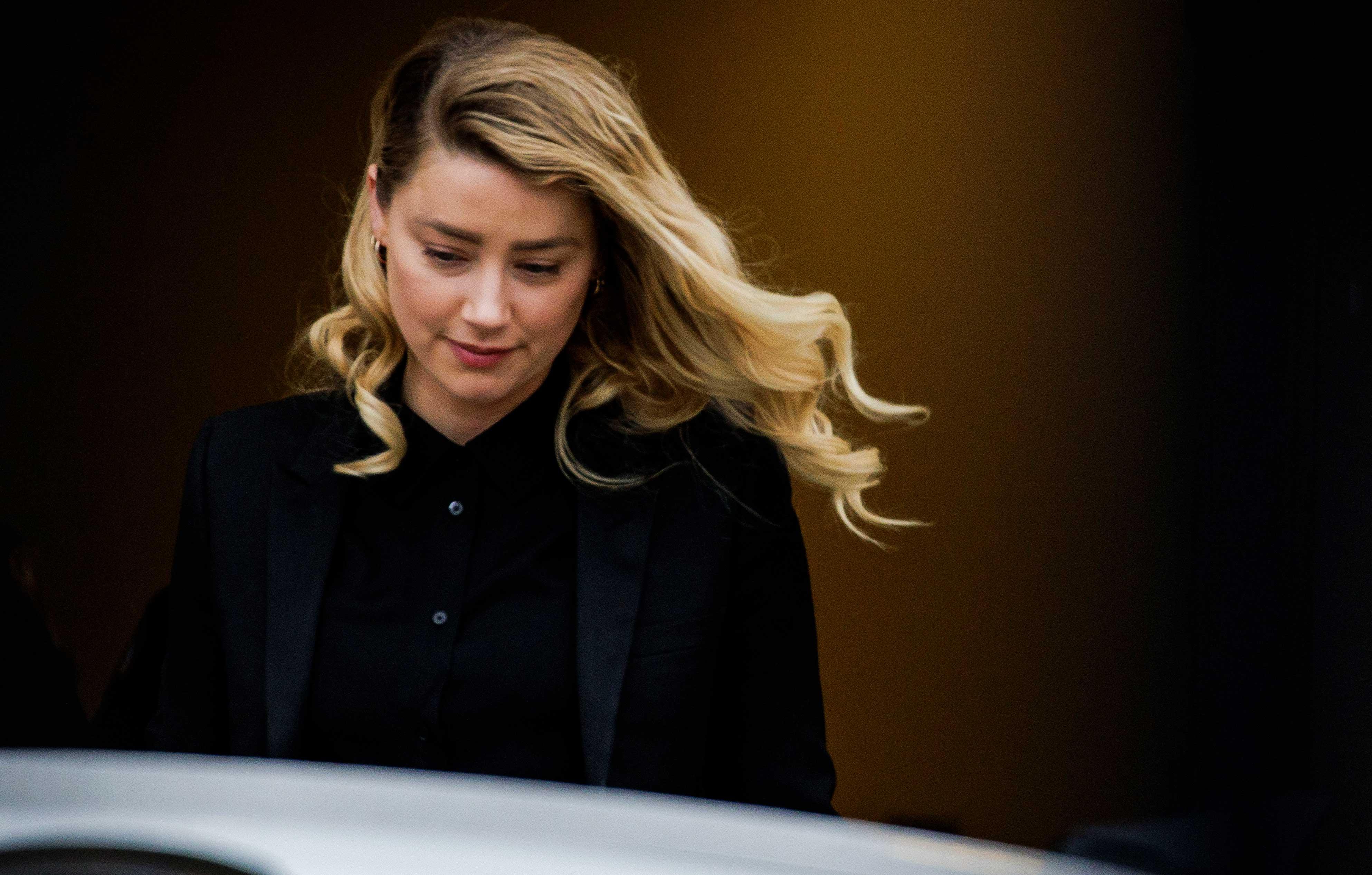 Article continues below advertisement
The star had previously testified in his UK trial against The Sun that he had used pills with Bettany.
Heard's attorney then showed the courtroom a text between Depp and Bettany from June 2013.
Depp texted his friend, "Let's burn Amber!!!"
Bettany wrote, "I'm not sure we should burn Amber. She is delightful company and pleasing on the eye. We could of course do the English course of action and perform a drowning test. Thoughts? You have a swimming pool.'
Depp then wrote back, "Let's drown her before we burn her!!! will f--- her burnt corpse afterward to make sure she's dead."
Bettany said back, "My thoughts entirely. Let's be certain before we pronounce her a witch."
Article continues below advertisement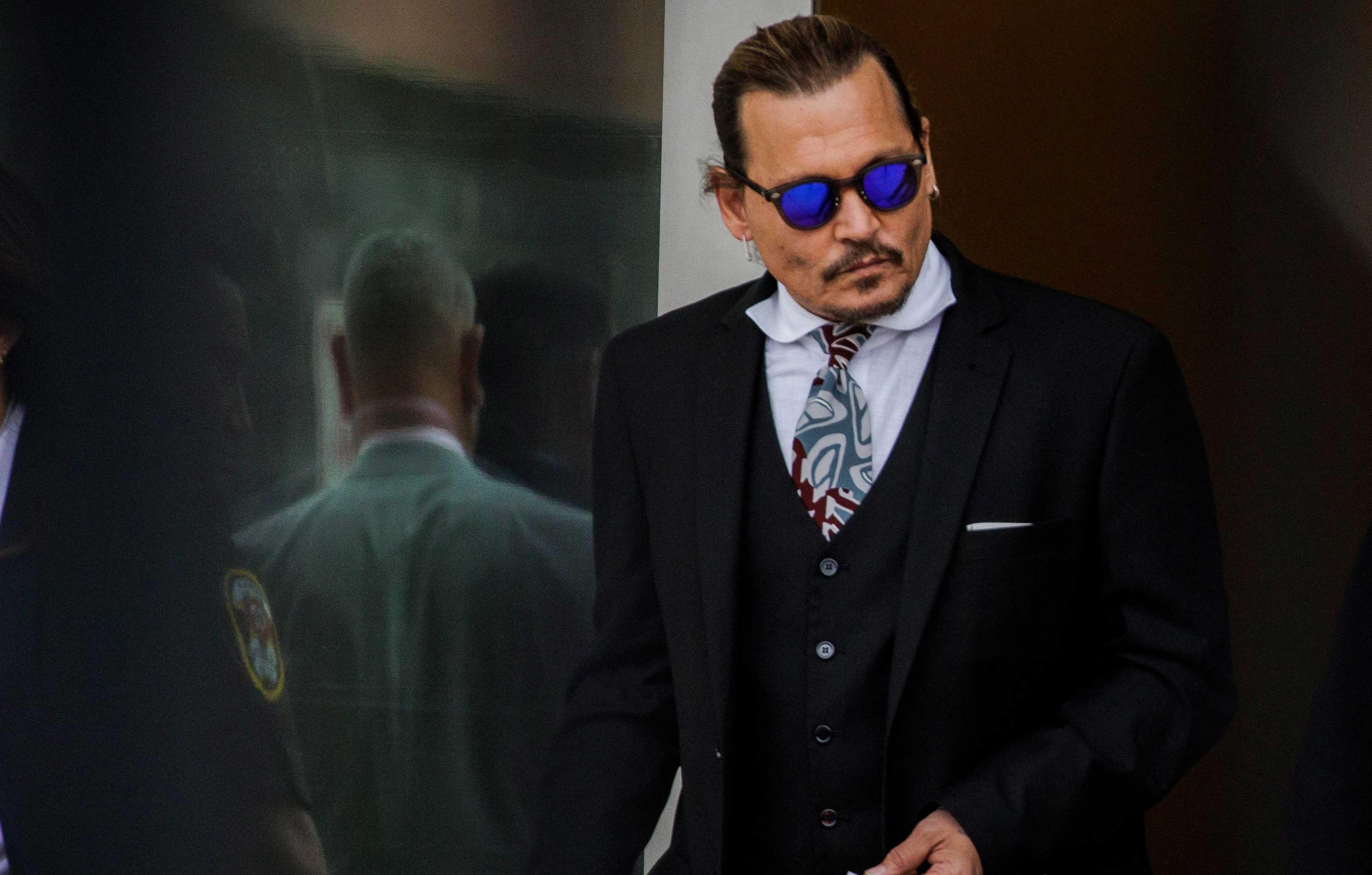 In court, Depp was asked if he sent those messages about his future wife. He said, "Yes, I did."
Heard's team then presented text messages from May 2014 between Depp and Bettany. The messages were sent around the time the bitter execs had their infamous argument on a flight from Boston to LA.
Article continues below advertisement
In the texts, Depp told Bettany he was trying to stop "booze" after drinking all night before picking up Heard.
In one message, he said "no food for days … Powders … Half a bottle of Whiskey, a thousand red bulls and vodkas, pills, 2 bottles of Champers on plane."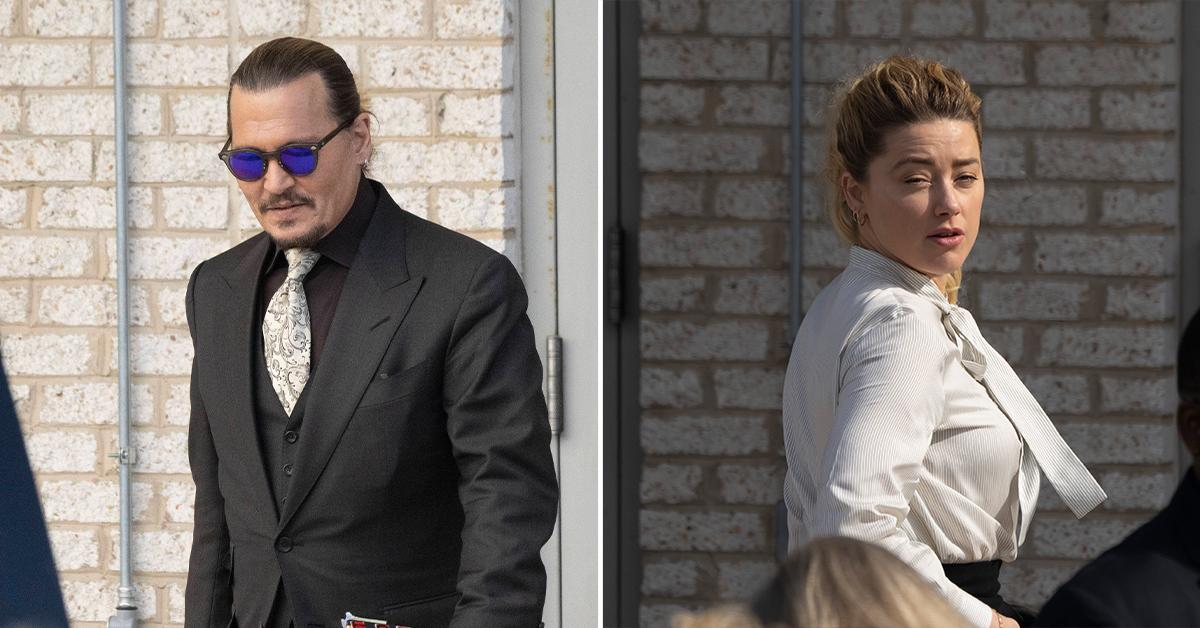 Later, another text sent by Depp to Elton John was revealed to show the actor write to the musician, "I would have been swallowed up by the monster, were it not for you."
Heard's attorney then showed the jury text messages sent by Depp where he called the actress a "idiot cow," "ugly c---," "worthless h-----," and a "filthy wh---." The messages were sent before and during his marriage.
Depp continues to be grilled on the stand as Heard's attorney is trying to portray the actor has an erratic man who suffered from substance abuse issues.