Exclusive
Amber Heard's 'Aquaman' Co-Star Jason Momoa Follows Johnny Depp On Instagram During $100 Million Trial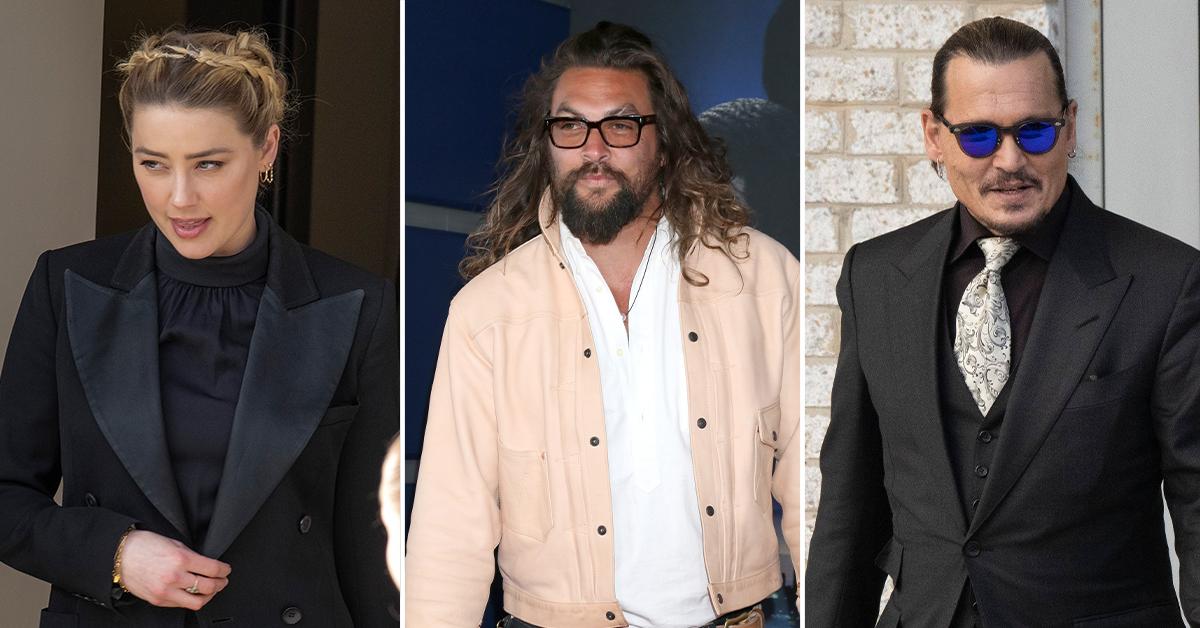 Aquaman star Jason Momoa appears to be taking sides in the Johnny Depp/Amber Heard battle — despite him co-starring with the actress in two blockbusters.
RadarOnline.com has learned, on Wednesday, Momoa decided to follow Depp on Instagram hours into the sixth day of his $100 million court war with his ex-wife.
Article continues below advertisement
Momoa was not following the Pirates of the Caribbean star before this week and the timing raises serious questions about where his loyalty stands. He is still following Heard on the social media platform but the Depp follow — while he is testifying in court — seems like a hint to his followers.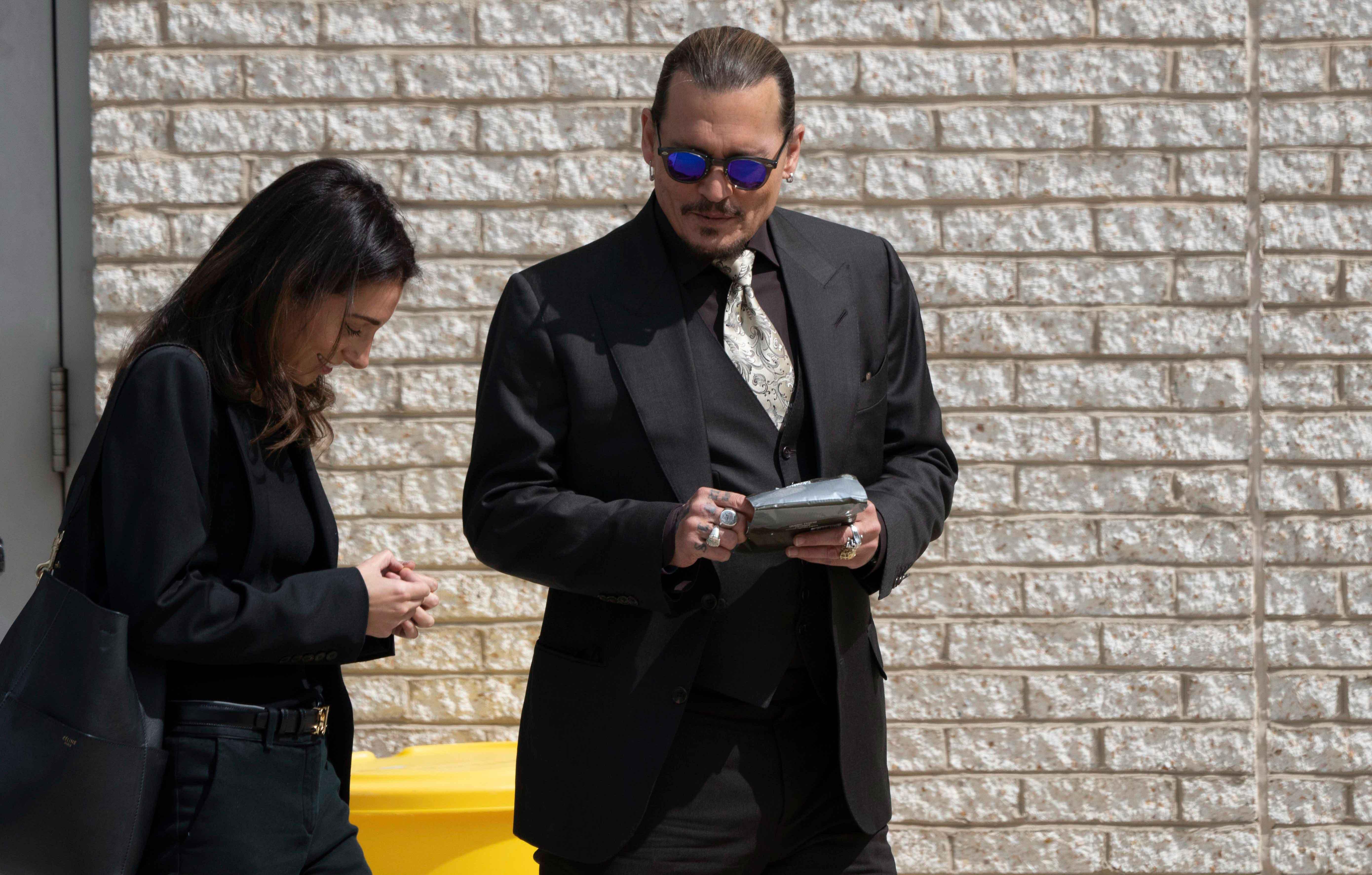 Article continues below advertisement
Momoa was already dragged into the legal battle between Depp and Heard. Text messages he exchanged with his co-star are set to be introduced as evidence in the case at some point.
Momoa and Heard not only filmed the 2018 superhero film but are also star together in the 2023 sequel Aquaman and the Lost Kingdom.
Article continues below advertisement
Rumors swirled before production started on the second film that Heard was set to be recast due to "chemistry issues." However, the studio moved forward with Depp's ex on the sequel despite the criticism.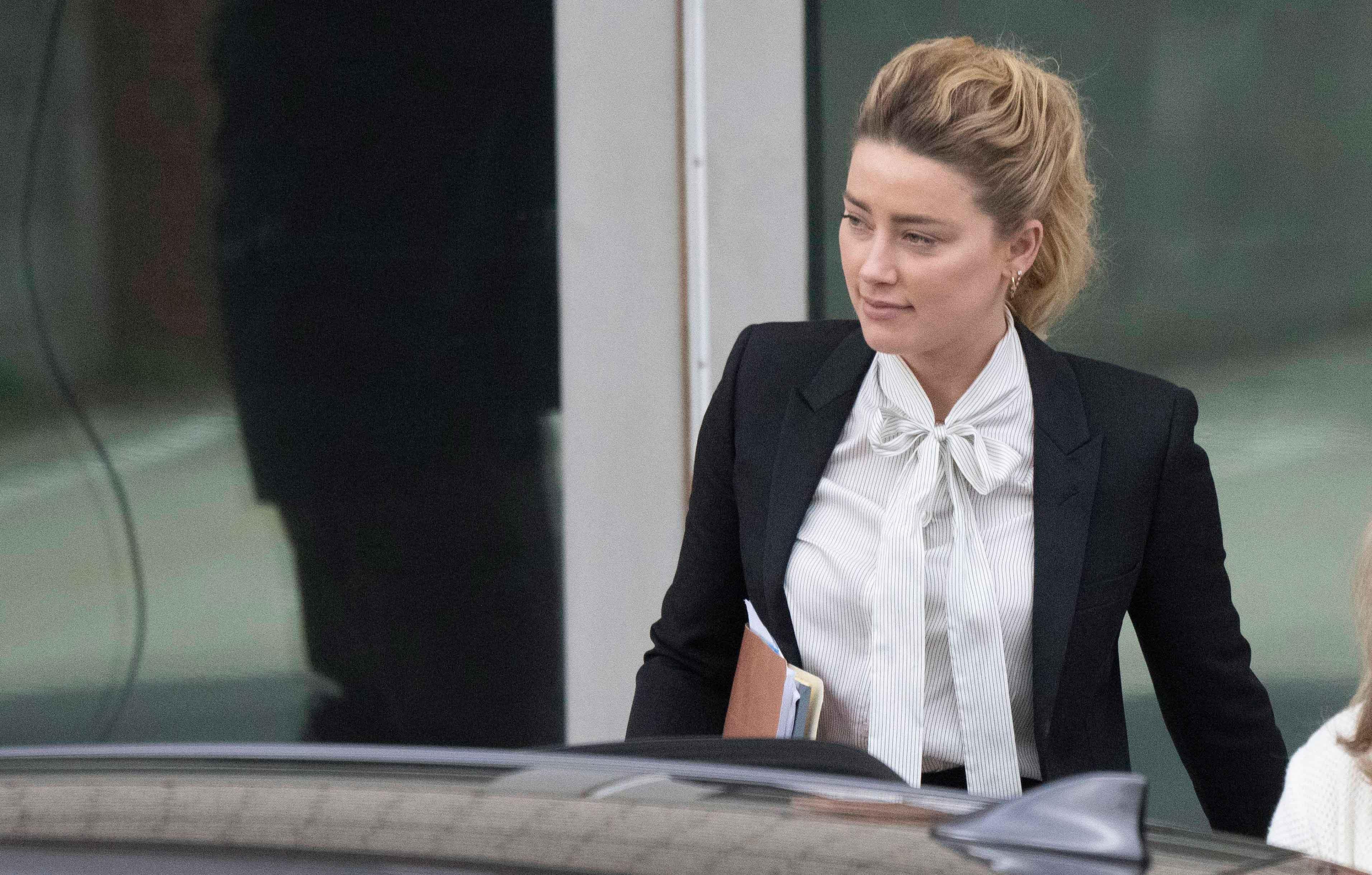 Article continues below advertisement
in Depp's lawsuit, he accuses his ex-wife's alleged lies of costing him his career in Hollywood. The actor — who was once at the top of every director's casting list — says his $20 million paychecks dried up after Heard started running around town telling people he abused her during their short-lived marriage.
Depp is adamant he never got physical with his ex and claims she is the one who hurt him numerous times. On Wednesday, he showed the court graphic photos of his severed finger.
The star says Heard threw a bottle of vodka at him during an argument that caused the injury. He also testified that Heard loved to start fights and often called him names.
He said she yelled at him and labeled him an "awful father." The actress watched as Depp accused her of using drugs, being verbally and physically abusive, and while he portrayed her as a manipulative monster who feeds off being able to control.
Article continues below advertisement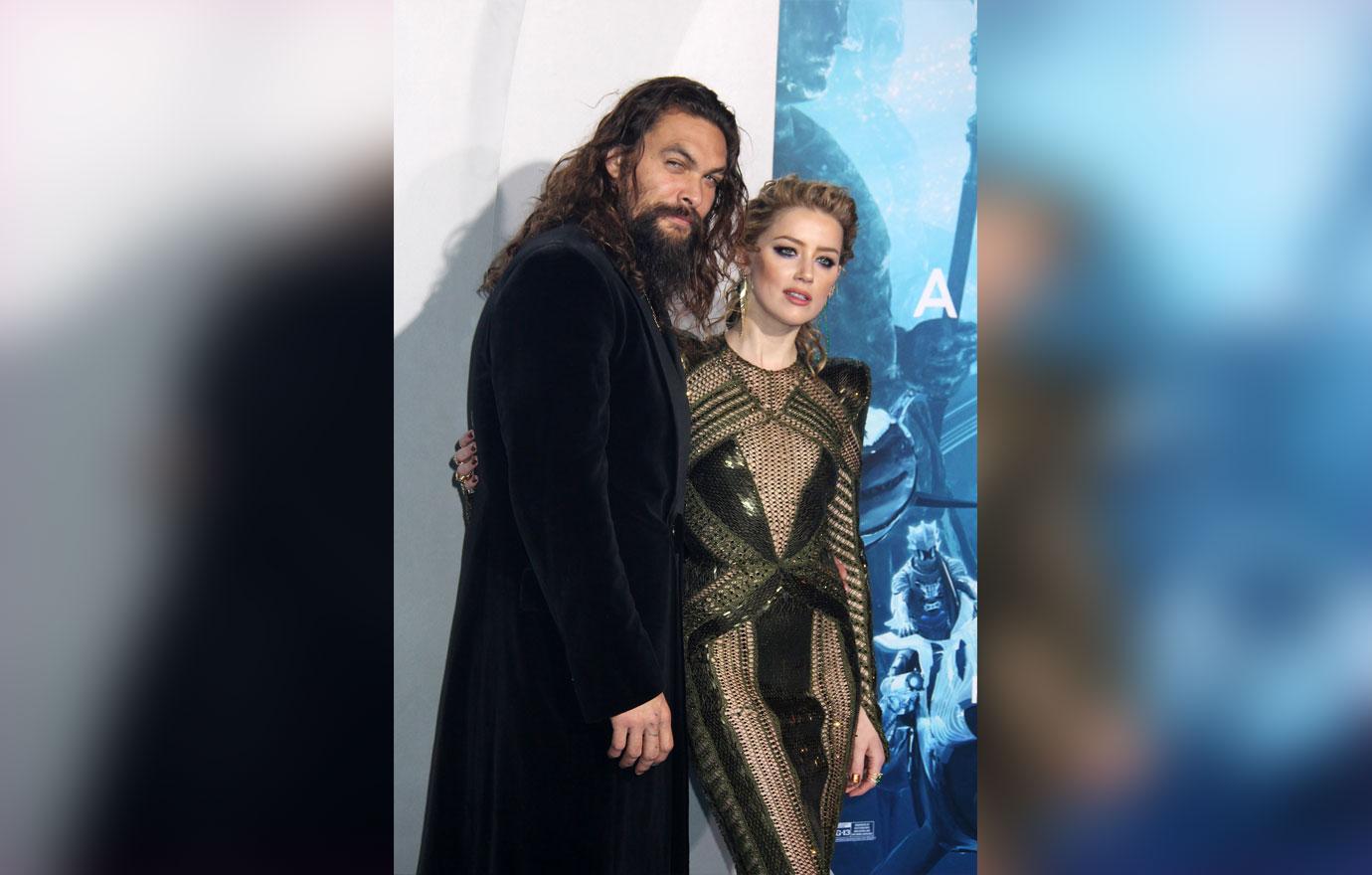 Depp was asked yesterday, "What have you lost as a result of Ms. Heard making these allegations against you?"
Article continues below advertisement
"Nothing less than everything because when the allegations were made – when the allegations were rapidly circling the globe, telling people that I was a drunken, cocaine-fueled, menace who beat women, suddenly in my 50's, it's over," he said. "You know, you're done. So, what did it do to me? What effect did it have on me? I'll put it to you this way. No matter the outcome of this trial, the second the allegations were made against me, the accusations, the second that more and more of these things as I said metastasized and turned into fodder for the media, once that happens or once that happened, I lost then."