Jason Momoa Replaces Wedding Ring On Solo Oscars Outing As Lisa Bonet Reconciliation Rumors Swirl
Jason Momoa hit the 2022 Oscars red carpet solo amid rumors that he and estranged wife Lisa Bonet are reconciling.
On Sunday, the Game Of Thrones actor, 42, was the epitome of debonair at the Dolby Theatre, decorating his black suit with a blue and yellow pocket square to show support to Ukraine. Both he and stepdaughter Zoë Kravitz later took the stage as presenters.
Instead of his usual wedding band, Jason sported chunky statement rings on both hands.
Article continues below advertisement
Jason and Lisa, 54, have left fans curious about their relationship status after announcing they were separating in January 2022 after nearly two decades together.
Interestingly, the Ray Donovan star was recently spotted still wearing her wedding ring, and her ex Lenny Kravitz, with whom she shares daughter Zoë, was also seen calling the Aquaman star his "brother for life" in an Instagram post showing the heartthrobs enjoying riding motorcycles.
Jason and Lisa started dating in 2005 and tied the knot in October 2017, welcoming daughter Lola, 14, and son Nakoa-Wolf, 13, along the way.
Article continues below advertisement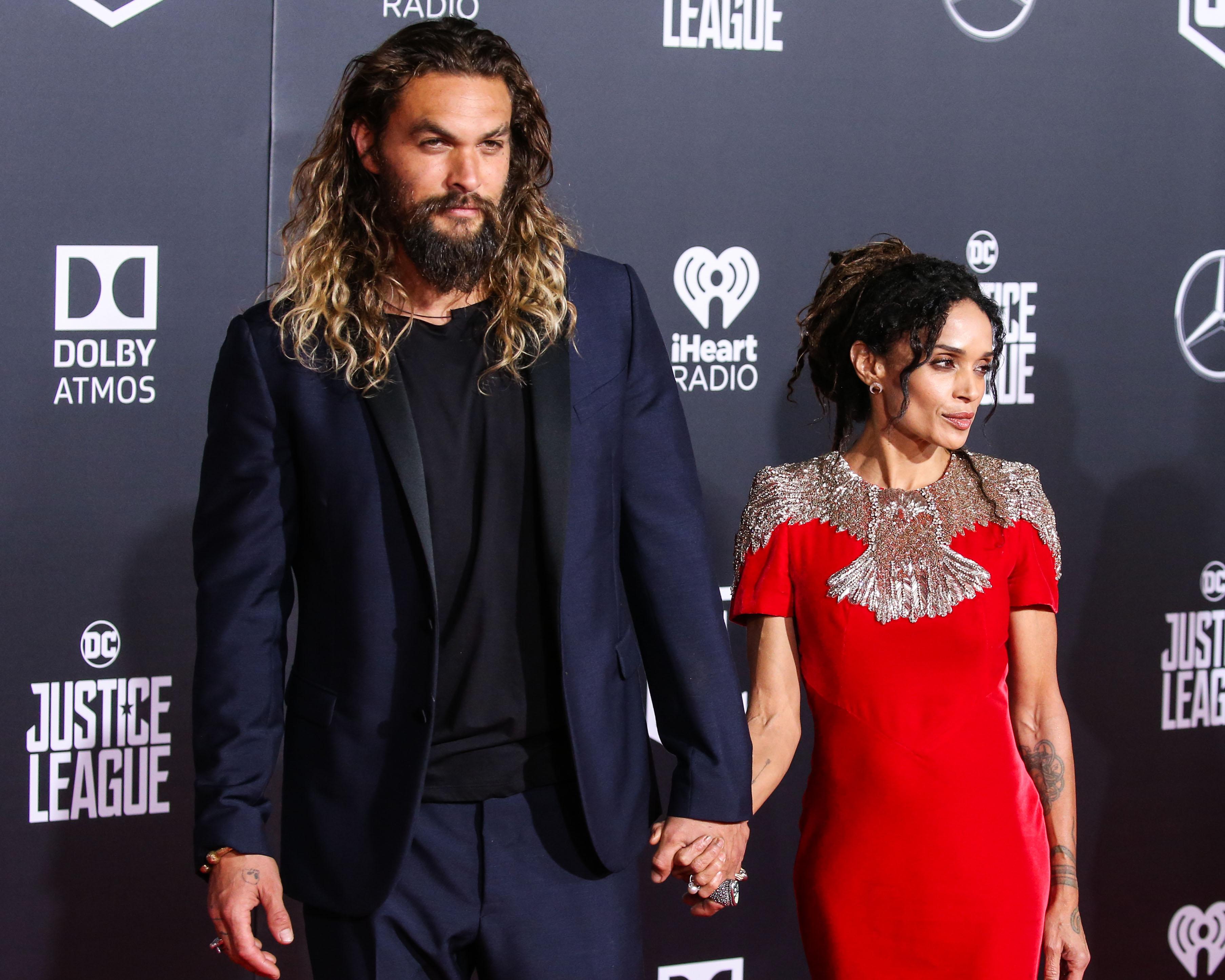 "We have all felt the squeeze and changes of these transformational times … A revolution is unfolding and our family is of no exception… feeling and growing from the seismic shifts occurring. And so we share our family news that we are parting ways in marriage," the pair wrote in a joint statement on social media, revealing they were still cordial post-split.
"We share this not because we think it's newsworthy but so that as we go about our lives we may do so with dignity and honesty. The love between us carries on, evolving in ways it wishes to be known and lived. We free each other to be who we are learning to become," their heartfelt joint statement continued. "Our devotion unwavering to this sacred life our children. Teaching our children what's possible. Living the Prayer. May Love Prevail J & L."
Article continues below advertisement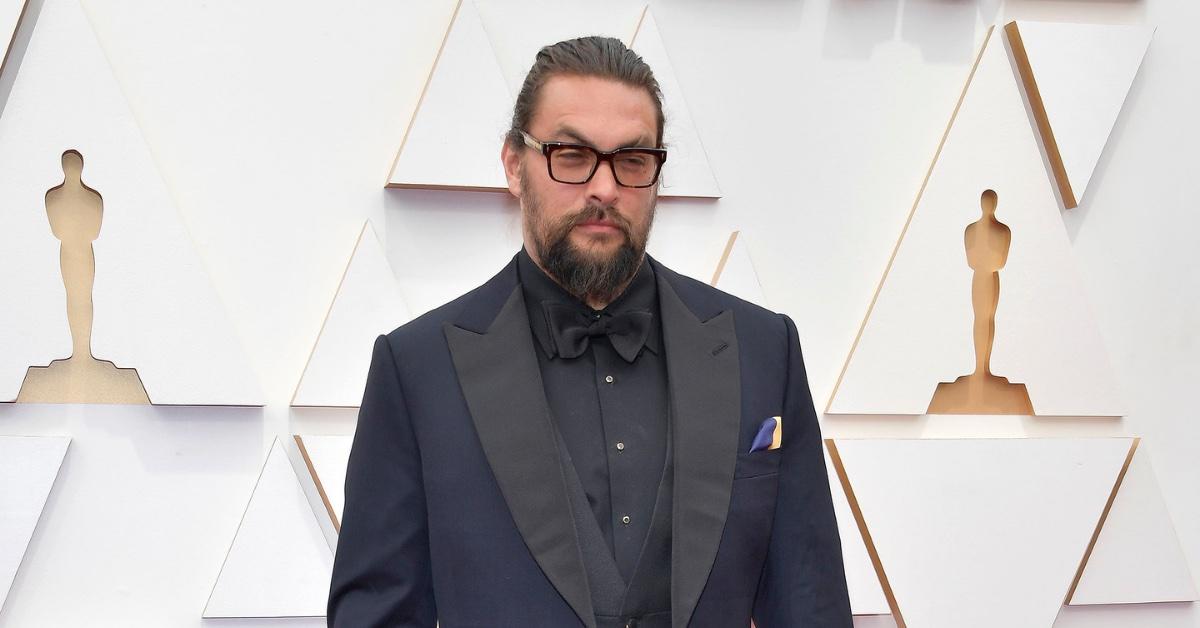 By February, it seemed they had a change of heart and were open to the idea of rekindling their romance. "Jason moved back in with Lisa about two weeks ago and they are very much back together," a friend of the pair told HollywoodLife in an update. "They decided to work on things rather than throw in the towel because they have so much invested in each other."