Johnny Depp Admits Drinking Whiskey In The Morning, Popping Pills With Marilyn Manson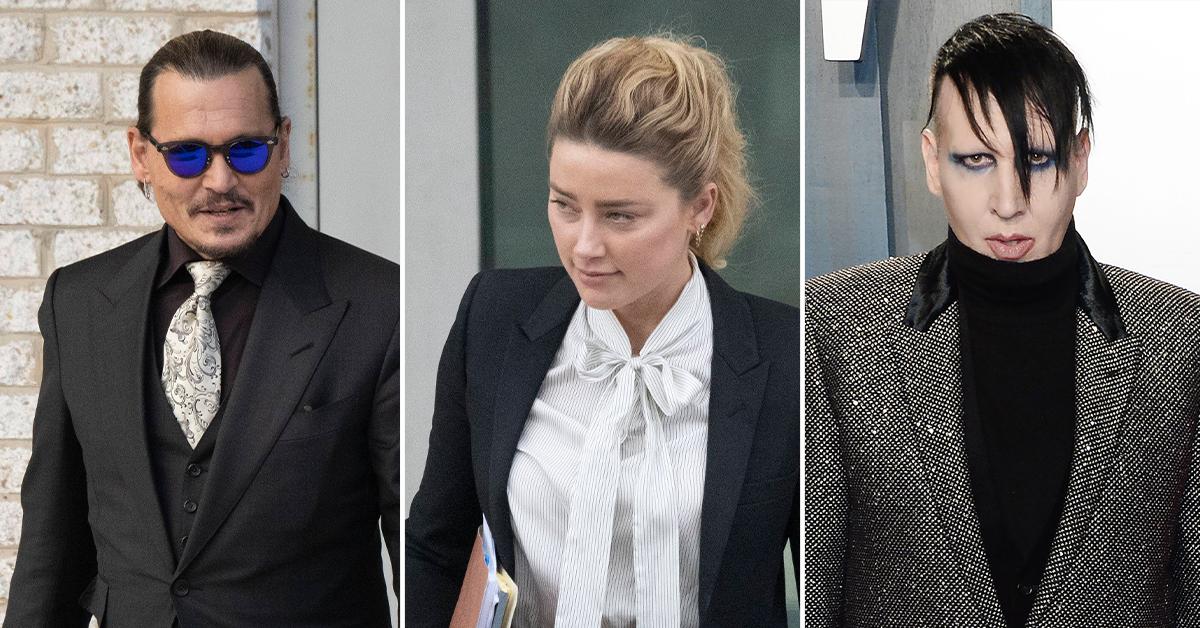 Amber Heard is attempting to portray her ex-husband Johnny Depp as an addict who had problems years before she came into the picture.
On Thursday, the Pirates of the Caribbean star took the stand for day seven of the $100 million. The day started with the actress' attorney continuing cross-examination.
Article continues below advertisement
Depp was grilled about the text messages he sent his friend Paul Bettany speaking about harming Heard physically.
Depp texted his friend, "Let's burn Amber!!!" His pal replied, "I'm not sure we should burn Amber. She is delightful company and pleasing on the eye. We could of course do the English course of action and perform a drowning test. Thoughts? You have a swimming pool.'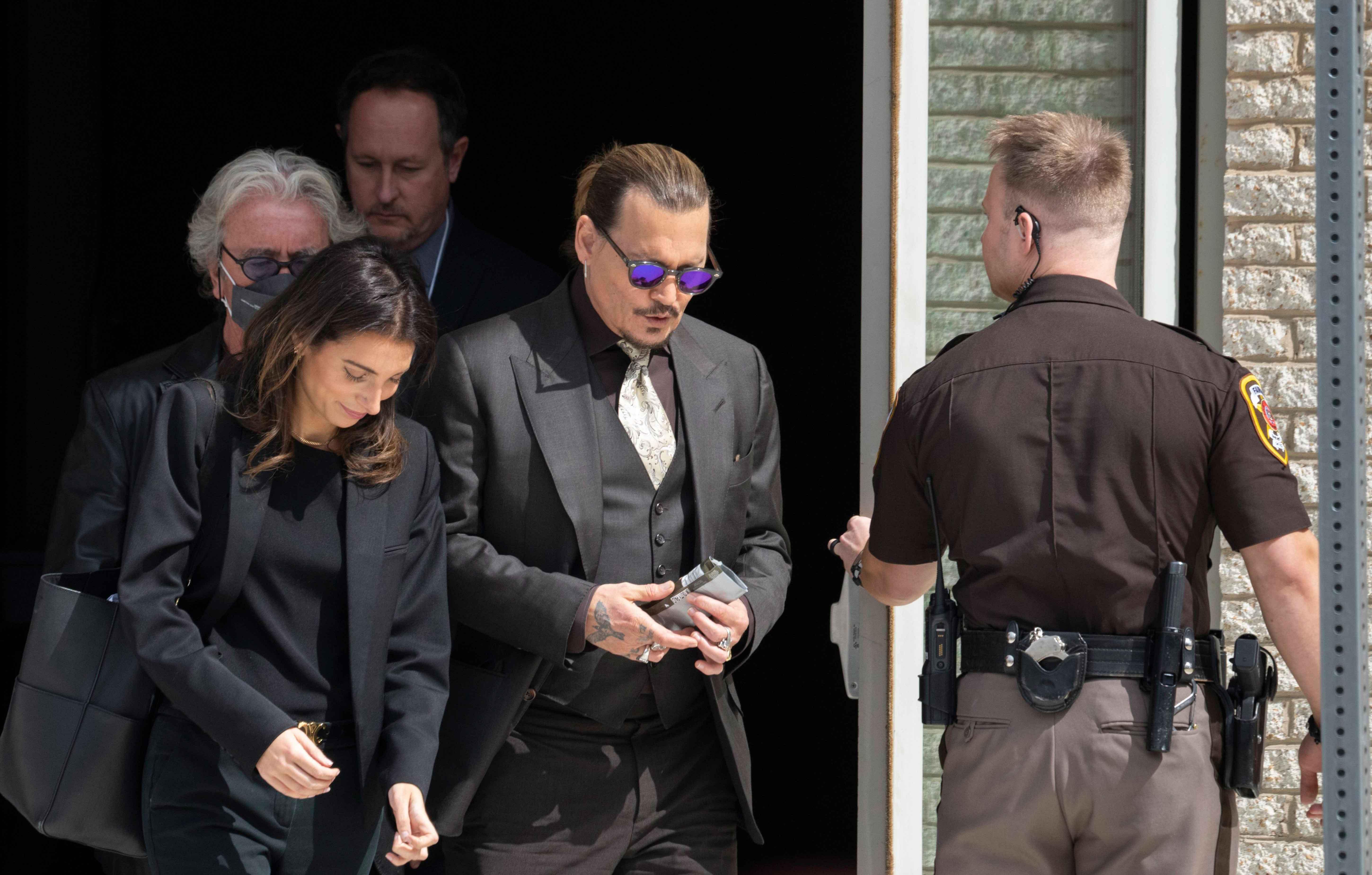 Article continues below advertisement
Depp then wrote back, "Let's drown her before we burn her!!! will f--- her burnt corpse afterward to make sure she's dead."
On the stand, he admitted the messages were real.
Heard's attorney also showed the court various messages where Depp called his then-partner a "h-----" and "c---"
Later, Depp was asked about his longtime friendship to shock rocker Marilyn Manson. The musician is currently facing his own issues as many women have come forward recently to accuse him of horrific acts of abuse.
He denies the claims and accuses the women of conspiring against him.
Article continues below advertisement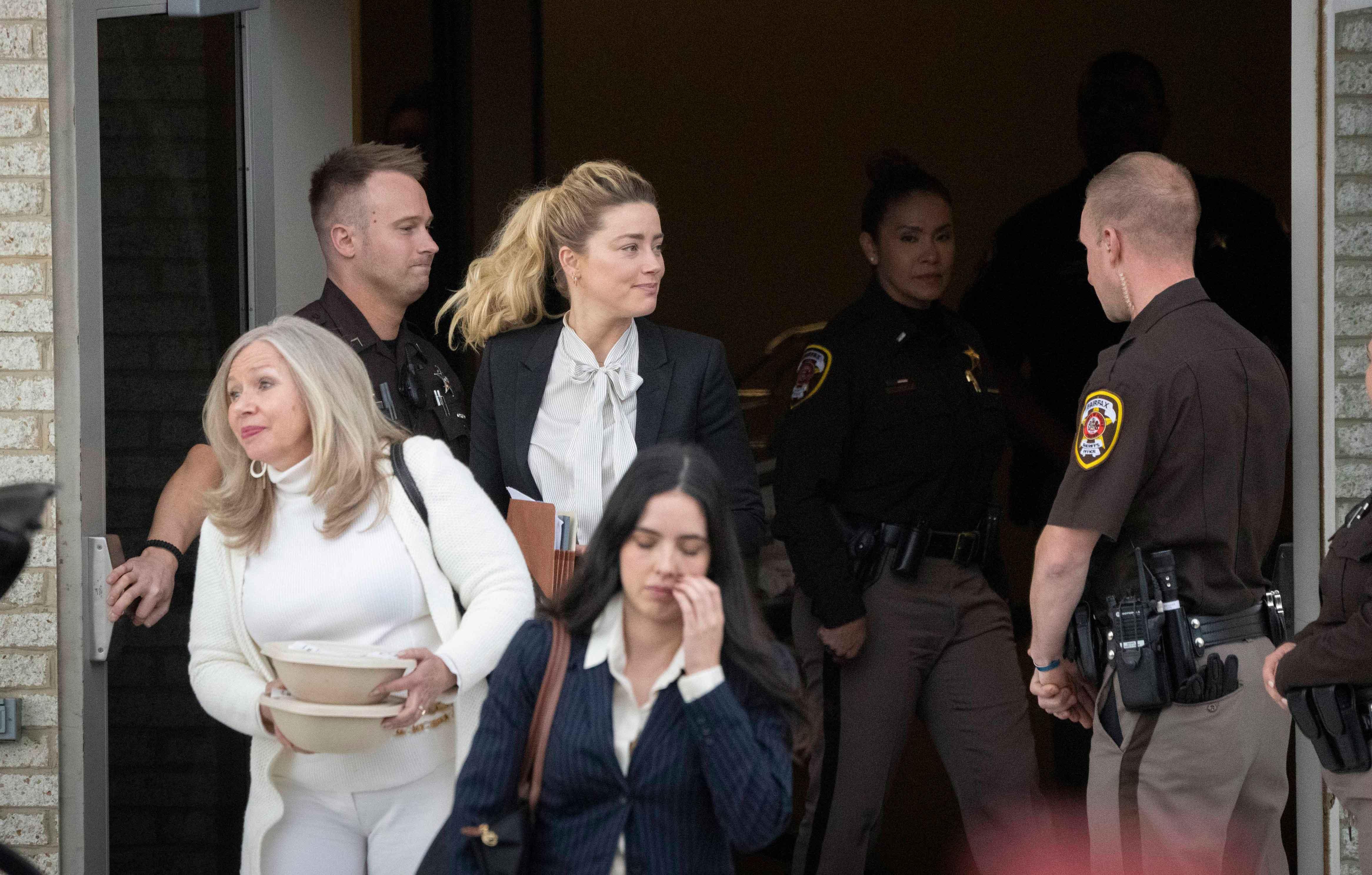 In court, Depp said he used drugs with Manson. "I once gave Marilyn Manson a pill so that he would stop talking so much," he testified.
A photo from March 2013 was then introduced as evidence. The snap shows a bottle of wine with various cups of liquor surrounding it. A couple of lines of cocaine are seen with a device to snort the drug.
Article continues below advertisement
Heard's attorney asked, "you had fallen off the wagon, correct"
Depp was then questioned whether he drank whiskey in the morning. He took a second to reply before asking, "Isn't happy hour anytime?" The courtroom erupted in laughter and the questioning proceeded forward.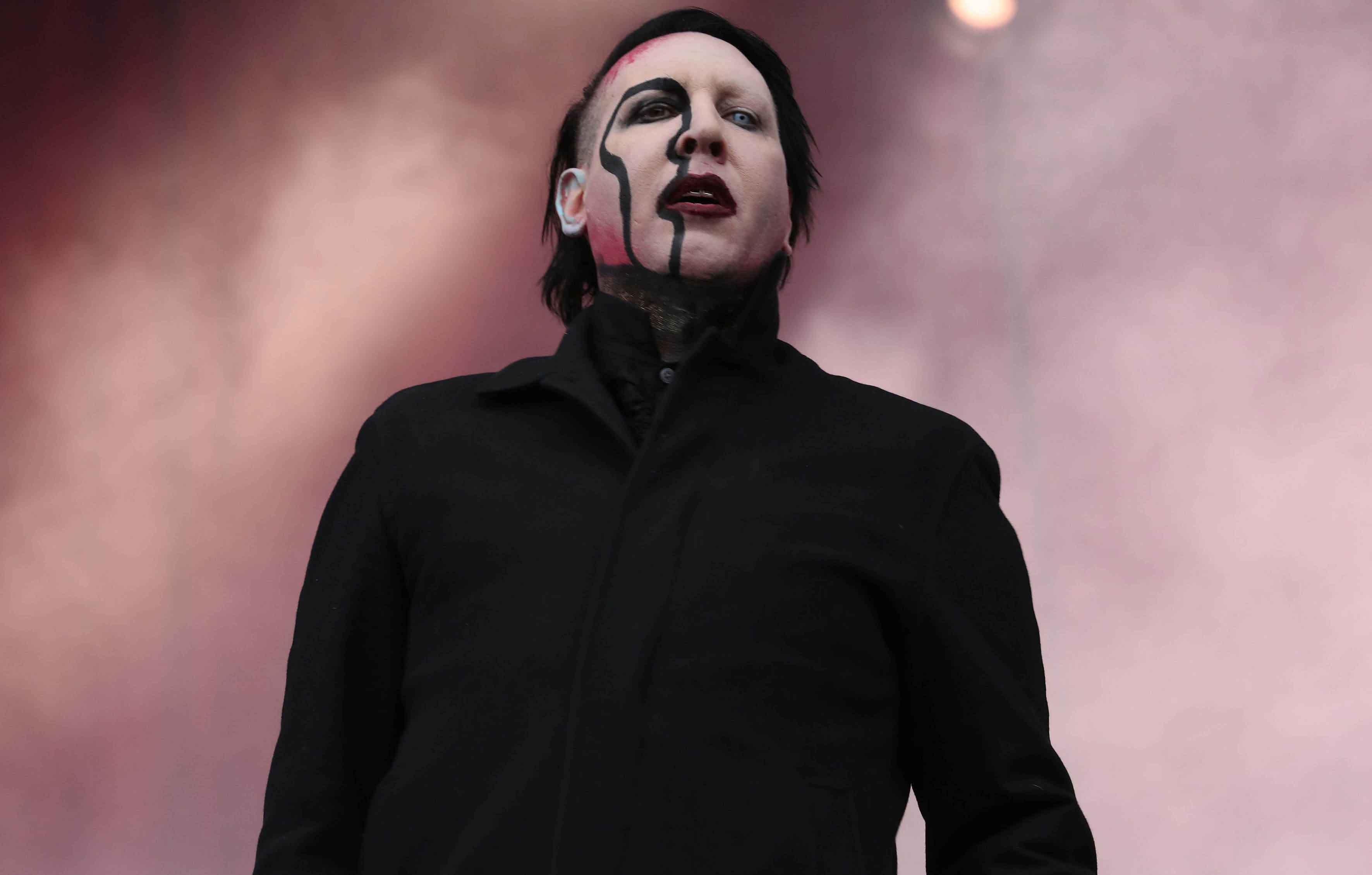 Article continues below advertisement
Earlier in the week, while being questioned by his own attorney, Depp accused Heard of having the ability to drink two bottles of wine in a night and enjoying MDMA at their wedding with her friends.