Johnny Depp Relaxing In Europe During Break From Bitter Amber Heard Trial, Hanging With Friends & Playing Music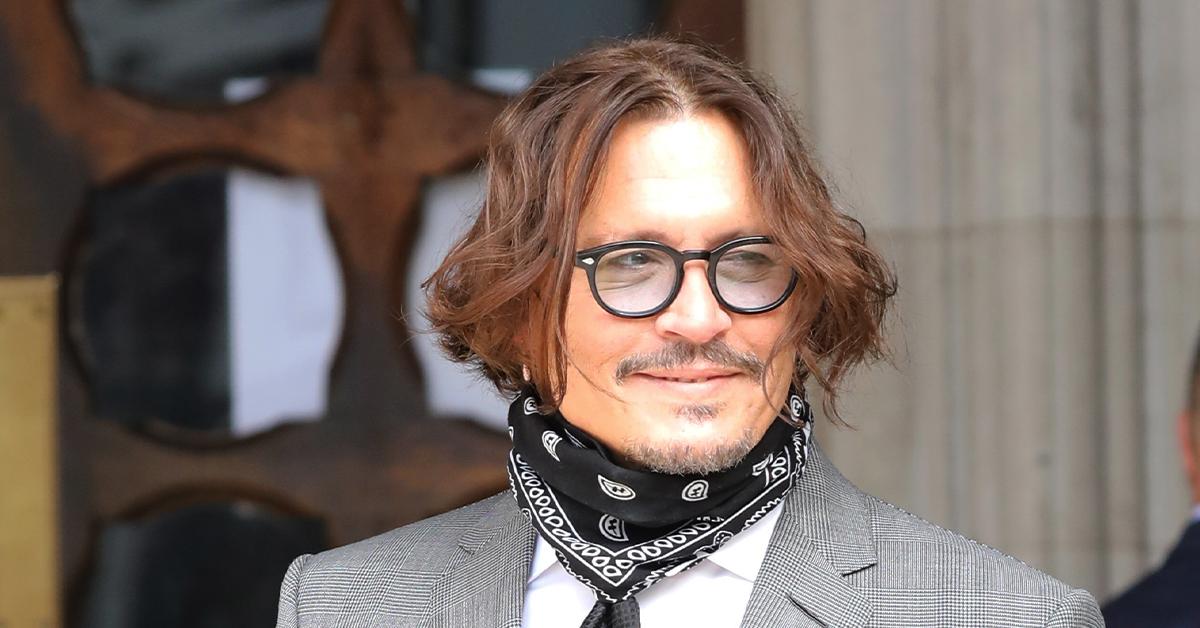 Johnny Depp left the country and headed overseas for a mini-vacation during his break from his $100 million court battle with his ex-wife Amber Heard.
Sources close to the Pirates of the Caribbean actor spilled his whereabouts to Page Six claiming Depp was relaxing during the week-long hiatus.
Article continues below advertisement
The insider said, "Johnny is in Europe taking some time out to rest for a few days, hang out with old friends, playing music, and is taking long walks in the countryside."
Heard has kept a low profile during the week and has not been spotted out and about. The former couple will return to court next week to face off and Heard will continue testifying on the stand.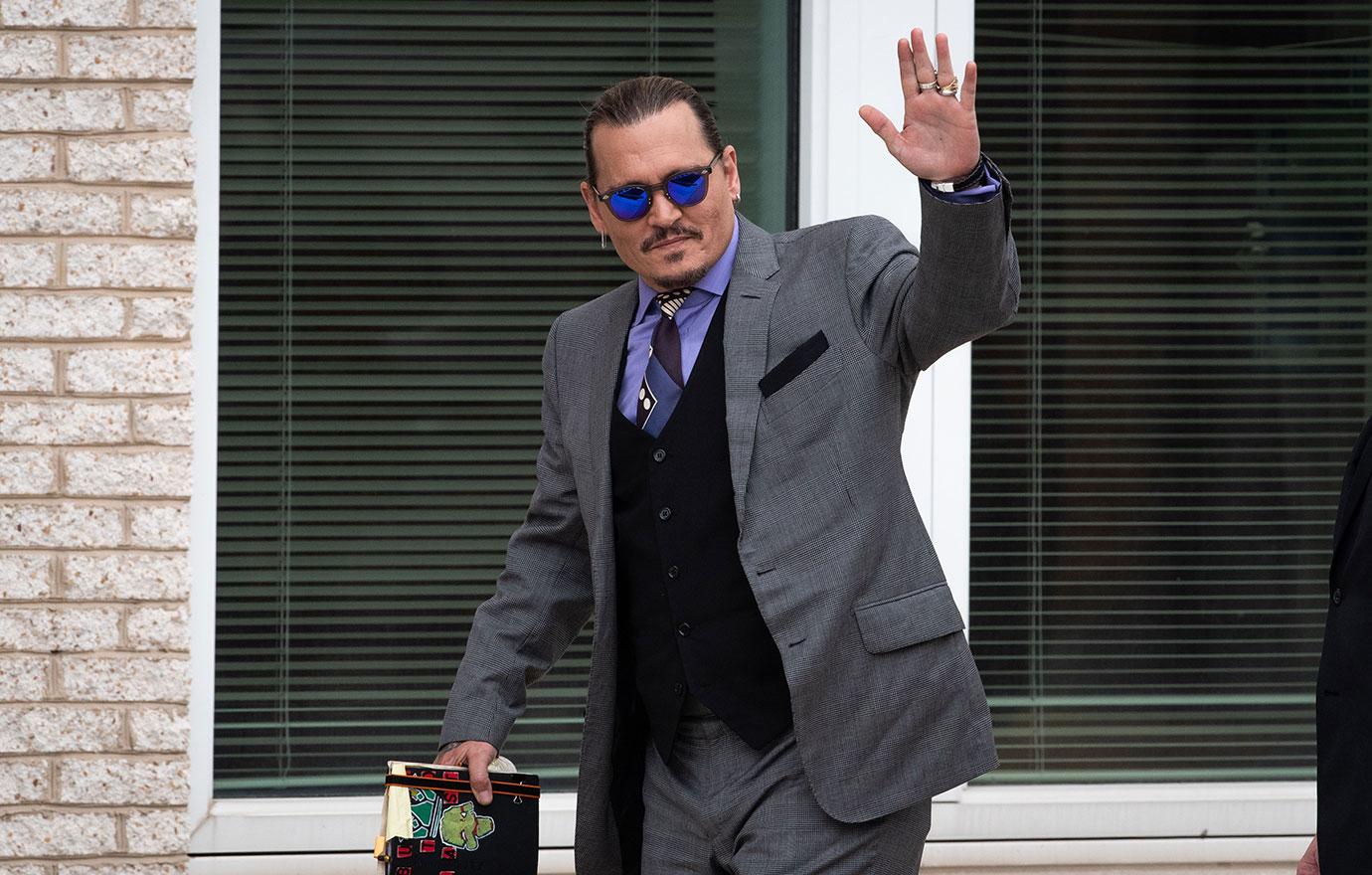 Article continues below advertisement
Depp's team will begin cross-examination and sparks are set to fly.
The bitter court battle has been raging on for weeks in a Virginia courtroom. Depp sued his ex-wife accusing her of fabricating claims he abused her during their marriage. He took particular issue with a 2019 op-ed Heard wrote in The Washington Post.
The article referenced being a victim of domestic violence but never named Depp. He said it was clear the article was written about him. The actor said the allegations led to him being blackballed in the industry and losing out on lucrative roles including his $22 million deal for Pirates 6.
On the stand, Depp told the court he never touched Heard nor had he ever abused any woman in his life. He portrayed his ex as a manipulative individual who was the aggressor in their arguments. He recalled a tough childhood with an abusive mother who he said reminded him of Heard.
Article continues below advertisement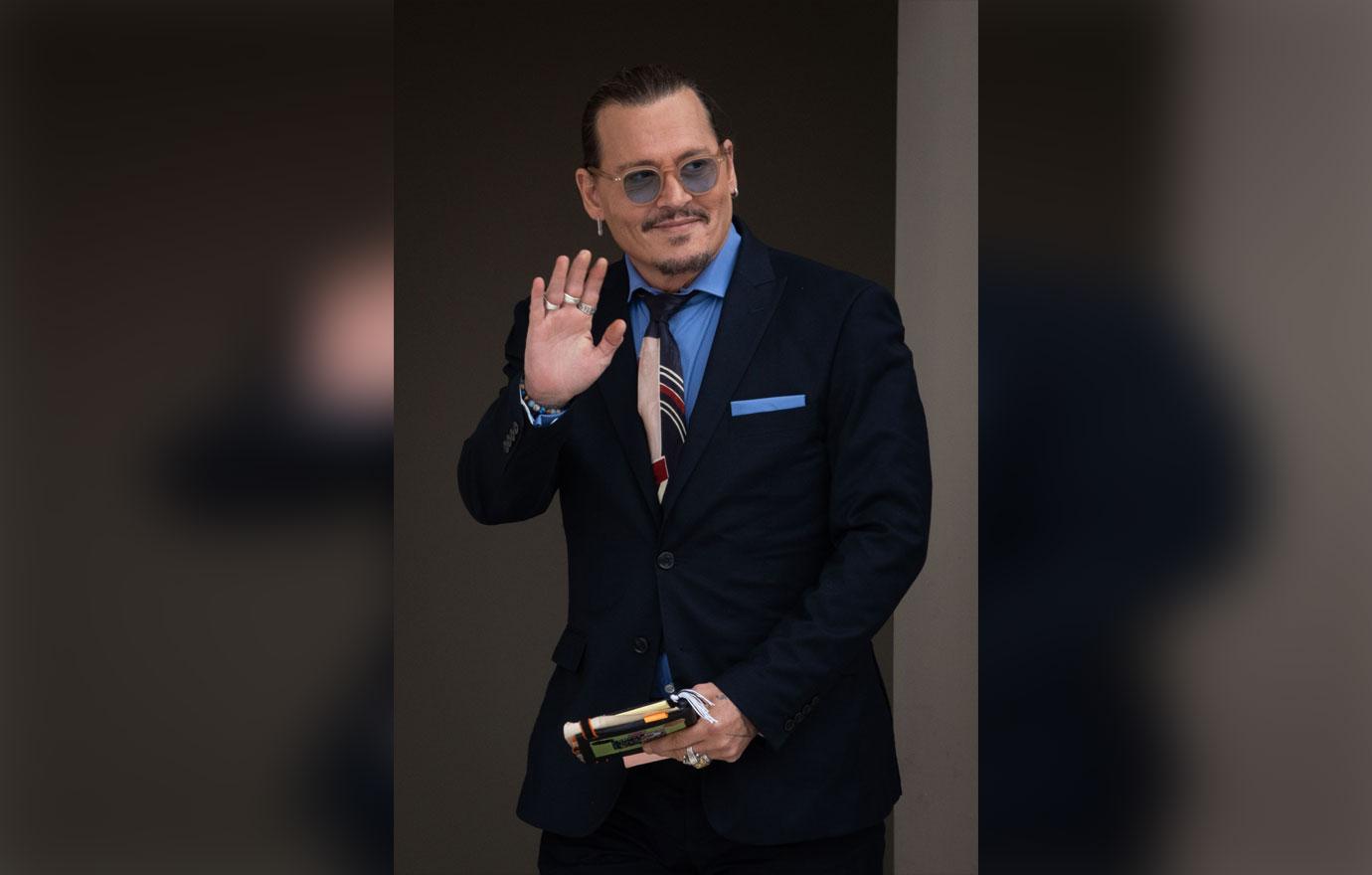 Heard denied she made up the accusations and has stood by her claim Depp got physical with her numerous times.
The Aquaman actress told the court Depp once penetrated her with a vodka bottle during a fight in Australia. She testified that the actor struggled with alcohol and drugs during their time together.
She said when he was off the wagon his mood would be erratic and she would have to walk on eggshells around him.
Article continues below advertisement
The court is on a week-long hiatus but the trial will resume on Monday. After Heard left the stand on the last day before break, Depp's rep released a scathing statement about her testimony on the stand.
"Ms. Heard did indeed deliver 'the performance of her life' in her direct examination. While Ms. Heard's stories have continued to grow new and convenient details, Mr. Depp's recollections have remained exactly the same throughout the six painful years since her first allegations were made," the rep said.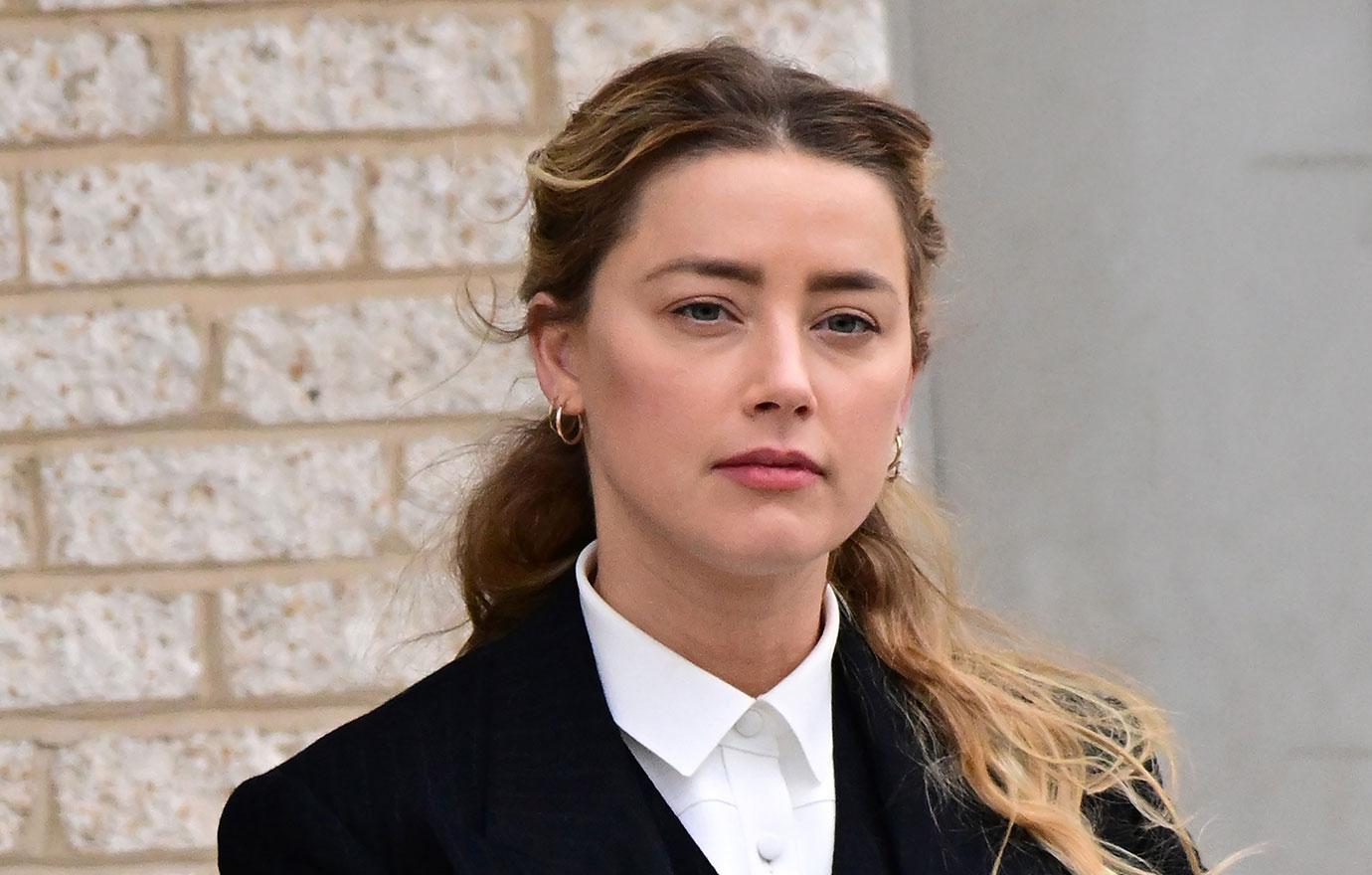 Heard's rep fired back in a statement reading, "If Mr. Depp was truly innocent, why has he repeatedly apologized to Ms. Heard and promised to put the "monster away for good." One of Ms. Heard's disappointments is Mr. Depp's inability to distinguish fact from fiction – a malady which appears to have spread to his legal team. That same team is so panicked they are fighting tooth and nail to prevent compelling evidence and photos from being introduced."