Exclusive Details
Amber Heard's Rep Calls Ex Johnny Depp's Behavior In Court 'Pitiful,' His Team Says She Gave The 'Performance Of Her Life'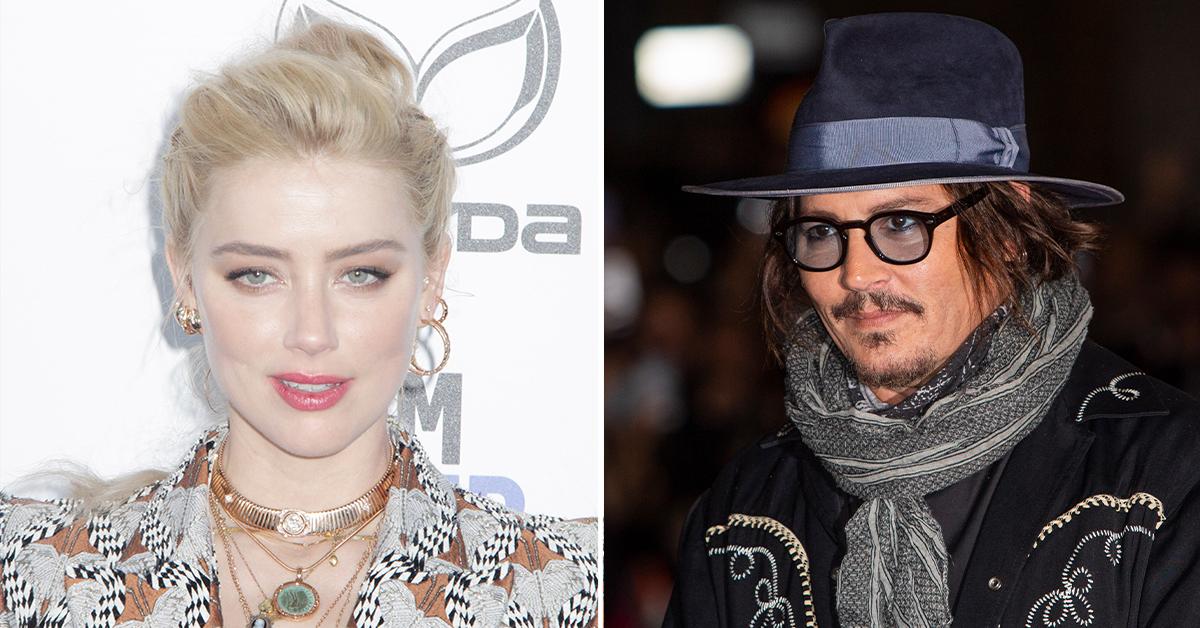 Amber Heard and her team have come out swinging against Johnny Depp and his lawyers after they accused her of "giving the performance of her life" on the stand in the Virginia courtroom.
The 36-year-old actress had her new PR team fire off a blistering statement only hours after she wrapped up her second day of testimony.
Article continues below advertisement
In court, Heard told the jury Depp was abusive on multiple occasions and even once penetrated her with a vodka bottle. The court was shown several text messages sent from Depp to Heard where he apologized profusely for his actions.
The actress said she loved Depp and continued to try and help him with his sobriety. She recalled long periods of him being sober followed by months of him being off the wagon.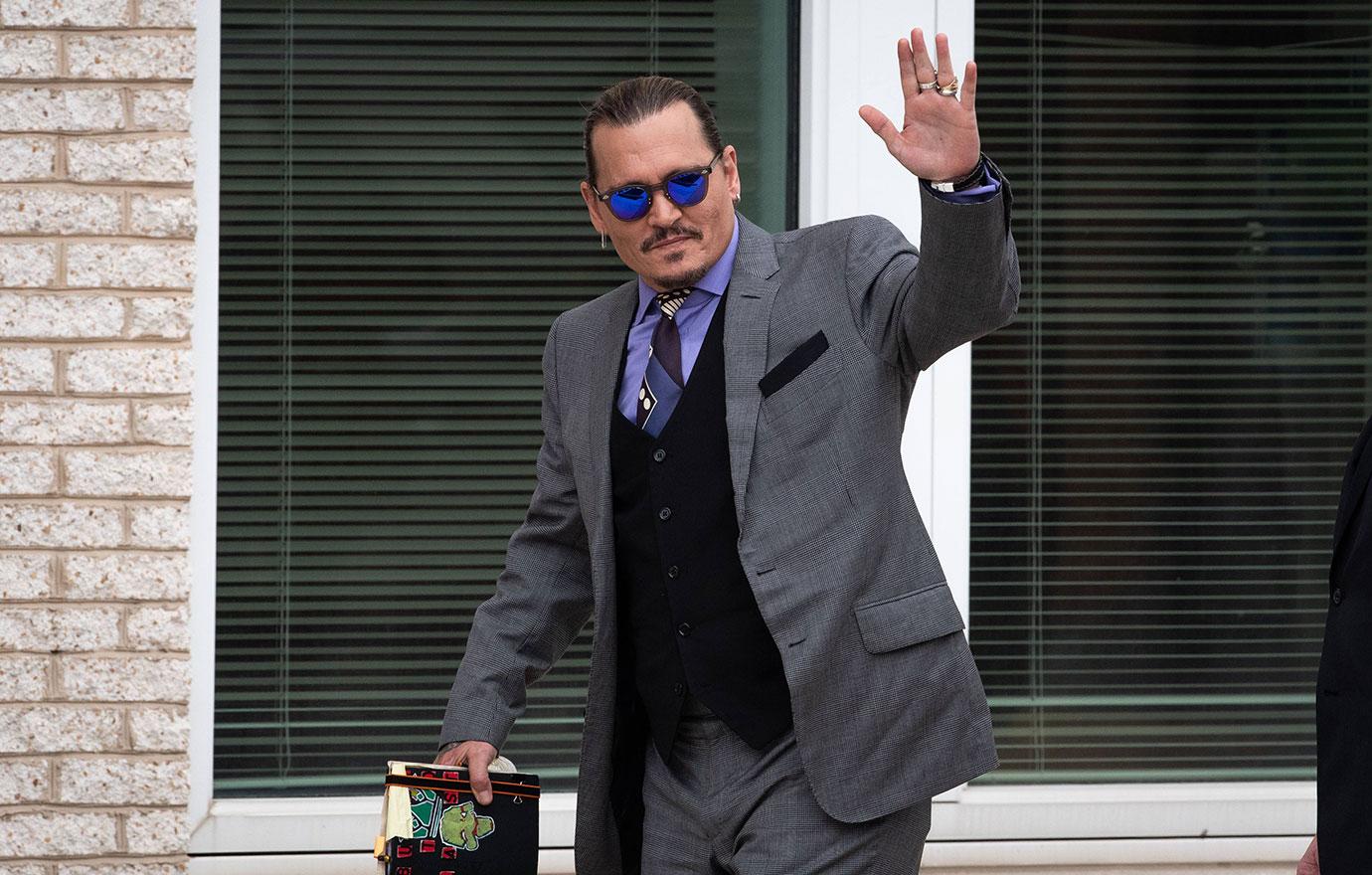 Article continues below advertisement
Heard broke down crying as she talked about a time Depp slapped her across the face on a private plane and then proceeded to kick her in front of his friend.
Depp maintains the abuse never happened and his lawsuit is seeking $50 million in damages. He claimed his ex-wife fabricated the allegations which led to him being blackballed in Hollywood.
Article continues below advertisement
Heard stands by her story and countersued Depp for $100 million.
Following her shocking testimony in court, the actor's team released a scathing statement stating, "Ms. Heard did indeed deliver 'the performance of her life' in her direct examination. While Ms. Heard's stories have continued to grow new and convenient details, Mr. Depp's recollections have remained exactly the same throughout the six painful years since her first allegations were made."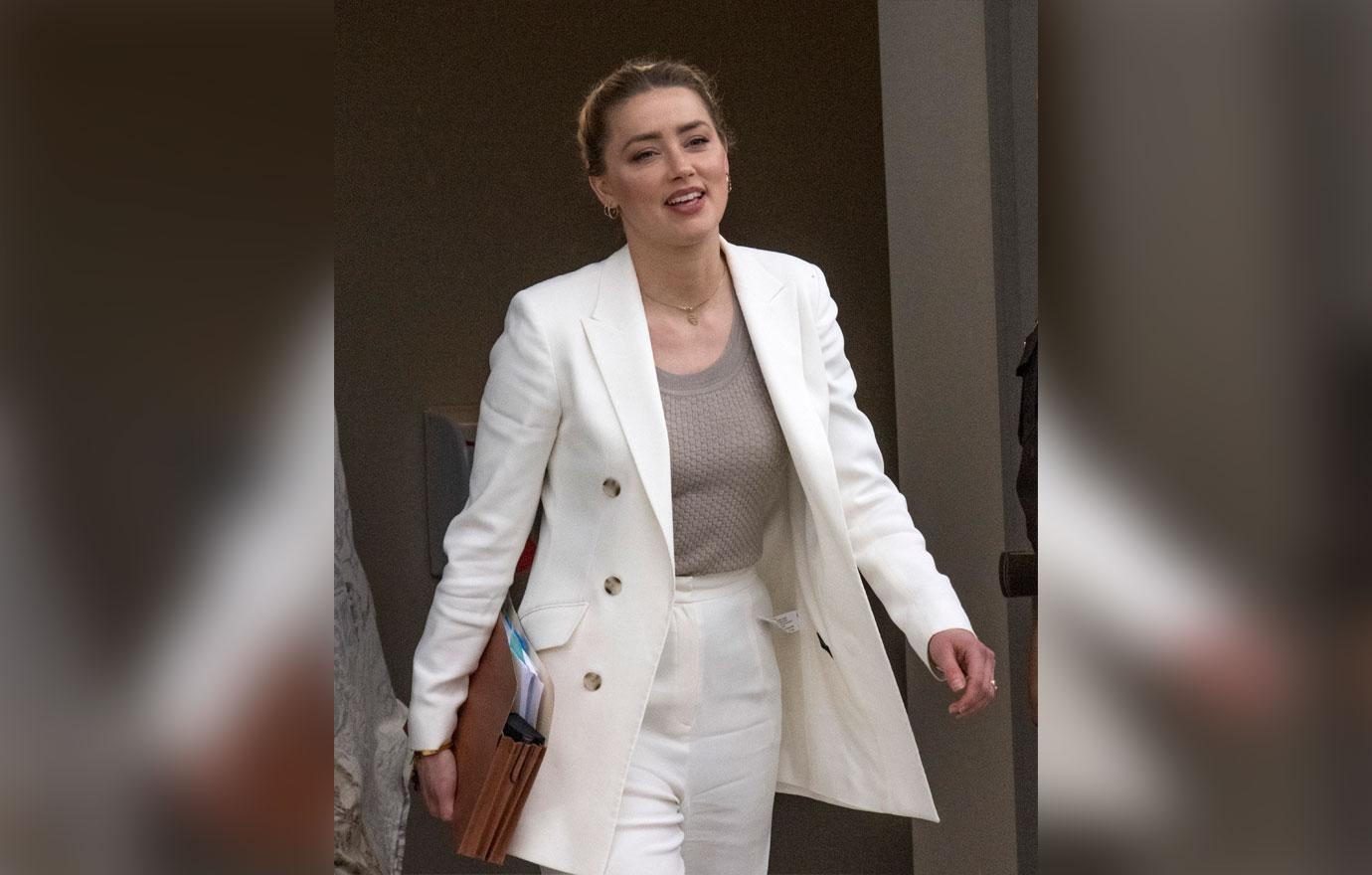 Article continues below advertisement
"His truth - the truth – is the same no matter the environment in which it is has been presented. The upcoming cross-examination from Mr. Depp's team will be most telling, and will certainly highlight the many fallacies Ms. Heard has now attempted to pass off as fact throughout her convoluted testimony," they added.
Heard and her team quickly caught wind of the statement and responded within the hour. Her team said Depp's case was falling apart and the actor's statement made that clear.
"If Mr. Depp was truly innocent, why has he repeatedly apologized to Ms. Heard and promised to put the "monster away for good." One of Ms. Heard's disappointments is Mr. Depp's inability to distinguish fact from fiction – a malady which appears to have spread to his legal team. That same team is so panicked they are fighting tooth and nail to prevent compelling evidence and photos from being introduced," a rep for Heard said.
They then pointed out Depp has "not have the fortitude or courage to even look at Ms. Heard at all throughout the proceedings" and instead "doodles and snickers."
Article continues below advertisement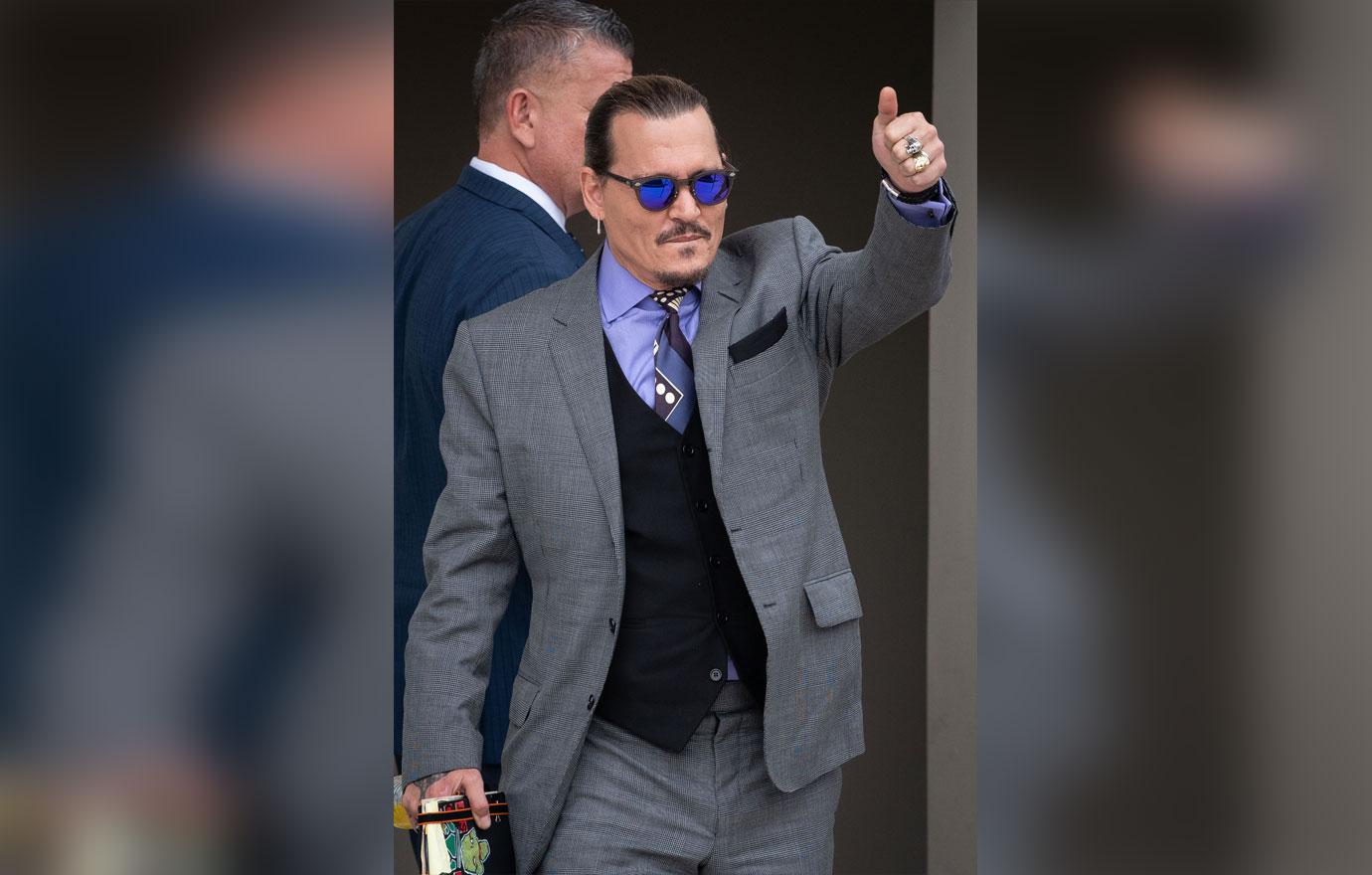 "Mr. Depp's behavior in this trial has been as pitiful as it was in their marriage. Apparently, they feel they must double-down on their demonstrably losing two-part strategy: distract the jury and demonize the victim," Heard's rep ended.
Heard will take the stand to continue her testimony when the trial resumes on May 16.