Johnny Depp's Private Texts Apologizing To Amber Heard Exposed In Court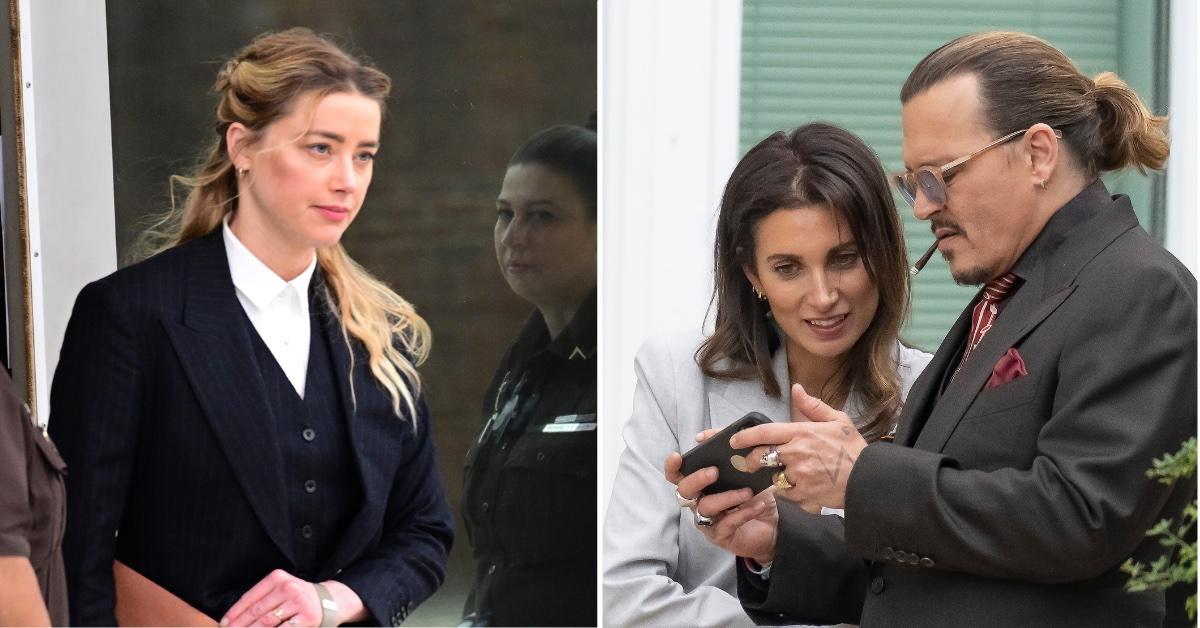 Private texts that Johnny Depp sent to ex-wife Amber Heard several years ago were exposed in court Thursday, showing the actor apologizing following a dispute.
While taking the stand for her second day of testimony, Heard, 36, was questioned about an heated exchange she had with Depp in December 2014.
Article continues below advertisement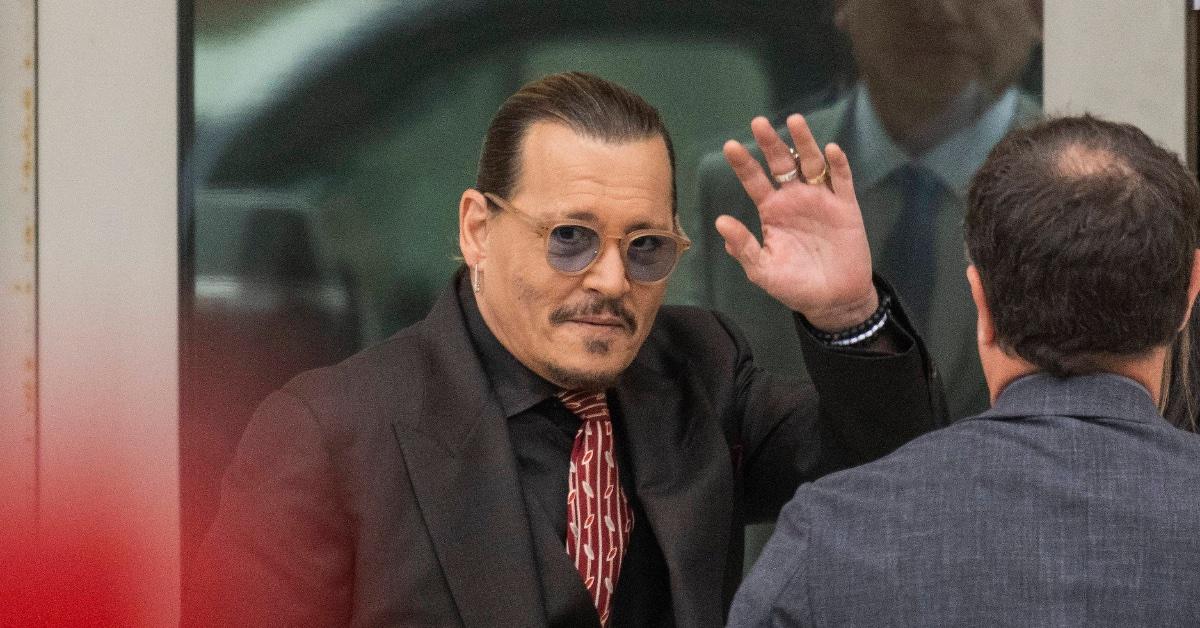 The London Fields actress said she did not recall what led to their argument on December 17 of that year, telling the jury she was trying to look forward to Christmas at the time.
"I am truly sorry to have upset you to the degree that I have," the private text began. "And I couldn't be more sorry for, yet again, ruining your day... I do, of course, take your [generosity], your selflessness, your affection and your sweet doting deeply into my heart... And, I think that I've been reciprocal. Agony is never the answer to any equation, or occasion... Nor is rage. We are, I believe, in concert about this."
"Please, know that my apology is sincere and solid… And, as stupid as it sounds...?? I hope your meeting with Clive Barker is excellent!!! I love you so very f----- much...!!!" Depp, 58, continued.
Article continues below advertisement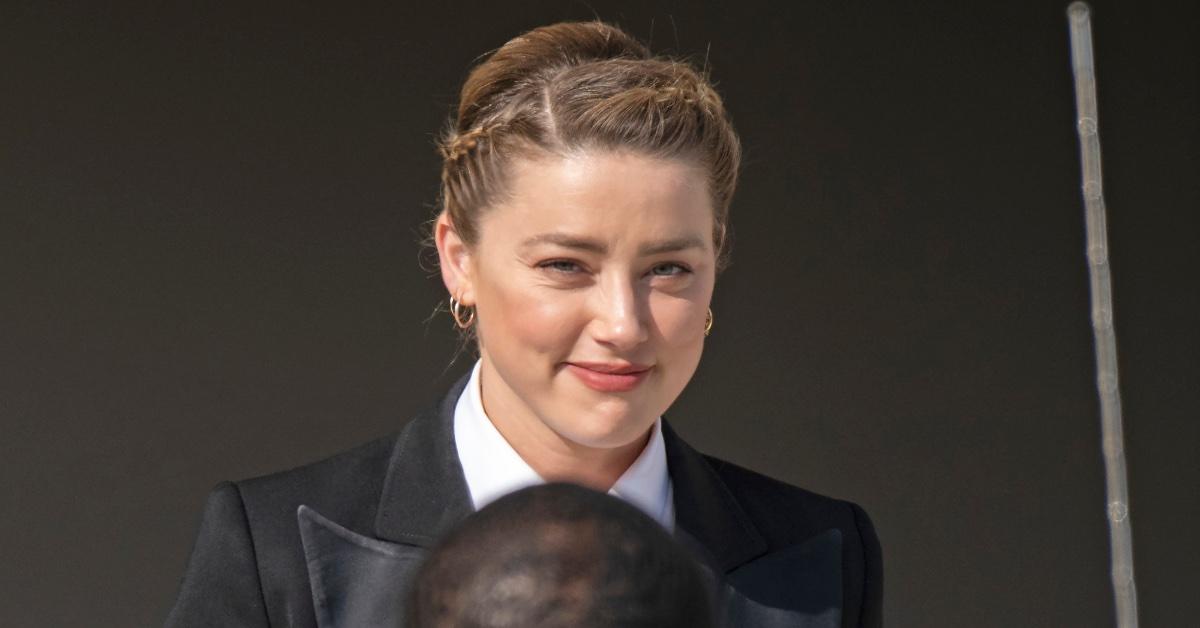 The Mortdecai actor pleaded for her forgiveness and vowed to seek counseling in a separate email sent on December 18, 2014, also shown to jurors.
"I'm sorry for being less ... For your disappointment in me ... For my behavior. I'm a f---ing savage," Depp wrote at the time.
Heard said these types of apologies were "typical" following his alleged outbursts, stating she sometimes had hoped they would get to a better place in their relationship because of those remorseful messages.
Article continues below advertisement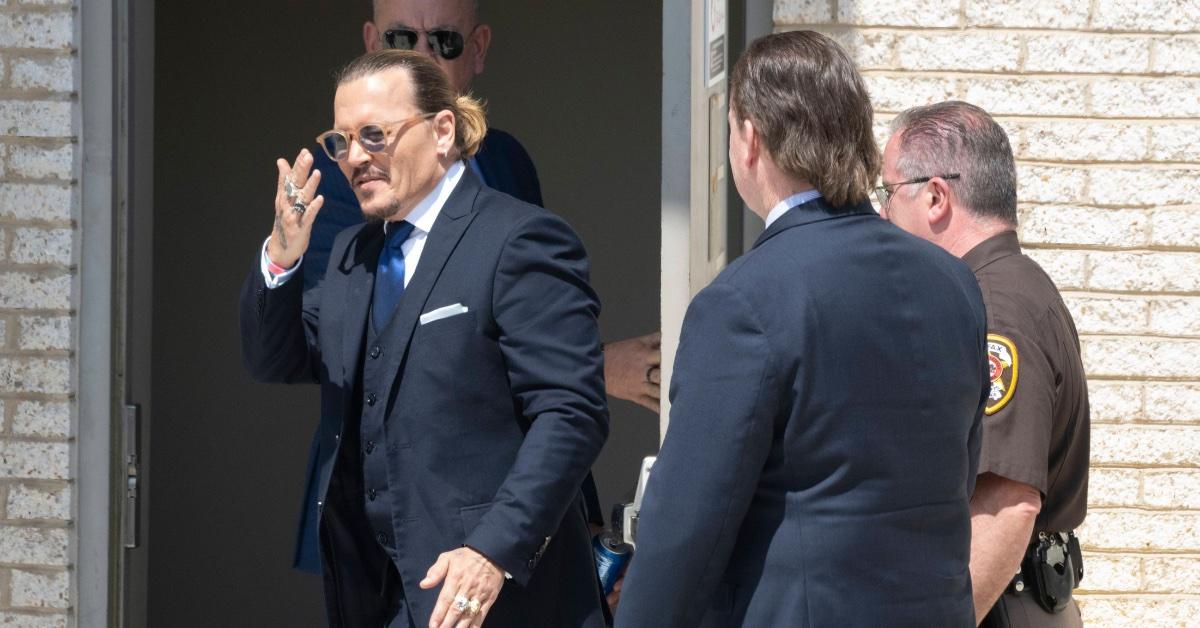 "The language he used after particularly violent episodes was 'savage,' 'monster' 'devil.' That's what we ended up both calling his other side," she continued, adding, "I was encouraged because I thought it meant that he understood he could really hurt me. Sometimes I don't think he understood how much he could hurt me physically."
Depp is suing Heard for $50 million in damages over a 2018 op-ed she wrote for The Washington Post, accusing her of falsely claiming he was abusive. She upped the ante with her $100 million countersuit against him.