Amber Heard Says Johnny Depp 'Hated' James Franco, Reveals Secret Recordings From Plane Fight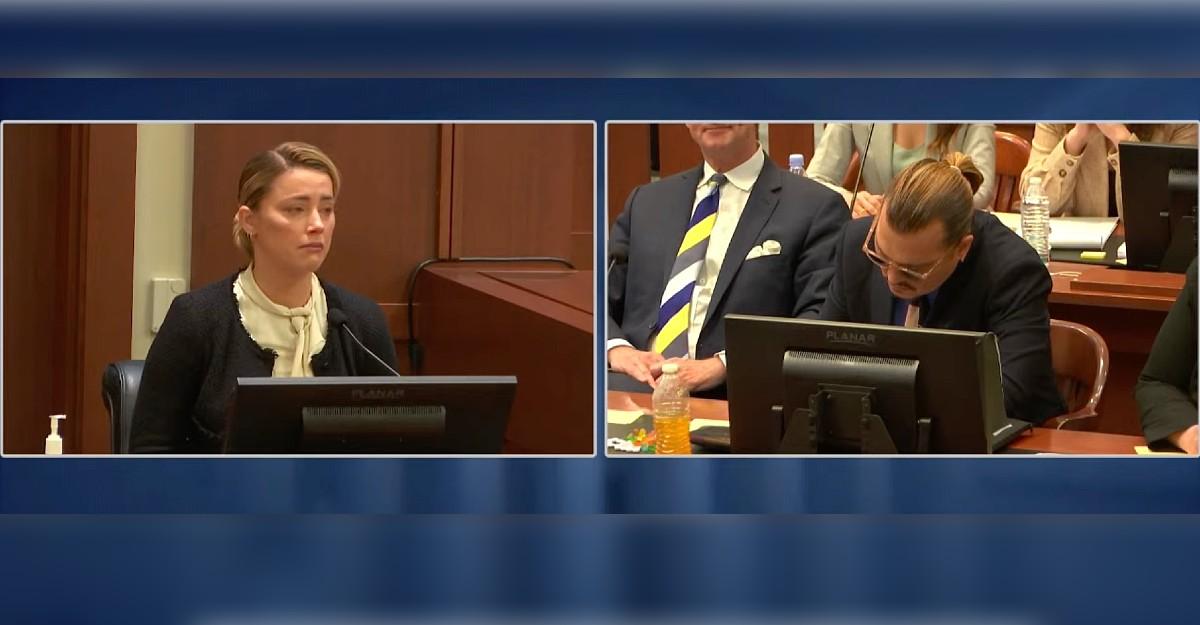 Amber Heard recalled an alleged incident where Johnny Depp kicked and slapped her on a private jet after becoming jealous of actor James Franco.
On Thursday, the 36-year-old actress took the stand for day two of her testimony in the Virginia courtroom.
Article continues below advertisement
Depp sued his ex-wife over claims she fabricated abuse allegations. He took issue with Heard's 2019 op-ed in the Washington Post.
The actress wrote about being the victim of domestic violence but never named Depp. However, he said it was clear who she was making the accusations against.
Heard has stuck by her story and countersued Depp for $100 million.
In court, the actress told the jury that she fell hard for Depp after meeting him the set of the 2011 film The Rum Diary. She said things turned sour when the Hollywood star started drinking or using drugs.
Article continues below advertisement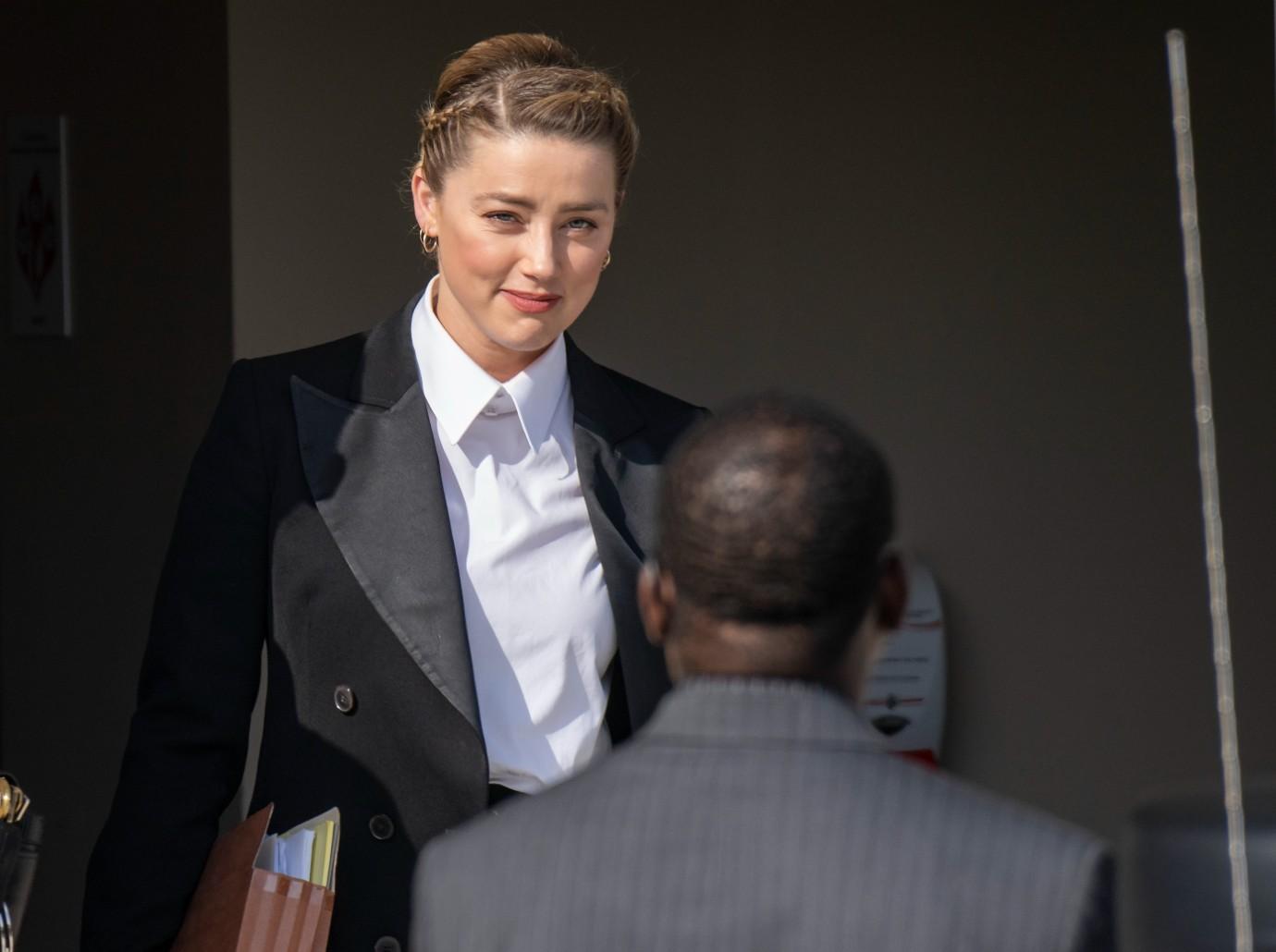 She described his intense jealously including when she started filming The Adderall Diaries with James Franco in May 2014.
Heard said Johnny was in Boston filming Black Mass while she was shooting in New York. They started to have arguments about Franco because he believed Heard had a prior relationship with the actor.
Article continues below advertisement
Heard and Franco starred in the 2008 film Pineapple Express together. The actress called it a "nightmare."
She said she wanted to do the independent film because she really liked the story and character.
"He HATED HATED James Franco," Heard told the court.
Heard recalled a time when they were both shooting their projects but needed to get to Los Angeles for his daughter's birthday.
The plane picked up Heard in New York and then head to Boston to grab Depp. She said she was on the plane when they landed to pick up Depp.
Article continues below advertisement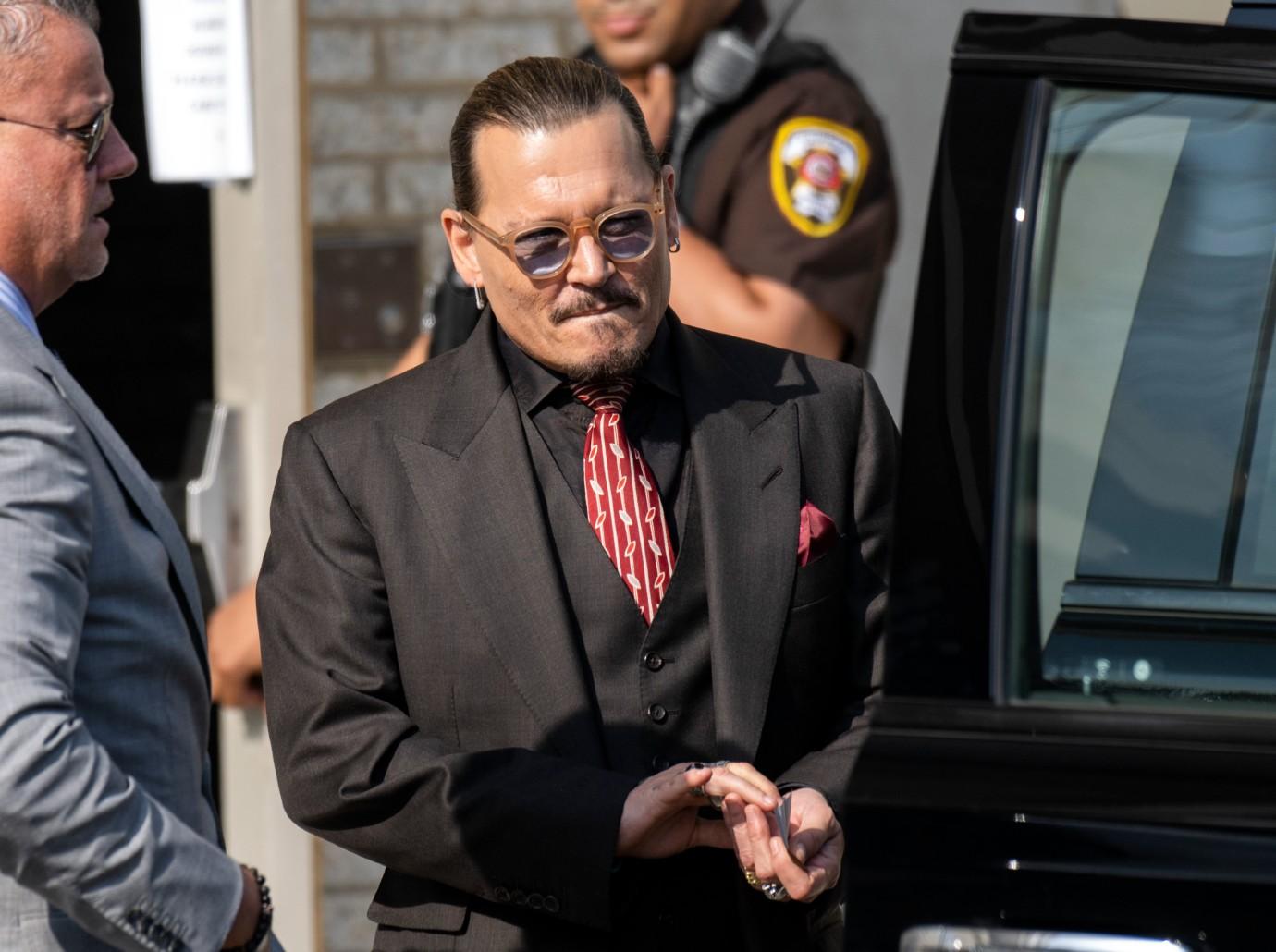 She said he arrived in an SUV but waited on the tarmac for a long time. Heard said she knew something was up and it was going to be a rough time.
The day prior, Heard said Depp was yelling at her after telling him about sex scenes she had with Franco. During the convocation, she said Depp asked her "How could you tell me this?"
Article continues below advertisement
He was reportedly upset because he was filming at the time. "He started to sound less connected to reality," she said.
On the plane, Heard said Depp immediately started causing chaos and asked her if she had anything she wanted to tell him. The actress testified that Depp reeked of booze and marijuana.
Depp allegedly started grilling her about her interactions with Franco and their scenes. She said he started to say disgusting things to her and about her body.
At one point, she said she got up slowly in an attempt to move seats which led to him throwing items at her.
Article continues below advertisement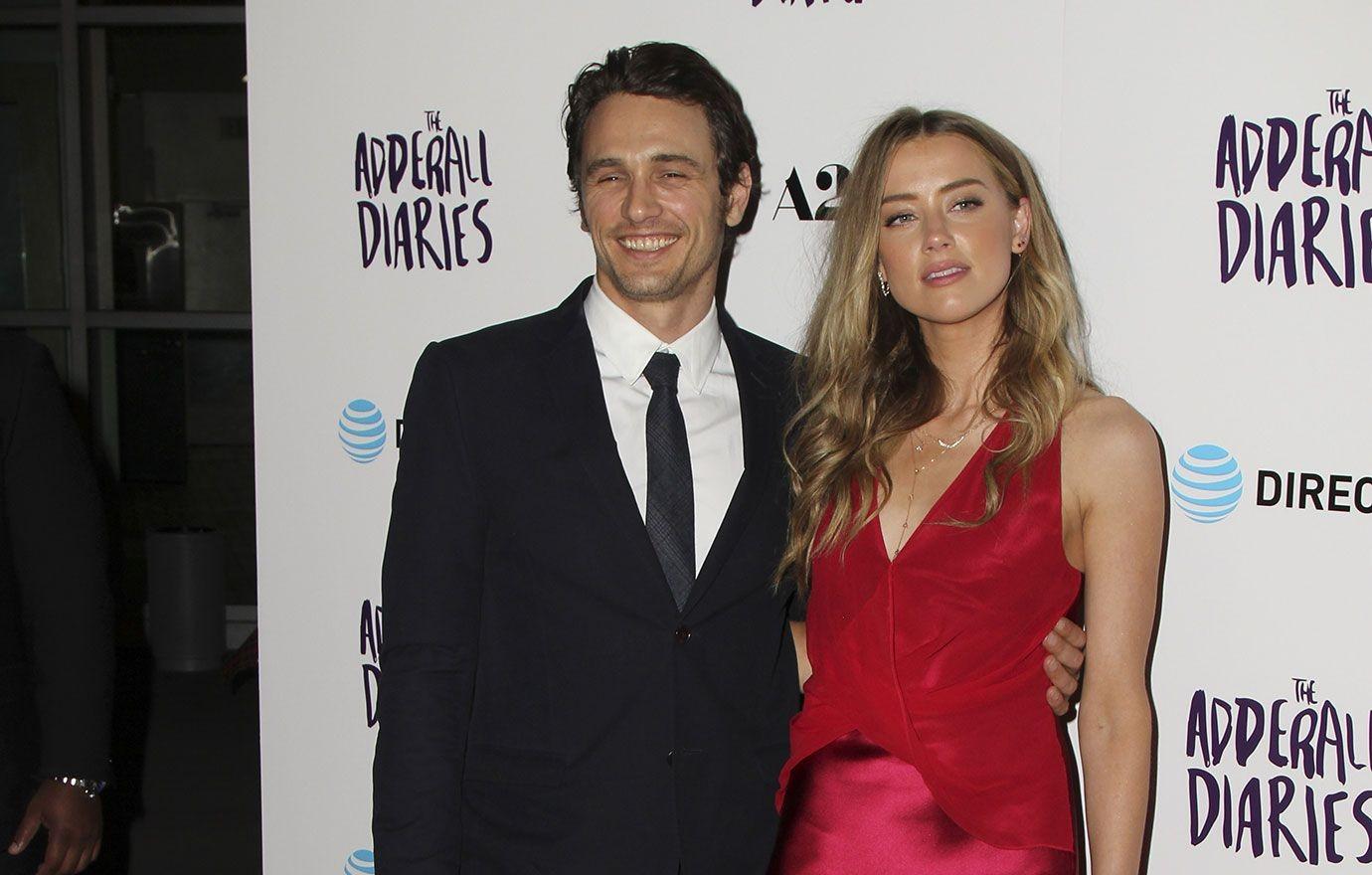 Heard started recording as Depp became howling from the bathroom. She told the court she taped the moment to show him after he sobered up.
Story developing …