Amber Heard Details Johnny Depp's Alleged London Bender, Says Security 'Carried Him Out Like A Baby'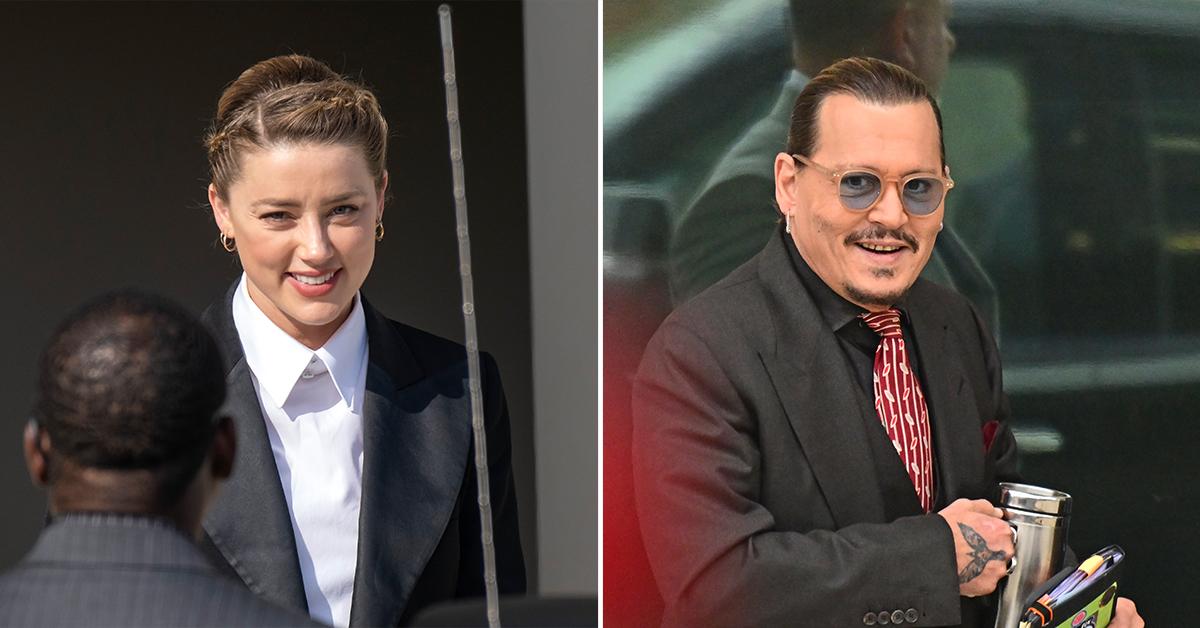 Amber Heard believed Johnny Depp hit rock bottom in 2013 while he filmed a project in London — making accusations in court that the actor could barely make it to work and had to be carried out of a hotel room by security.
The 36-year-old actress continued testifying in her $100 million battle with Depp. He sued her over claims she fabricated abuse accusations — that lead to him being blackballed in the industry.
Article continues below advertisement
Heard told the court Depp did get physical with her during their relationship. She even detailed one incident where he performed a "cavity search" on her body.
The actress said he believed she was hiding a bag of cocaine from him. The search led to him digitally penetrating her.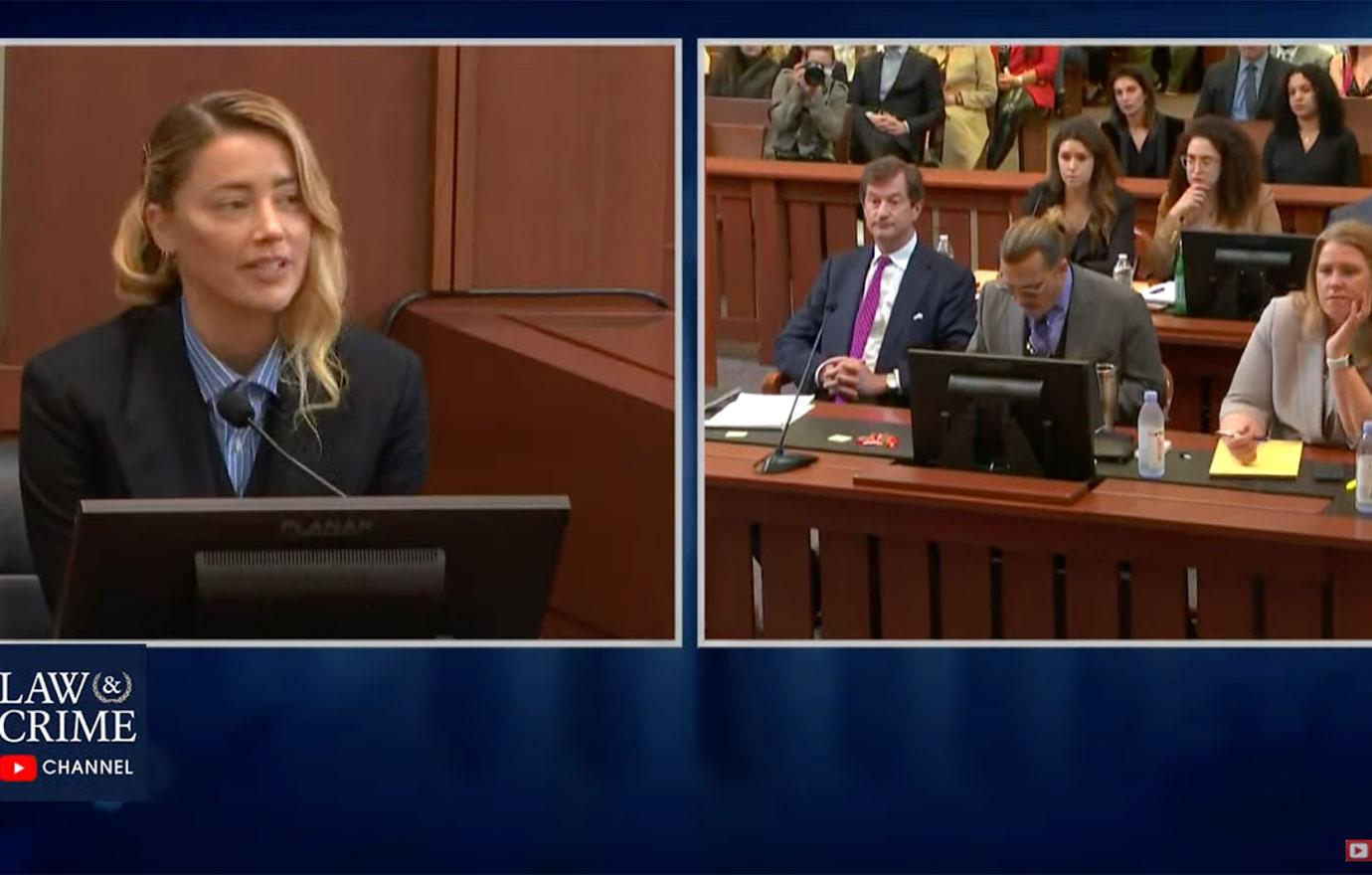 Article continues below advertisement
On Thursday, Heard talked about the fights they got in after she took the role in the film London Fields.
The thriller starred Billy Bob Thorton and was shot in 2013. It was eventually released in 2018 but bombed. Depp and Heard fought about Thorton in the past as the Pirates star accused her of cheating with the actor.
Article continues below advertisement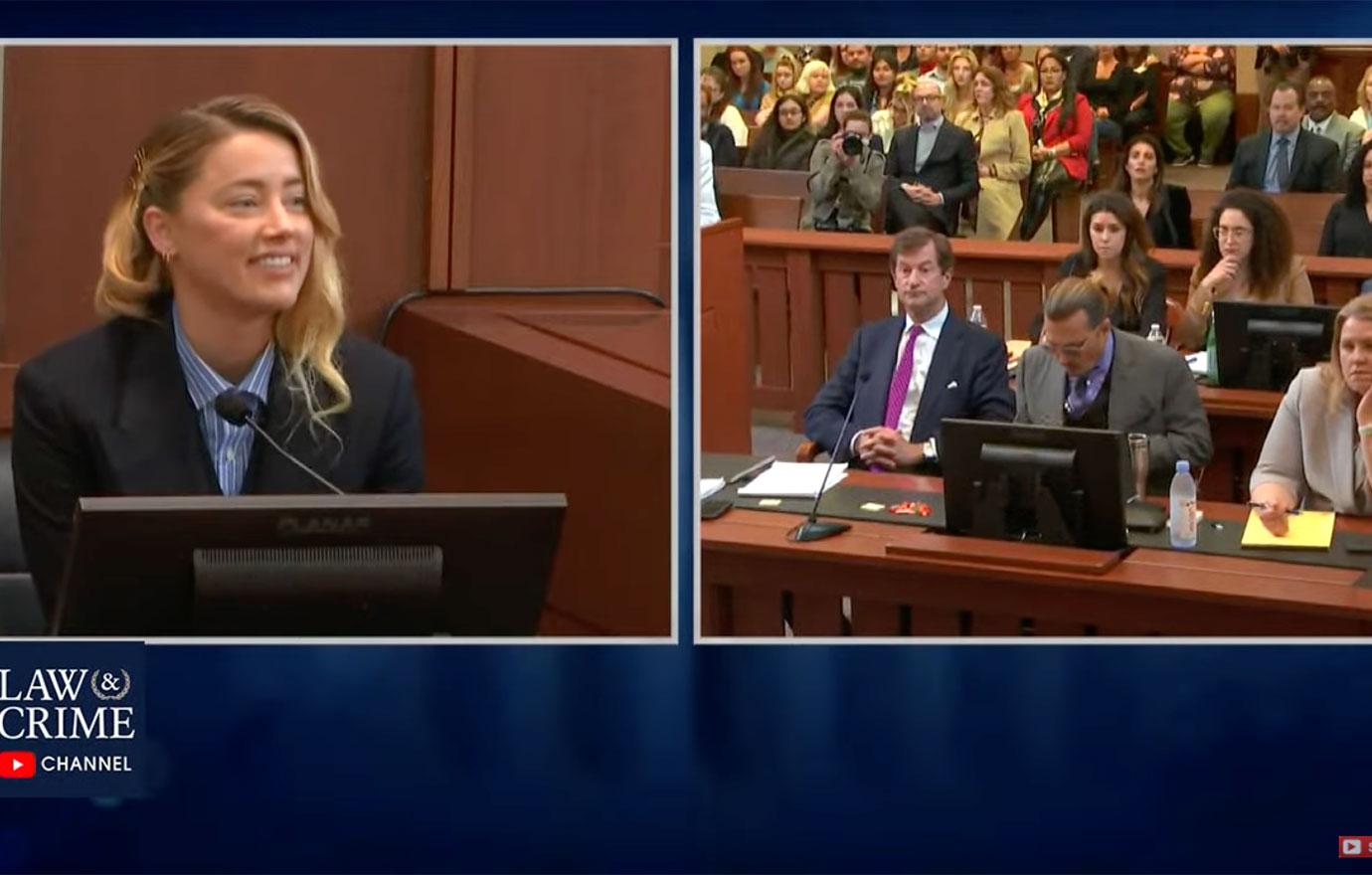 However, she asked Depp if she could go to the concert which led to him threatening to call off the engagement.
Depp allegedly called her "foolish" and "naïve." She said he tried to tell her nobody would invite her somewhere unless they "wanted more."
Article continues below advertisement
She said he asked, "How could you be so stupid? You should be smarter than this."
Heard said he continued texting her cryptic messages for hours berating her. Eventually, they moved past the issues.
The actress said they both starting shooting films in London around this time but things got dark. She said Depp started drinking while filming a project with his pal Paul Bettany.
She described he time as "really touch and go." Heard said there were times where Depp would miss days of filming because he couldn't get out of bed.
Article continues below advertisement
Heard said she was baffled by this because she'd never seen an actor control the set like that. During one incident, Depp allegedly had to be carried out of a hotel room by his security guards.
She told the court that his assistants and other team members shook their heads as they watched.
Heard said Depp was very sick for 2 days and an emergency meeting was help with his team. At the time, she believed the actor had hit rock bottom and he was going to get better.
Story developing …