Amber Heard Appeared Disgusted After Johnny Depp's Lawyer Talked About Her Family's Drug Issues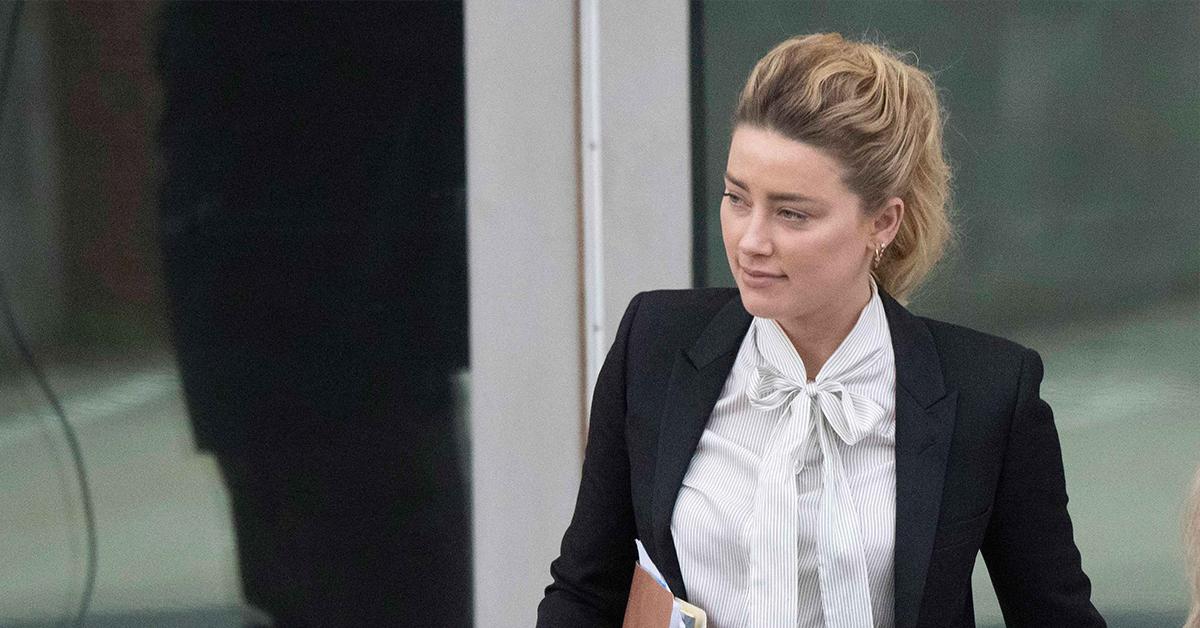 Amber Heard became visibly upset after Johnny Depp's lawyer started bringing up her family's issues in court.
On Wednesday, Heard's expert witness Dr. Dawn Hughes took the stand in the Virginia courtroom. During questioning by Depp's team, they asked about the evaluation Hughes performed on the actress.
Article continues below advertisement
Hughes met with Heard for a total of 29 hours. She believed the star was the victim of domestic violence and suffered from PTSD.
During cross-examination, Depp's attorney grilled Hughes about the report she submitted and the way in which she examined Heard.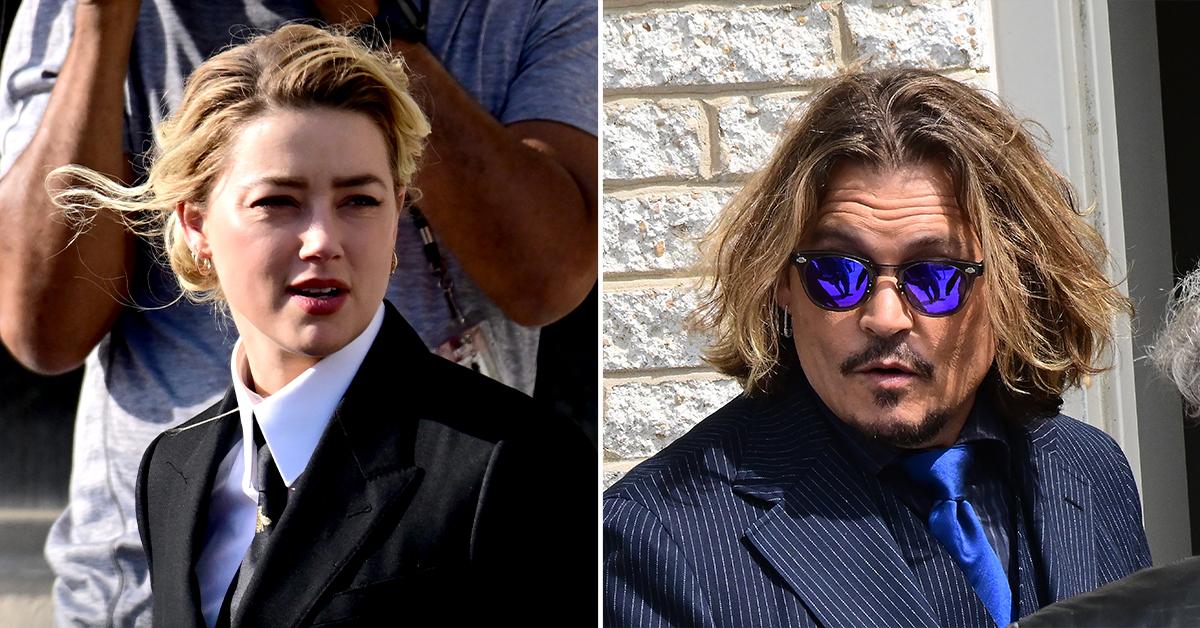 Article continues below advertisement
Depp's lawyer later asked, "You knew she had severe child abuse as a young person? Hughes told the court that she did.
The attorney then asked if she was aware Heard "grew up in a home full of heroin addicts." Hughes corrected him to state, "Opioid abuse."
As Heard listen to Depp's attorney talk about her family, she became upset by the topic. She turned away from her lawyer and stared down for a bit.
Hughes previously told the court about Heard telling her about Depp's alleged abuse. The Aquaman star told the forensic psychologist that Depp had lost it during a 2015 flight from Boston to Los Angeles.
Article continues below advertisement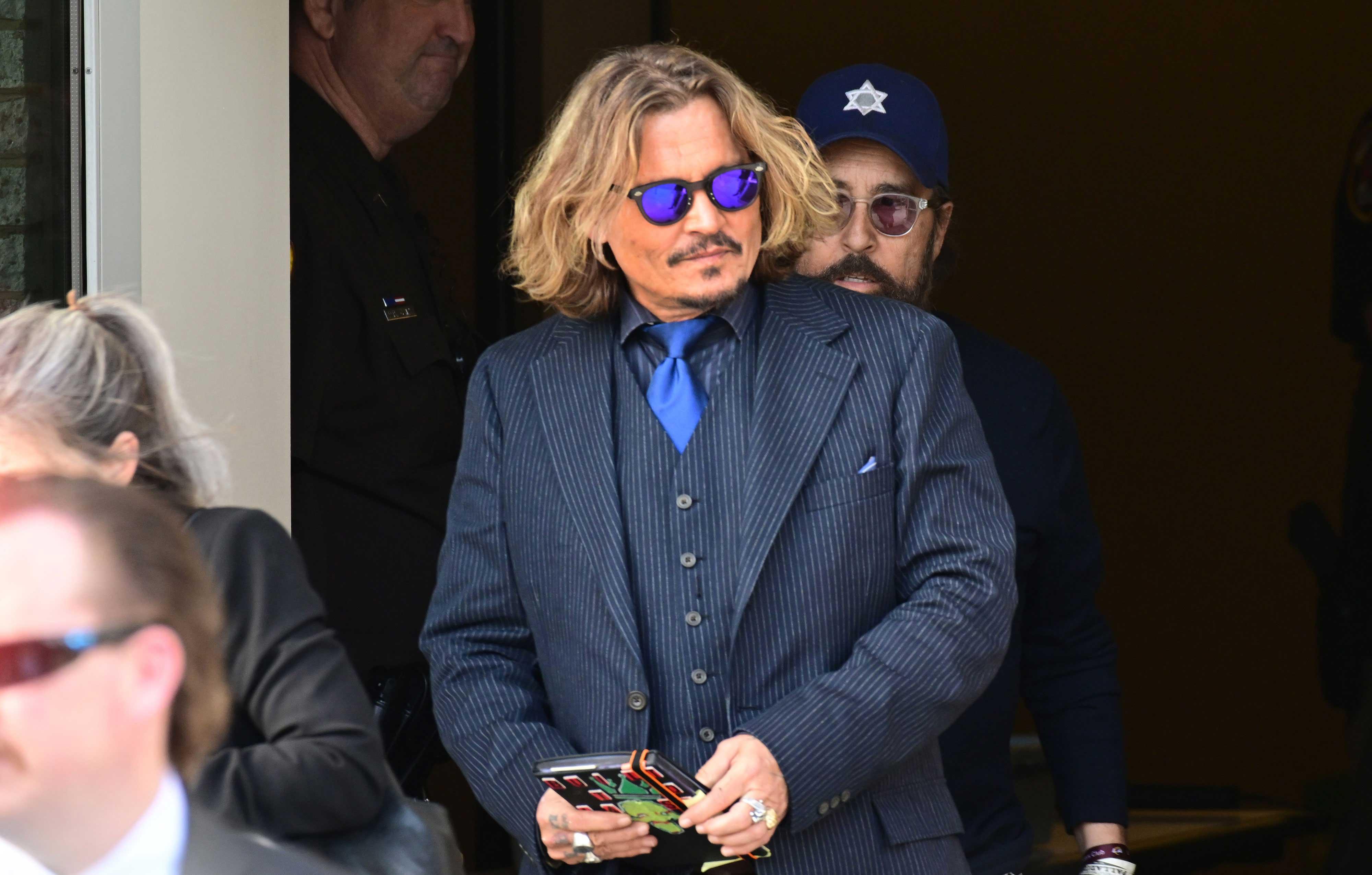 The actress said she was filming The Adderall Diaries with James Franco at the time and Depp was not happy.
Heard told Hughes her then-partner told her, "Hope you had fun with your escapades" and proceeded to kick her in the back.
Article continues below advertisement
Heard also told Hughes about an incident where Depp had performed a "cavity search" on her body. She allegedly claimed the actor had searched her vagina to see if she was hiding a bag of cocaine from him.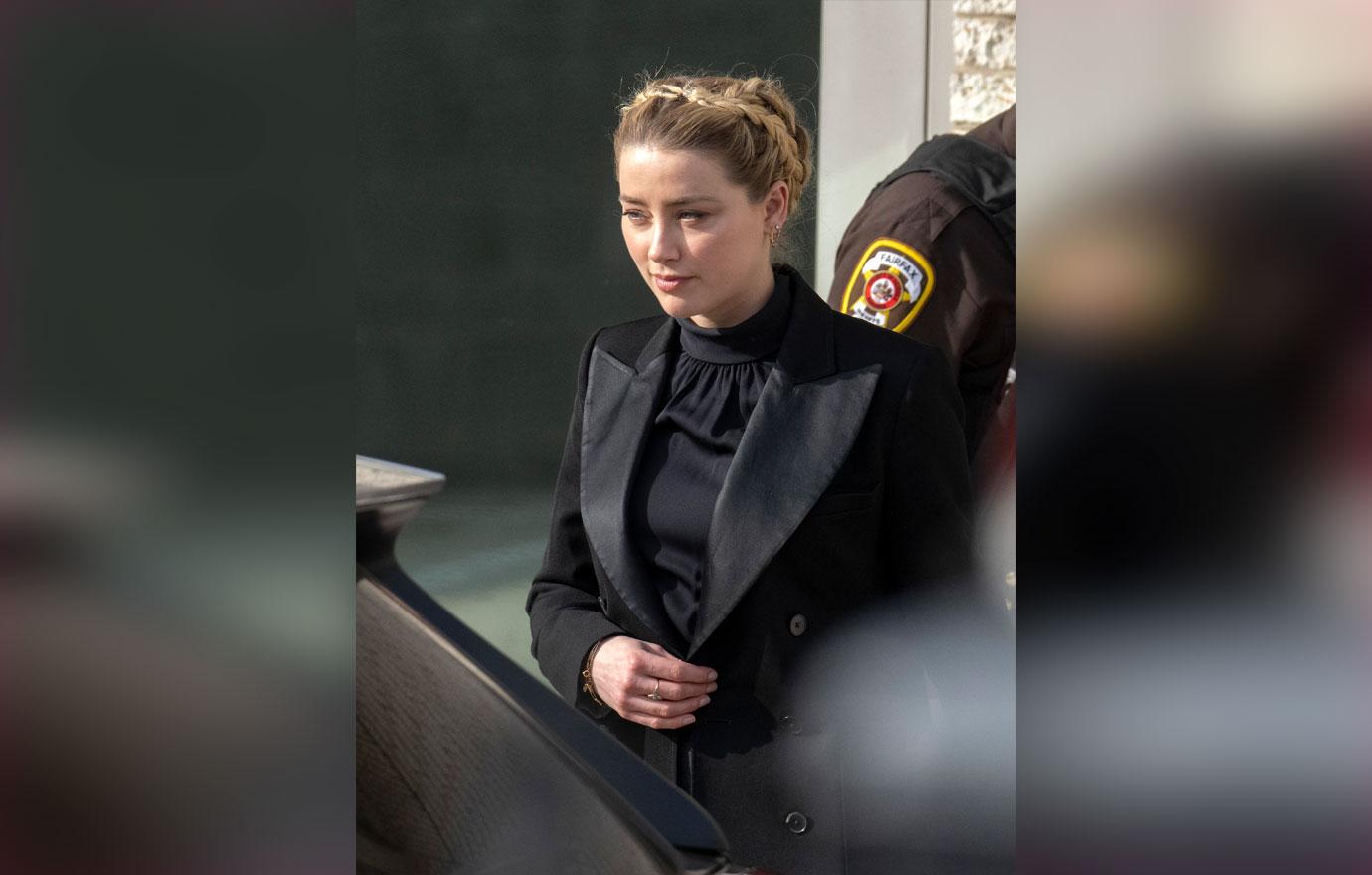 Article continues below advertisement
Hughes is Heard's first witness and is the start of her being able to tell the jury her side of things. Depp portrayed Heard as a manipulative monster who was the one who got physical in their arguments — NOT him.
Depp told the jury he never hit his ex-wife and never hit a woman in his life.
Heard is expected to take the stand later today with Depp watching from feet away.