Amber Heard Seen Picking Lips In Court As Ex-Nurse Testifies About Bloody Lip After Alleged Fight With Johnny Depp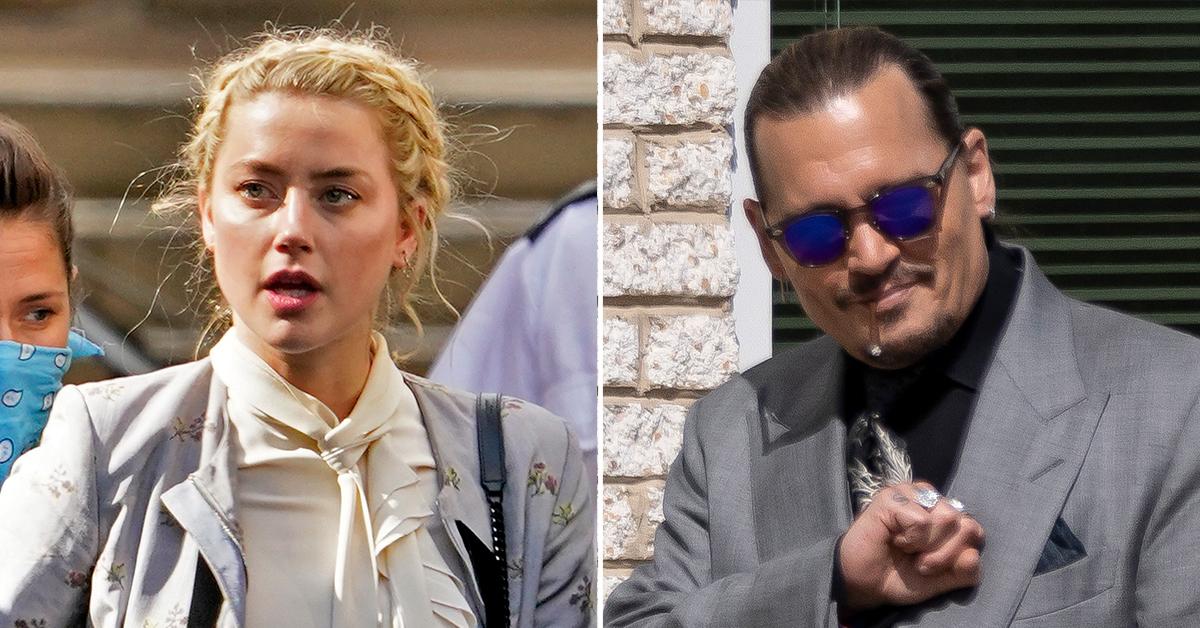 The bloody lip Amber Heard's ex-nurse claimed the actress suffered after an alleged fight with Johnny Depp might have been the outcome of her longtime bad habit. The 36-year-old Aquaman star has allegedly picked at her lips for years, with Depp even testifying that her constant meddling would cause them to bleed.
Article continues below advertisement
Heard has been seen pulling and picking on her lips in court. Footage from her $100 million battle with Depp — that has been streaming live for weeks — caught the actress in the act on multiple occasions.
Depp explained Heard's alleged habit in his 2020 defamation trial against The Sun.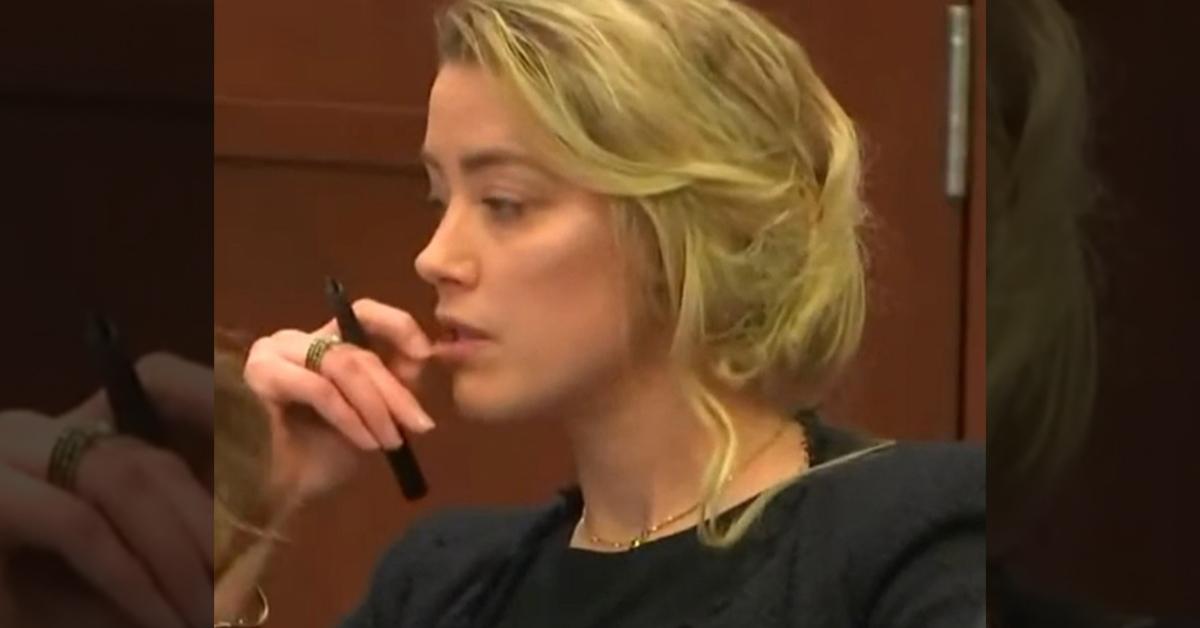 Article continues below advertisement
"It was normal she had particularly dry lips. She was constantly using lip balm," he said. "She would pick at the dry skin. It would bleed."
Heard has yet to take the stand in the Fairfax, Virginia, courtroom, but she's been in full view of the cameras.
On several occasions, the actress was seen pulling and tugging at her lips — seemingly backing up Depp's allegations about her reported habit.
On Tuesday, Erin Falati's pre-recorded testimony was played in court. The ex-nurse admitted to seeing Heard with a bloody lip after an alleged fight with Depp.
Article continues below advertisement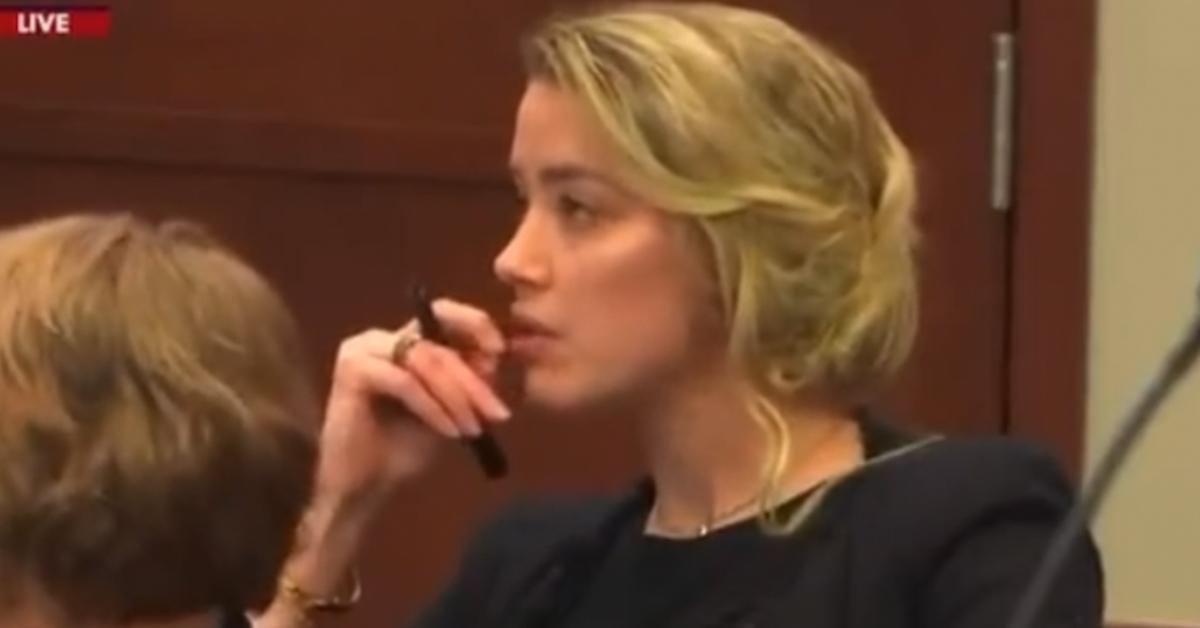 Falati testified that Heard's bottom lip was "visibly bright red blood appearing at the center" when she tended to the actress in December 2015. The nurse made it clear that she did not see how the actress obtained the injury.
Her nursing log stated Heard's lip was "actively bleeding."
Article continues below advertisement
Falati also addressed Heard's mental health, revealing the actress reported experiencing bouts of anxiety, an eating disorder, attention deficit disorder, bipolar disorder, codependence issues, and occasional insomnia.
Falati also noted a text message from Heard's sister, Whitney, who claimed the actress wanted to kill herself.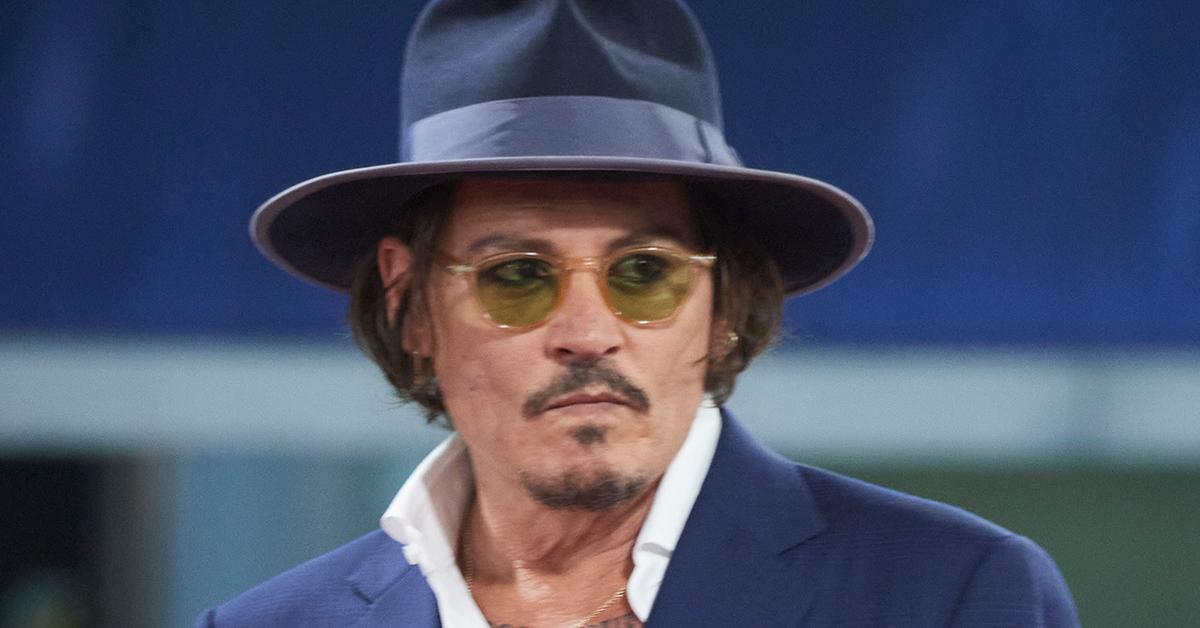 Article continues below advertisement
Depp and Heard are in court over an op-ed piece she wrote for the Washington Post in 2018, in which she identified herself as a domestic abuse survivor.
The Pirates of the Caribbean actor sued his ex-wife for $50 million, claiming the allegations "devastated" his Hollywood career. Depp has denied abusing Heard; instead, claiming she was the violent one.
As for Heard, she countersued Depp for $100 million, alleging he was attempting to tarnish her reputation.
The trial is expected to stretch for several more weeks.