Amber Heard's Ex-Nurse Recalls Seeing Actress With Bloody Lip After Alleged Johnny Depp Fight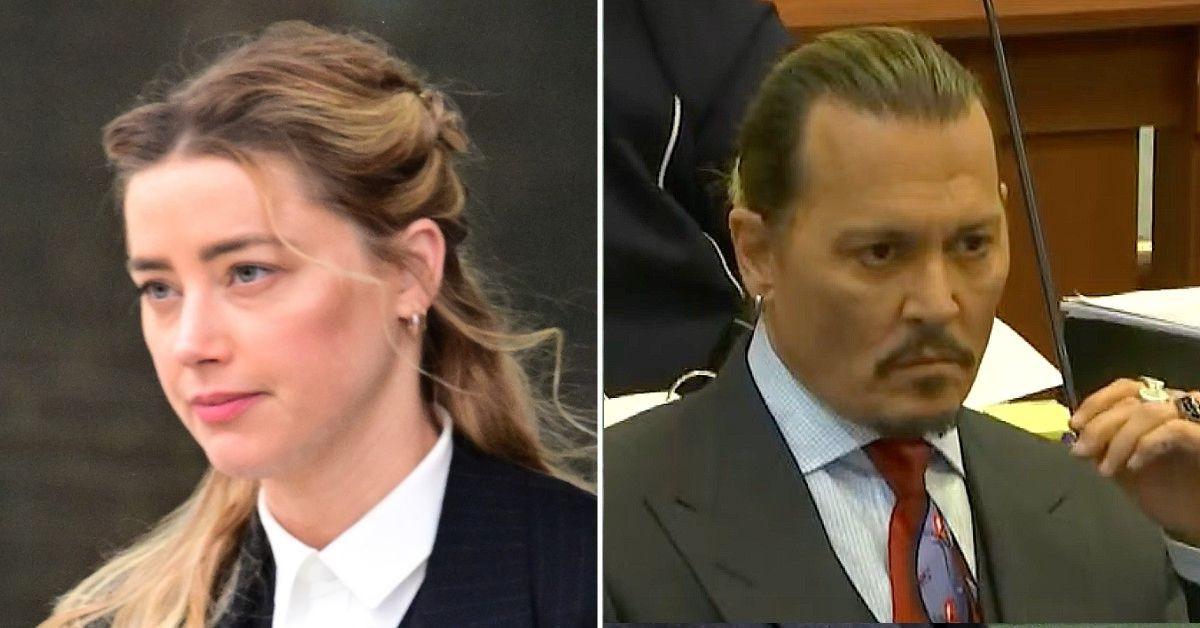 Amber Heard's ex-nurse said she saw the actress with an injury to her lip that the actress said was caused by a fight with Johnny Depp.
On Tuesday, Heard's former nurse Erin Falati testified in court via video link. She worked for Depp's personal doctor Dr. David Kipper.
Article continues below advertisement
During questioning, Falati was asked about her time working for the former couple. Heard's attorney started off by asked about the infamous March 2015 fight in Australia between Depp and Heard.
The nurse said she was not present for the incident. "They had to be separated. You know as well as I do there was an incident," she said.
She remembered Depp had injured his finger but was unclear of the details.
The nurse's notes were introduced as evidence in court. An entry dated March 8 stated Heard had "expressed feeling sad."
Article continues below advertisement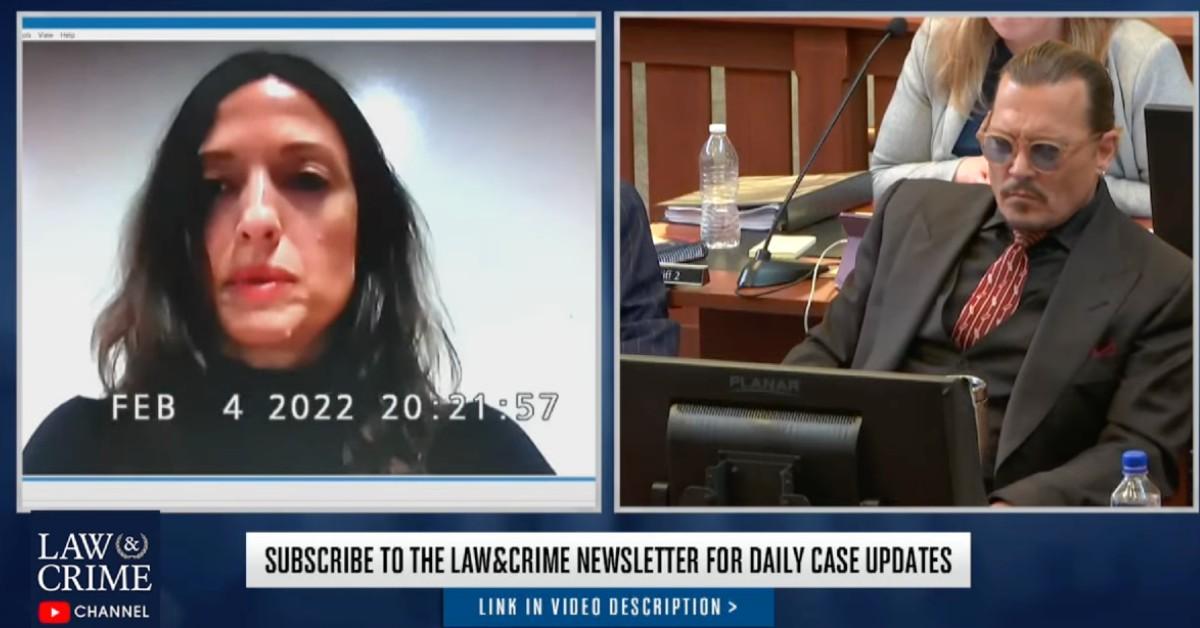 Another note said Heard's sister Whitney had sent a text claiming the actress said she wanted to kill herself.
She later recalled another incident where she delivered medication to Heard at home and found her looking a mess. Falati said there was blood on her lower lip — which the actress said happened during an argument with Depp.
Article continues below advertisement
On another date, Heard told the nurse she lost clumps of her hair and suffered bruises to her head after a fight. However, Falati said she could not find any bruises after examining the actress and told her to see a physician.
Falati was shown photos Heard sent to her showing a red mark on her face.
A separate private note written by Falati was shown to the court. The nurse wrote Heard moved from Texas to New York when she was 17 to pursue a career in modeling.
She moved to Los Angeles in her "early 20's to continue her modeling career and to pursue an acting career."
Article continues below advertisement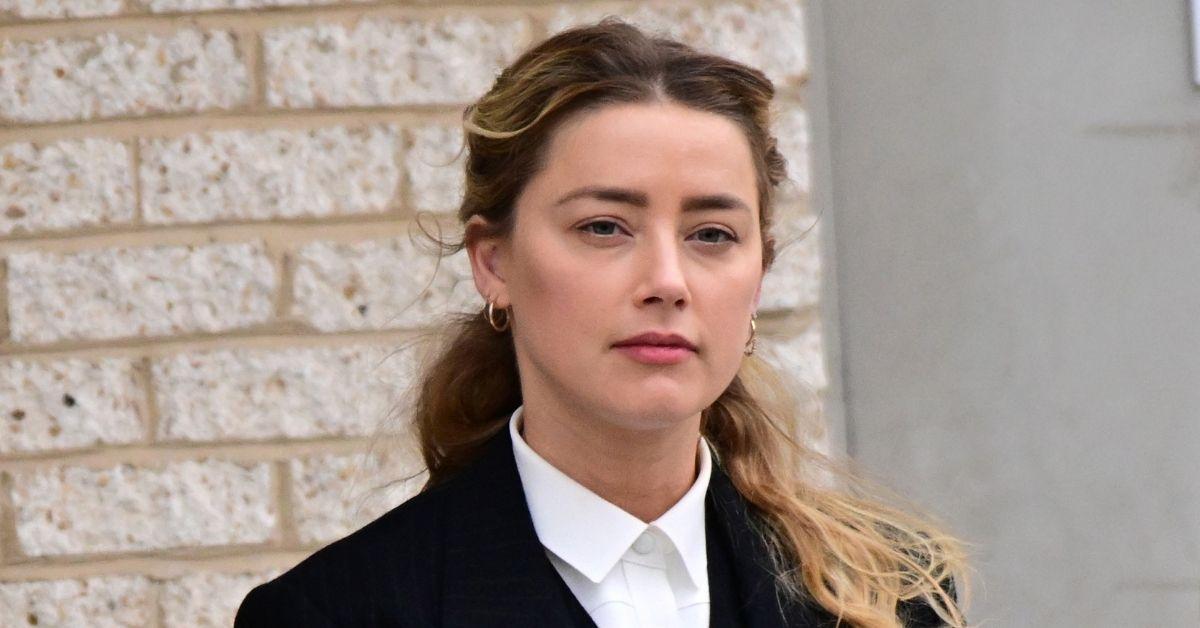 The notes said Heard had reported a history of substance abuse but had been clean for a couple of years. During their encounters, the nurse learned Heard drank 1-3 glasses of red wine per day.
Heard told the nurse her family had a history of substance abuse including being dependent on stimulants, opiates, and alcohol.
Article continues below advertisement
The report also noted Depp had a history of "polysubstance abuse" but had completed a medical detox in July 2014.
Heard also self-reported a history of anxiety issues, an eating disorder, attention deficit disorder, bipolar disorder, codependence issues, and occasional insomnia.
Article continues below advertisement
As RadarOnline.com previously reported, earlier in the trial, Depp called a doctor to the stand who he hired to examine Heard in the case. The physician said she diagnosed the actress was "borderline personality disorder."
The starlet was seen rolling her eyes in court as the court heard the testimony.
"Client identifies as bi-sexual, and was married to a female partner prior to current relationship with fiancé," the nurse wrote.
Falati noted Heard told her she felt jealous and insecure when Depp was away filming. The actress also said Depp wanted her to end her career and stay home for him. Depp is expected to wrap up his witness list today with Heard taking the stand as earlier as this afternoon.