Exclusive
Amber Heard's Friends Rubbish Claims She Has Borderline Personality Disorder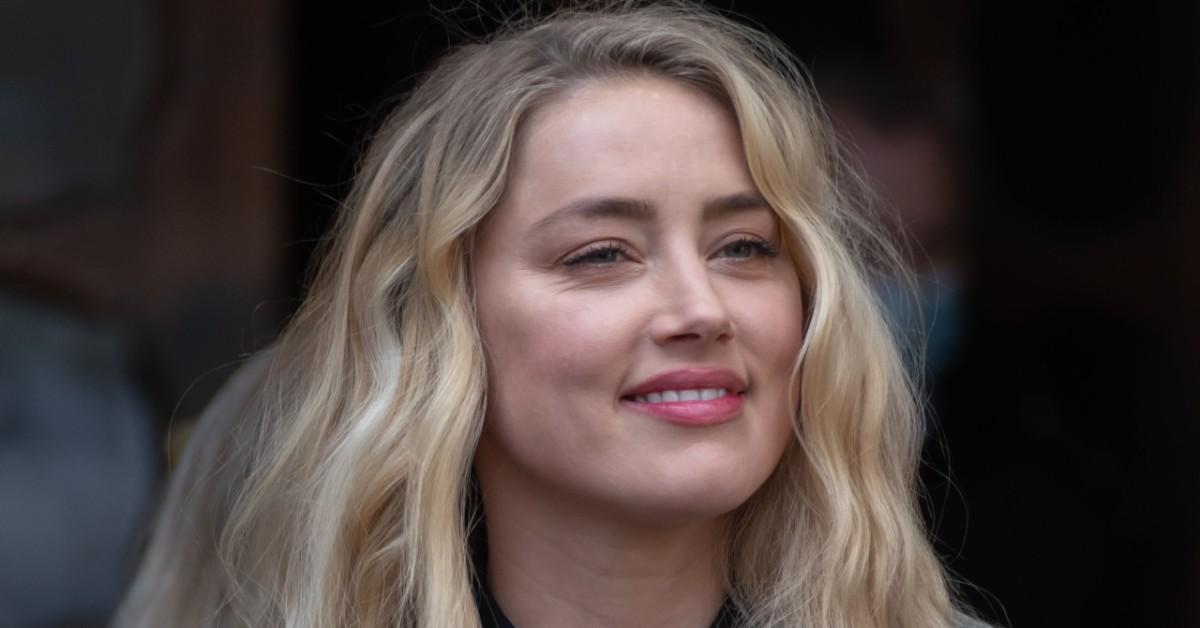 A high school drama teacher and former classmate of Amber Heard have rejected a courtroom claim that the Hollywood starlet has a borderline personality disorder and histrionic personality disorder.
Shannon Curry, a witness who testified in support of Heard's former husband Johnny Depp, said that the dual diagnosis came from examination of Heard's previous psychological assessments and direct examination on two occasions.
Article continues below advertisement
Curry said that Heard, 36, displayed a "reactive", "overly dramatic presentation" and used words like "magical" and "wonderful" to describe events.
Heard, she told a court in Alexandria, Virginia, moved between "princess and victim."
But according to three people who knew Heard when she grew up in Texas have recalled a vastly different side of her.
"When I heard her being characterized with the word, 'narcissism', I laughed," said Joshua Cruz, who has known Heard since childhood.
Article continues below advertisement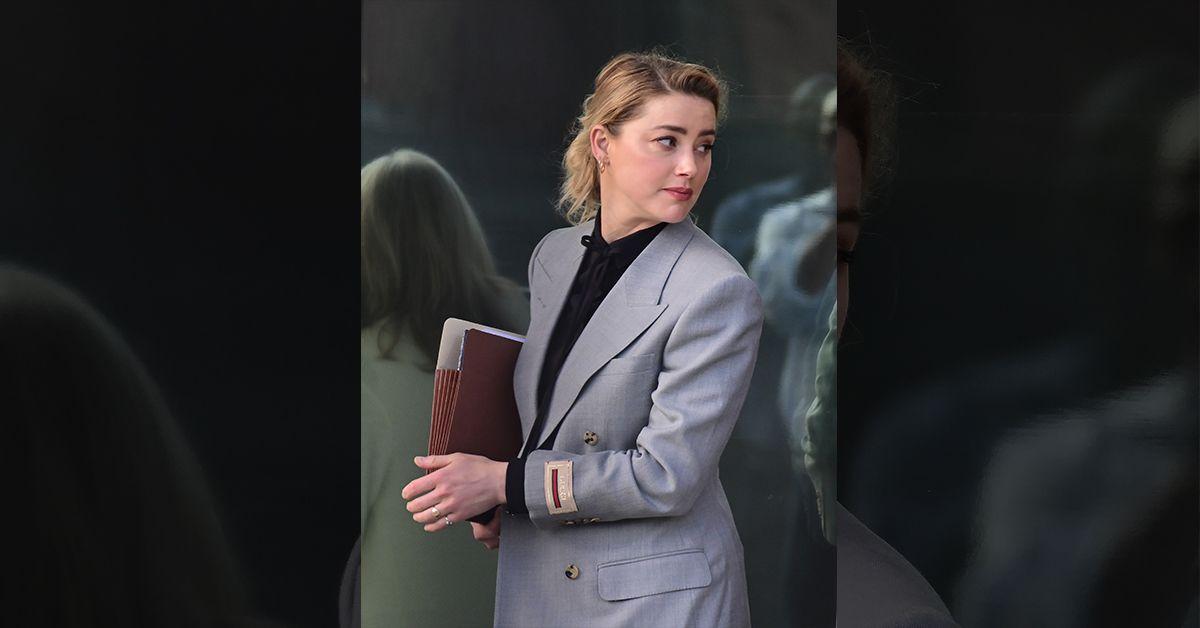 "Honestly, I don't believe she ever really knew, as we were growing up, how beautiful she was."
Now working for an Austin-based security company, Cruz told Hollywood private eye Paul Barresi: "Amber was always a sweet, considerate and lovely, little girl growing up and she's never changed. I've never known Amber to have ever caused a moment of sorrow for anyone."
Article continues below advertisement
Barresi was hired by Heard's legal team hired in 2019 to find people who had been verbally or physically abused by Depp.
The fixer also interviewed Anna Feliz Barrett, who is another friend of Heard and was also a drama classmate.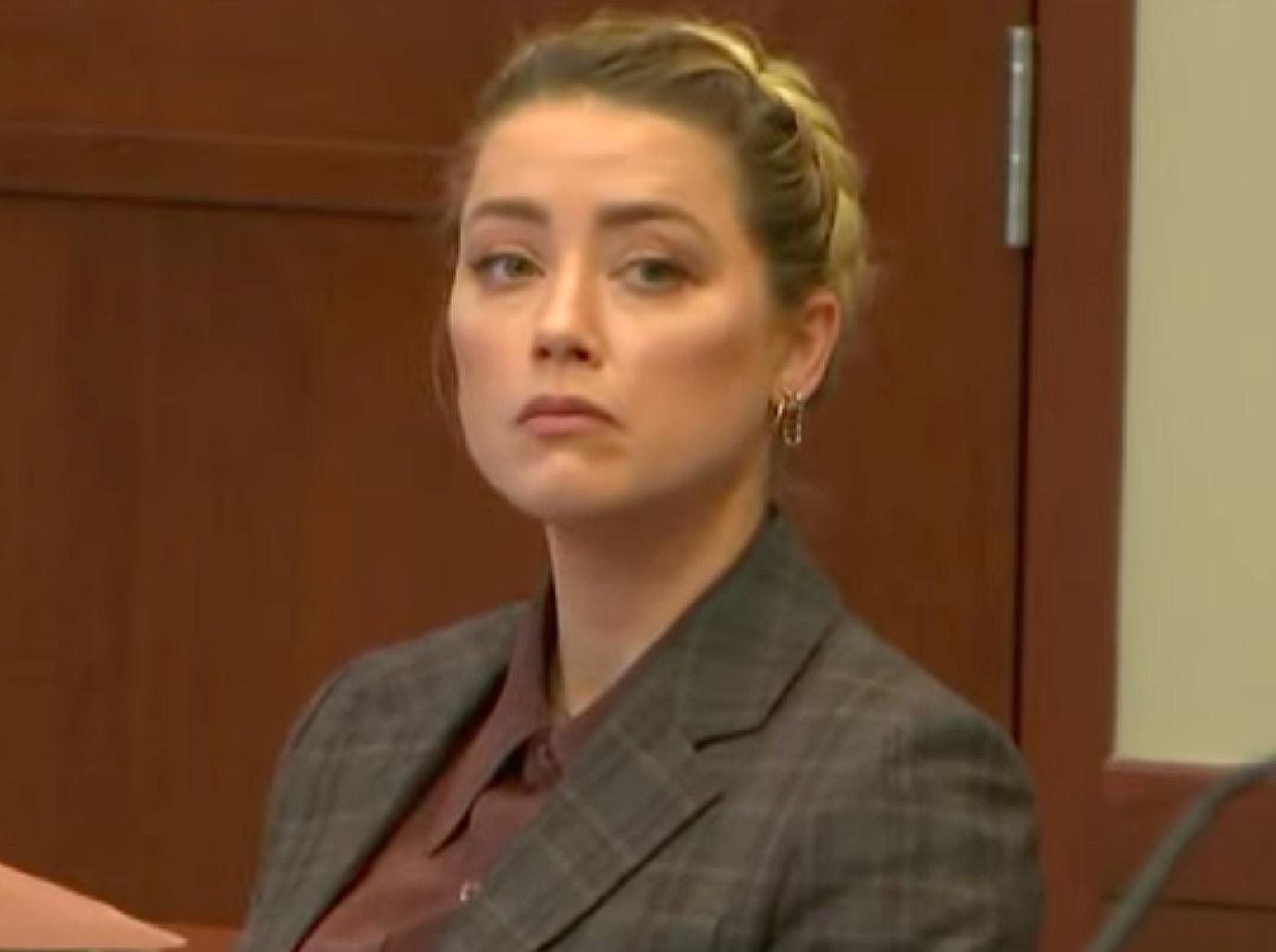 Article continues below advertisement
"It's been a long time since I graduated, but I can say there was never any incident or trouble or drama I can ever recall that Amber was at the center of," she said.
"I remember her being so pretty and liked by everybody really."
Heard's high school drama teacher Ivan Klousia, who retired last December after 25 years at St. Michael's Academy, described her as a typical, wide-eyed, full-of-life, all-American girl.
"She was no different from any other young teenager. She possessed a great love and passion for the arts."
Depp is suing his former wife for defamation in a trial that captured worldwide attention. The Hollywood star has portrayed his ex as a manipulative monster who got physical with him. She denies the accusations and is countersuing Depp for defamation.