Exclusive
See Johnny Depp & Amber Heard's Wedding Photos With Attendees Flipping The Bird To Cameras Years Before Court War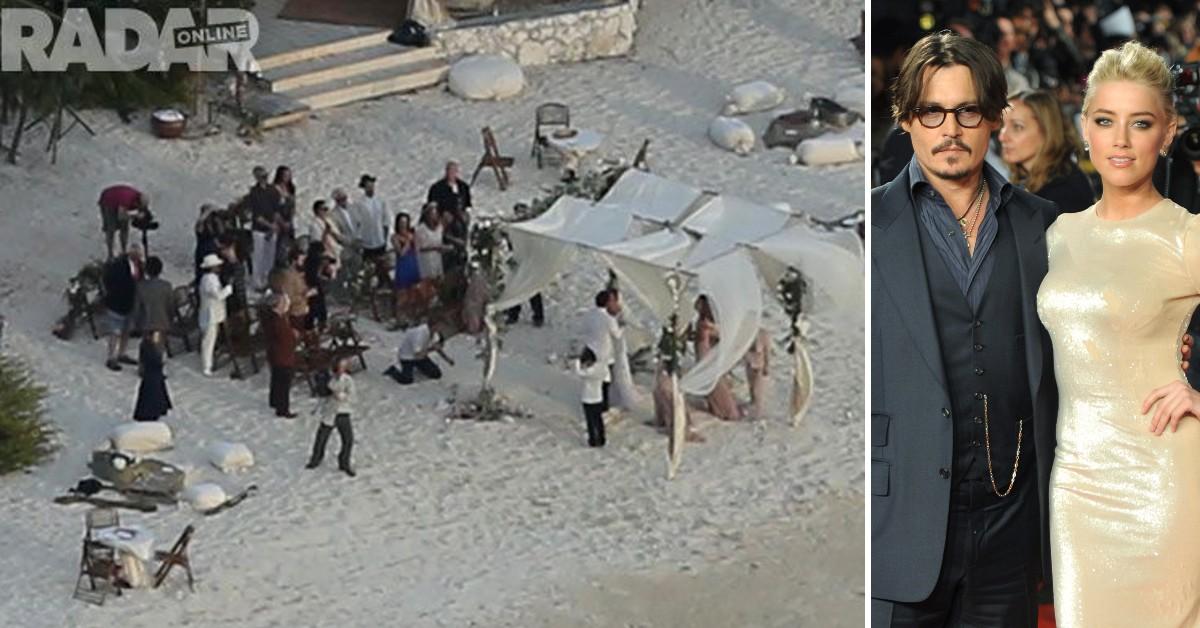 In happier times. Johnny Depp and Amber Heard's 2015 nuptials became an emotional topic for the actress as she testified on Thursday about how their relationship fell apart.
Radar exclusively obtained photos captured during their intimate tropical wedding years ago, showing the then-couple exchanging their vows alongside the ocean with friends and family members in attendance.
Article continues below advertisement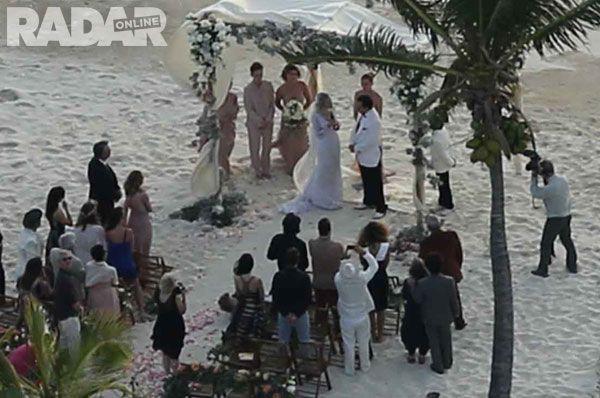 Heard, 36, and Depp, 58, made it official on his private Bahamian island of Little Hall's Pond Cay. She opted for a traditional white gown while her counterpart wore a white tux.
A guest said they looked head-over-heels in love at the time, adding, "there has been a genuine glow about them since they officially became man and wife."
Article continues below advertisement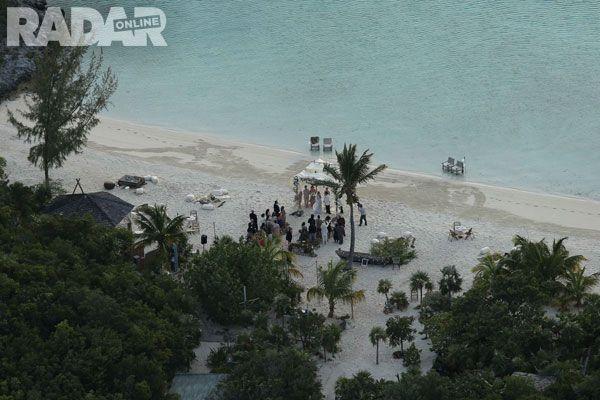 While taking the stand for her second day in a row, the Aquaman actress reflected on their beautiful ceremony as well as attendees flipping the bird to the paparazzi. She claimed that after she and Depp said "I do," it just "felt like everything came crashing down."
Heard alleged she found something suspicious shortly after they got hitched.
Article continues below advertisement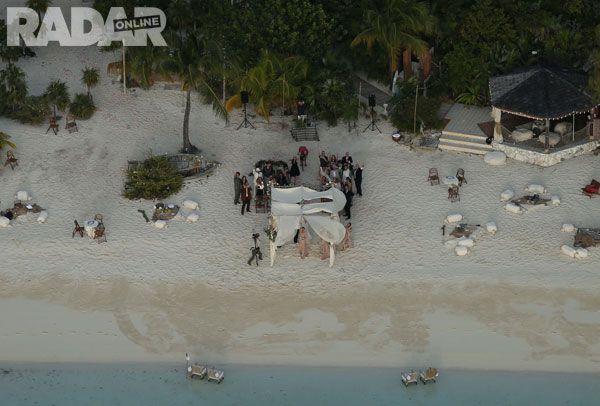 "I found his iPad open, he had been texting someone with it open, he had passed out, and I saw he was texting a woman he had a relationship with on and off at the beginning of our relationship so I recognized the name but the date was right after the wedding," the Texas-born star alleged to jurors.
"I saw he had gone to her house right after we got married, like upon touching down in Los Angeles," Heard claimed, admitting she "freaked out" and confronted him.
Article continues below advertisement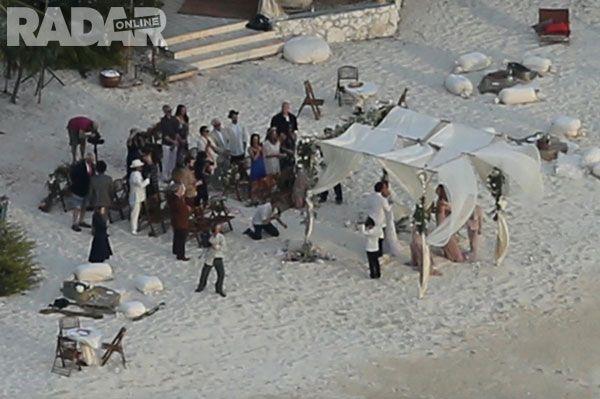 The actress, who filed a $100 million countersuit against Depp alleging that he was abusive despite his unwavering denial, claimed "a piece of my self-confidence" was taken by her ex "every single time I went back or allowed him back."
"It was easier to stay," she continued. "I didn't want to stay in the violence, I wanted to stay in the good Johnny that I loved."
Article continues below advertisement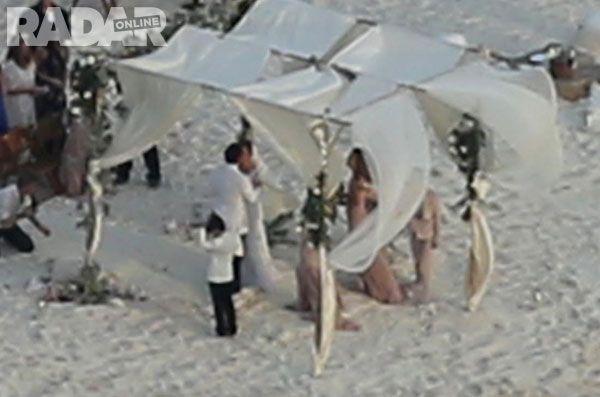 Heard's countersuit was in response to Depp's $50 million defamation claim over an op-ed she wrote for the Washington Post, in which she claimed she was a domestic abuse survivor.
Depp argued that even though he was not named, it caused him to lose lucrative movie opportunities and tarnished his reputation.