Exclusive
John Singleton's Mom Fighting His Ex & Daughter Over $1.4 Million Demand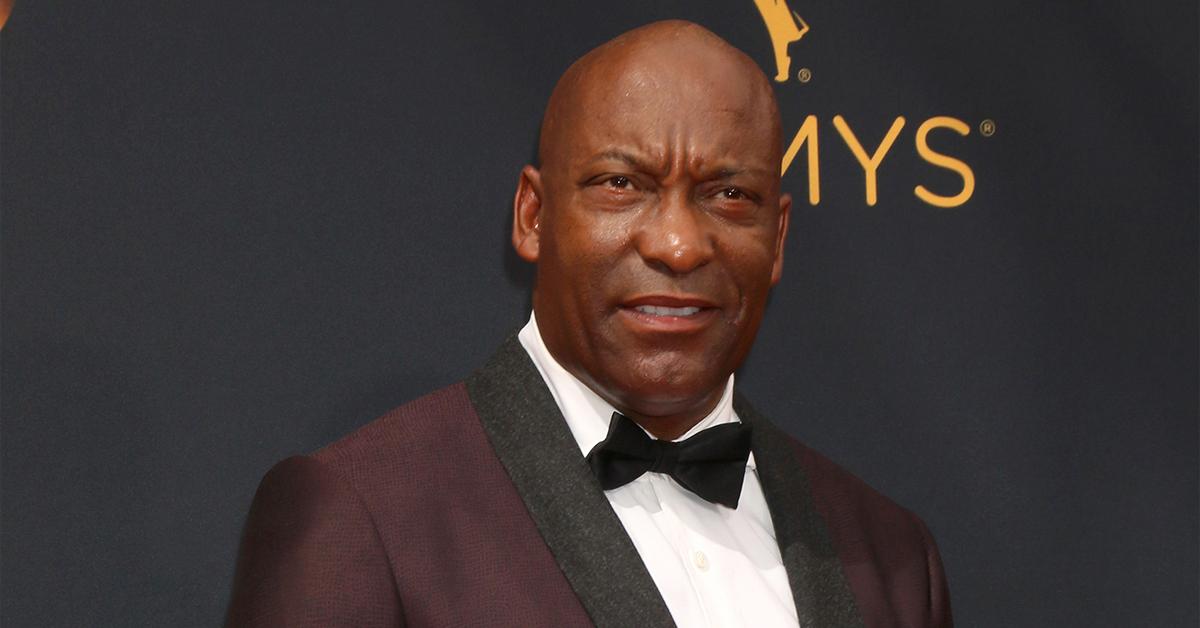 John Singleton's mother is objecting to claims filed against the late director's estate by his ex and their daughter.
According to court documents obtained by Radar, Singleton's estate — ran by his mom Sheila Ward — has informed the court they have no plans to pay the bills submitted.
Article continues below advertisement
She has officially rejected the demands and sent off notices to both parties. The filing does not explain the reasoning for not even entertaining the requests.
The court will not have to make a decision on the matter.
As we first reported, Singleton had 7 exes who he shared children with. One of the women was named Vestria D. Barlow.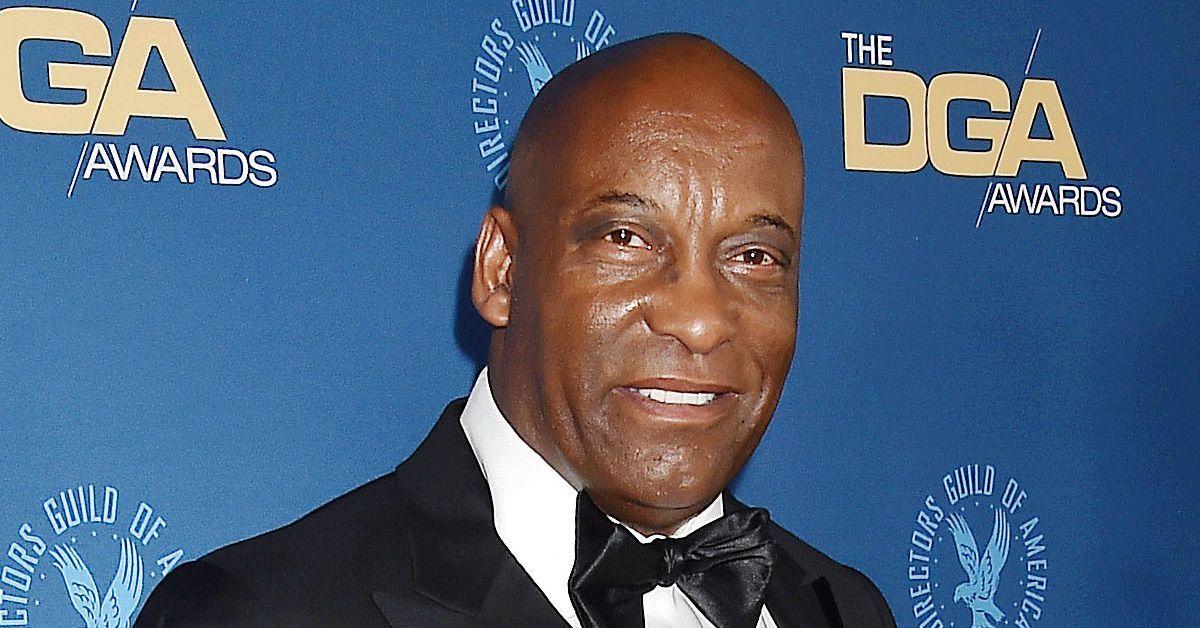 Article continues below advertisement
Earlier this month, Vestria filed a creditor's claim as part of the probate case. She claimed to be owed $438,125 in back child support.
In her court docs, she revealed she lives in a small city in Louisiana and claims to have never dragged the late director to court for his non-payment until now.
Vestria is the mother of a son named Maasai and a daughter named Cleopatra. In 2001, Singleton was ordered to pay $3,875 per month for each child until they turned 18.
In 2006, she accuses Singleton of stopping to pay any child support for Maasai — a full 55 months prior to his birthday. She claims to have been owed $213k for her son at the time of Singleton's death.
Article continues below advertisement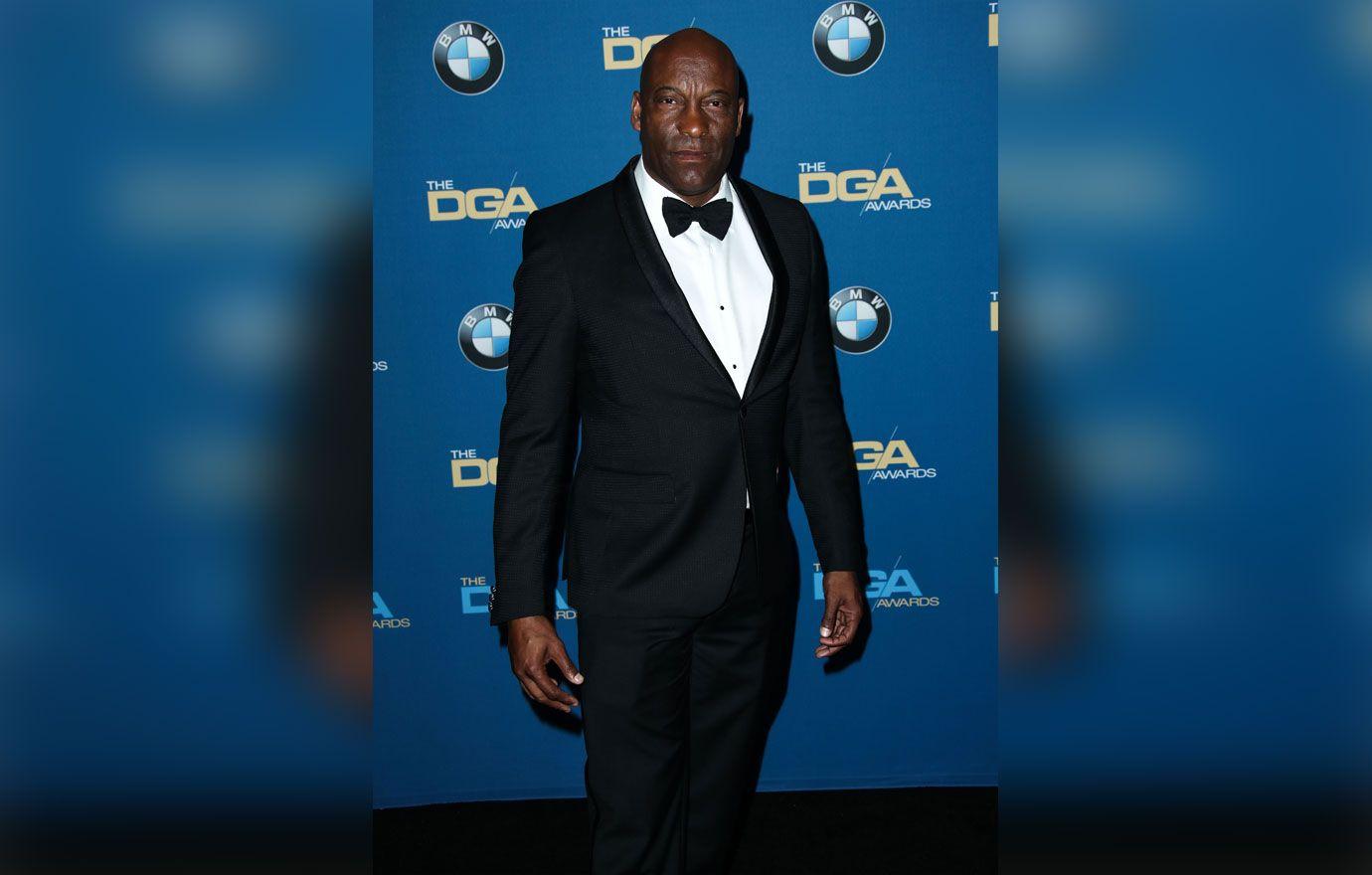 When it came to their daughter, she says her late ex decided to lower the amount from $3,875 to $1,2000 per month despite no court order. She accuses him of having been $225k in arrears for Cleopatra.
The total amount she is demanding is $438k. Cleopatra filed her own creditor's claim accusing Singleton of failing to maintain a $1 million life insurance policy. As a result, she is demanding the estate pay her out.
Article continues below advertisement
Recently, another baby mama named Mitzi Andrews showed up to court asking for $1k a month. Sheila quickly approved that claim with the court.
Sheila and a number of Singleton's kids have butted heads with questions over the will having been raised. The fight is still going down in Los Angeles Superior Court.