Exclusive
Late Director John Singleton's Daughter Demands $1 Million From Estate, Baby Mama Seeks $438k For Back Child Support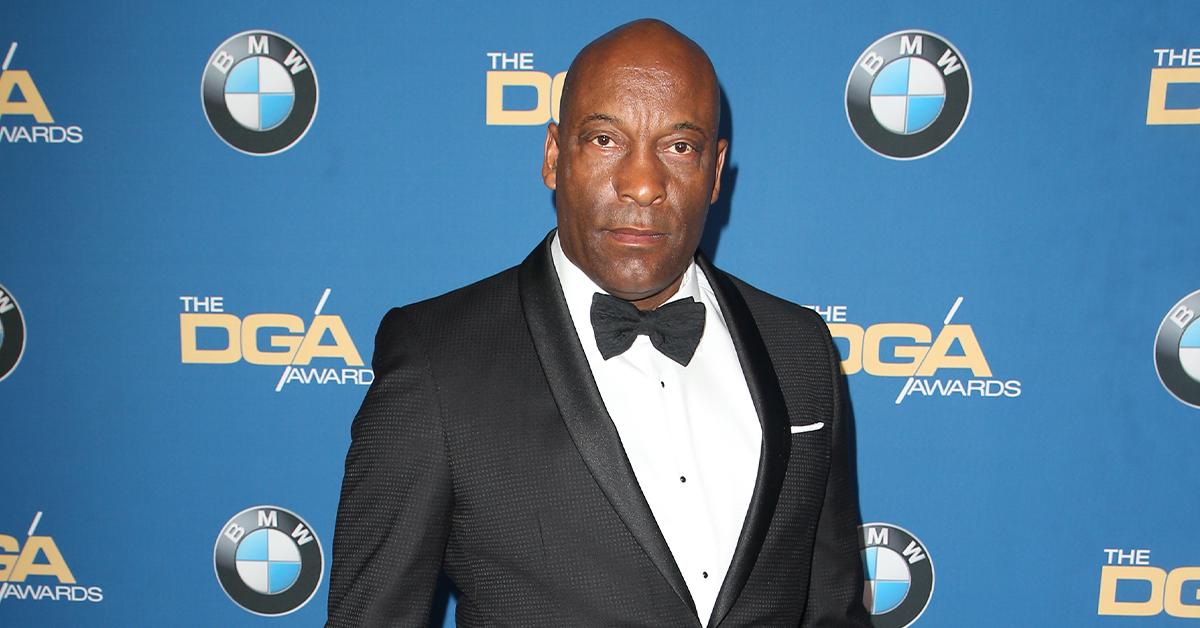 One of John Singleton's daughters is hitting up his estate for a hefty sum of cash.
According to court documents obtained by RadarOnline.com, two creditors' claims have been filed as part of John's probate case.
Article continues below advertisement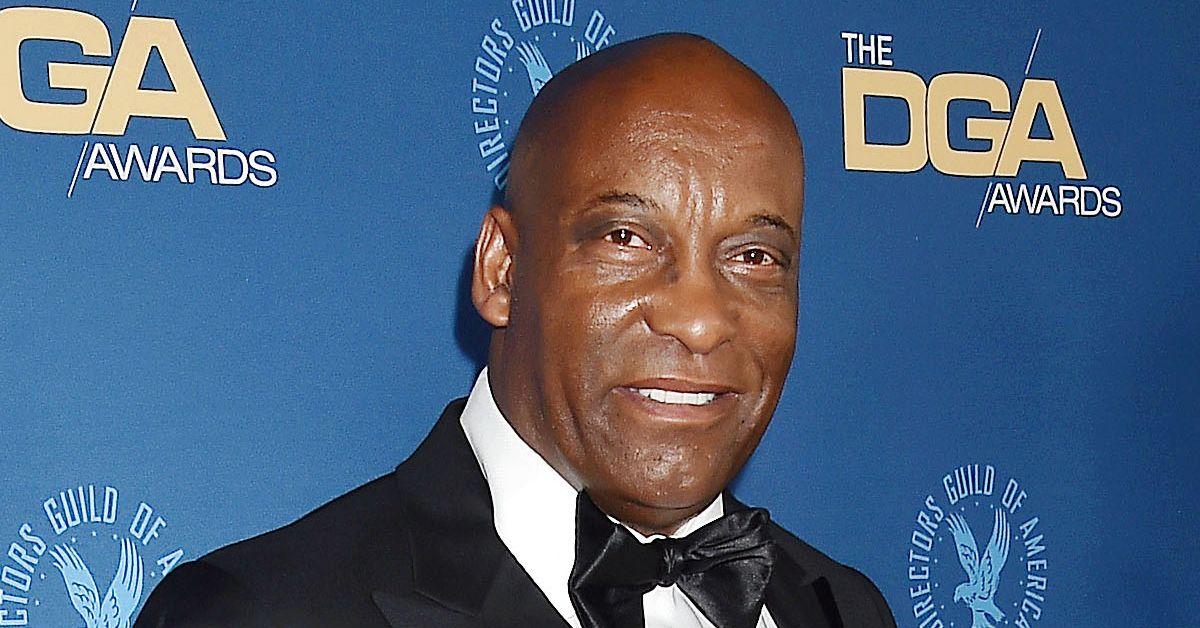 The first was filed by Cleopatra Singleton who is John's daughter with Vestria Barlow. She says the court ordered her father to maintain a $1 million life insurance policy with her named as the beneficiary.
Her claim is asking for the million to be paid out to her ASAP.
Article continues below advertisement
The second claim was filed by Cleopatra's mother who believes she is owed $438,125 in back child support. She not only shared a daughter with John but they had a son named Maasai.
In 2001, the court awarded primary custody to Vestria. John was to pay monthly child support in the amount of $3,875 per month per child until the kids turned 18.
Article continues below advertisement
Vestria accuses John of having stopped paying child support for Maasai in September 2006 — 55 months before his 18th birthday.
The director allegedly also stopped paying for Cleopatra at the same time. She says John owed her $213,125 for their son at the time of his death. She says John did pay $2k a month for Cleopatra but it wasn't the full amount.
She calculates that he owed her $225k in past support for their daughter.
The Boyz N The Hood director died in 2019 at the age of 51. He was vacationing in Costa Rica when he suffered a stroke. He was flown back to Los Angeles but started having issues with his legs.
Singleton was rushed to Cedars Sinai but passed away after suffering another stroke at the hospital.
Article continues below advertisement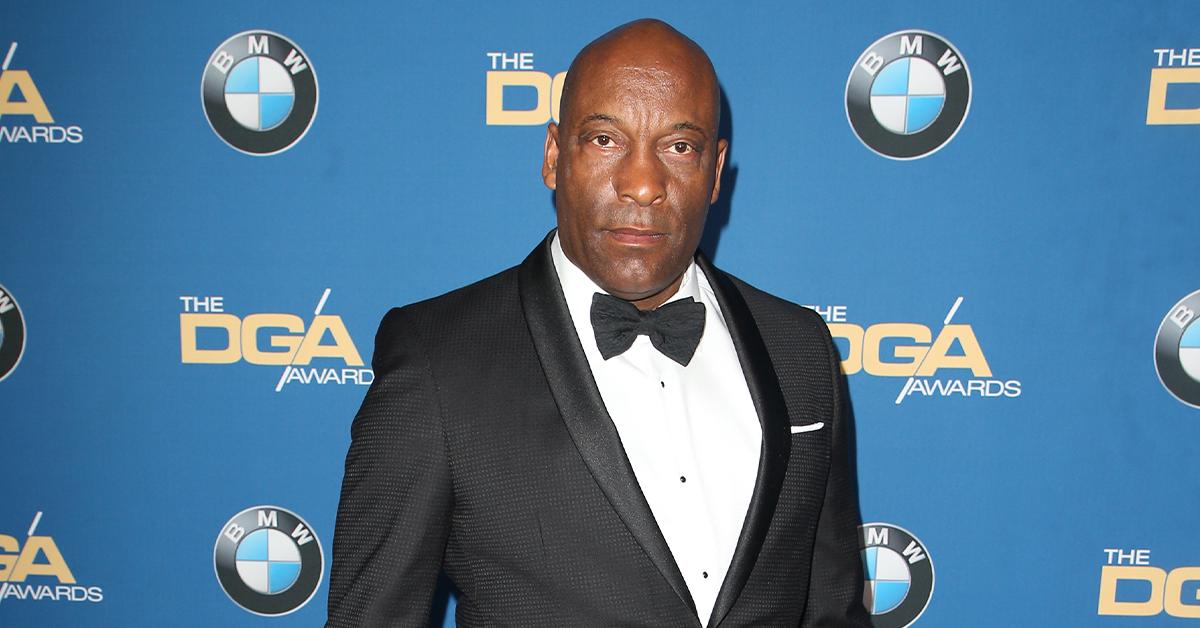 After his death, Singleton's mother Sheila rushed to court to make her administrator of her son's estate worth an estimated $35 million. John left behind one ex-wife named Akosua Gyamama Busia and 7 children.
A couple of the director's children objected to the will submitted by Sheila claiming it was outdated and did not name all his kids. The battle over the will appears to be ongoing.
As RadarOnline.com first reported, John's former girlfriend Mitzi Andrews recently went to court for child support. She proposed a modest $1,036 per month payment — which Sheila signed off on.