'Where Do We Go?' President Joe Biden Gets Lost In White House Garden After Tree Planting Ceremony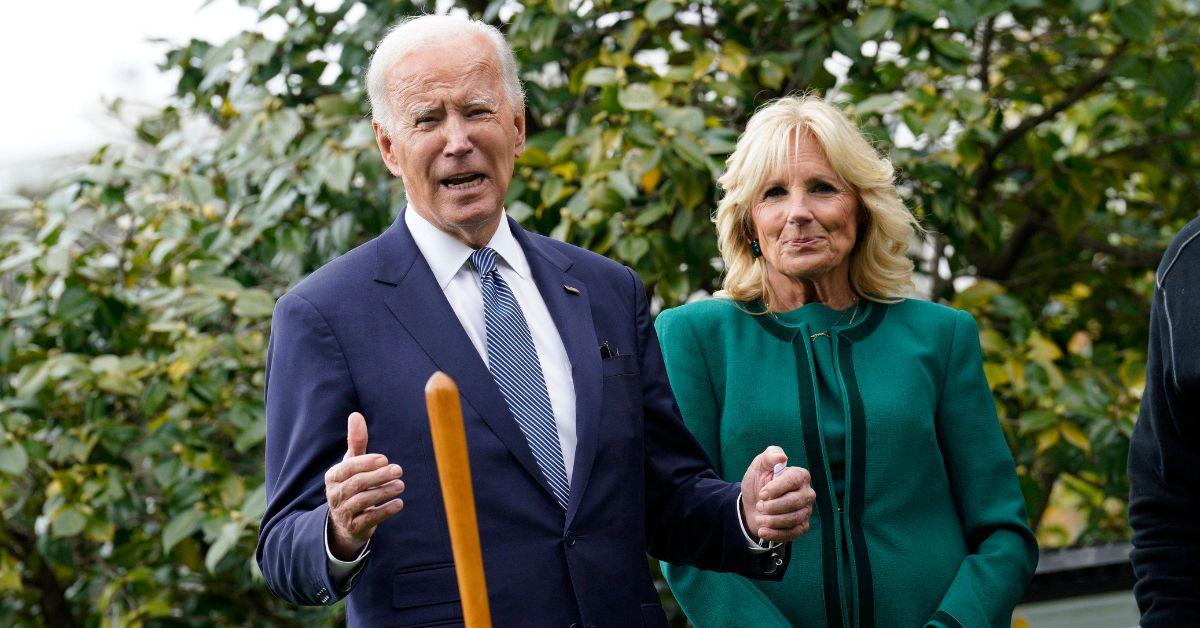 President Joe Biden became lost and confused this week as he tried to exit the White House garden and return to the Oval Office, RadarOnline.com has learned.
The incident took place on Monday shortly after the 79-year-old president and his wife, First Lady Jill Biden, planted an elm tree on the South Lawn in honor of the White House's groundskeeper, Dale Haney.
Article continues below advertisement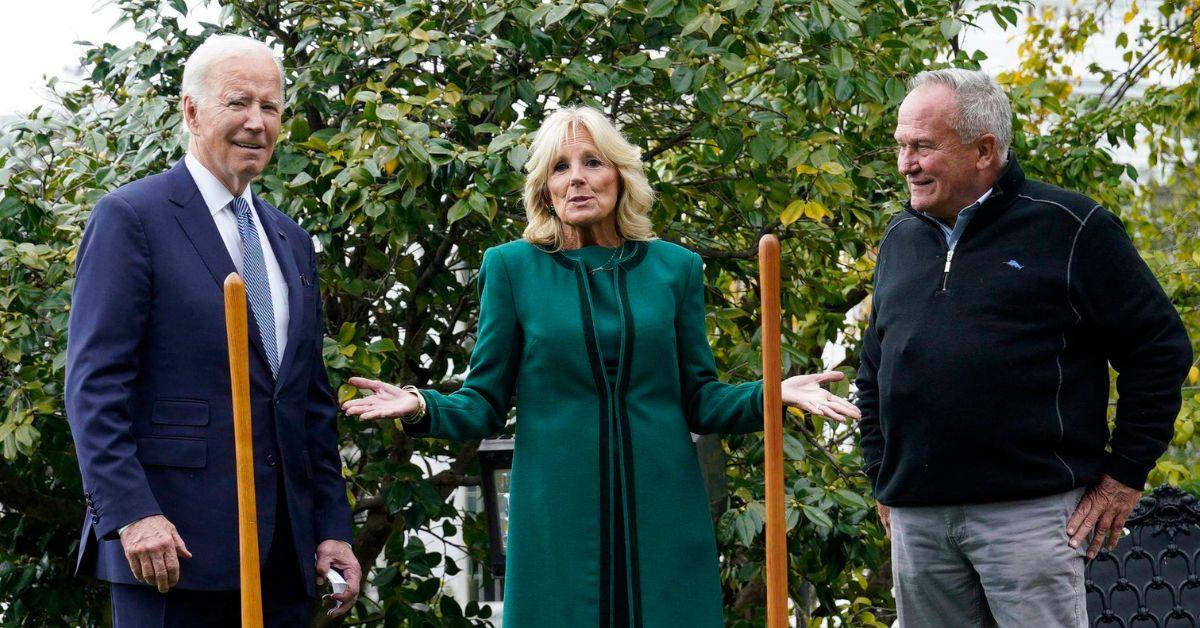 Haney, 70, has worked as the groundskeeper at the White House for 50 years. He reportedly served under the past ten presidents in his five decades of service.
But shortly after the ceremony finished, President Biden started walking in the wrong direction away from the White House.
"Where do we go?" Biden, confused, asked his security team.
When his security team pointed him in the correct direction, Biden seemed to argue that he wanted to go the other way. After continuing in the wrong direction, Biden stopped and turned around before following his team towards the White House.
Article continues below advertisement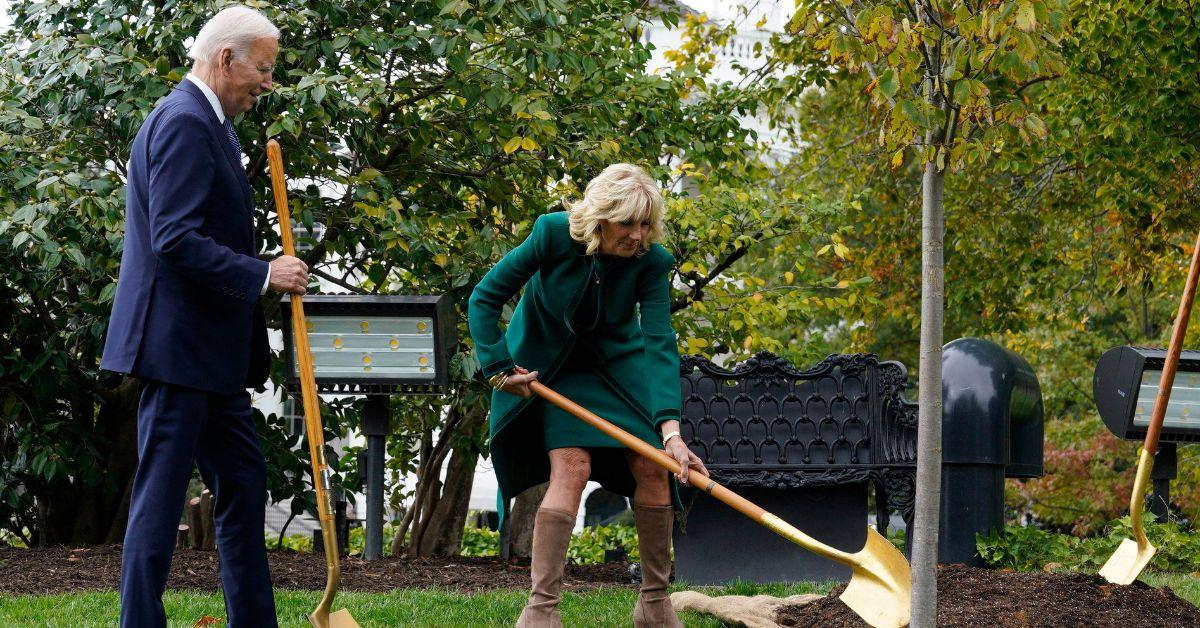 As RadarOnline.com previously reported, Monday's incident marks Biden's latest blunder as Democratic voters and Republicans on the other side of the aisle question his mental faculties.
On Thursday, after giving a speech at a campaign rally for Democratic Senate candidate John Fetterman in Pittsburgh, Biden again became confused and struggled to find the exit ramp to lead him off the stage.
A video of the incident captured Biden looking disorientated as he tried to leave the stage. The bewildered Biden turned to his left and took a few steps before realizing he was going the wrong way.
After mumbling something softly to his staffers, President Biden then quickly pivoted in an apparent attempt to mask his gaffe.
Article continues below advertisement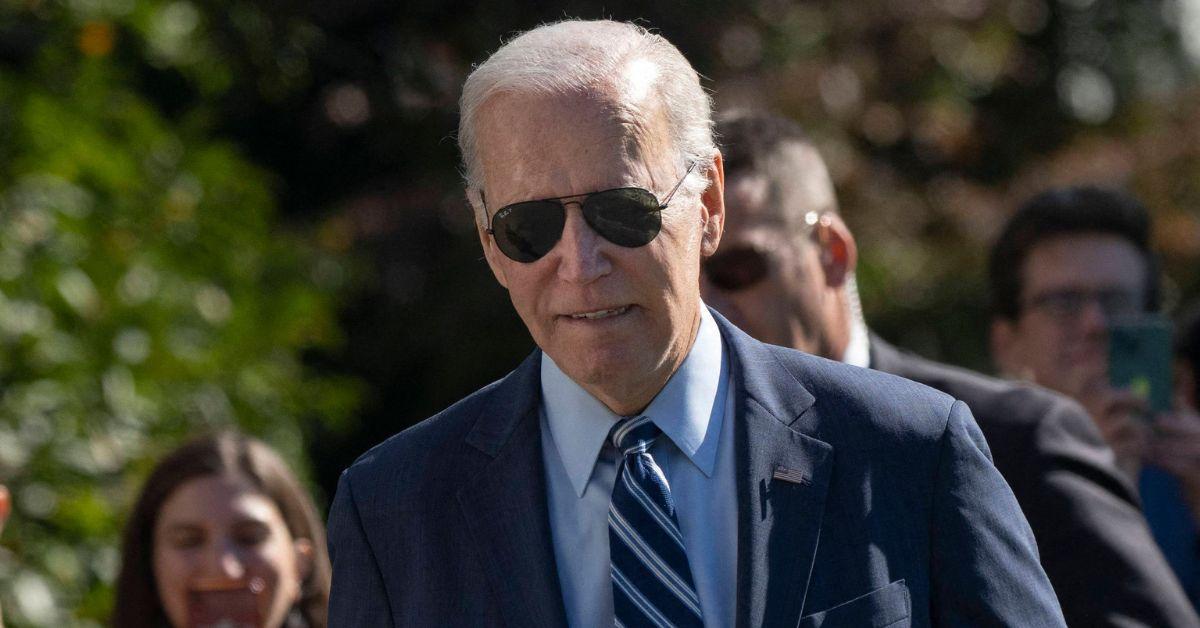 Biden ultimately pointed in the right direction before doing a 180 and slowly making his way down the stage's stairs. A member of his security team then guided the president off the platform.
Monday's incident on the South Lawn also came the same day an explosive watchdog report claimed President Biden was "complicit" in six alleged white-collar crimes connected to the federal investigation into his son, Hunter Biden.