Exclusive Details
Jesse Williams Explicit On-Stage Performance Photos Leak, Twitter Lights Up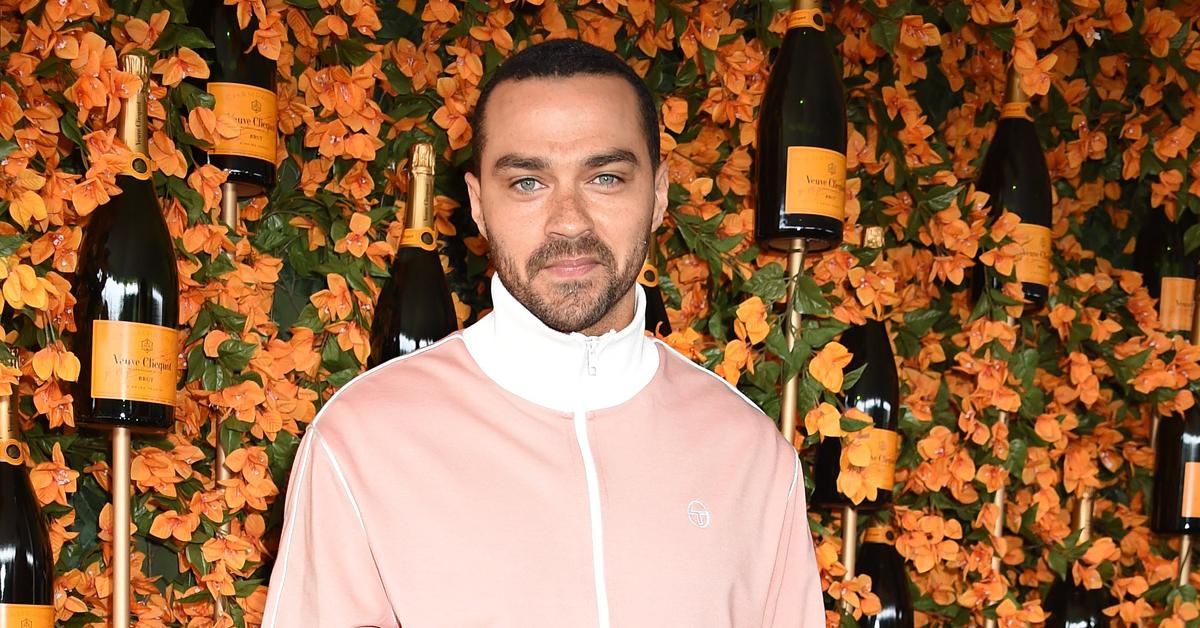 Actor Jesse Williams became a hot topic on Twitter after photos and a video of him without clothes was posted online — leaving his fans in a frenzy.
On Monday, photos of the 40-year-old former Grey's Anatomy star on stage during a performance in the Broadway play Take Me Out were leaked by an attendee.
Article continues below advertisement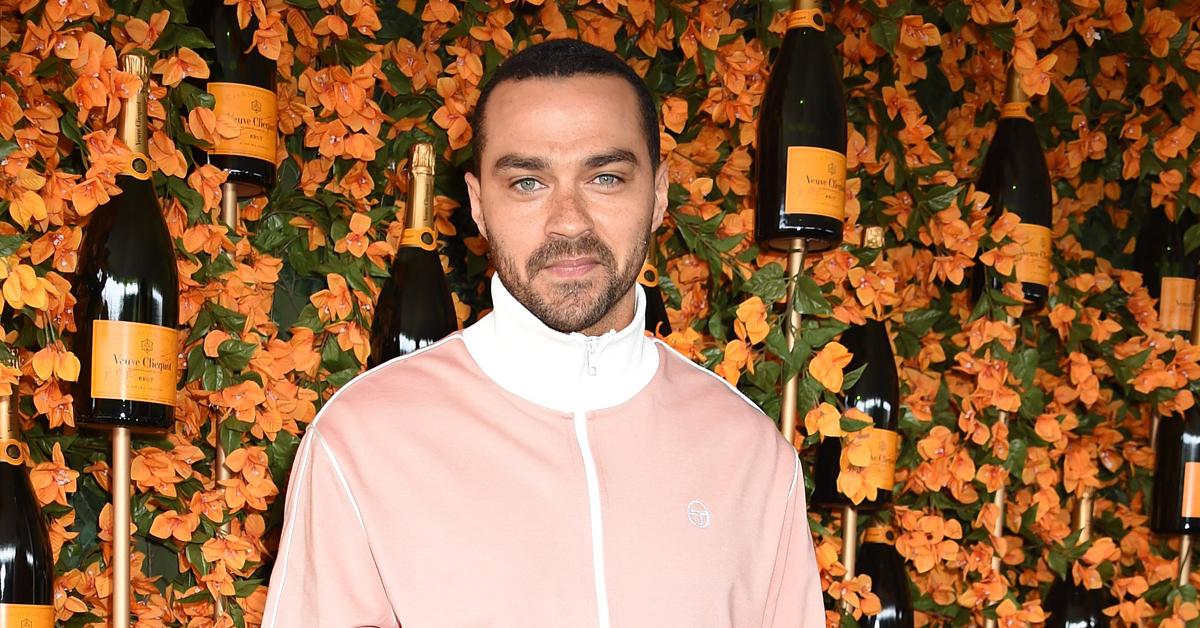 The show premiered in April and features a lengthy scene of Jesse in the shower with his costar Patrick J. Adams. In the video leaked, the two are seen in the buff and embracing each other.
Daily News reported the 2 hour 15-minute play required patrons to turn over their cell phones before entering the show. Despite the rule, a camera was snuck in
Adams told the outlet, "We were all a little unsure if it would work and were worried the audience would be really resentful that they had had their phones taken away."
Article continues below advertisement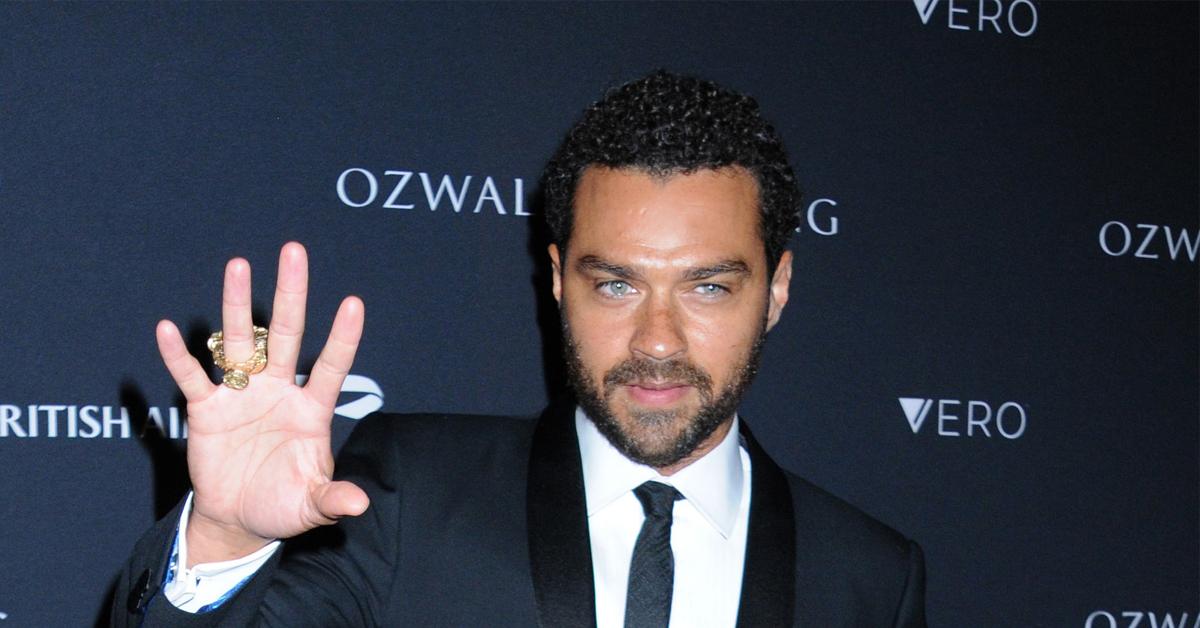 Fans have been expressing their excitement on social media. "The way this show 'bout [sic] to be SOLD OUT for all the reasons they didn't anticipate!" said one person clearly impressed with the photos in question.
"Lawdd!!!! Looks heavy soft too. My Gawd today," said another. "I would be pressed too if I was the ex-wife."
Article continues below advertisement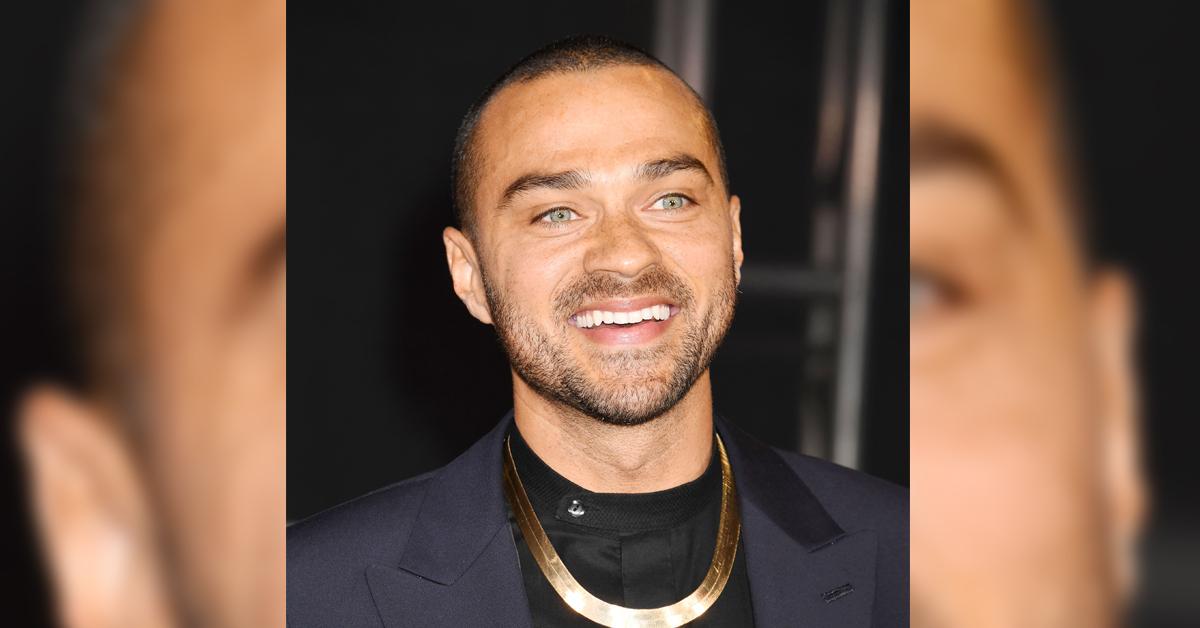 Another was upset with the video quality writing, "Why does this have to be filmed with an android phone!"
Article continues below advertisement
As RadarOnline.com previously reported, Jesse has quite a bit of drama in his life now. The actor has been fighting his ex-wife Aryn Drake-Lee in court over custody and child support.
Recently, he pleaded for his $40k a month child support checks to be slashed. He argued his income had dropped drastically after he left Grey's in early 2021.
Jesse and Aryn settled their divorce in 2019 when the star was pulling in over $6 million per year. A judge recently ordered the child support payments to be temporarily cut down to $6k per month — until a final decision is made later this year.
The actor was also sued by a woman who claims he left the scene of the accident after giving false information. He denied the accusations.