Exclusive
Jesse Williams Fires Back At Woman Accusing Him Of 'Fleeing' Car Crash Scene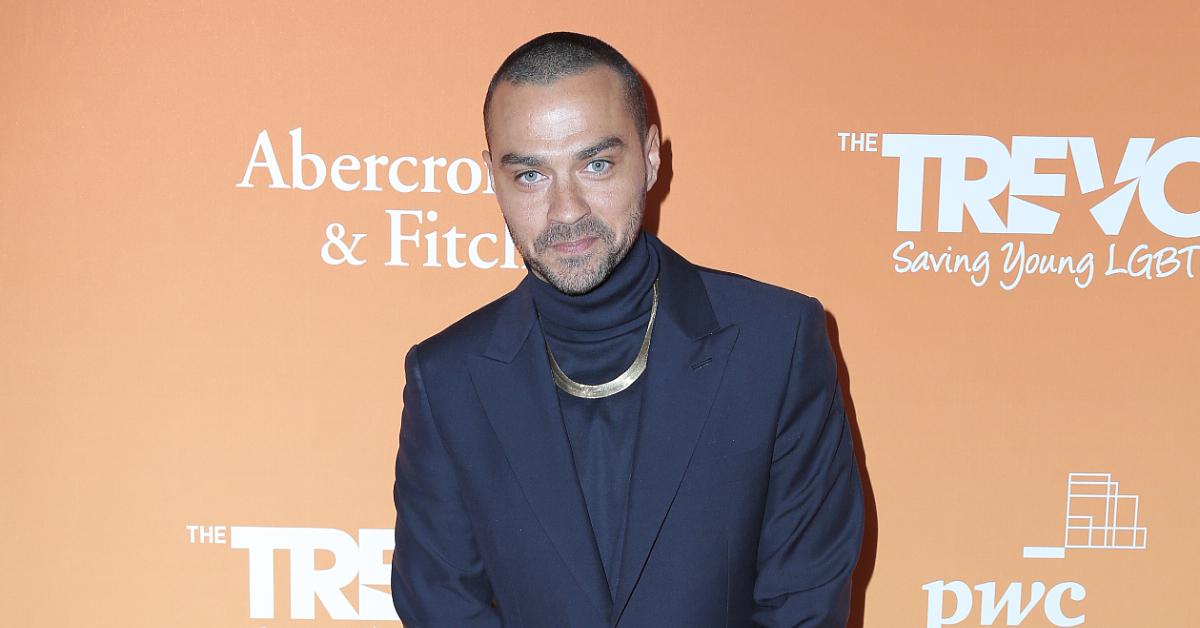 Actor Jesse Williams is scoffing at allegations he gave false information after causing a car crash and then fleeing the scene.
According to court documents obtained by RadarOnline.com, the Grey's Anatomy star is asking for certain claims brought by a woman named Paula Bruce to be dismissed.
Article continues below advertisement
Earlier this year, Paula sued Jesse over an accident that happened on January 20, 2020, at 5:30 PM at the intersection of N. La Brea Drive and Fountain Avenue.
Paula accused Jesse of, without warning, crashing into her car while she was stopped at a red light.
"Instead of remaining at the scene as required to do so, provide his identity and accurate insurance information, [Jesse] did the opposite," her suit claimed. She accused him of intentionally misrepresenting his identity by giving the name of August Moon — the name of his production company.
Paula claims Jesse then decided to flee the scene without any notice. "[Jesse] even abandoned his high-priced Porsche Cayenne in the middle of the road unattended for over 30 minutes.
Article continues below advertisement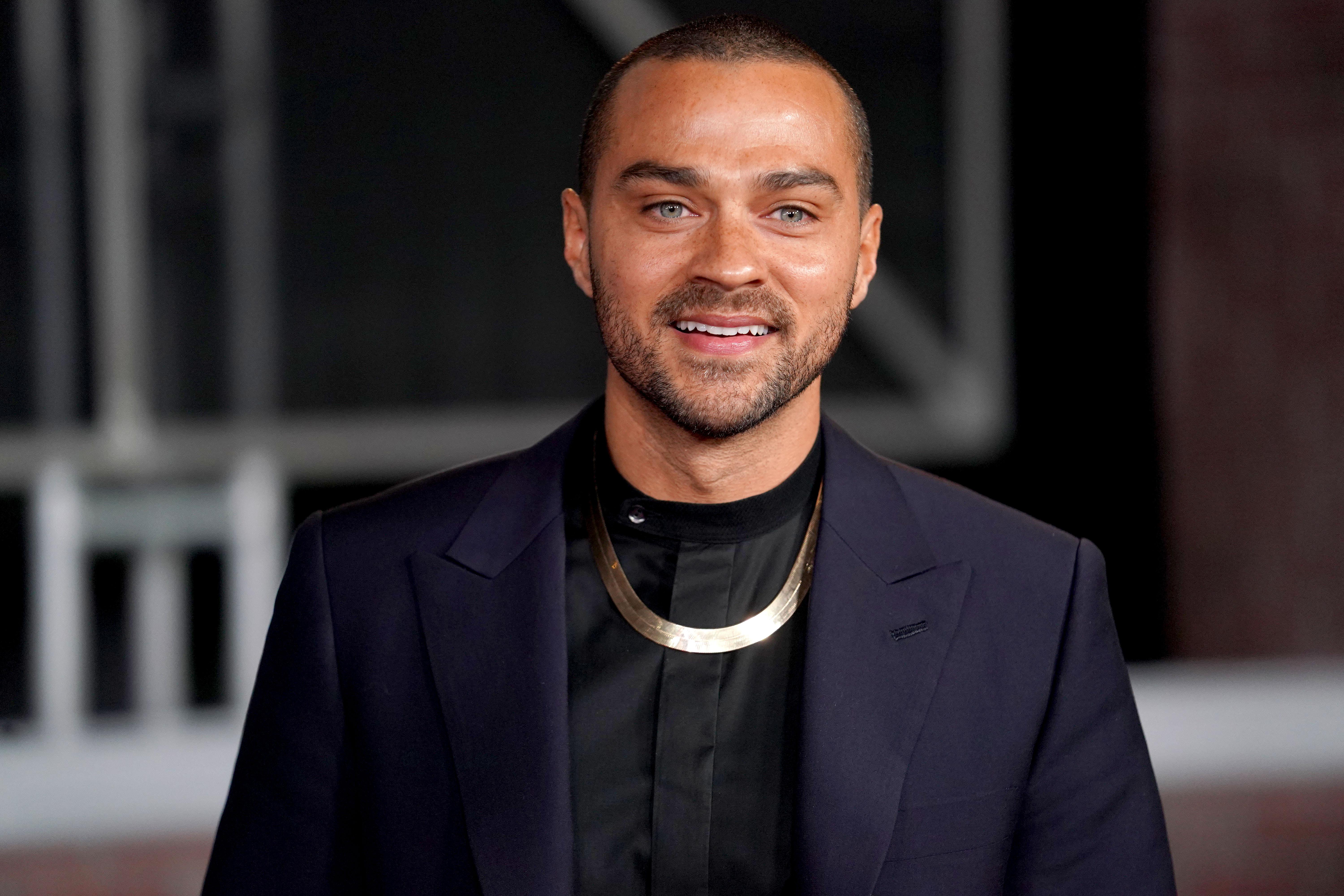 In her suit, she says she is a renowned psychologist with a practice in Beverly Hills. She says the crash has caused her to suffer serious and permanent emotional distress and trauma.
Now, Jesse is asking the court to dismiss the claims of intentional infliction of emotional distress and negligent intentional infliction of emotional distress.
Article continues below advertisement
He argues Paula did not suffer extreme emotional distress from the crash. His lawyer claims Jesse denies all of Paula's allegations outright.
"In reality, Williams called 911 and was expressly permitted by police to leave the scene when he did. Moreover, Williams spoke to Plaintiff several times at the scene of the incident and provided all proper insurance paperwork – despite [Paula's] claims to the contrary," his motion reads.
Jesse is asking the court to dismiss the emotional distress claims and then he'll file his official response.
Previously, the actor's lawyer claimed Paula said she was fine. He allegedly checked in on Paula a few days after the accident.
Article continues below advertisement
He was under the impression the matter would be handled by insurance. His lawyer claims Paula then demanded $1.6 million for a "hit and run."
Jesse's lawyer called the suit nothing more than an attempt "to extort" his client.
As RadarOnline.com first reported, Jesse recently scored a huge victory in court as part of his child support battle with his ex-wife Aryn Drake-Lee. He pleaded for his $40k per month child support checks to be reduced due to his income drastically dropping after leaving Grey's.
A judge temporarily ordered the amount to be lowered to $6k.