Exclusive
Jennifer Lopez Desperately Trying To Get Ben Affleck To Quit Smoking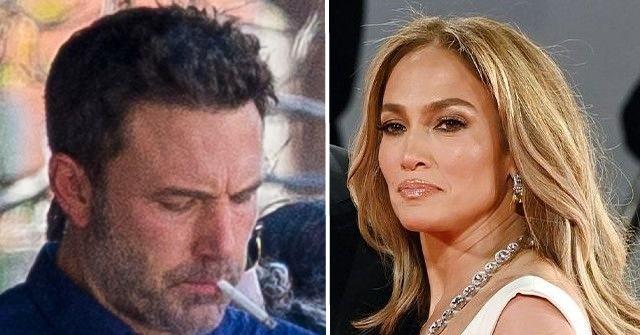 Jennifer Lopez is still in her happy honeymoon phase with her new husband, Ben Affleck, but that doesn't mean there isn't something she would already like to change about her new man – his smoking.
"Jennifer hates smoking. You do not look like Jennifer Lopez if you don't look after your body. She doesn't drink, she doesn't eat bad food and she certainly doesn't smoke," a source tells RadarOnline.com.
Article continues below advertisement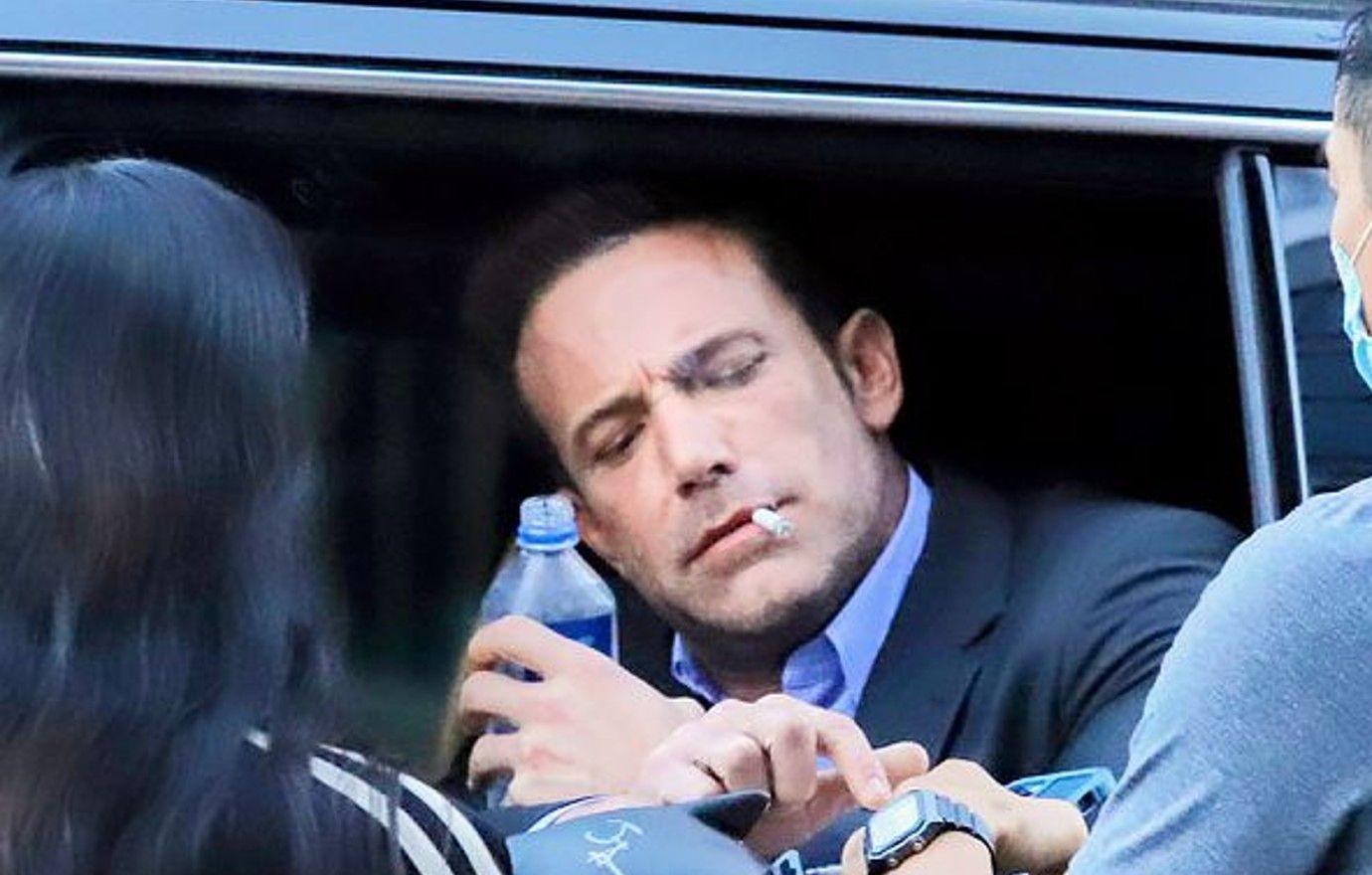 "Ben has given up a lot of his vices over the years, but he just can't get rid of the cigarettes. It's his one guilty pleasure and something Jennifer might have to learn to live with," the insider added.
Insiders note that Affleck doesn't smoke inside the house but that isn't enough to make Lopez happy.
Article continues below advertisement
"I'm not sure Jen is going to win this battle. We would all love Ben to stop smoking but it's up to him, not her," added a pal.
Since the wedding, Ben has been spotted countless times puffing on a cigarette while out with Jennifer.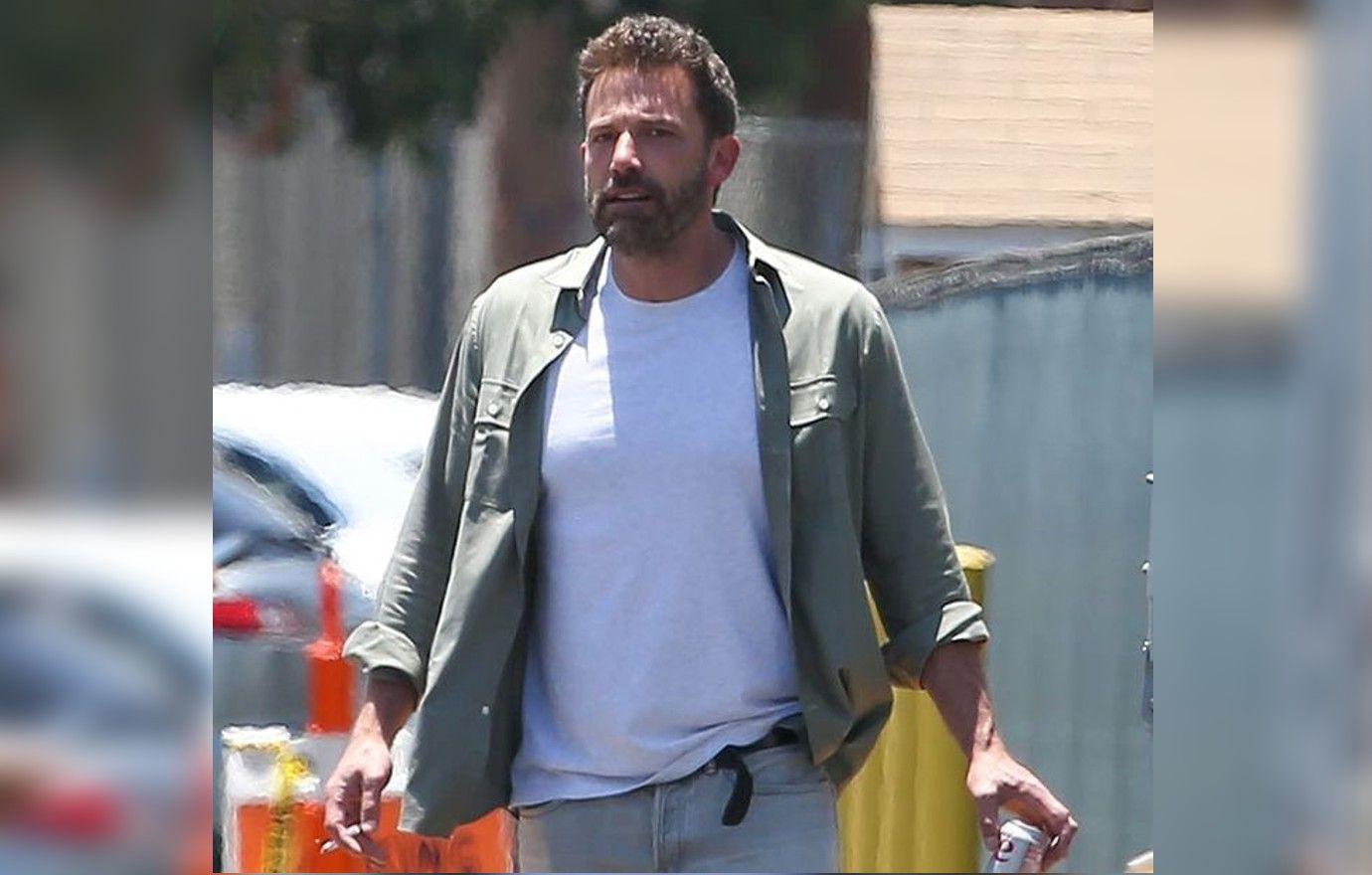 Article continues below advertisement
As RadarOnline.com previously reported, Ben and Jen got hitched in Las Vegas back in July.
At the time, Lopez told fans, "Last night we flew to Vegas, stood in line for a license with four other couples, all making the same journey to the wedding capital of the world. Behind us two men held hands and held each other. In front of us, a young couple who made the three-hour drive from Victorville on their daughter's second birthday—all of us wanting the same thing— for the world to recognize us as partners and to declare our love to the world through the ancient and nearly universal symbol of marriage."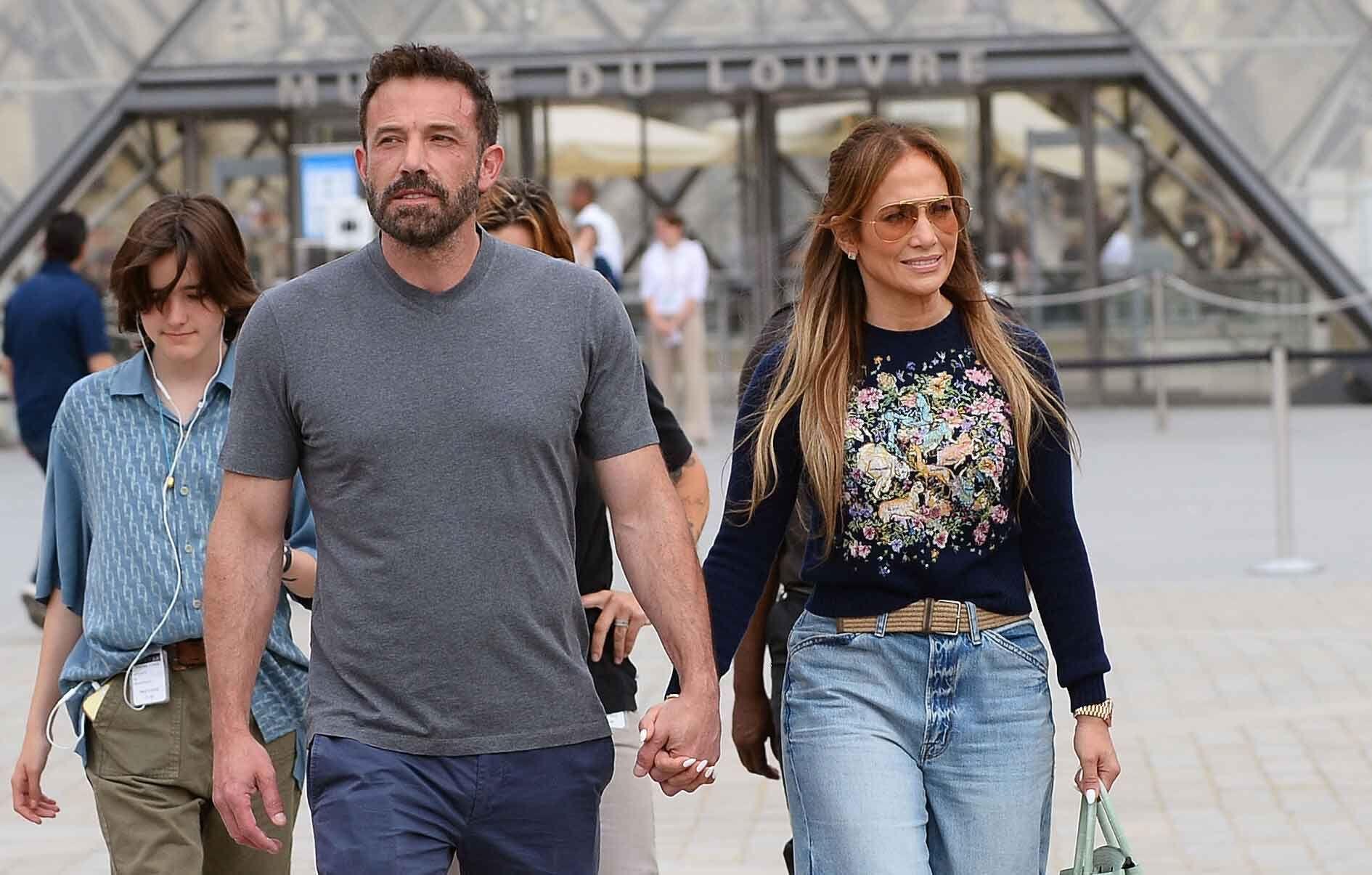 Last month, weeks after the Sin City wedding, the couple then had another ceremony at Ben's $8 million mansion in Savannah, Georgia.
The guests included Matt Damon and his wife Luciana, director Kevin Smith and his wife Jennifer, actor Jason Mewes and his wife Jordan, agent Patrick Whitesell and his wife Pia. Lopez's close friend Leah Remini was not present nor was Affleck's ex-wife, Jennifer Garner.