Jane Fonda Masks Up During First Sighting Since Going Public With Her Cancer Battle At 84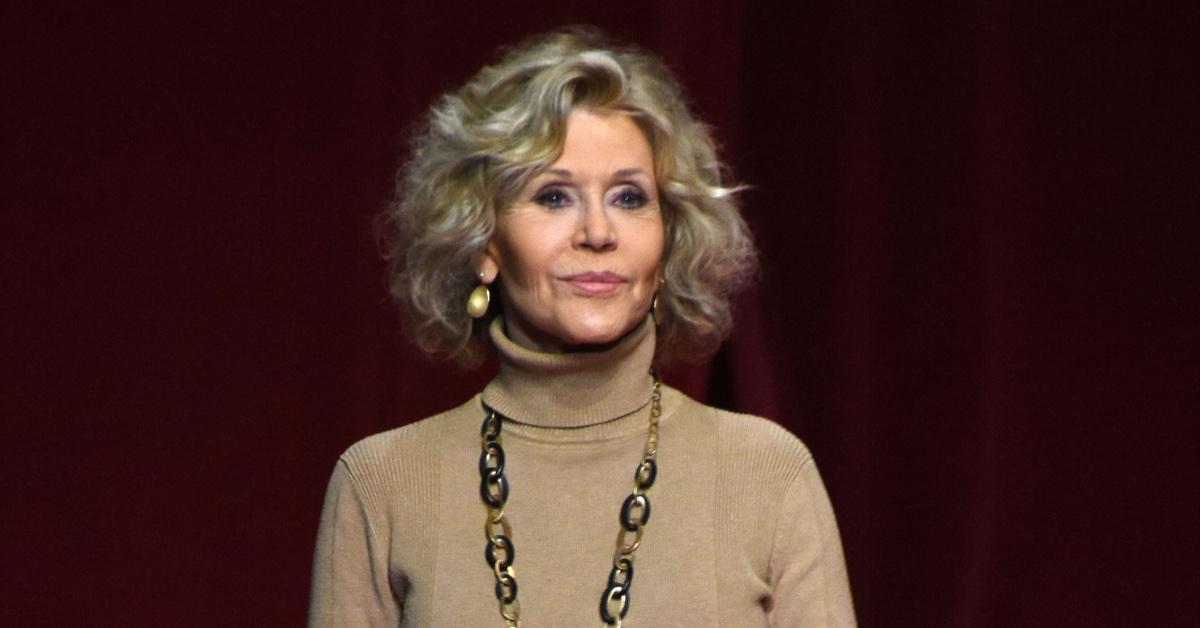 Jane Fonda kept a low profile during her first sighting in Los Angeles since going public with her Non-Hodgkin's lymphoma battle.
The Book Club actress, 84, was spotted getting her car washed over the weekend, RadarOnline.com has learned, spending time on her phone as she patiently waited on a nearby bench.
Article continues below advertisement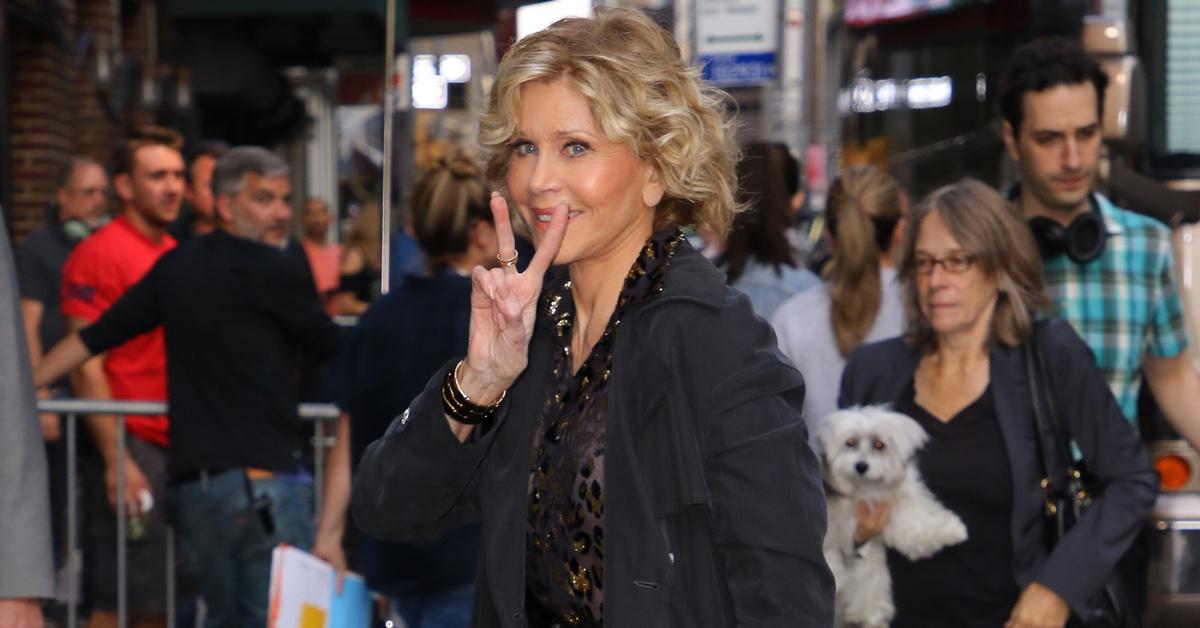 Fonda kept cozy during her Sunday outing, sporting a face mask, black slacks, a black jacket, and a gray scarf. She also toted around a bag that was seen placed on her lap in photos obtained by Daily Mail following her shocking cancer reveal.
Earlier this month, the former Monster-In-Law star took to her blog to thank fans for their kind words and messages of support after sharing news of her health issues.
"I have been deeply moved and uplifted by all the expressions of love," Fonda wrote. "My heartfelt thanks to all."
Article continues below advertisement
Fonda also reiterated that what she has "is a very treatable cancer and much progress has been made with the medicines patients are given."
"Since last week, so many people have written to me or posted that they have had this type of cancer and have been cancer-free for many decades," she continued. "Well, I'll soon be 85, so I won't have to worry about 'many decades.' One will do just fine."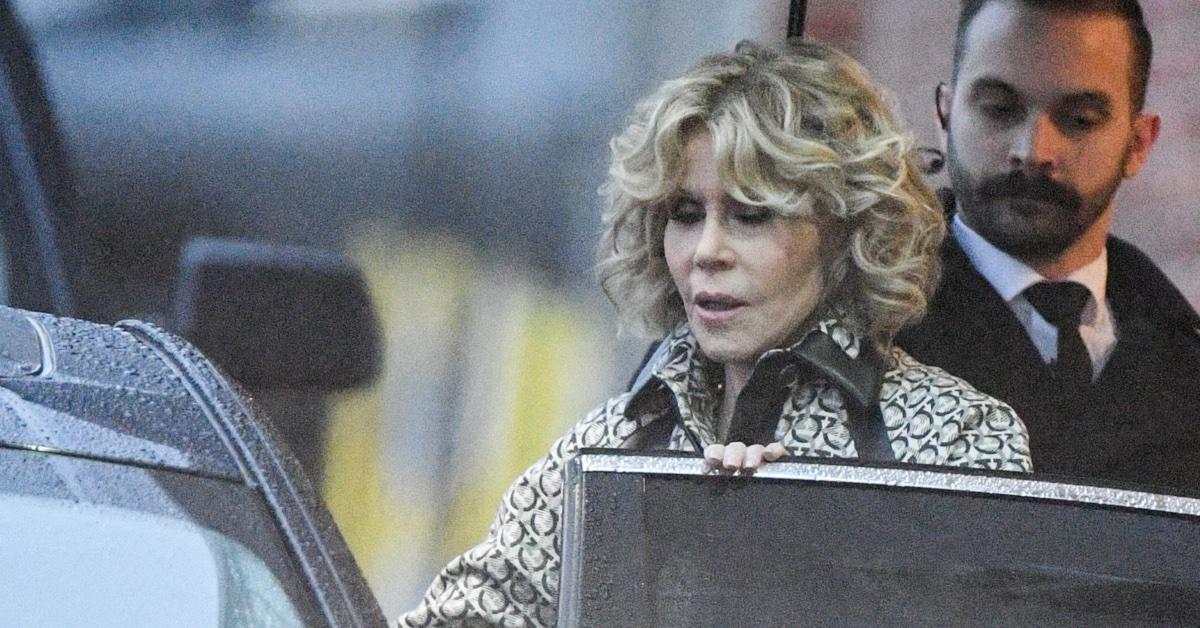 Article continues below advertisement
In her life update, the climate activist was also happy to report that she is feeling "stronger" than she has in years, not long after her first chemotherapy session.
Fonda noted she has been working out and keeping her body moving in an effort to fight off the fatigue, even sharing a video of herself doing squats with a medicine ball and small weights for core strength.
"This is not my first encounter with cancer," she continued. "I've had breast cancers and had a mastectomy and come through very well and I will do so again."
Article continues below advertisement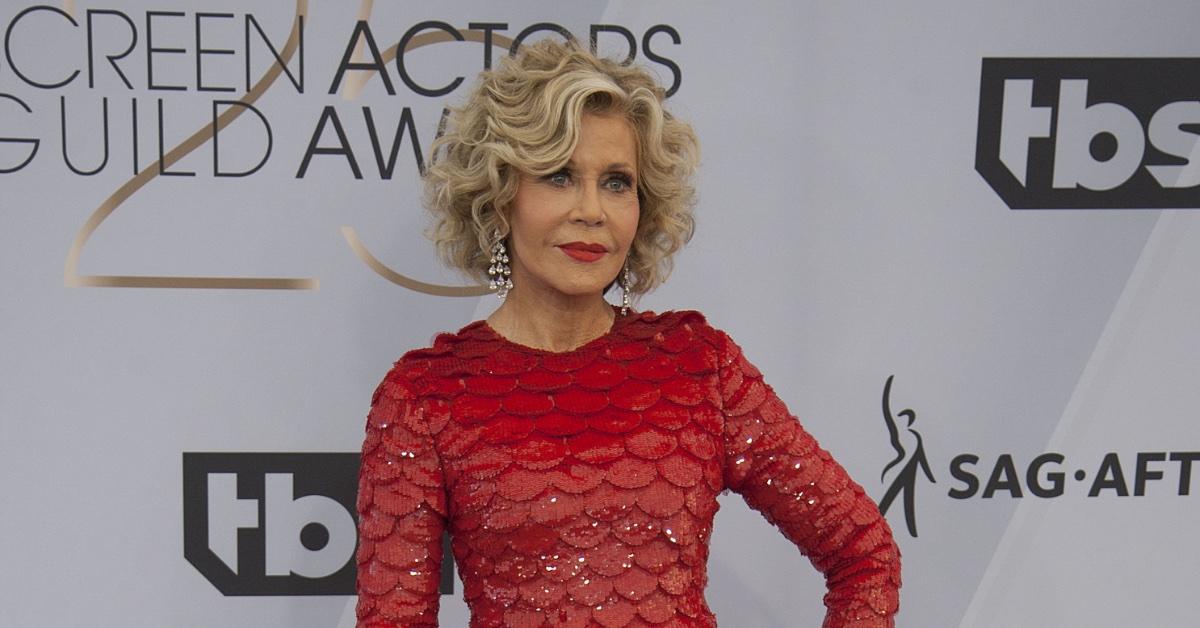 The Oscar-winning performer said that she is refusing to let her diagnosis slow her down. Fonda is currently looking forward to her upcoming film Moving On premiering at the Toronto Film Festival.
Plus, she has another two projects that are now in post-production.
During her free time, Fonda has also been keeping busy with her Climate PAC passion project, which is intended to defeat fossil fuel supporters and elect climate champions at all levels of government.