Exclusive
Jane Fonda Endured Lip Cancer Scare Just 4 Years Before Non-Hodgkin's Lymphoma Battle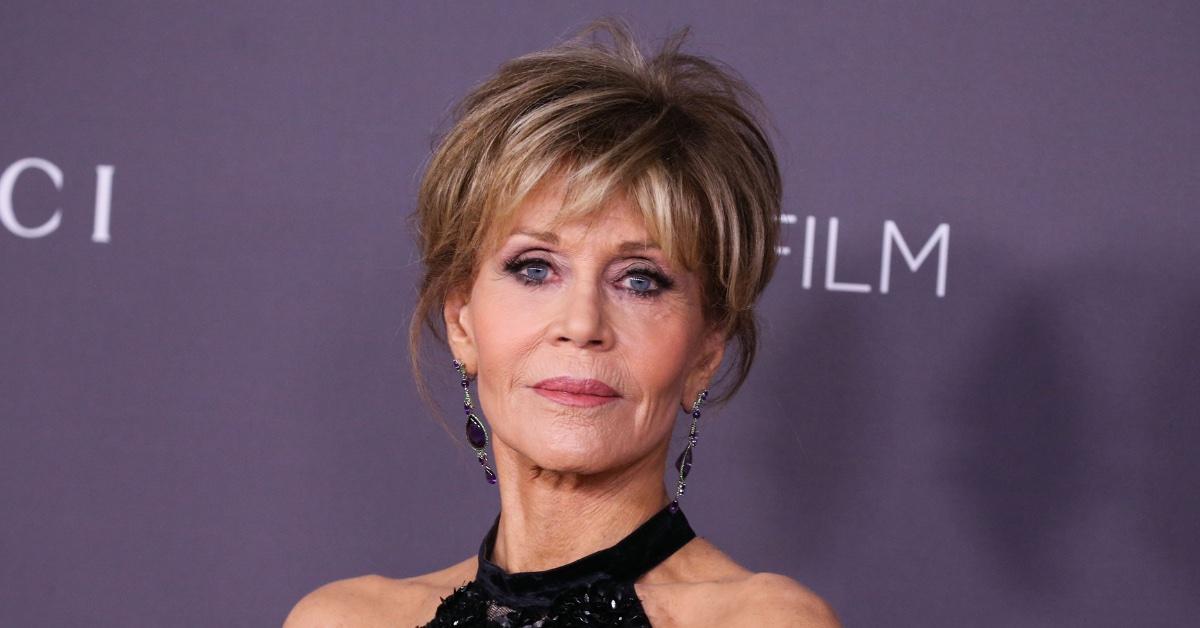 Article continues below advertisement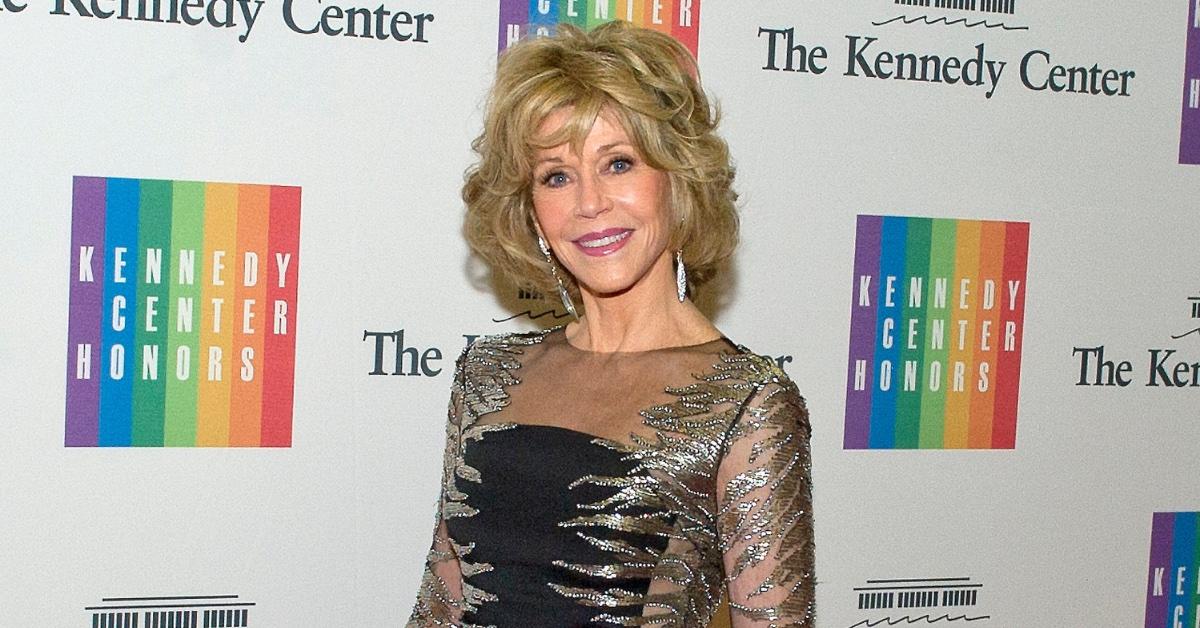 A source at the time said the Oscar winner had been "self-conscious" about the "massive welts and bandages on her lower lip" while promoting the new season of her Netflix sitcom Grace and Frankie.
"I just want to explain the bandage," she told onlookers during a press event. "I just had cancer taken from my lip. I thought it was going to heal in time before I came. But it's fine. I don't normally go around like this."
Article continues below advertisement
New York internist Dr. Stuart Fischer, who did not treat Fonda, offered some words of consolation during a magazine interview that year, stating, "Skin cancer is curable — if they catch it early enough."
"Skin cancer cells are often burned off," he said. Luckily, it healed up rather nicely.
Prior to her lip cancer scare, Fonda also had a small tumor removed from her breast in 2010.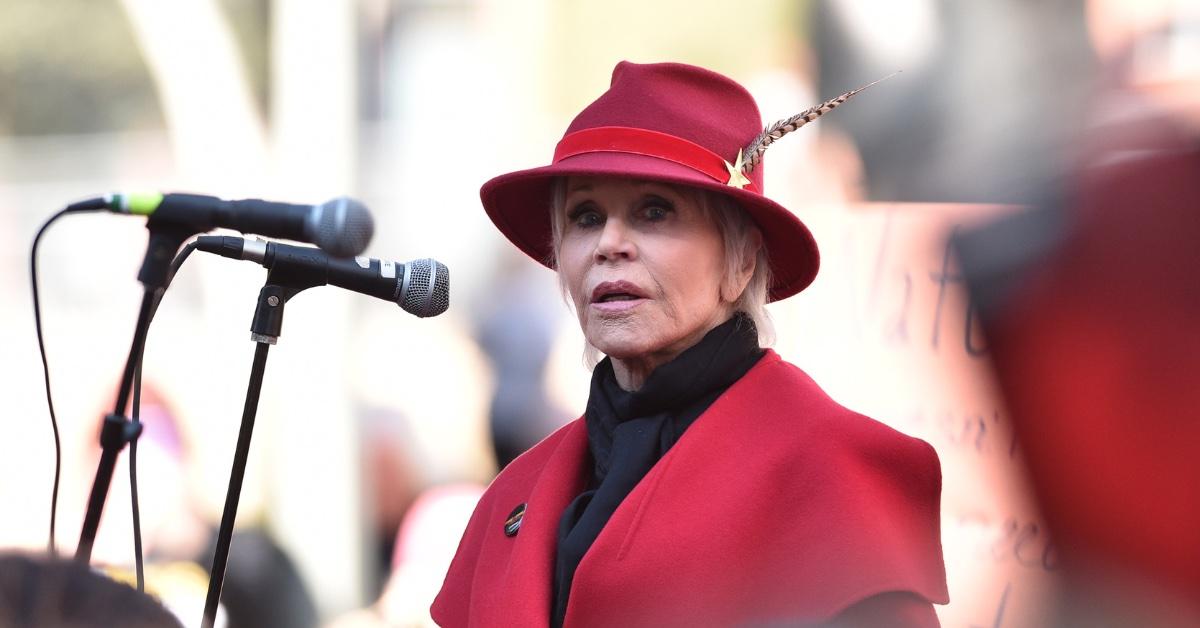 Article continues below advertisement
Despite her health issues, the Peace, Love & Misunderstanding actress continued to push forward with her life, keeping up with work projects, climate activism, being a dedicated mom, and more.
Fans of Fonda were understandably shocked when she came forward with the news of her latest diagnosis on Friday, September 2.
"This is a very treatable cancer," the fitness maven shared. "80 percent of people survive, so I feel very lucky."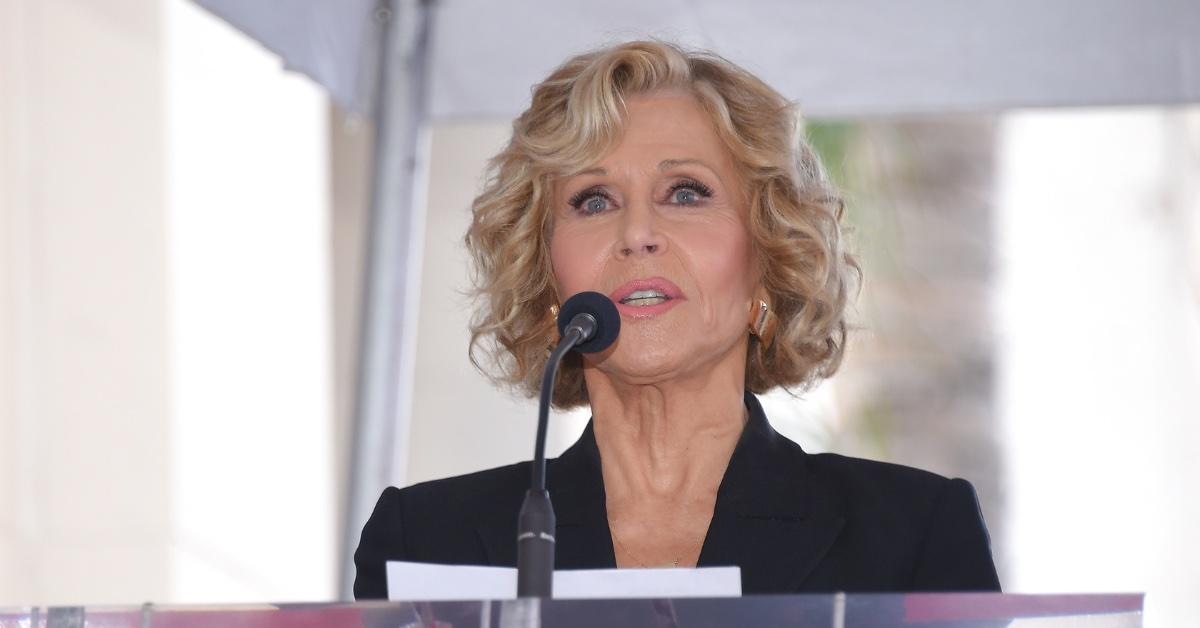 Article continues below advertisement
"I'm also lucky because I have health insurance and access to the best doctors and treatments. I realize, and it's painful, that I am privileged in this," she continued. "Almost every family in America has had to deal with cancer at one time or another and far too many don't have access to the quality health care I am receiving and this is not right."
Fonda promised not to give up on her activism goals as she begins her chemo treatments, which are expected to last at least six months.