Back In The States: Ben Affleck Spotted Chain-Smoking In First Photos Since J. Lo Slammed Wedding Guests Over Video Leak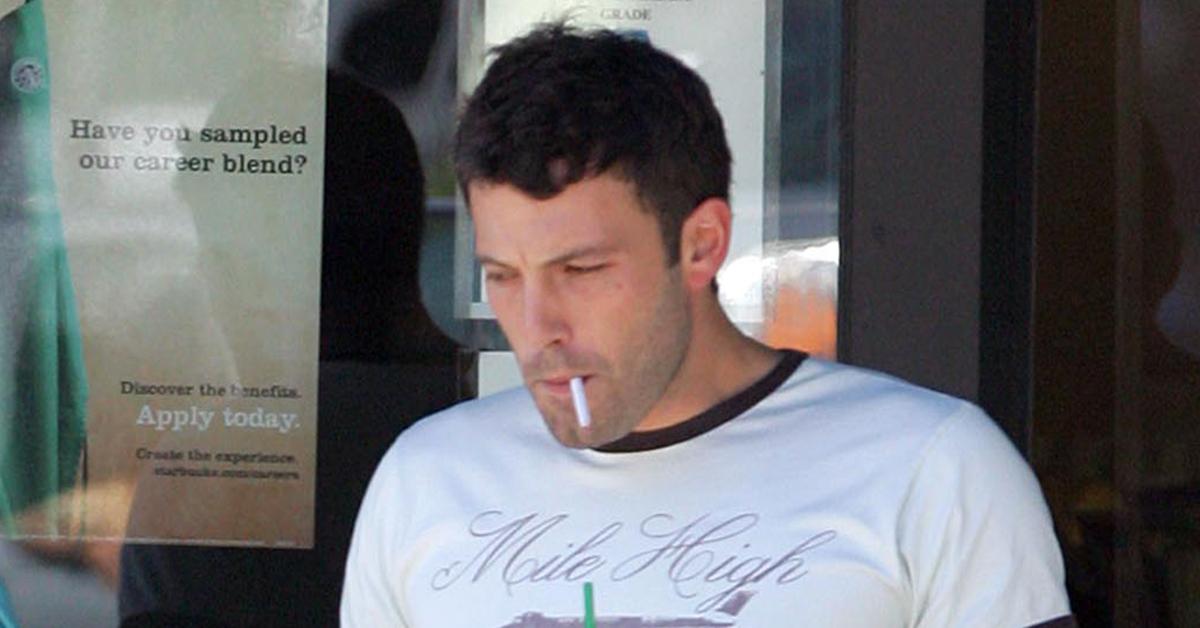 Ben Affleck was spotted chain-smoking upon his return to the United States with new bride Jennifer Lopez after she blasted attendees for profiting off their wedding footage.
RadarOnline.com has learned the A-list couple touched down in Los Angeles, California, on Monday after jetting off to Italy for their second honeymoon following a three-day extravaganza at his Georgia estate, during which they exchanged their vows again.
Article continues below advertisement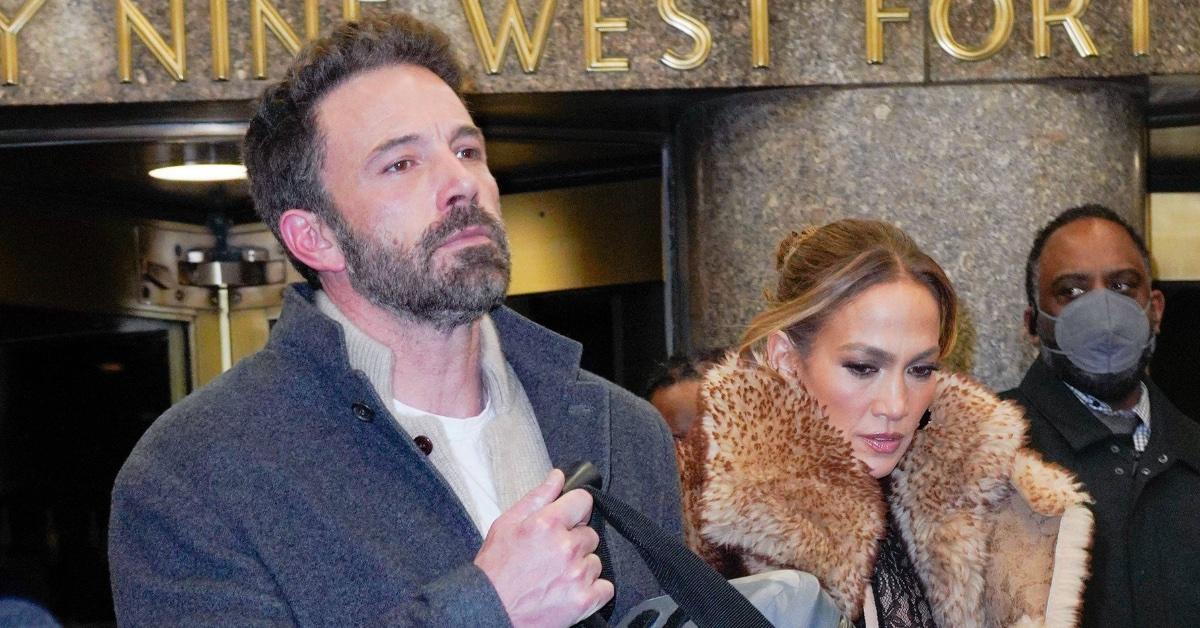 Shortly after landing at LAX in a private jet, Affleck, 50, was seen lighting up and puffing away before hopping into a waiting SUV in post-nuptials photos.
Affleck was previously seen chain-smoking outside of a Savannah hospital after his mom was rushed in for sustaining a leg injury just hours before their festivities.
The lovebirds first wed on July 16 in Sin City, making it official in front of friends and family during a lavish celebration weeks later.
Article continues below advertisement
J. Lo, 53, has since slammed the mystery guests who leaked a video of the intimate performance she put on for Affleck — breaking their non-disclosure agreements in the process.
"This was taken without permission. Period. And whoever did it took advantage of our private moment," the Marry Me actress wrote in an Instagram comment to the account @jlow0rld on August 27 after the clip of her serenading Affleck became a trending topic.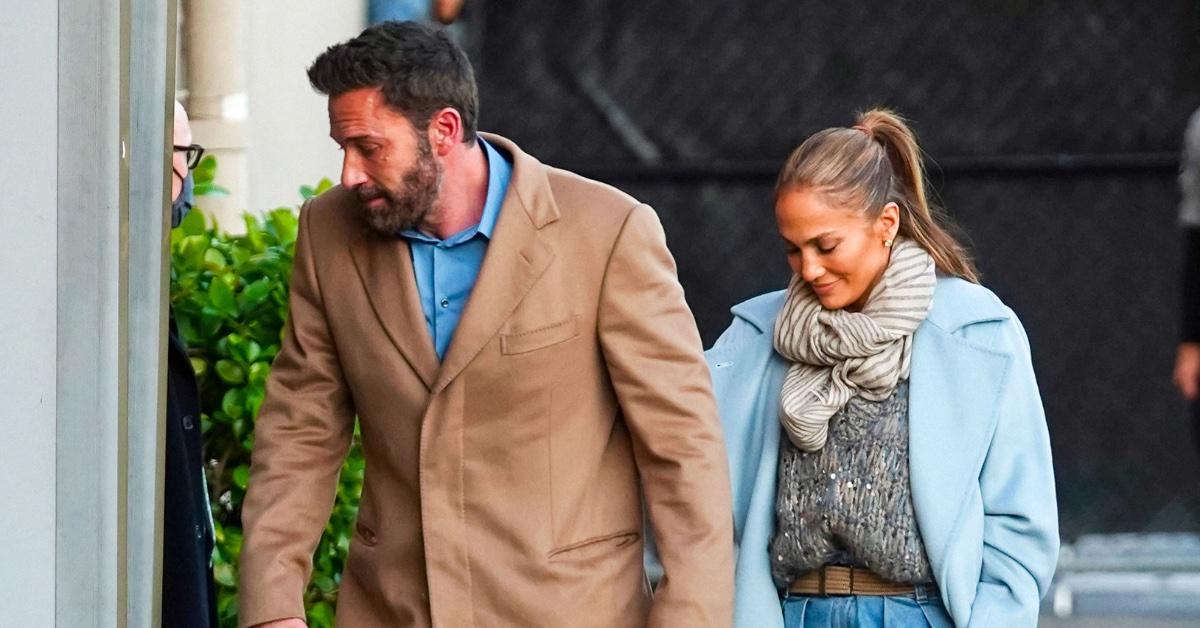 Article continues below advertisement
"I don't know where you all are getting it from [because] we had NDAs and asked everyone to not share anything from our wedding," Lopez added.
"Anything I put out private is [in my newsletter] OnTheJLO and it's to share [with] my fans. Which I will do when I am ready to," she continued. "This was stolen without our consent and sold for money. Thank you for caring I love you guys."
As RadarOnline.com previously reported, the on-again duo rekindled their romance nearly two decades after calling off their first engagement in January 2004.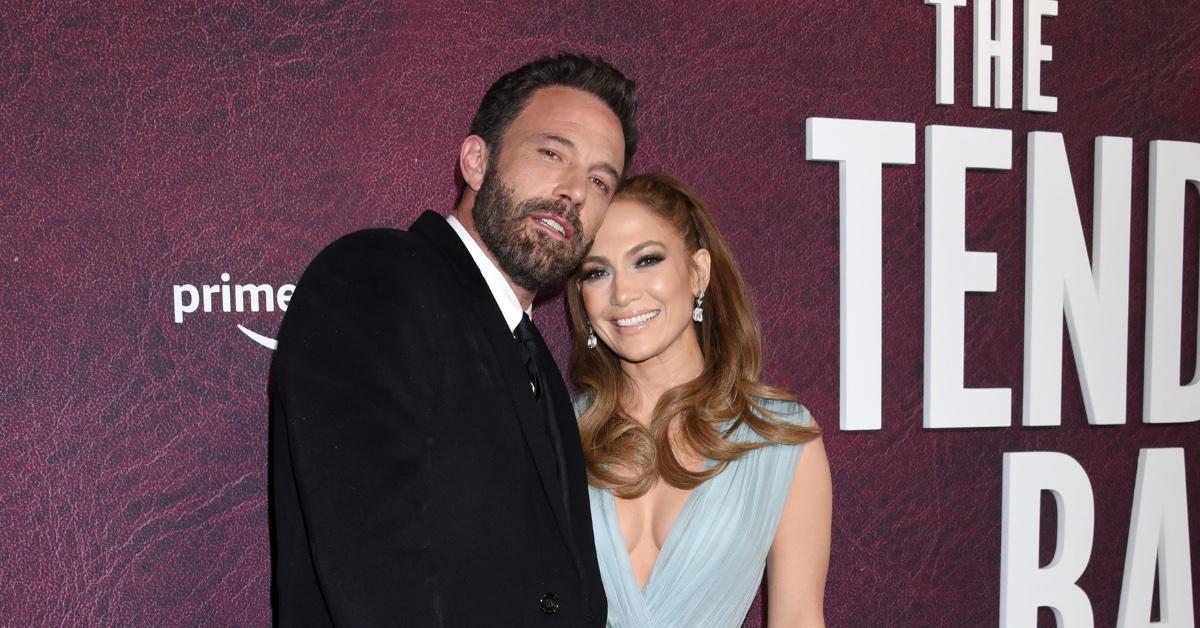 Article continues below advertisement
The Gigli costars were planning to make it official back in September 2003, but ended up parting ways due to the spotlight being on their relationship.
Affleck and Lopez reconciled in April 2021 after her split from ex-fiancé Alex Rodriguez.