Jennifer Lopez Never Wants To Sleep Over At Ben Affleck's House Despite Romance Going Full Speed Ahead
Ben Affleck has been spotted leaving Jennifer Lopez's house many times, yet she has never been spotted leaving his house for a very good reason – Jennifer hasn't been to it!
Article continues below advertisement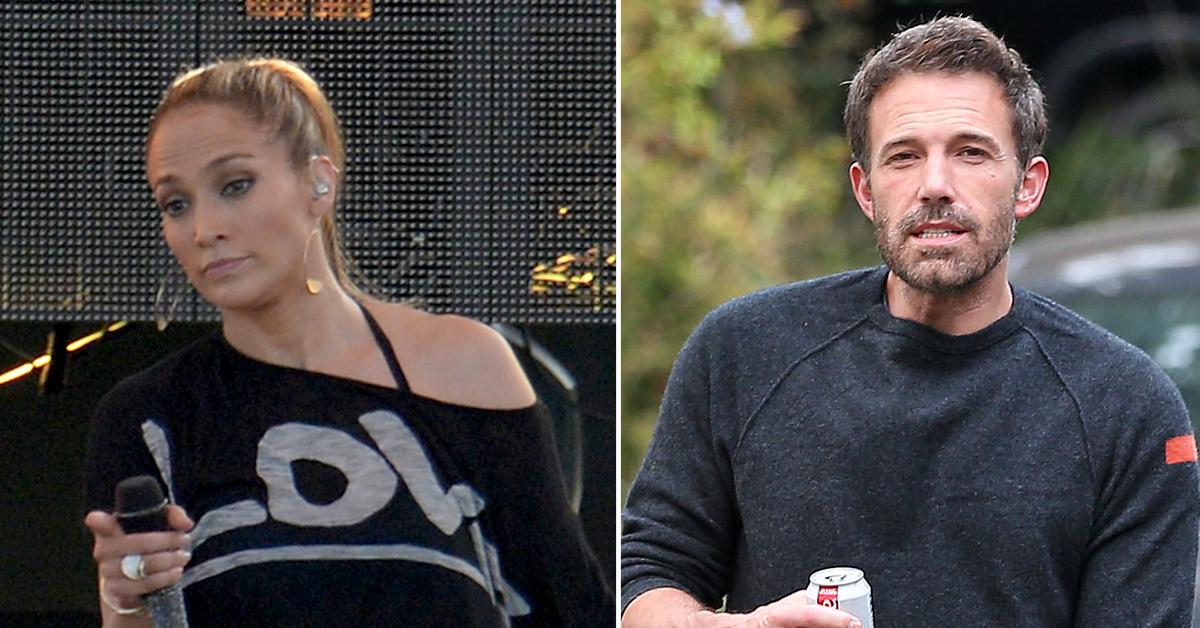 "Jennifer is the sort of girl that always wants the guy to sleep over at her house. She isn't interested in waking up in a house and borrowing Ben's cheap shampoo and conditioner that you know comes in the same bottle," sources tell RadarOnline.com.
Article continues below advertisement
"Jennifer takes her skincare program very seriously. Before she goes to bed there is a process. When she gets up in the morning, there is a process. Every girl wants to make sure their man sees them looking great, but no one wants to reveal just how much work goes into achieving that," the insider spills.
Just a few days ago Affleck was spotted looking disheveled, with tousled hair and an unkempt beard on full display as he left Jennifer's house.
Article continues below advertisement
"Let's just say Ben is much more comfortable with a natural glow than Jennifer is. Which is why she isn't going to be sleeping over at his house anytime soon," adds a pal. "Plus, her house is nicer, and she has better towels and sheets."
The couple has been spending lots of time together recently following her split with Alex Rodriguez.
Article continues below advertisement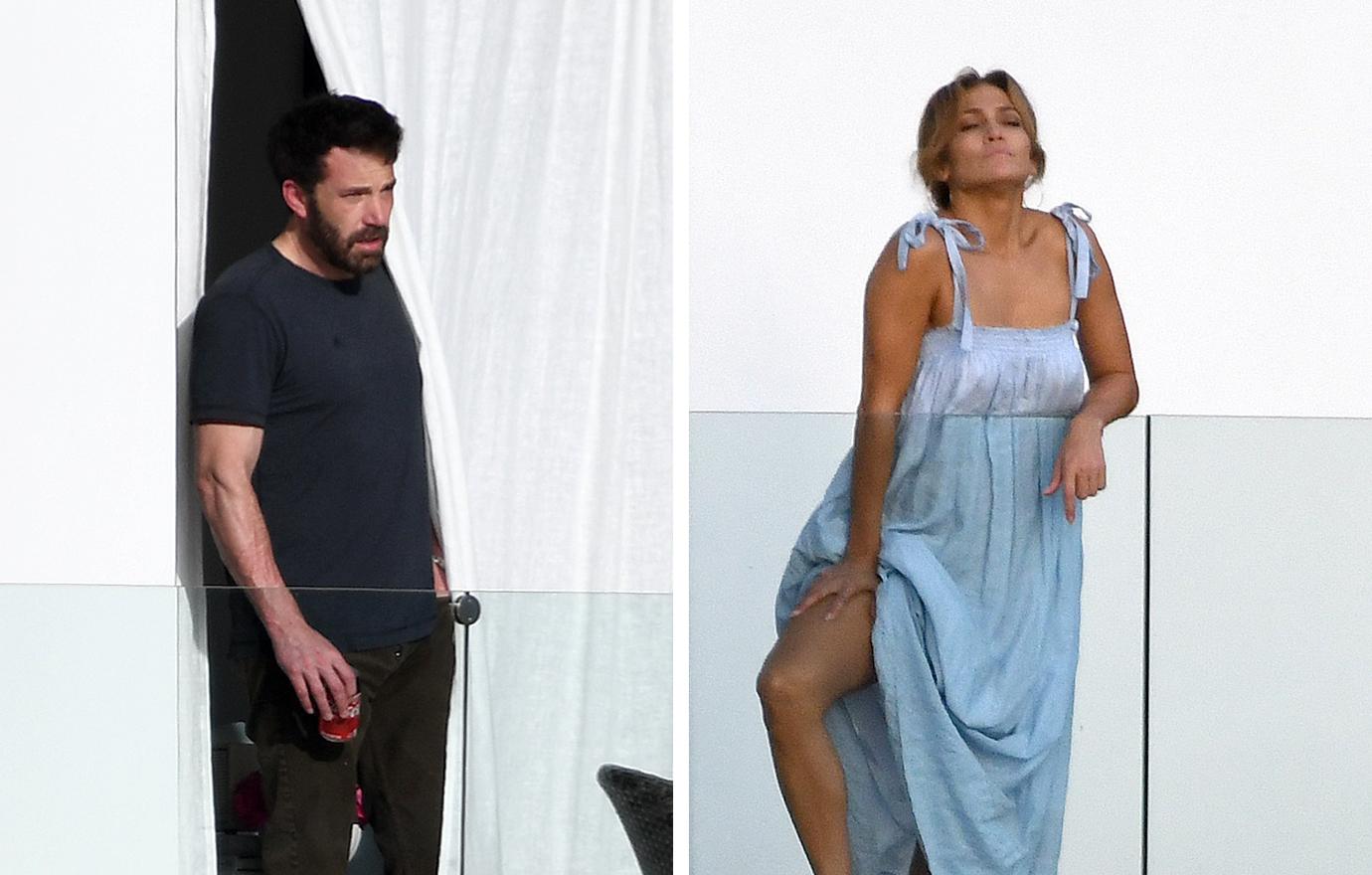 "Jen was much more comfortable staying at Alex's house. Alex spends more time in the mirror than she does and has almost as much makeup," a pal giggles. "Alex only sleeps on the finest threat count sheets, while Ben, on the other hand, is a much more rugged sort of guy."
Article continues below advertisement
Despite the little glitch in their relationship, Jennifer and Ben are still moving full speed ahead with their romance. They are even talking about introducing their kids to each other. We're told the children have not met but the older ones are aware the two are together.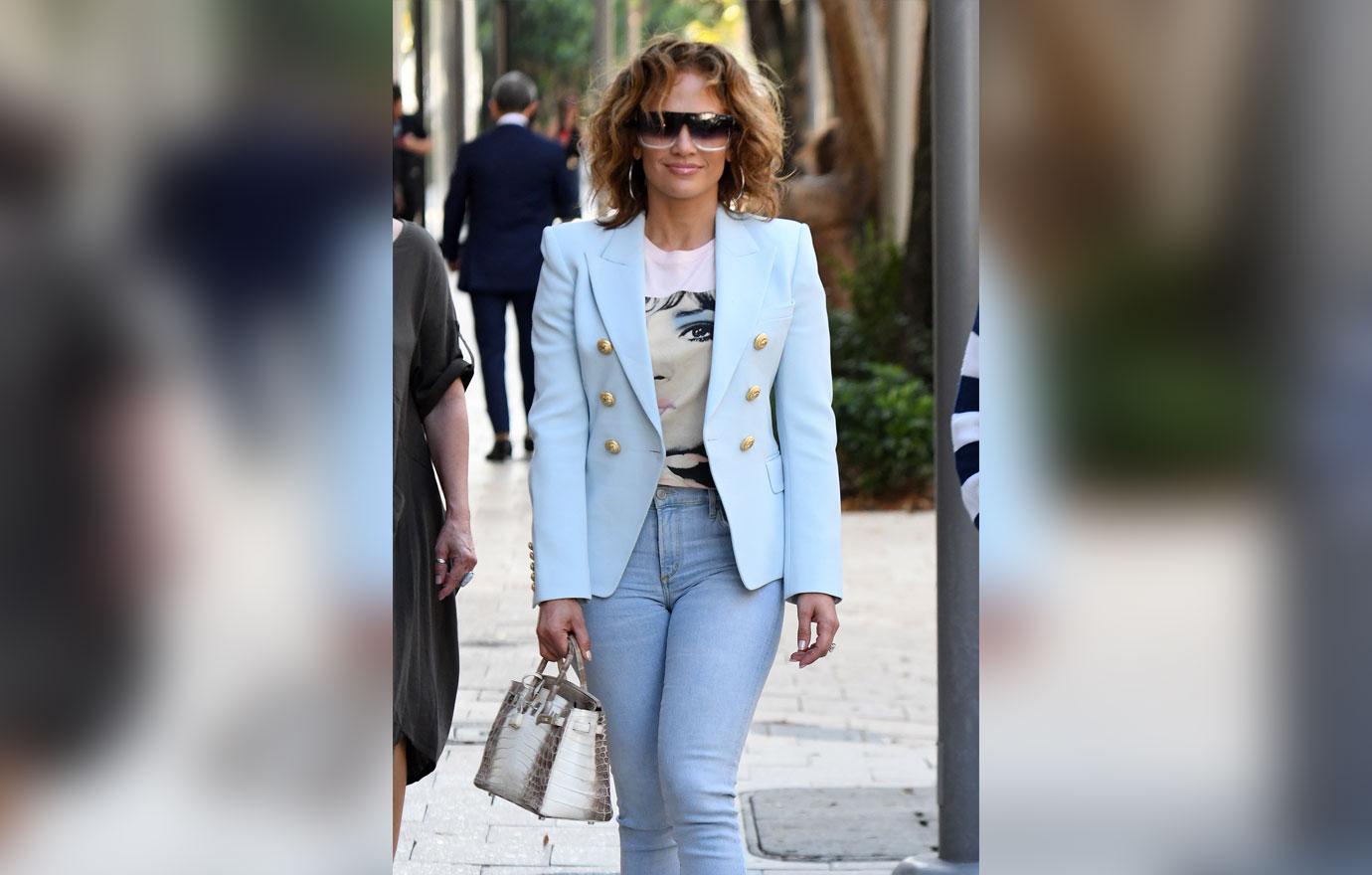 Article continues below advertisement
An insider told us, "Jen and Ben rushed into getting back together. They didn't mess about jumping back into the relationship; however, they are taking things much slower when it comes to introducing their children."
Bennifer 2.0 is in full swing.