Alex Rodriguez Spotted Apartment Hunting In Manhattan Amid News Jennifer Lopez Might Be Moving In With Ben Affleck In Los Angeles
Shortly after Alex Rodriguez was photographed looking depressed during a solo lunch in New York's Greenwich Village over the weekend, the newly single retired MLB star picked himself up, dusted himself off, and reportedly went to go look for apartments in Manhattan.
Article continues below advertisement
The 45-year-old former Yankees player was seen eyeing luxury bachelor pads in Tribeca and on the Upper West Side, a source told The New York Post after he was spotted by Instagram feed Deux Moi strolling down Central Park West and W. 81st St.
Though details surrounding A-Rod's recent real estate endeavors are slim, one noteworthy address in that area is The Beresford, which has been home to famous residents including Jerry Seinfeld, Glenn Close, Diana Ross, John McEnroe, and several powerful financiers.
Article continues below advertisement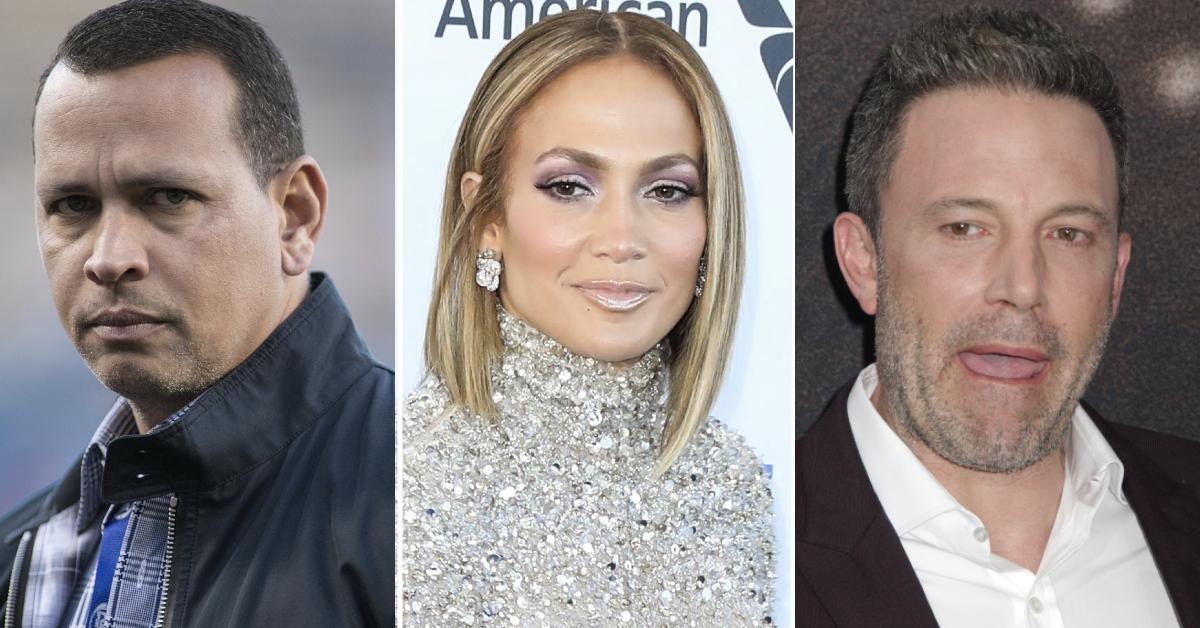 It shouldn't come as a total shock that Rodriguez would be house hunting given that his very recent ex, Jennifer Lopez, might soon be moving in with Ben Affleck.
Article continues below advertisement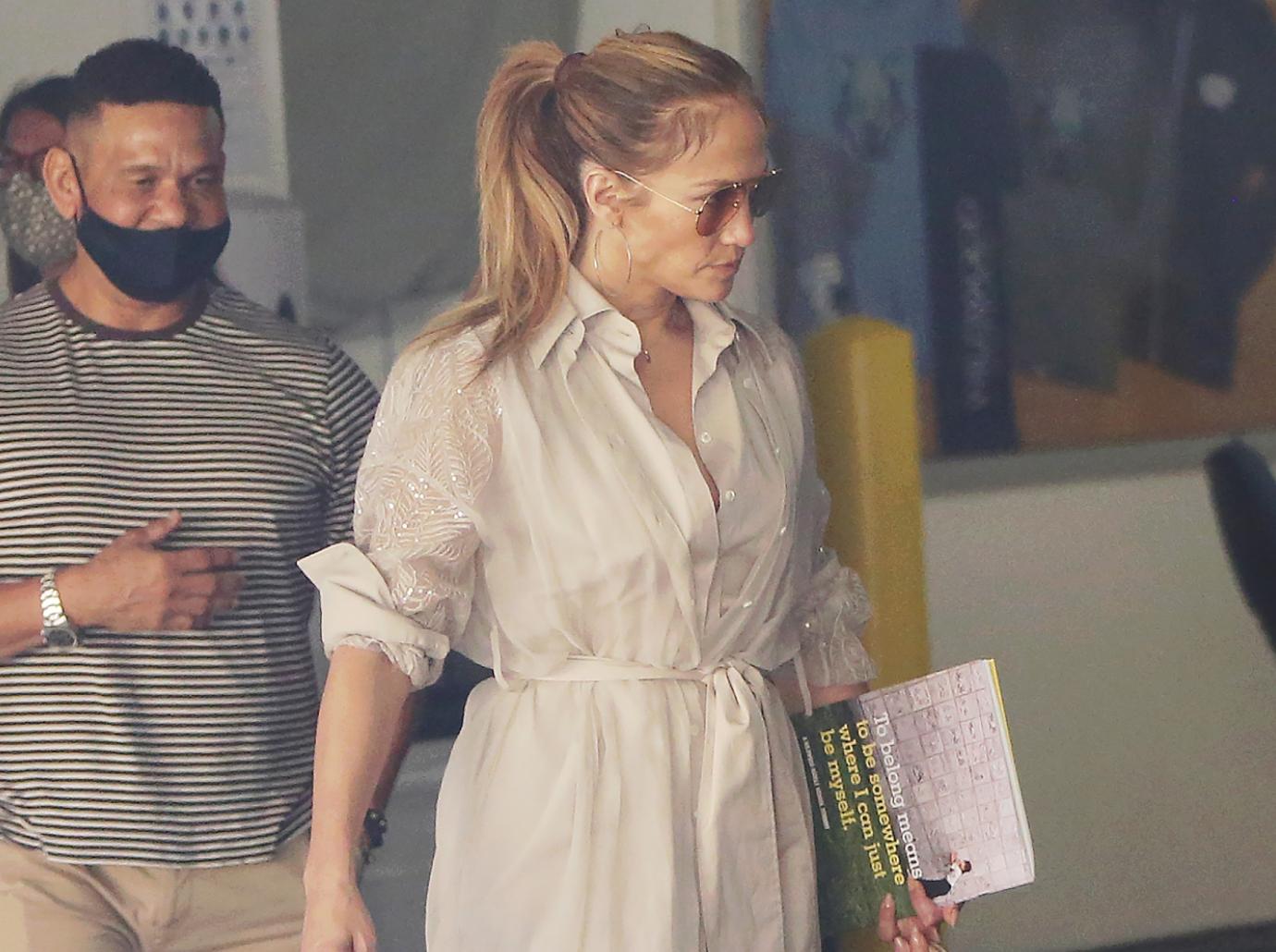 Article continues below advertisement
As it stands, Lopez's 13-year-old twins – son Maximillian David Muñiz and daughter Emme Maribel Muñiz, who she shares with ex-husband Marc Anthony, 52 – attend school in Miami, Florida.
But her rekindled relationship with the Academy Award-winning actor has been heating up in recent weeks, with the two spending lots of time together on both coasts and in between.
Article continues below advertisement
So her curiosity about a school in Southern California could be a huge sign that Jen is ready to blend their families, as Ben already has three kids – 15-year-old daughter Violet Affleck, 12-year-old daughter Seraphina Rose Elizabeth Affleck, and 9-year-old son Samuel Garner Affleck – who he shares with ex-wife Jennifer Garner, 49.
It's unclear whether Max and Emme were with their mother in L.A., but as RadarOnline.com reported last week, they have not yet met Violet, Seraphine, or Samuel.
Article continues below advertisement
Article continues below advertisement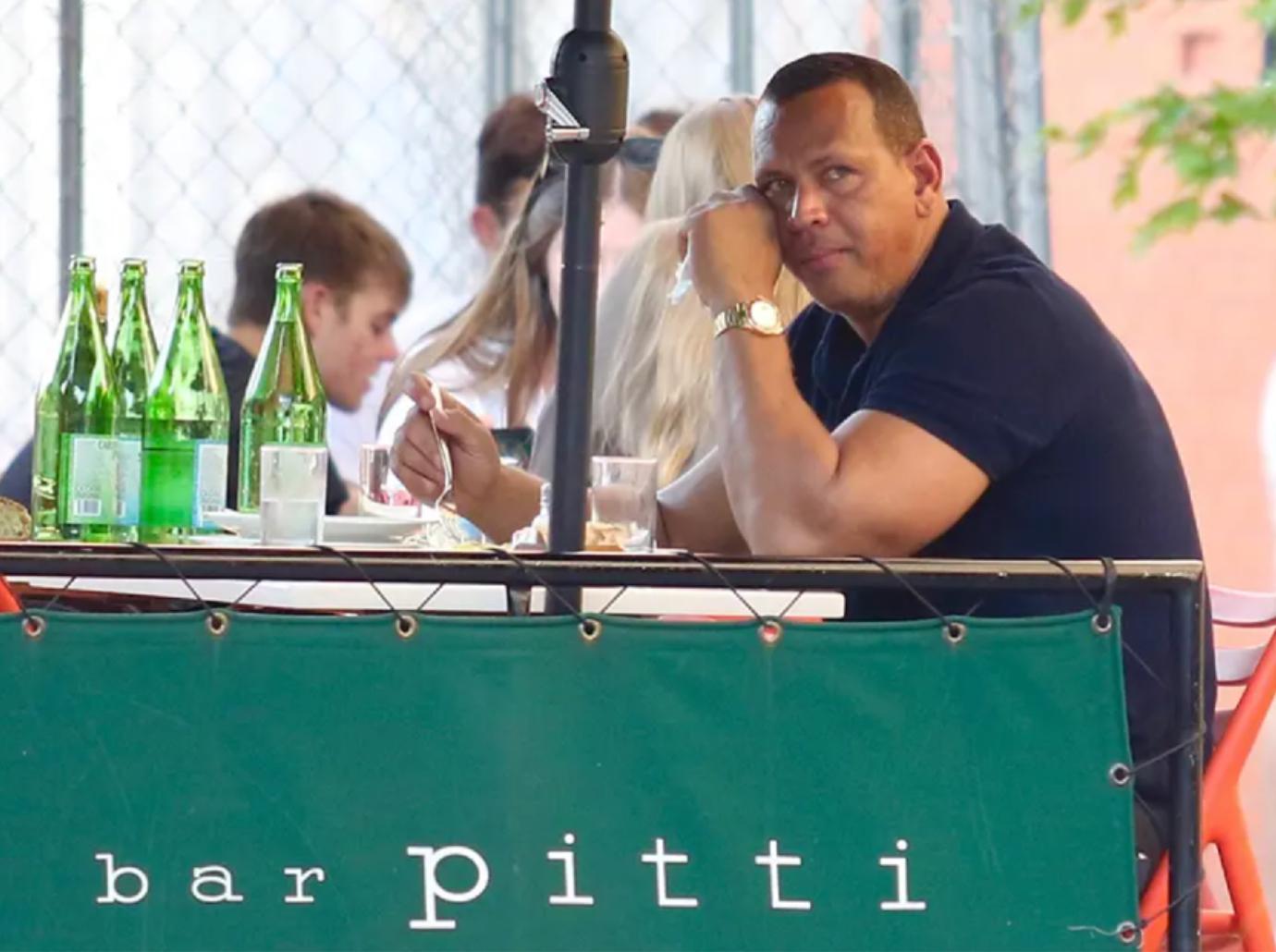 Lopez ended her two-year engagement with Rodriguez in April after an alleged cheating scandal involving Alex and a reality star.
Article continues below advertisement
Weeks later, Affleck was caught leaving the singer's home, and fans immediately began wondering about the relationship status of "Bennifer."
And as we have reported, "Bennifer" is very much alive and well.