Jennifer Lopez & Ben Affleck's Kid Have Not Meet Yet Despite Weeks-Long Whirlwind Romance
Jennifer Lopez and Ben Affleck's kids have yet to meet despite them rekindling their romance.
A lot has changed for J. Lo and Ben since they first got together, including the fact that they both have kids, but insiders reveal they will be meeting each other soon.
Article continues below advertisement
"Jen and Ben rushed into getting back together. They didn't mess about jumping back into the relationship; however, they are taking things much slower when it comes to introducing their children," sources tell RadarOnline.com
"Jen's kids got very close with Alex Rodriguez's family which is why they are not rushing. Both sets of children know who their parent is dating and at some point, both families will meet, just not yet."
Article continues below advertisement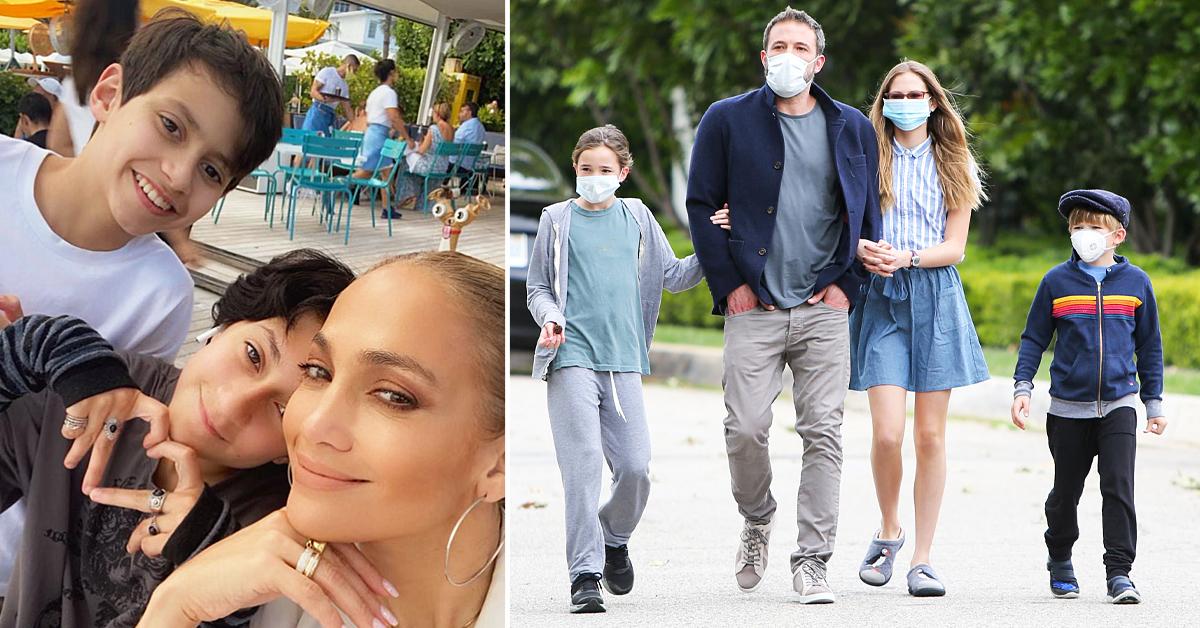 Affleck was spotted spend time with his children over Memorial Day Weekend in LA while Jennifer spent time with her kids and ex, Marc Anthony, in Miami.
Article continues below advertisement
"Ben has a 12-year-old and 15-year-old daughter, Seraphina and Violet. Of course, they know who JLO is. They have access to the internet and their friends must know," adds a pal. "Ben's 9-year-old son Samuel might not be so aware."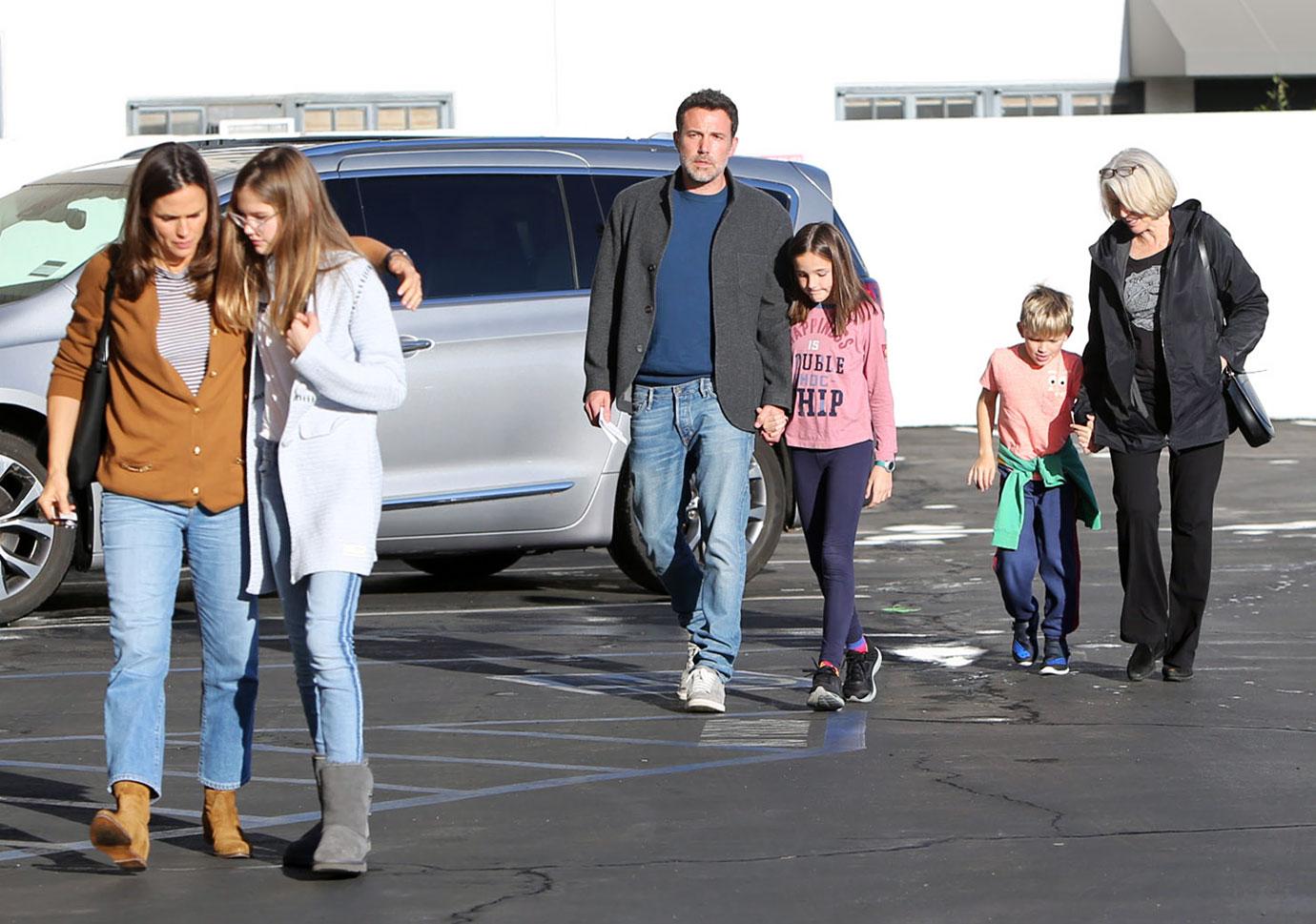 Article continues below advertisement
Meanwhile, Jen's 13-year-old twins Max and Emme might not know who Ben is.
"Max and Emme are super smart and certainly know how to use the internet, but Ben's films aren't exactly big with the teen audience," laughed another insider. "Argo and Gone Girl are great movies, but Ben isn't a cultural phenomenon like Jennifer is."
Article continues below advertisement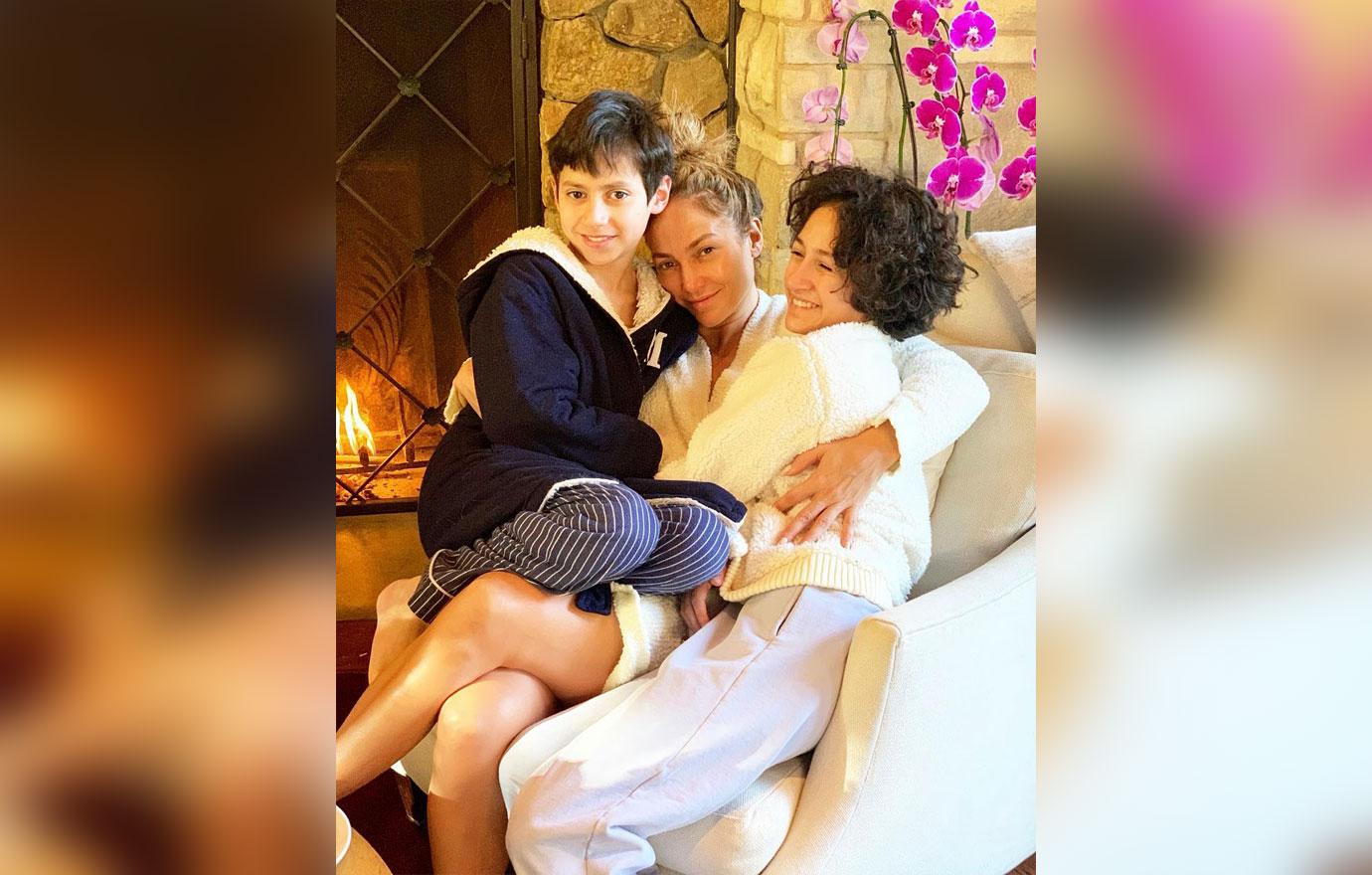 As RadarOnline.com previously reported, Ben and Jen have been living it up since reuniting last month. The two have been spotted on vacation in Montana and rented out a mega-mansion to hang out in Miami on the beach.
Article continues below advertisement
Neither has spoken publicly about them deciding to give their love another chance. Sources close to the couple say the two have always kept in contact since Bennifer broke up. However, Ben started sending his ex-fiancé love emails after rumors started swirling that her romance with Alex Rodriguez was falling apart.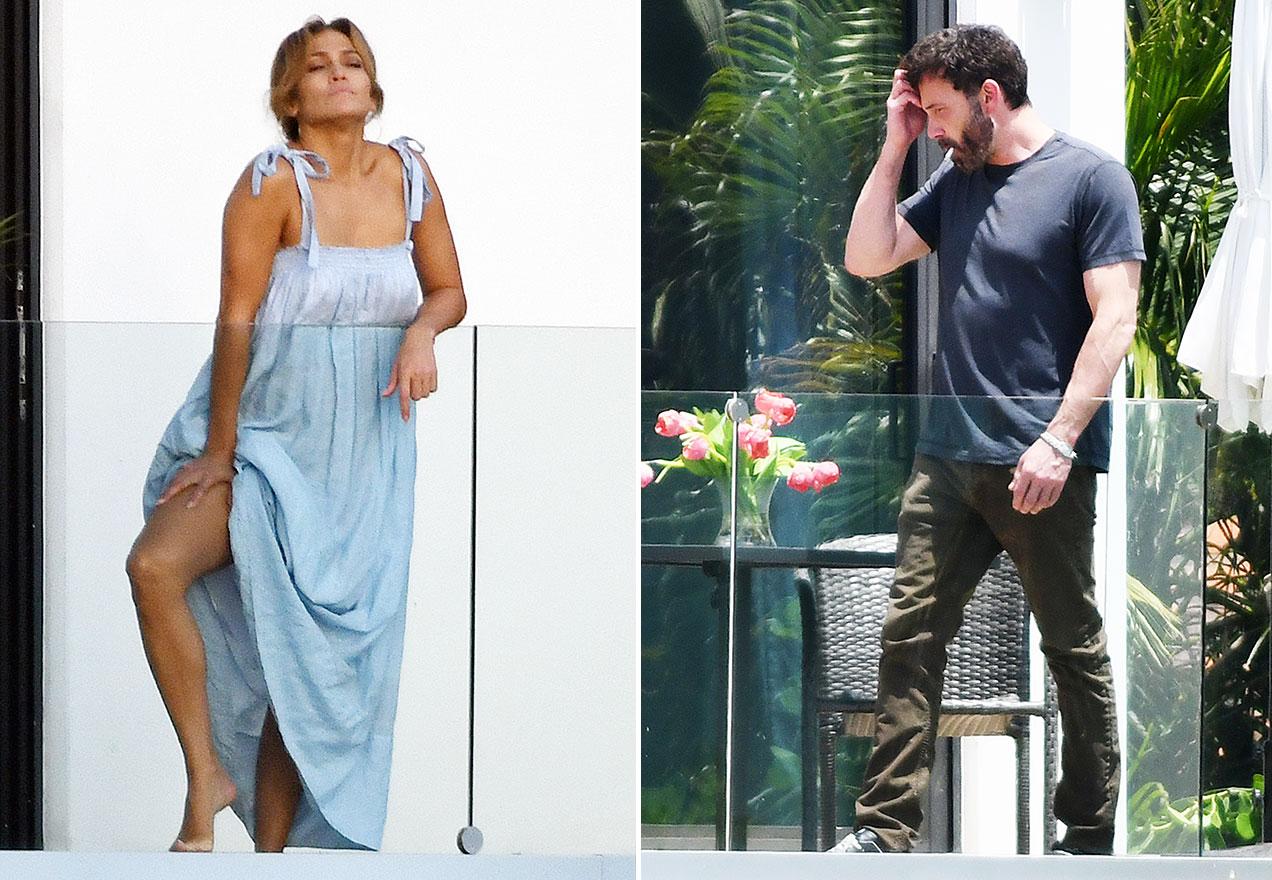 We're told Alex is still working hard behind the scenes to try and win back Jennifer but she has already made up her mind.