Exclusive Details
Alex Rodriguez Shut Down By 'Southern Charm' Star Madison LeCroy After He Contacted Her After Jennifer Lopez Split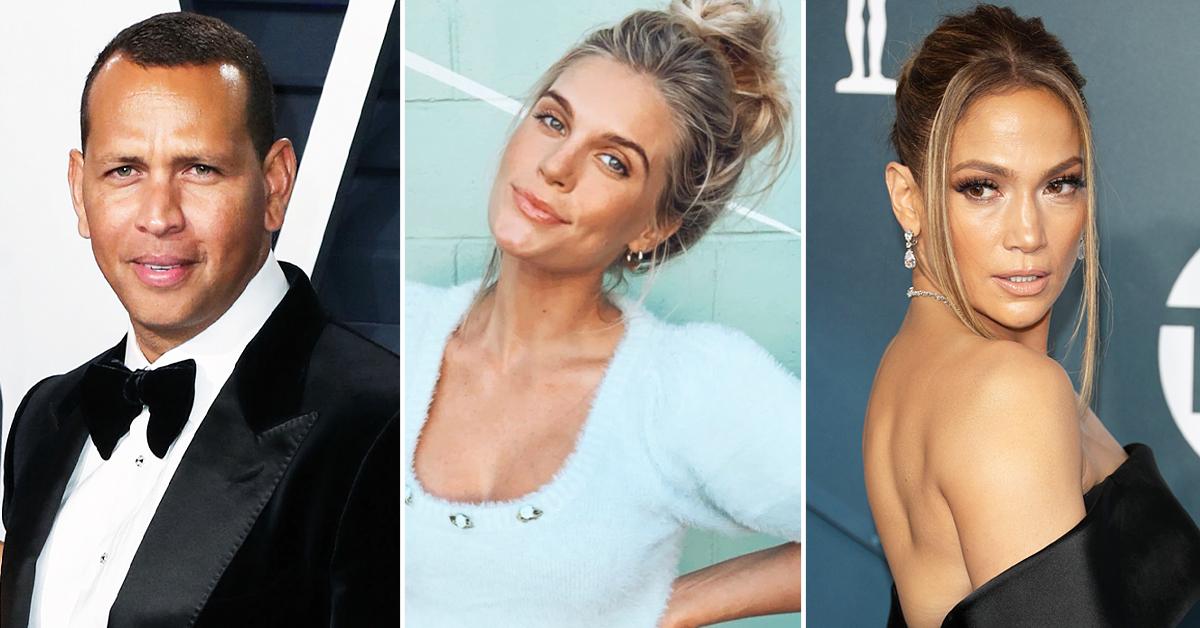 Alex Rodriguez reportedly reached out to Southern Charm star Madison LeCroy in an attempt to hang out with his alleged fling weeks after Jennifer Lopez cut him off.
Sources told The Sun, Rodriguez recently contacted the Bravo reality star on social media. LeCroy reportedly has been ignoring his calls and "always rolled her eyes and ignored him."
Article continues below advertisement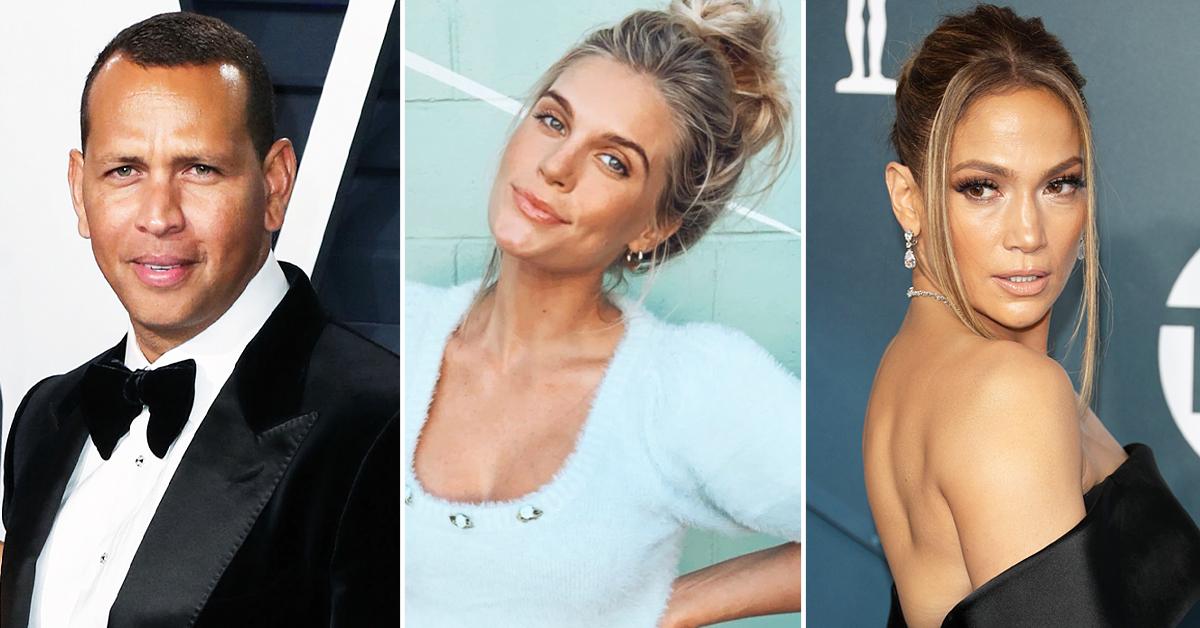 "She's completely over it," the insider revealed.
Article continues below advertisement
Rodriguez reportedly wanted LeCroy to "hang out at the PGA Championship in South Carolina last week." He knew she would be there and "he had friends there so it was a good excuse to be in the same place."
The 2021 PGA Championship took place at the Golf Resort's Ocean Course in Kiawah Island, near LeCroy's home.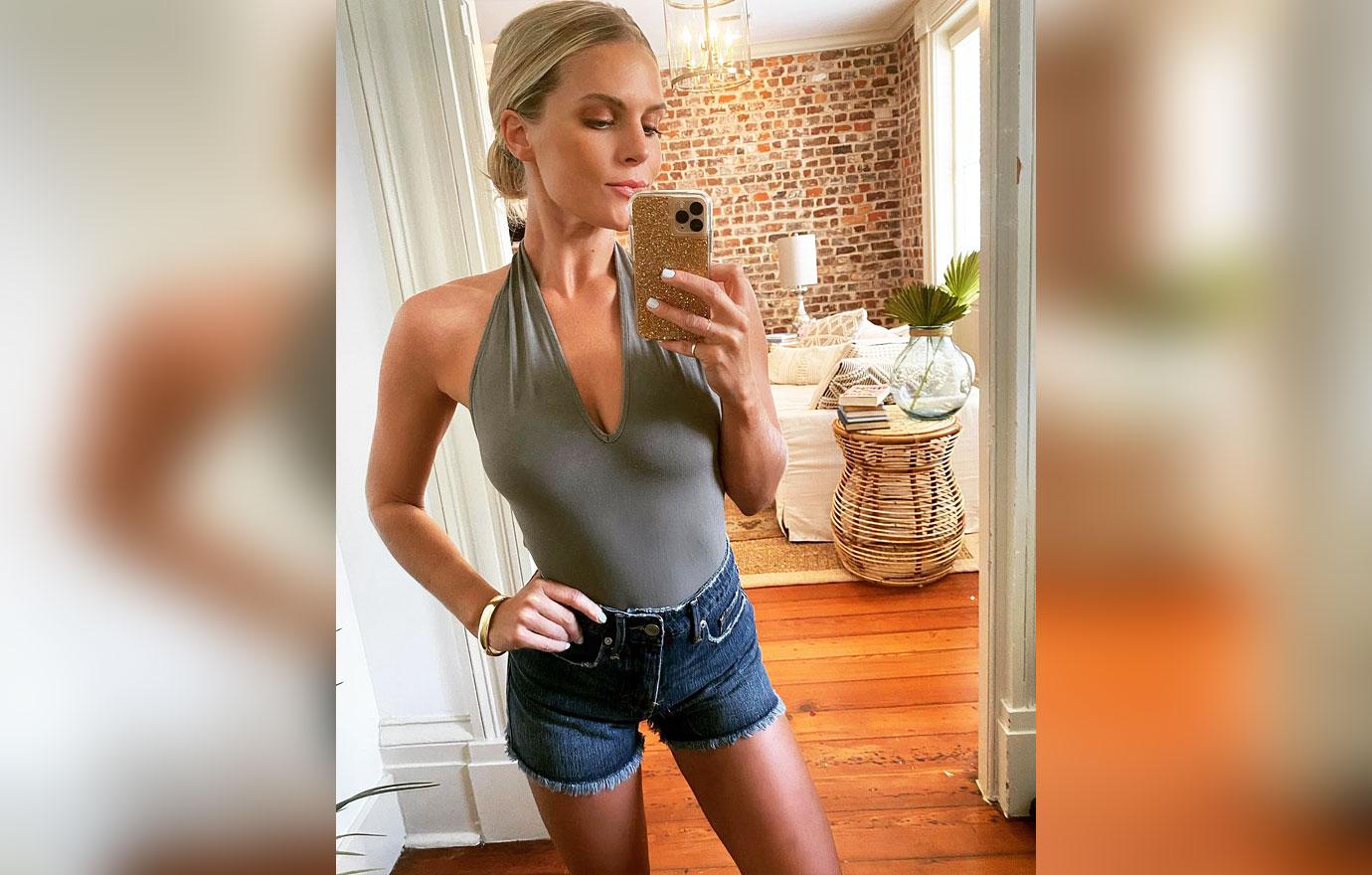 Article continues below advertisement
The reality star isn't sure what's going on with the ex-MLB star. A source said, " Alex didn't end up showing. Not sure what he's looking for, it's always seemed casual but she definitely does not want a relationship with him."
Rodriguez reaching out to LeCroy is interesting given their history. She was at the center of Arod and J Lo's initial breakup in March. The Southern Charm star's relationship with Rodriguez was a center point on the last season.
Article continues below advertisement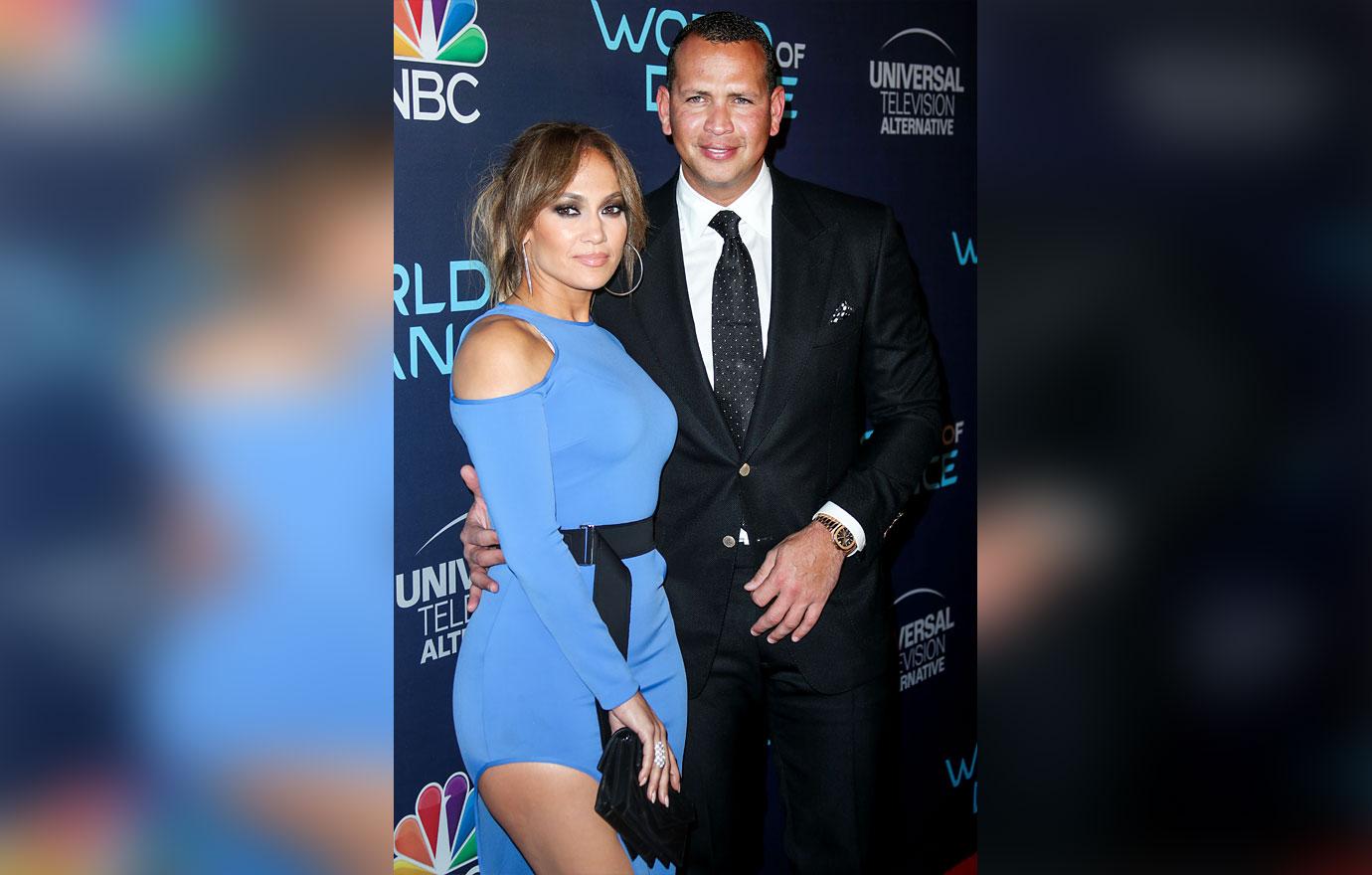 LeCroy's costars accused her of sleeping with a married man. She denied the accusations that she was a homewrecker or that she had slept with the former Yankees star.
Article continues below advertisement
Instead, she admitted to having a friendship with Rodriguez in which they would FaceTime each other. She refused to talk about what exactly they spoke about during these calls.
Following the bombshell revelation, Lopez decided to give Rodriguez another shot for a couple of weeks. The reunion didn't work out for either. They officially announced their split last month. In the weeks since, Lopez ran into the arms of her former fiancé, Ben Affleck.
Article continues below advertisement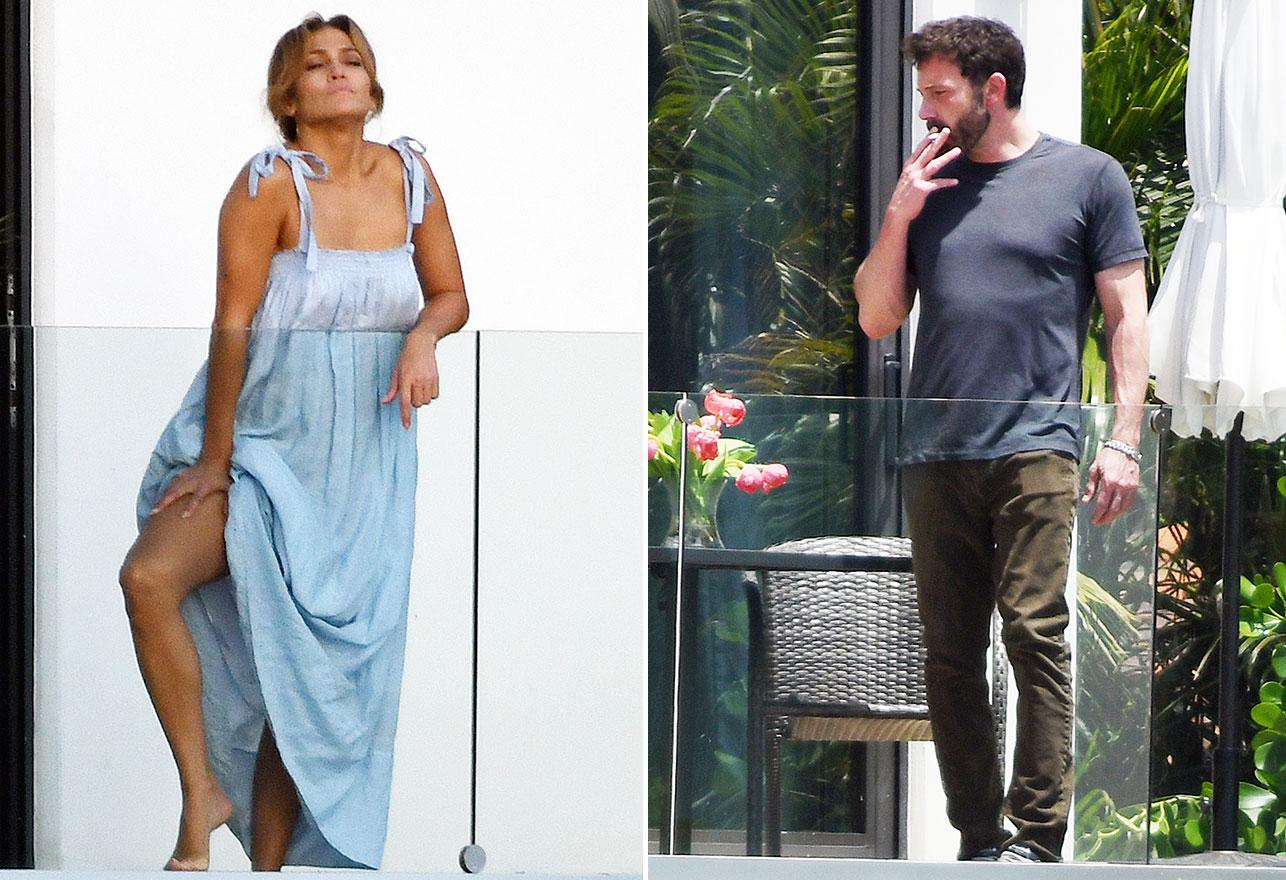 Lopez and Affleck have been flaunting their romance for the cameras and she doesn't appear too concerned with Rodriguez's life. The singer was living it up in a mega-mansion in Miami for the week with her former Gigli costar.