Jennifer Lopez Caught Checking Out School In Los Angeles Near Ben Affleck's Home
Article continues below advertisement
It sure seems like a possibility!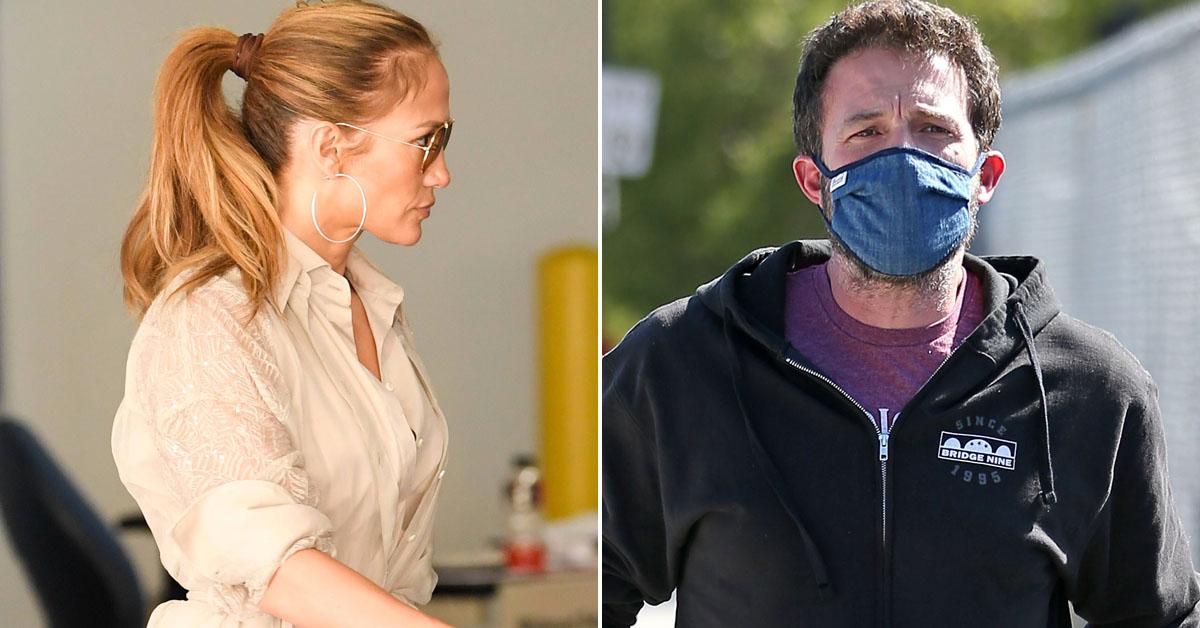 Article continues below advertisement
The 51-year-old pop sensation – who hasn't gone a day this year without making headlines – was photographed on Friday checking out a school in L.A., where her 48-year-old former-turned-current love interest resides.
As it stands, Lopez's 13-year-old twins – son Maximillian David Muñiz and daughter Emme Maribel Muñiz, who she shares with ex-husband Marc Anthony, 52 – attend school in Miami.
Article continues below advertisement
But her rekindled relationship with the Academy Award-winning actor has been heating up in recent weeks, with the two spending lots of time together on both coasts and in between.
So her curiosity about a school in Southern California could be a huge sign that Jen is ready to blend their families, as Ben already has three kids – 15-year-old daughter Violet Affleck, 12-year-old daughter Seraphina Rose Elizabeth Affleck and 9-year-old son Samuel Garner Affleck – who he shares with ex-wife Jennifer Garner, 49.
Article continues below advertisement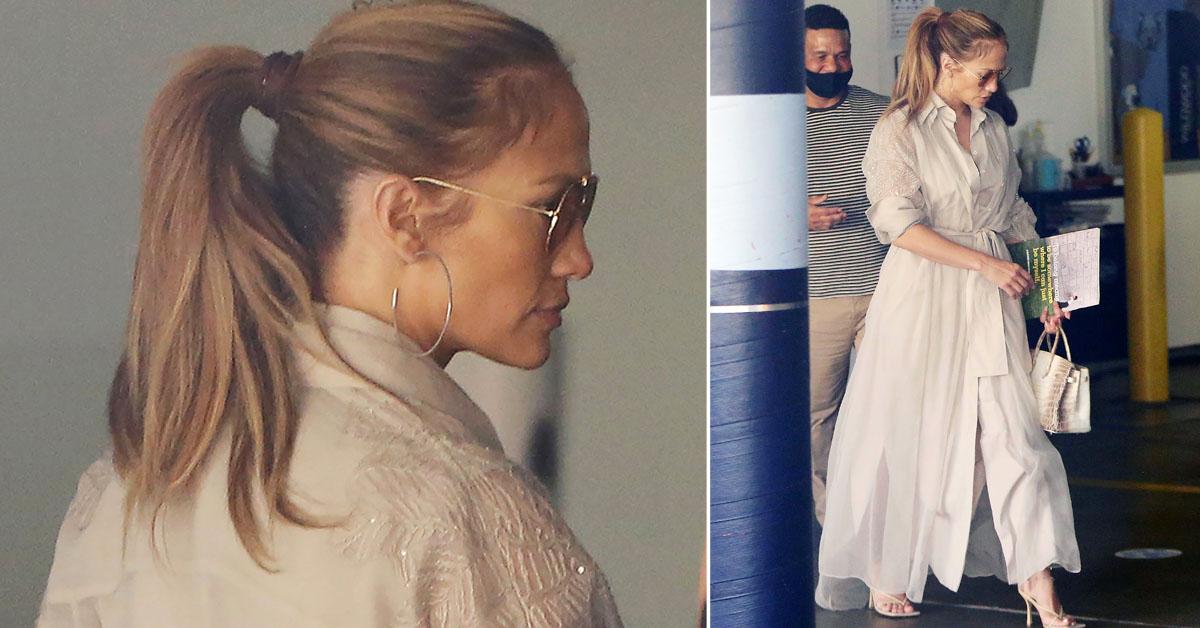 It's unclear whether Max and Emme are with their mother in Southern California, but as RadarOnline.com reported earlier this week, they have not yet met Violet, Seraphine or Samuel.
Article continues below advertisement
"Jen and Ben rushed into getting back together. They didn't mess about jumping back into the relationship; however, they are taking things much slower when it comes to introducing their children," a source told us.
"Jen's kids got very close with Alex Rodriguez's family which is why they are not rushing," our insider added. "Both sets of children know who their parent is dating and at some point, both families will meet, just not yet."
Article continues below advertisement
Another pal noted, "Ben has a 12-year-old and 15-year-old daughter, Seraphina and Violet. Of course they know who JLo is. They have access to the internet and their friends must know. Ben's 9-year-old son Samuel might not be so aware."
Article continues below advertisement
It's also not likely that JLo's twins even know who the other half of "Bennifer" even is!
"Max and Emme are super smart and certainly know how to use the internet, but Ben's films aren't exactly big with the teen audience," laughed another insider. "Argo and Gone Girl are great movies, but Ben isn't a cultural phenomenon like Jennifer is."
Over Memorial Day Weekend, Ben was spotted spending time with his children in L.A., while Jennifer hung out with her kids and ex down in Miami.