Jennifer Garner Flashes Million Dollar Smile In L.A. After Rekindling Romance With John Miller As Bennifer Reunion Tour Slows Down
Jennifer Garner was spotted hanging out with her son Samuel looking like a million bucks and smiling from ear to ear while near a home in the Pacific Palisades.
The former Alias actress was seen rocking a camo green jumpsuit with a pair of designer duds. She finished off her look with a simple silver necklace.
Article continues below advertisement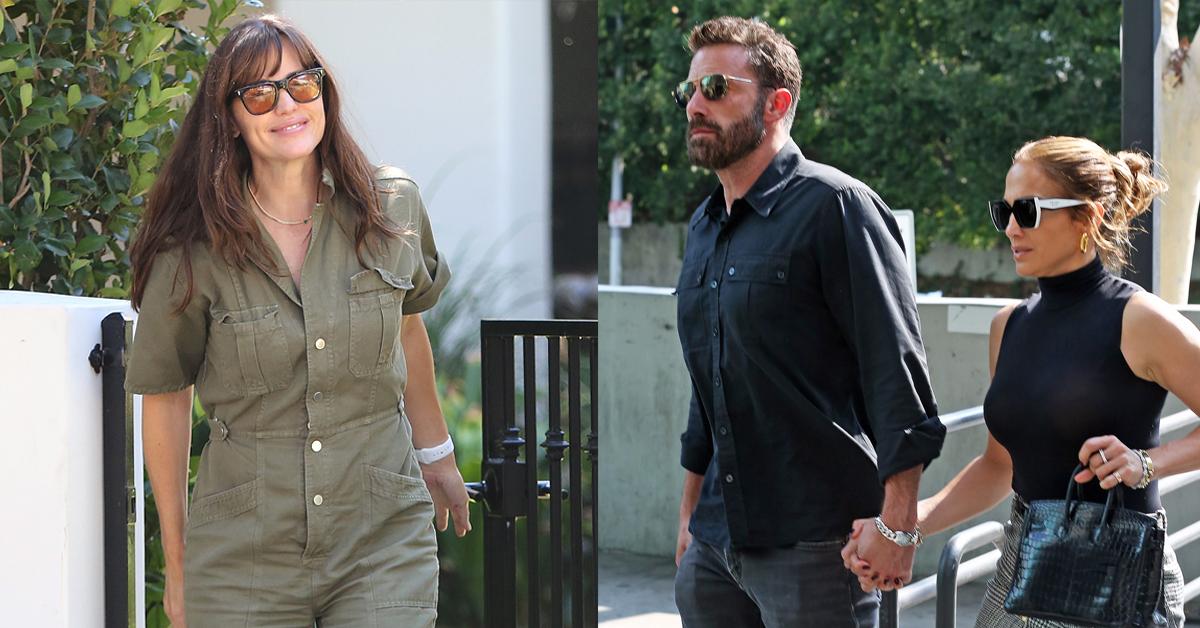 Jennifer was clearly in good spirits and her reunion with ex John Miller might have something to do with it. As RadarOnline.com previously reported, the actress has been spending a lot of time with Miller after having originally broken up in 2020.
Article continues below advertisement
The two started dating in May 2018 but ended things in March 2020 as L.A. was going into lockdown. According to reports, Jennifer and John started dating again back in May.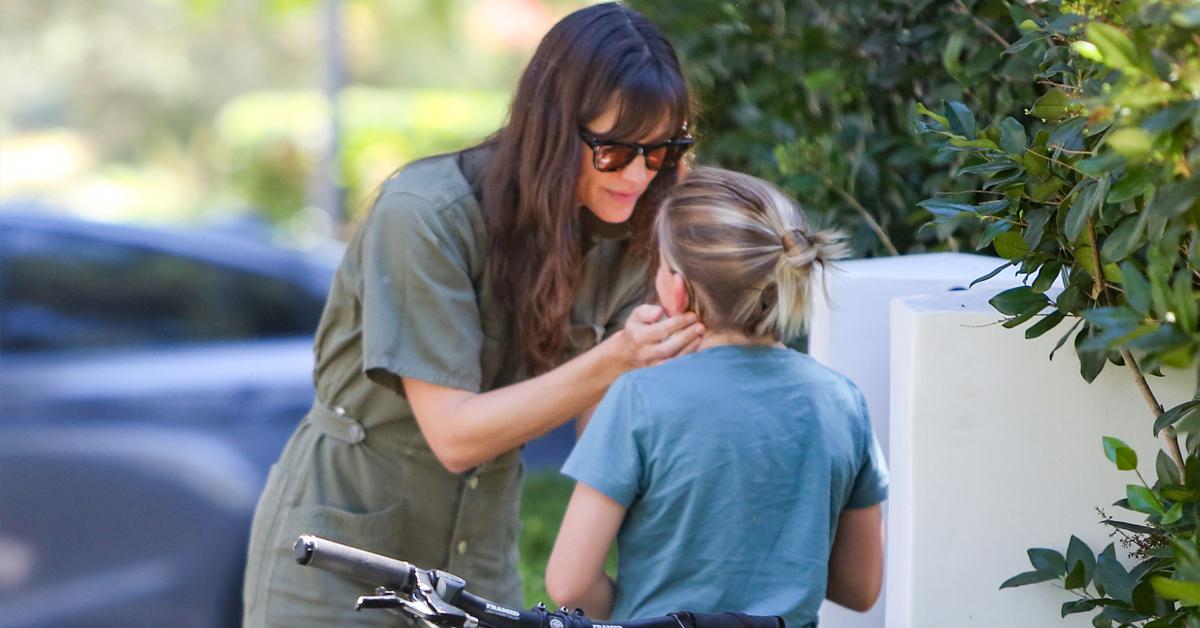 Article continues below advertisement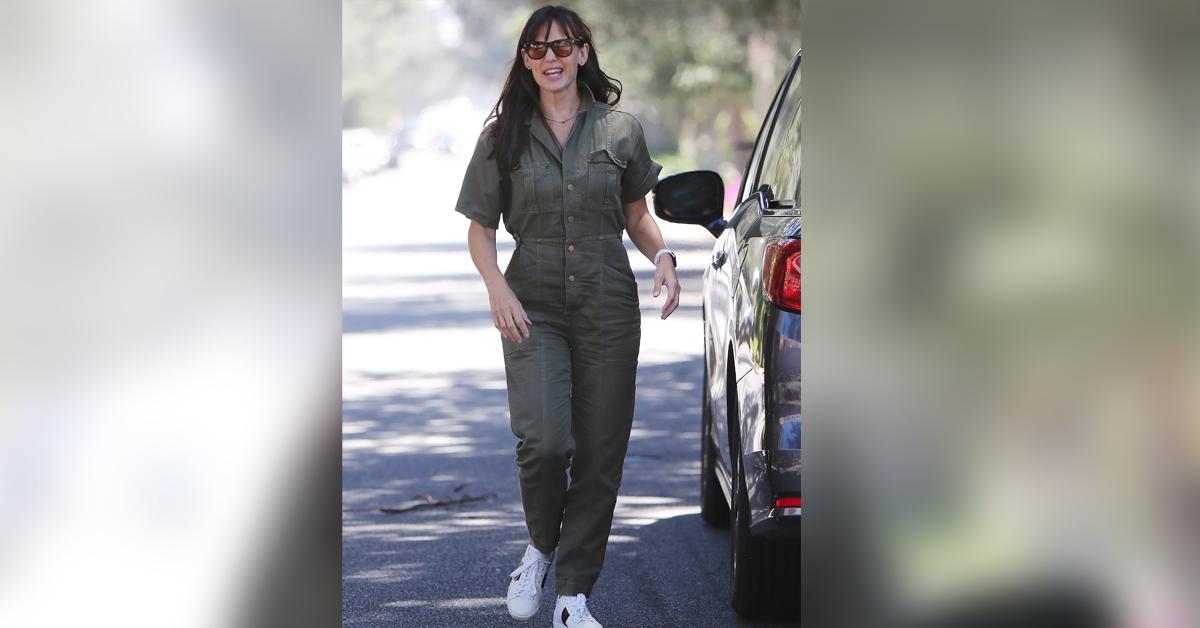 Article continues below advertisement
The relationship with John is Jennifer's first serious romance since ending things with Ben Affleck in 2015.
She waited a bit before finally filing for divorce for 2017. The reason for the delay was Jennifer refused to set a custody schedule with Ben until she was confident he had managed his drinking problems. Sources claim his addiction issues were an ongoing issue in their union.
Article continues below advertisement
In 2018, Jennifer pleaded with the court to finalize her divorce and make her a single woman. The former couple share three children Violet, Seraphina and Samuel.
Ben admitted his divorce was his biggest regret in his life. He told The New York Times, "The biggest regret of my life is this divorce. Shame is really toxic. There is no positive byproduct of shame. It's just stewing in a toxic, hideous feeling of low self-worth and self-loathing."
Article continues below advertisement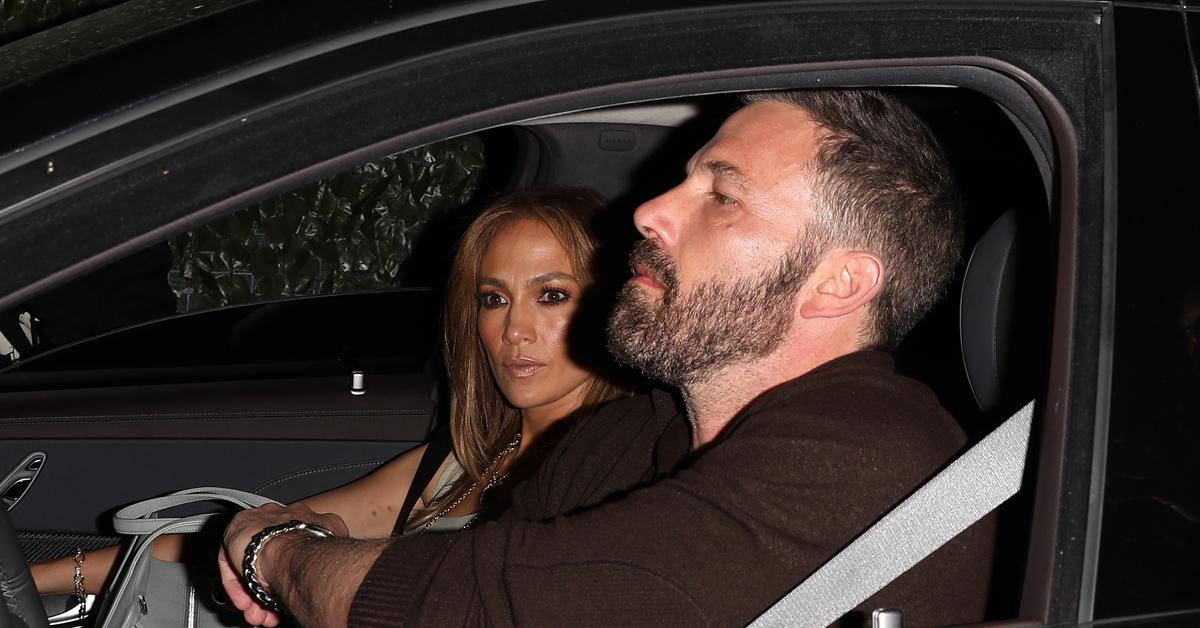 Jennifer's reunion with John comes as Bennifer seems to be slowing down. The couple's nonstop public appearances have slowly started to calm down.
Ben and his current Jennifer were seen boarding a private jet headed to Venice last week.