Muscle Daddy Ben Affleck Spends Time With His Son Samuel As He Takes A Short Break From His Jennifer Lopez Love Tour
Ben Affleck hung out with his son Samuel for some quality one-on-one time as the actor decided to let his lover Jennifer Lopez take a short break from him.
Over the weekend, the Gigli actor was seen running around Los Angeles with his 9-year-old. The two seemed to be enjoying their father-son bonding day as they were laughing in front of the cameras.
Article continues below advertisement
In the snaps, it appears Ben's time with Jen is getting him motivated to get back into the gym. The actor rocked a plaid button-down shirt with a pair of crisp dark denim jeans which showed off all his muscles.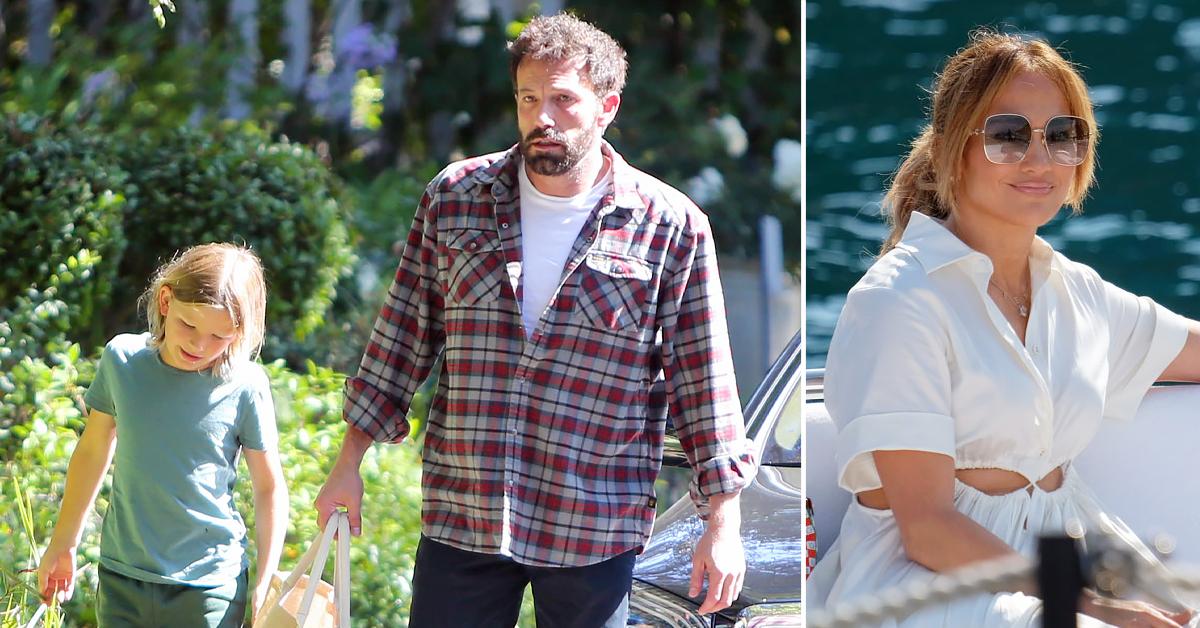 Article continues below advertisement
Ben's arm appeared extra buff as he carried a bag of groceries into a home. His body has definitely beefed up in the months since he rekindled his romance with Jennifer. It could all be the result of the singer pushing him to join her for her hardcore workout routines.
Whatever happened to get Ben back in action worked. The new chiseled look fits him well.
Article continues below advertisement
The hangout with his son was a cute break from his non-stop love tour with Jennifer. The two have not been inseparable for months.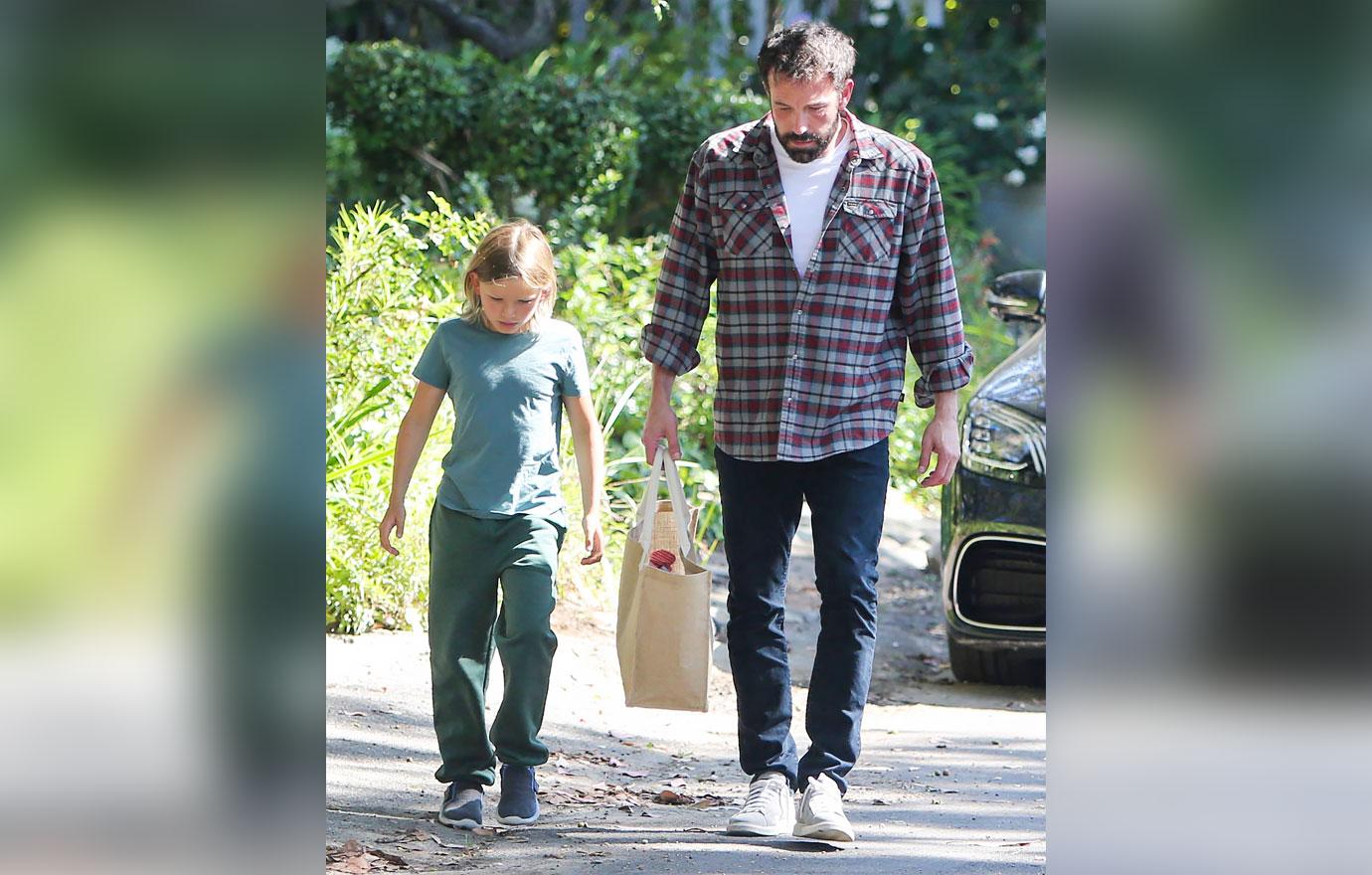 Article continues below advertisement
The two reunited back in May after Ben started sending her emails following her split from Alex Rodriguez. The Selena actress was intrigued enough by the notes that they decided to meet up.
Within days, the two had fallen back in love and were trying to hide it from the world. It only took a couple of weeks for the paparazzi to catch the two on a romantic vacation.
Recently, Ben accompanied Jennifer on a massive yacht in the South of France for her 52nd birthday celebration. They spent over a week on the water with J. Lo's publicists and manager.
Article continues below advertisement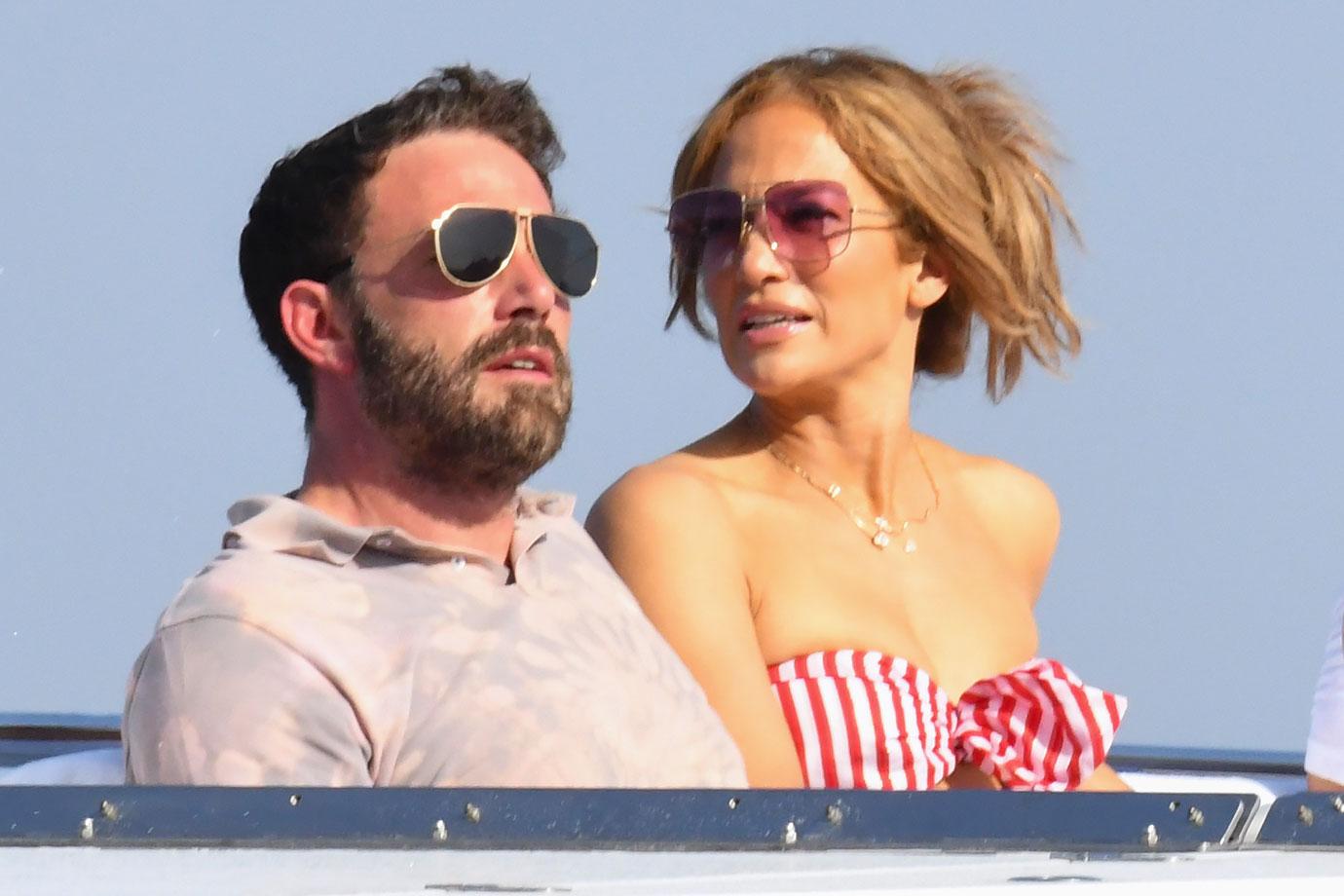 They even hired a photographer to come and take "candid" shots of them making out on the boat for Jennifer to post on her Instagram.
Article continues below advertisement
Ben's break from Jennifer didn't last long. After he hung out with Samuel, the actor booked it back to his girlfriend for a night out in Beverly Hills followed by a day at Malibu for a three-way date with his best friend Matt Damon.