Alex Rodriguez Bans Jennifer Lopez's Music From Being Played Around Him
Article continues below advertisement
"The breakup was ugly and still hurts which is why Alex doesn't want to hear her voice when he is out trying to enjoy himself."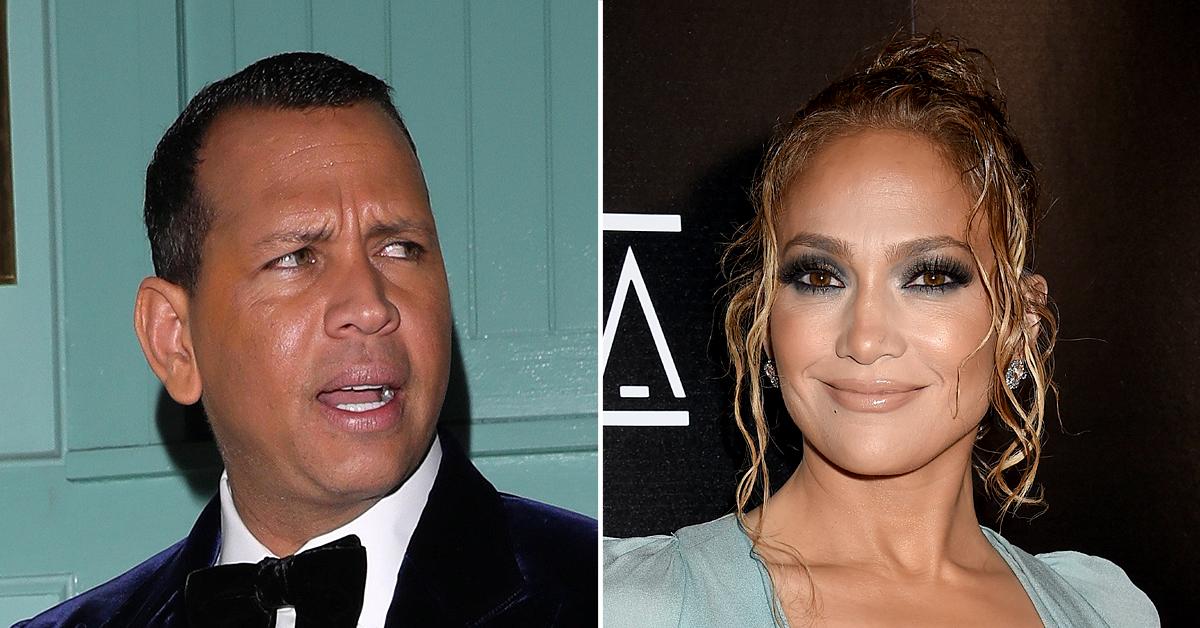 Article continues below advertisement
Recently, Alex was spotted celebrating his birthday in Saint-Tropez where he and his friends were dancing the night away to anything but Jennifer Lopez songs.
"Can you imagine how embarrassing it would be for Alex to be partying and suddenly her music starts to play?" asks a pal.
Article continues below advertisement
"You can't blame him for wanting to make sure that doesn't happen."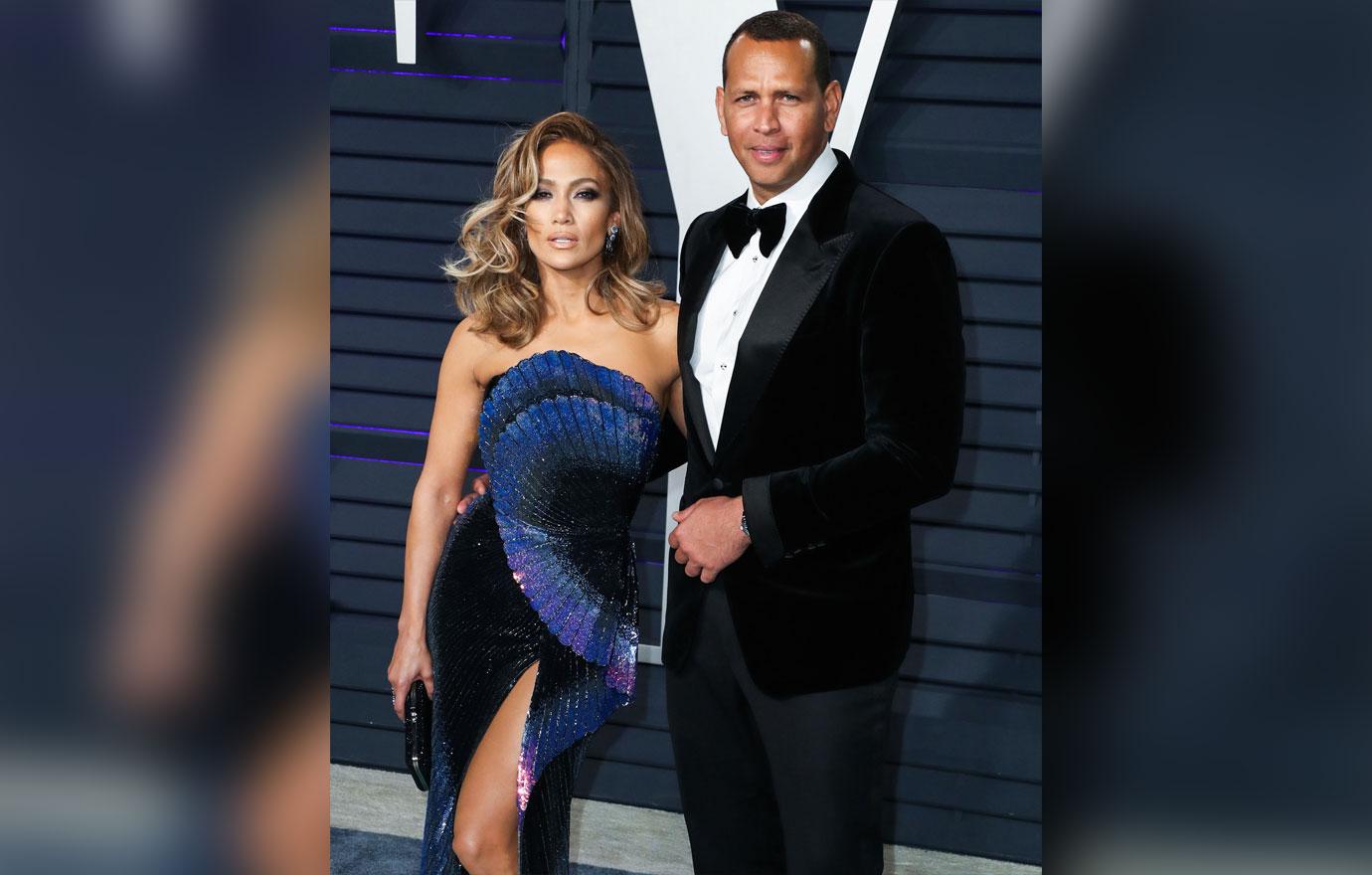 Article continues below advertisement
Hampton's insiders add that venues out East have been scrambling to make sure Jen's music isn't on rotation when Alex is around. "If you really want to make Alex happy, play Mariah," laughs a friend.
As RadarOnline.com previously reported, Alex is currently on a weeklong birthday trip for his 46th birthday with NFL reporter Melanie Collins in Ibiza. The two have been spotted getting close with each other while partying on a mega-yacht with Jessie James Decker and her husband Eric Decker.
Article continues below advertisement
Hours after photos emerged of Arod and Melanie, a source told Page Six, "Alex has been hanging with friends and family on the trip, including Eric and Jessie James Decker. Melanie is good friends with them. They're all friends and she'll be at his party."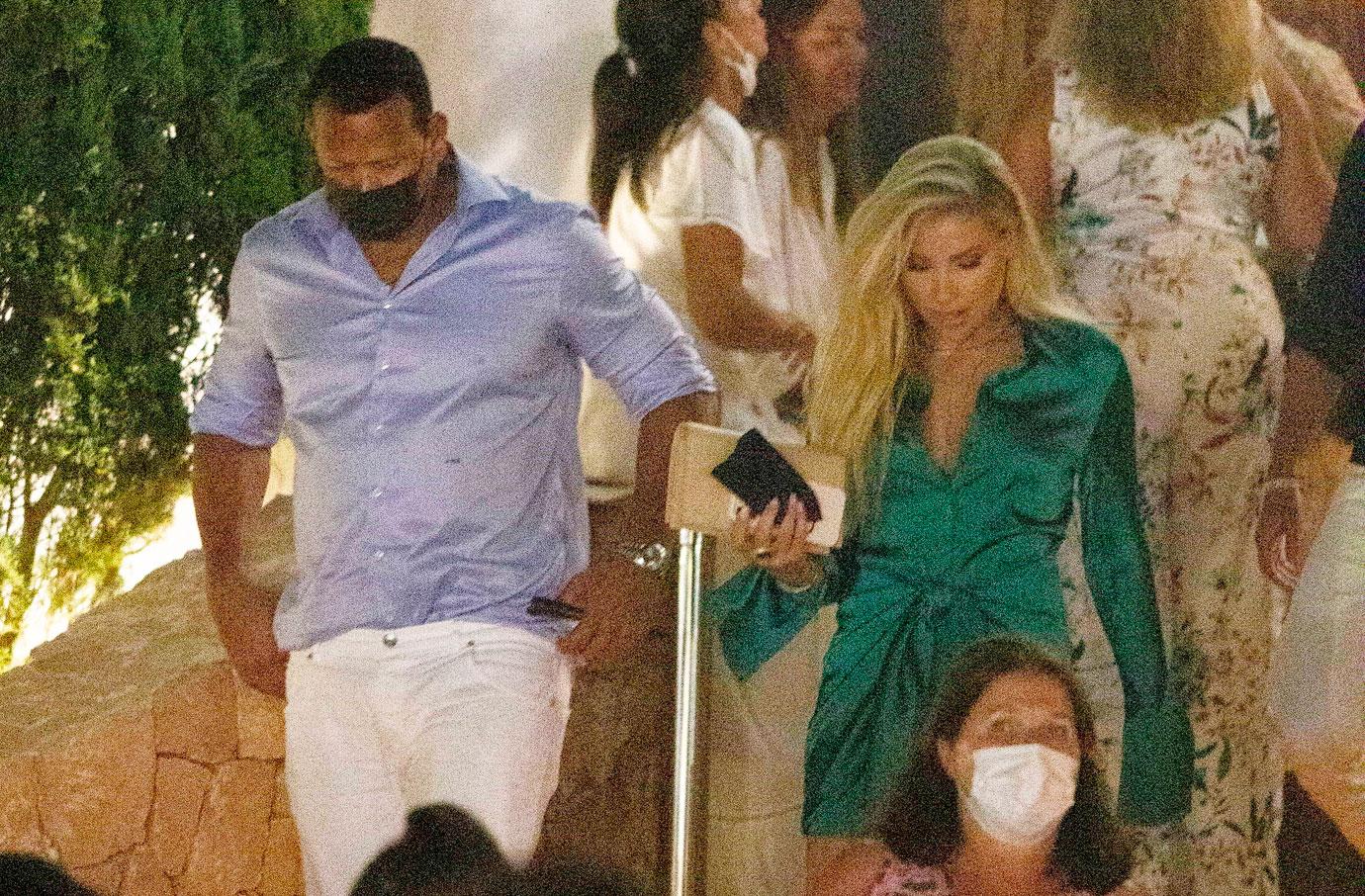 Article continues below advertisement
The source was trying to shut down speculation Alex and Melanie are an item. Despite the source denying the relationship, the two have been inseparable on the trip together.
Alex and Melanie were photographed strolling the Talamanca Bay after they worked out together. They were seen deep in thought as they rocked workout ensembles.
Article continues below advertisement
At the moment, Jennifer couldn't appear less concerned with what her ex Alex is doing with his life. She is currently on her Bennifer reunion tour with Ben Affleck. The two have been seen on their own massive yacht in the South of France.