Jennifer Garner Looks Gorgeous While All Smiles In L.A. As Ex-Husband Ben Affleck Continues His J.Lo Reunion World Tour
Jennifer Garner was out and about this week running errands in Los Angeles and she looked ever the A-list actress, while her ex Ben Affleck is off on another yacht with his ex-fiancée/new girlfriend Jennifer Lopez.
Article continues below advertisement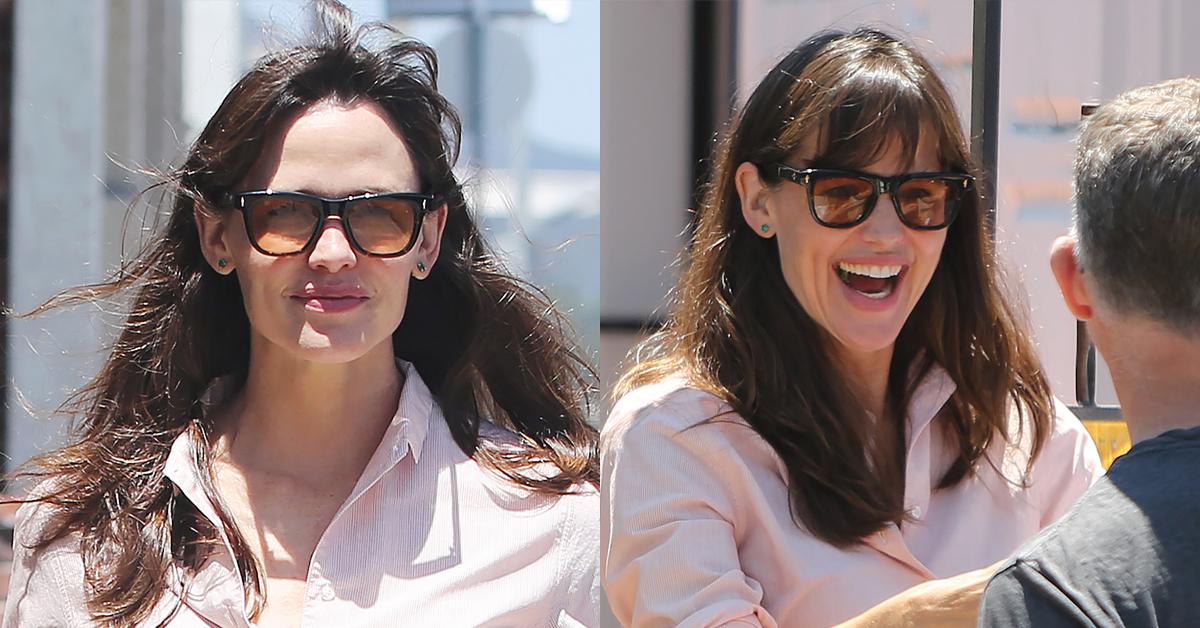 The Alias actress was caught meeting with the construction team that is working on her new property in Brentwood.
Article continues below advertisement
She had a couple of notebooks with her looking like she was ready for business. Jennifer has been working on the home for some time and is constantly checking in on the lot to see the progress.
Jennifer looked stunning while rocking a light pink shirt with the sleeves rolled up and a crisp perfectly tailored pair of denim jeans.
Article continues below advertisement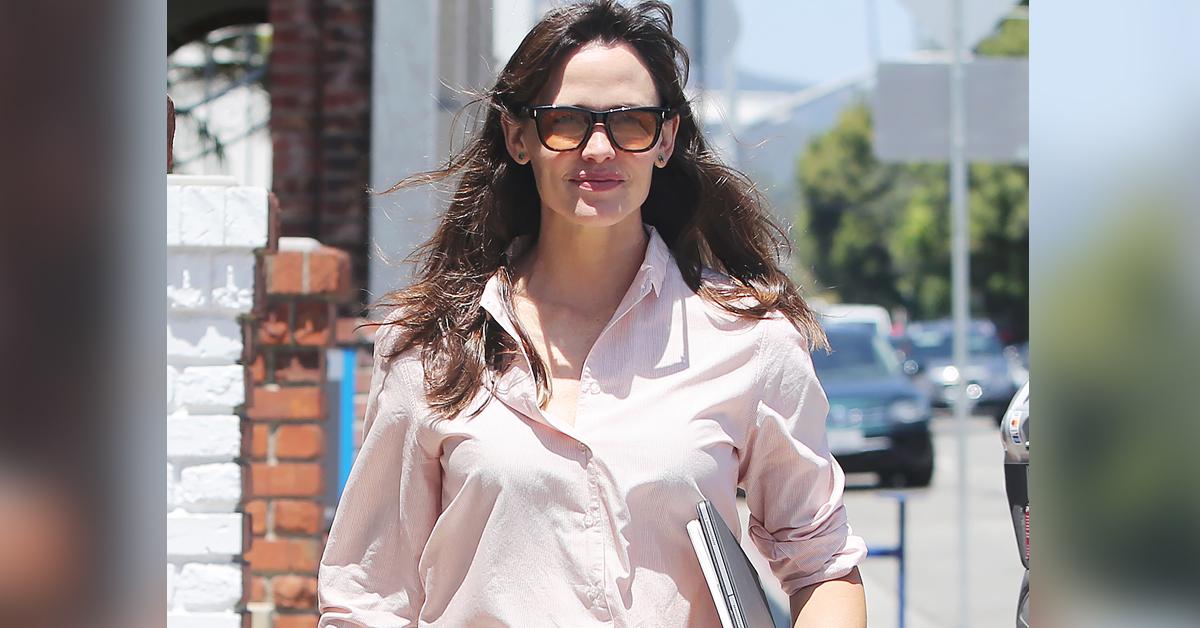 She flashed her movie star smile during conversations with the group of individuals helping her with her home. Jennifer doesn't appear too bothered that she is now the center of attention due to Bennifer reuniting.
Article continues below advertisement
At the moment, Ben and Jennifer Lopez are off in the south of France celebrating Jennifer's 52nd birthday. They rented a massive mega yacht and have been partying for days with their friends. The trip also includes J. Lo's manager and two publicists.
J. Lo and Ben are fully back to their hot and heavy days. The two have had no issues packing on the PDA for the cameras and even shared a steamy shot of themselves making out on social media.
Article continues below advertisement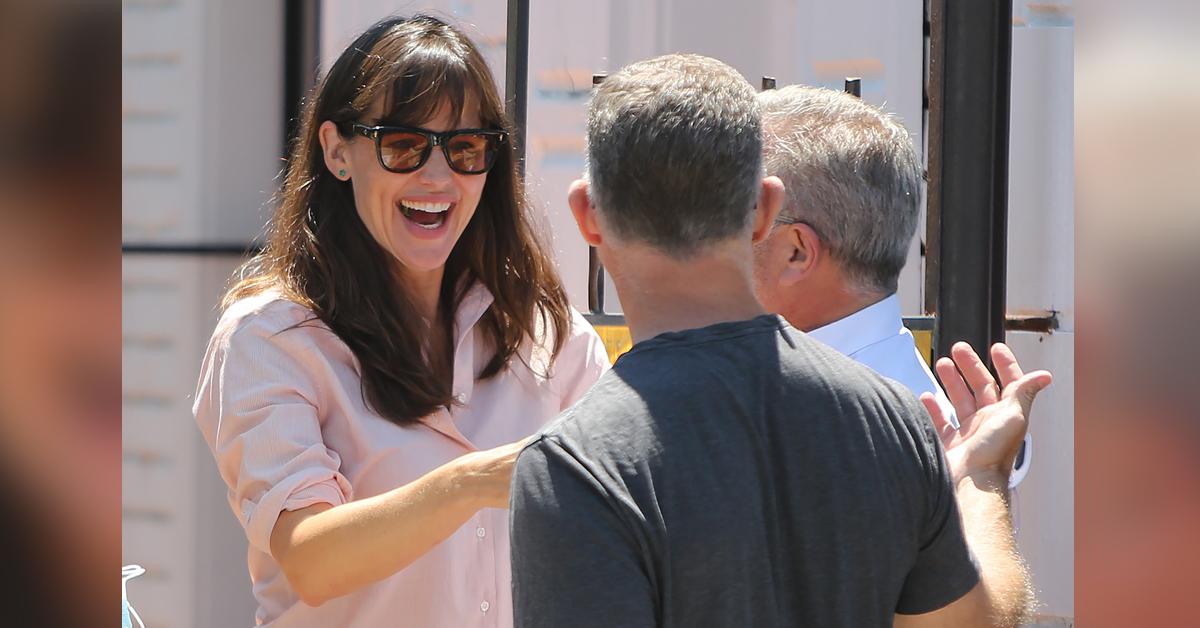 Garner, who was married to Ben from 2005 until 2018, has always spoken positively about her ex-husband. In a 2020 interview with the New York Times, the Batman v. Superman actor said his biggest regret in life was his divorce from Garner.
He talked about his problems with drinking revealing, "I drank relatively normally for a long time. What happened was that I started drinking more and more when my marriage was falling apart. This was 2015, 2016. My drinking, of course, created more marital problems."
"The biggest regret of my life is this divorce. Shame is really toxic. There is no positive byproduct of shame. It's just stewing in a toxic, hideous feeling of low self-worth and self-loathing." The two share three children Violet, Samuel, and Seraphina.