Jennifer Garner All Smiles House Hunting With Her Parents In LA As Ex-Husband Ben Affleck Continues Rendezvous With Jennifer Lopez In Miami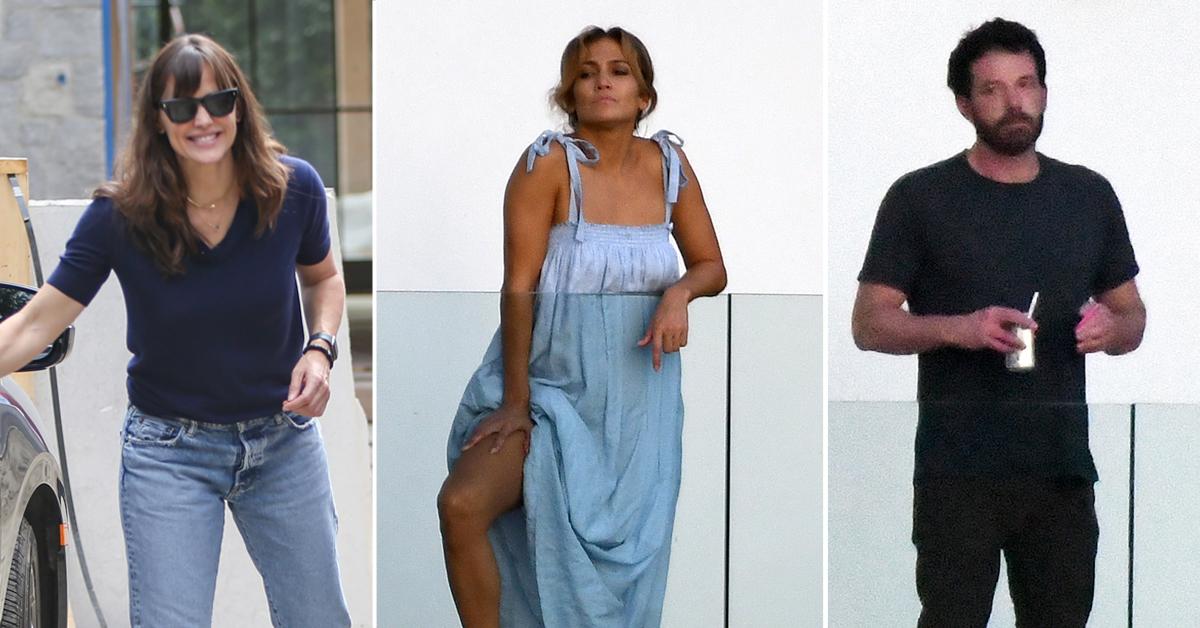 Jennifer Garner was spotted house hunting with her parents in Los Angeles looking like she didn't have a care in the world as her ex Ben Affleck continues making headlines.
The Alias actress was photographed arriving at a property under construction in the Brentwood area. Garner looked chill while rocking a slightly oversized blue shirt with a pair of mom jeans.
Article continues below advertisement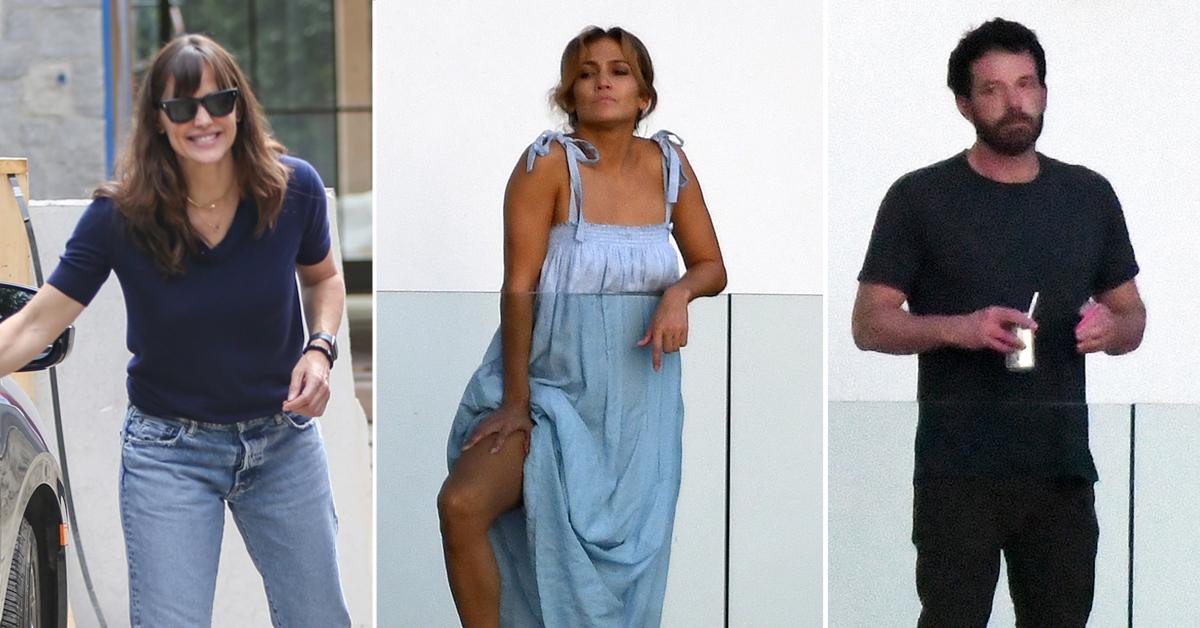 Garner looked amazing while helping her mother Patricia walk around the unfinished pad. Her father William was also seen hanging out with the two.
Article continues below advertisement
The family outing had Garner in a good mood. In photos, she was seen laughing hard while her talking to her mom. Her parent's decision to come to see their daughter is interesting given what's going on with Affleck.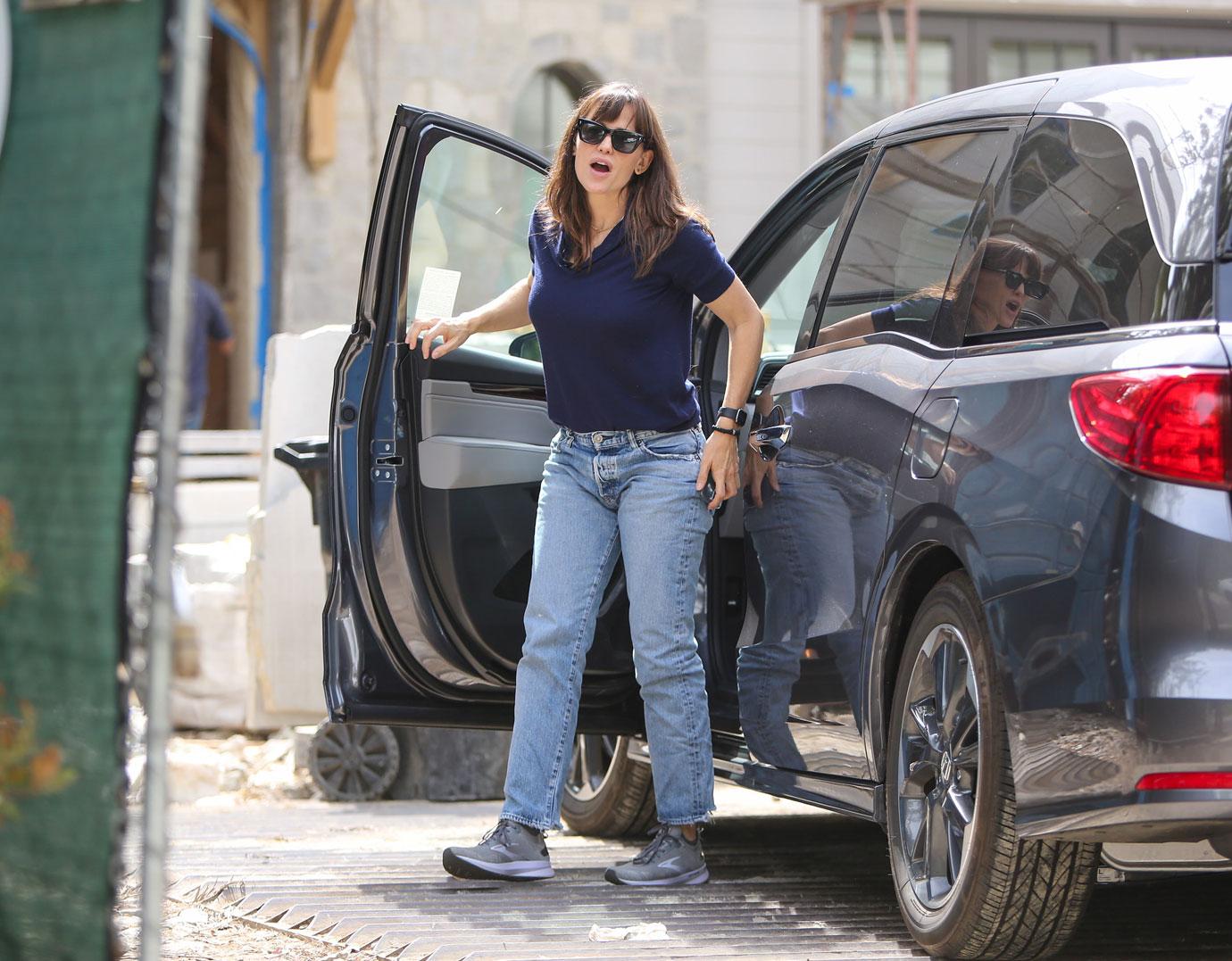 Article continues below advertisement
While Garner is on the west coast spending time with her parents, her ex-husband is off spending time with his former fiancé, Jennifer Lopez.
J. Lo dated the actor from 2002 to 2004. After Bennifer called off their engagement he moved onto Garner. The two were married from 2005 until 2018.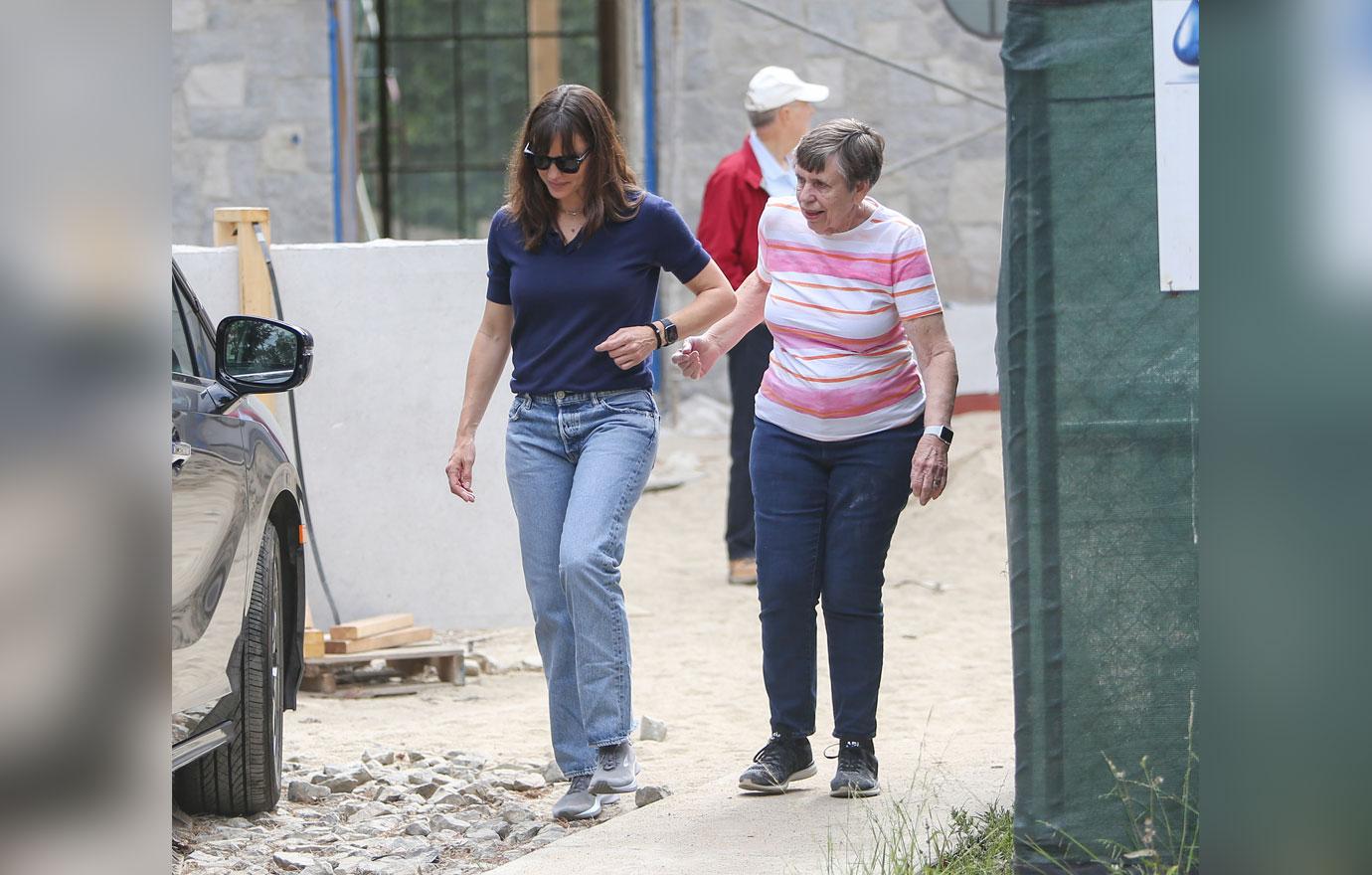 Article continues below advertisement
The two are living very different lives at the moment. The Batman V Superman has been shacking up together at a luxury estate. The former couple, who have clearly reignited their romance, are renting an 11-bedroom, 12-bathroom, 10,000 sq. ft. mansion in Miami Beach.
Affleck and Lopez reunited after she decided to part ways with her longtime fiancé, Alex Rodriguez. The relationship ended after he reportedly had an inappropriate relationship with Southern Charm star Madison LeCroy.
The ex-MLB star reportedly had FaceTime conversations with the reality star while with Lopez.
Article continues below advertisement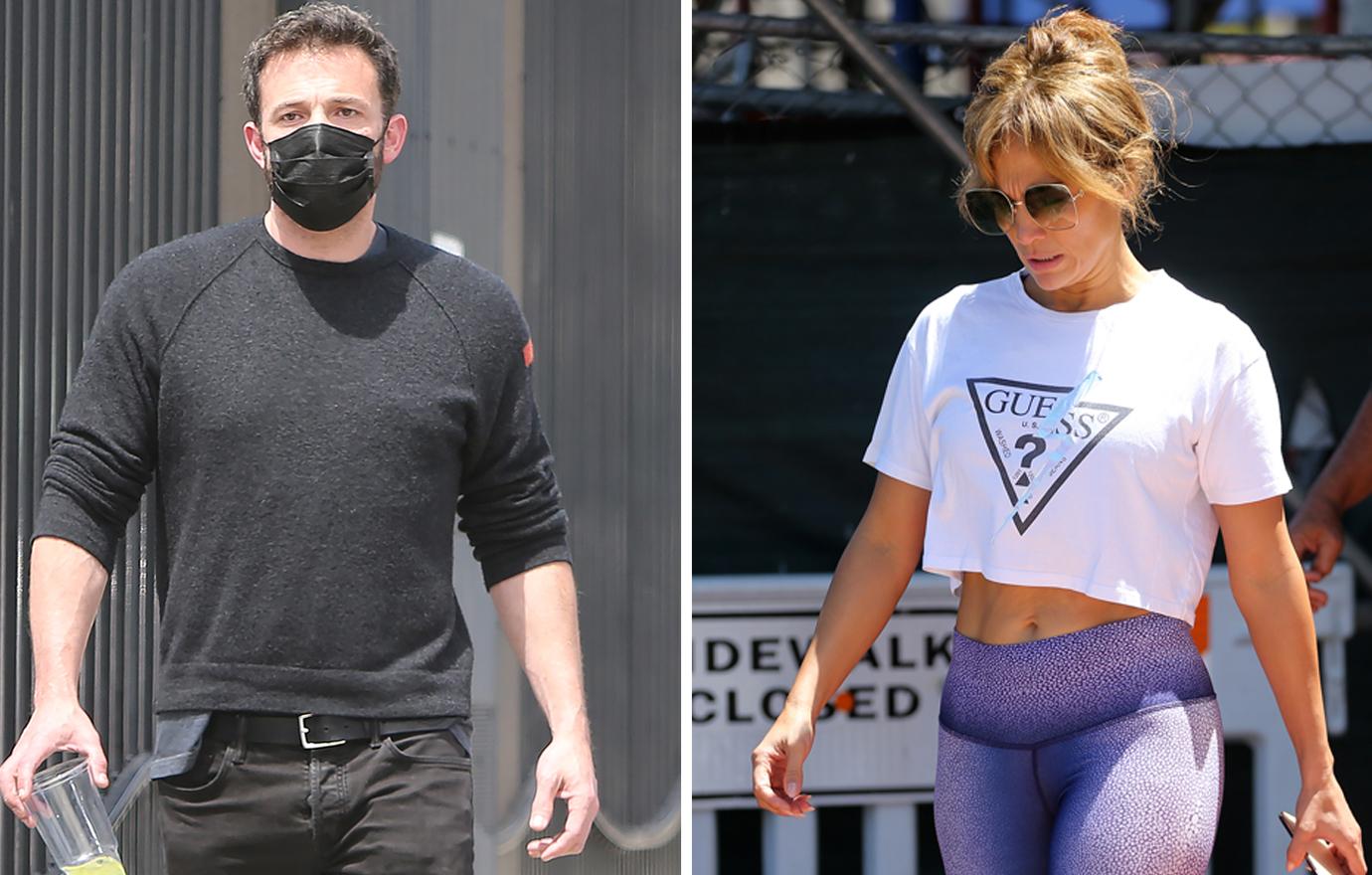 Lopez clearly didn't enjoy the narrative presented and decided to run back into the arms of Affleck, who himself recently became single after breaking things off with actress Ana de Armas.
Article continues below advertisement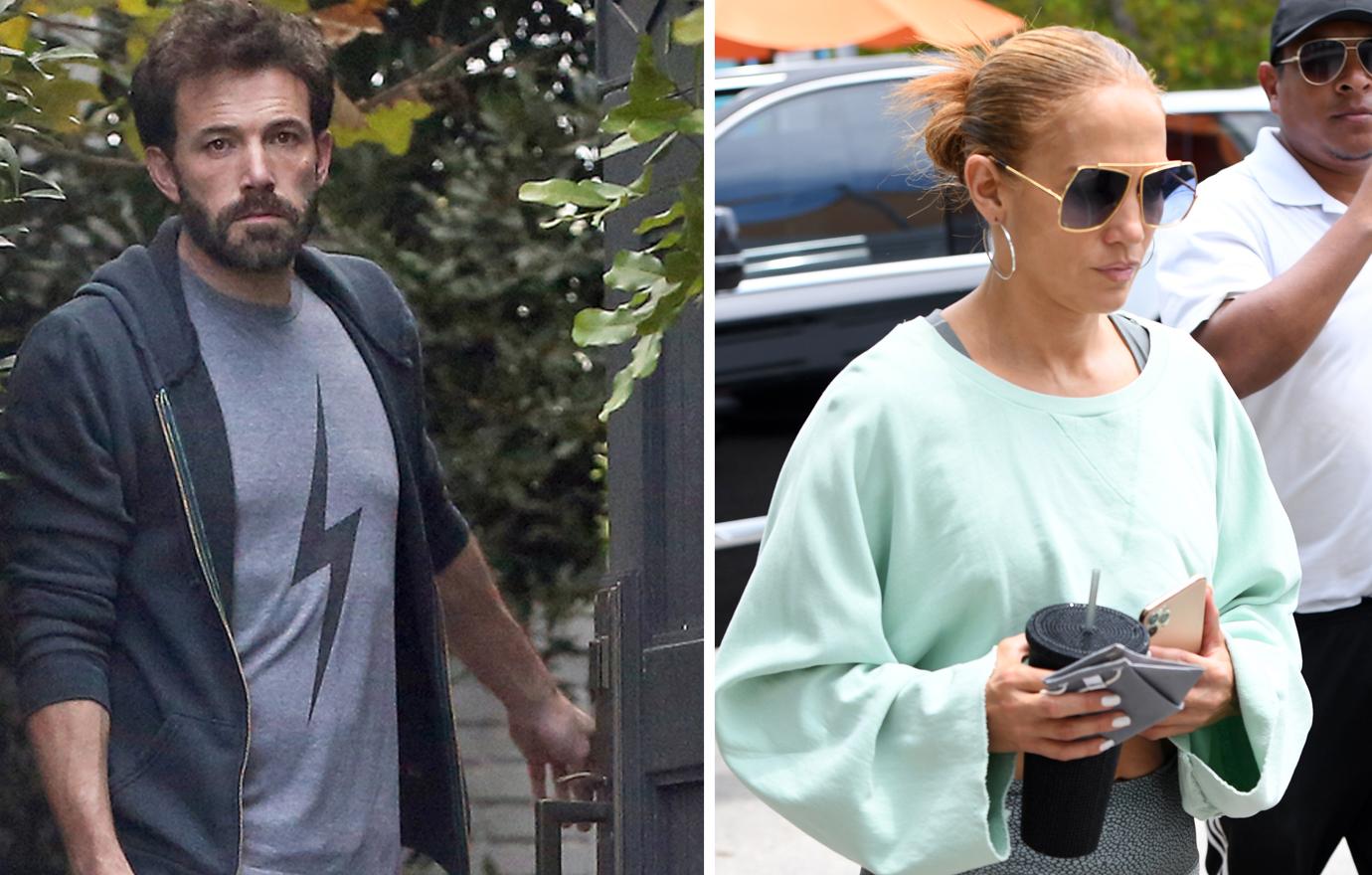 Fans are here for the Bennifer reunion. The two seem to be having a good time together jet-setting across the country. They started off by traveling to Montana for a weekend getaway and then followed it up with the fancy Florida vaca.